It's hard to believe that Christmas is so fast approaching!! It's time to start making and freezing your favorite Christmas desserts! If you're cooking gluten free these days then these are for you! Here are 20 gluten free Christmas dessert recipes I know you'll love because we sure do!
Gluten free baking often gets a bad rap and I understand why. Gluten free desserts are often dry or crumbly and that's not pleasant to eat. And sometimes they just don't taste that good because the substitute ingredients weren't right.
However, so many desserts are naturally gluten free. And some convert to gluten free much easier than others. One of my secrets is using Cup4Cup (gluten free flour mix) in a non-gluten free recipe because it takes the hassle out of baking with substitutions. Plus it ends up being cheaper because you don't have to buy a lot of different flours. I've had a lot of success with this. We've tried many different gluten free flour mixes and that's definitely our favorite. A close second is King Arthur Gluten Free Flour which is easy to find in most stores or online.
20 Gluten Free Christmas Dessert Recipes:
This is dangerous. Seriously. I'm pretty sure it made me gain 5 pounds last year so make sure you've got people to share this with!! But it's simple to make and I highly recommend this peppermint fudge.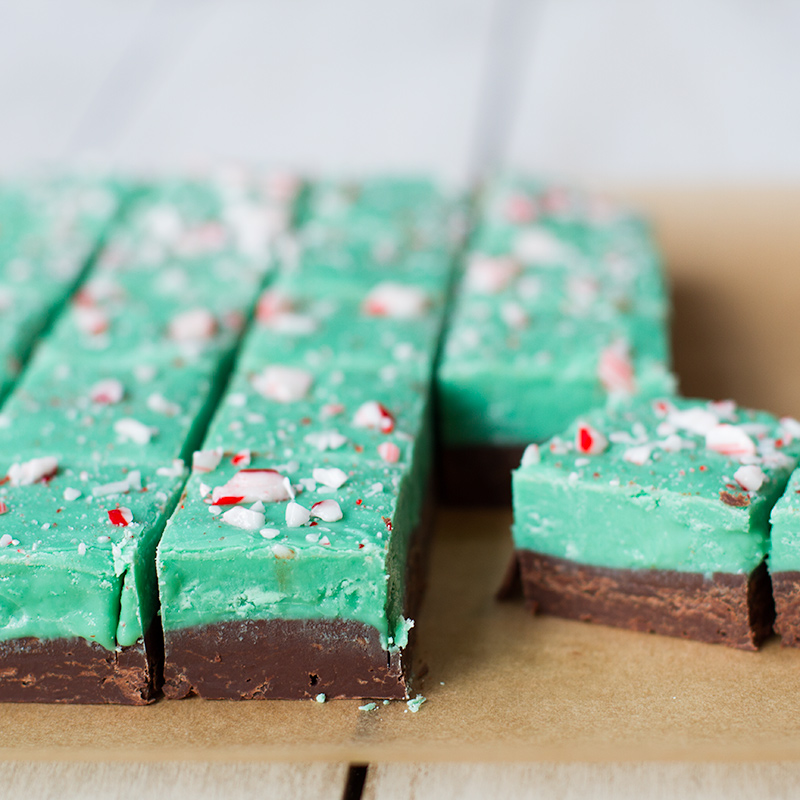 ---
Powdered Sugar Gluten Free Doughnuts
Simple and delicious! Warm donuts (doughnuts?) are best in the winter!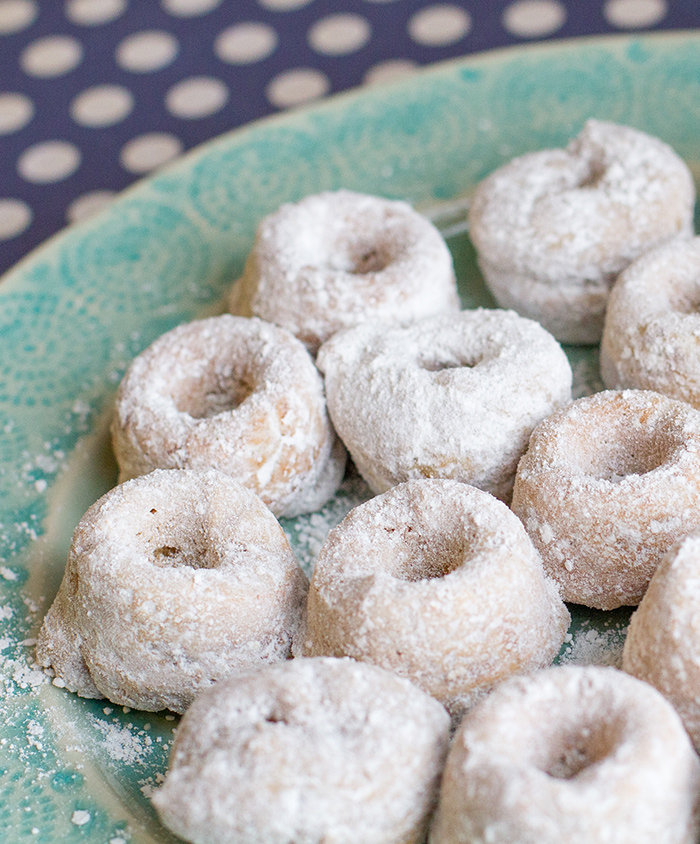 ---
Once again, this is a dangerous recipe. If you love peppermint bark this will be the best you've ever tasted!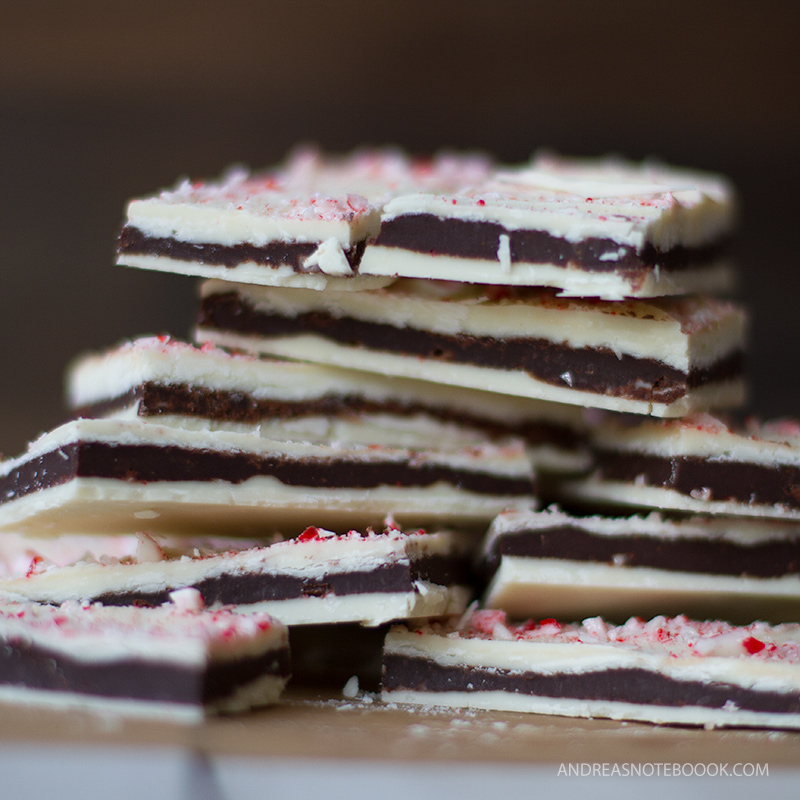 ---
Chocolate Chunk Pumpkin Cake | Andrea's Notebook
If you've never eaten a gluten free pumpkin cake, you're missing out. It's the absolute BEST way to eat gluten free cake because the pumpkin makes it so moist and fluffy. You won't believe it's gluten free and this moist and delicious!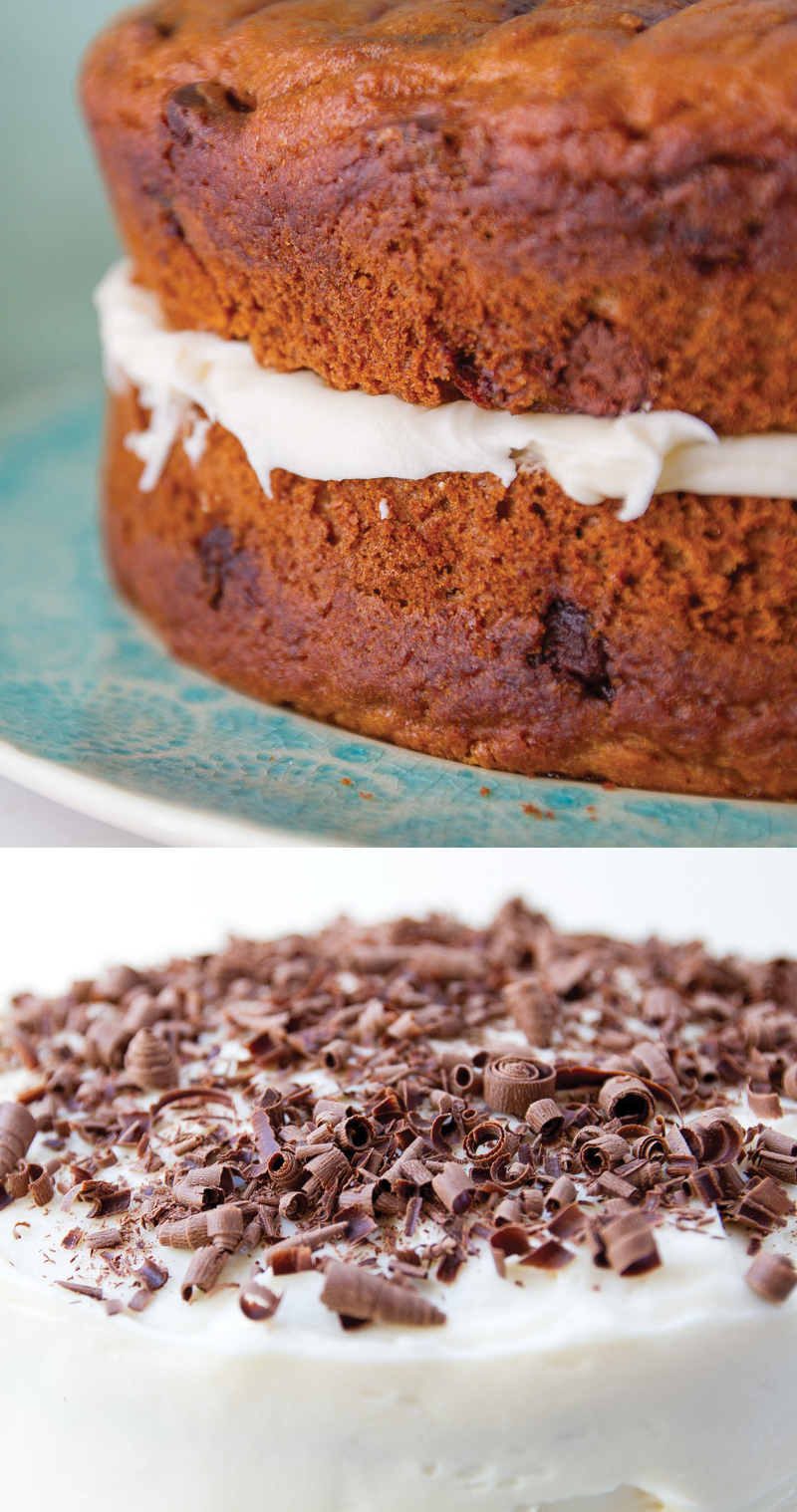 ---
More Gluten Free Dessert Recipes
These are perfect for gifts! Or just make a bunch to stir in your own hot cocoa because why save all the fun for someone else!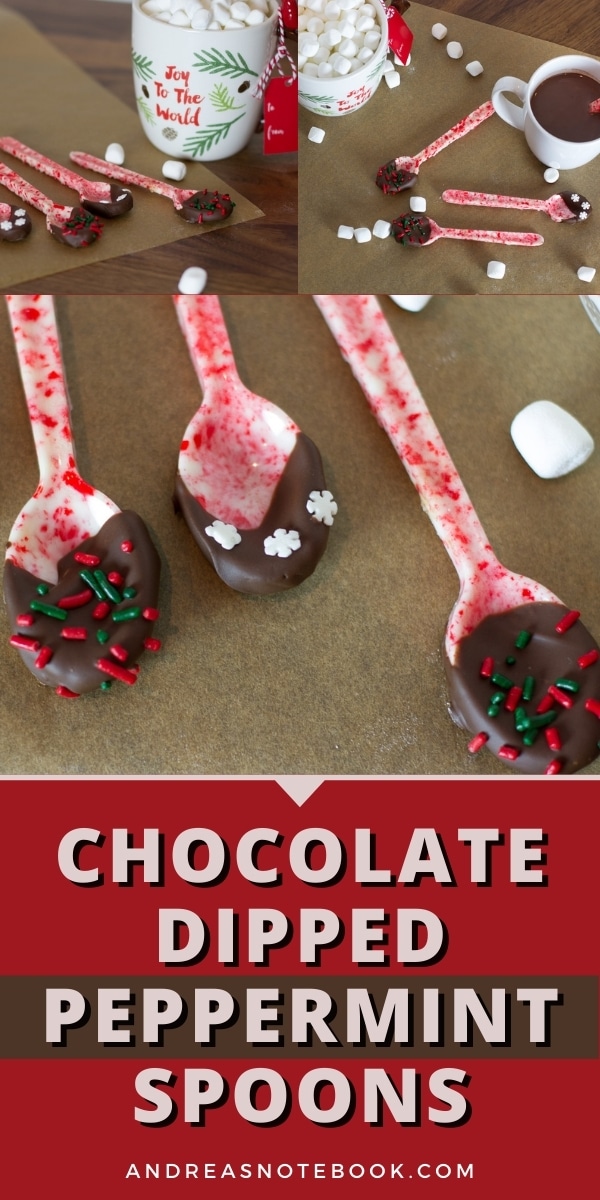 ---
Gluten Free Cookie Dough Balls | Homeschool Creations
No eggs are needed in these cookie dough balls. This recipe makes about 4 dozen balls, and no oven is needed.
Gluten Free Cinnamon Sugar Doughnuts | Lauren Kelly Nutrition
These delicious treats are baked, not fried; and are a great snack for Christmas morning. Only one side is rolled in the cinnamon sugar mix, to lighten them up a little.
Easy Gluten Free Stuffing | Food Faith Fitness
Filled with flavor and moist, this gluten-free stuffing takes only about 15 minutes of prep time.
Gluten Free Chocolate and Peanut Butter Trifle | The Chaos and the Clutter
In this simple recipe, create this layered mix of peanut butter cups, brownie bites, whipped cream and vanilla pudding for a gluten-free dessert.
One Bowl Flourless Chocolate Cake | Inspiration for Moms
This chocolate cake is low-mess, since it only requires one bowl. The lack of flour makes it perfectly gluten free!
Gluten Free Gingerbread House | Healthful Pursuit
Enjoy creating your own gingerbread house, gluten free! The dough is dairy free, but the icing is made with royal icing made with egg whites. Decorate with your favorite candies, from M&Ms to Swedish berries! This is the perfect gluten free christmas dessert!
Gluten Free Hawaiian Rolls | Gluten Free on a Shoestring
Create these homemade gluten free rolls, a versatile appetizer or side for a Christmas spread! Plus, there is a video on properly shaping these rolls.
Gluten, Dairy, Sugar Free Chocolate Brownies | The Jenny Evolution
For a dessert great for the whole family, try these chocolate brownies accommodating to a variety of different food allergies.
Gluten-Free Monkey Bread | The Frugal Farm Wife
Monkey bread makes a great kid-friendly breakfast, and this gluten-free version, mixed with ground cinnamon and sugar, is no exception.
Gluten Free Hot Cocoa Mix with a Dairy Free Option | Gluten Free Palate
Enjoy cozy homemade hot cocoa, that takes only about 5 minutes to make, and that's easy to make for the whole family. Since it is mostly dry powders, it can also work as a great mason jar type gift.
Gluten Free Rocky Road with Toblerone and Red Frogs | Lessons Learnt Journal
With only four ingredients, this chocolate and marshmallow gooey dessert is a huge favorite among kids. It is also no bake, and ready in about 15 minutes!
Even More Recipes
Gluten Free Gingerbread Granola | Flippin' Delicious
A mix of sweet and spicy, this gingerbread granola is easy to snack on throughout the day, and only takes a few minutes of prep time.
Healthy Gingerbread Mousse | The Almond Easter
This gingerbread mousse only requires one dish, and takes only about 5 minutes to make! It serves two people, and can easily be multiplied for larger quantities.
Gluten Free Thumbprint Cookies | Celiac in the City
With this pro-family recipe, get the younger kids involved as you create these basic thumbprint cookies,
Cranberry Gluten Free Breakfast Cookies | True Aim Education
This holiday treat is packed with a protein; a great way to mix healthy into the Christmas season!