Tried and Tested Favorite Family Recipes
Enjoy our favorite family recipes! These easy recipes are tried and tested and have simple ingredients the entire family will love. From slow cooker recipes to Instant Pot and everything in between. Browse our favorite recipes!
---
Main Dish Recipes
If you're looking for mouth-watering meal ideas to impress your family and guests, then you're in the right place. This collection of main dish recipes features a variety of dishes to suit every taste, including hearty meat-based meals, flavorful vegetarian options, and seafood delicacies. You'll find recipes for busy weeknights or delicious Sunday night family dinners.
Strawberries and Cream Popsicles
Cool off this summer with these refreshing strawberries and cream popsicles! Made with frozen strawberries, creamy Greek yogurt, and milk, these popsicles are a perfect balance of sweet and tangy flavors. They're also easy to make and packed with nutrients, making them a guilt-free treat for kids and adults alike.
Quick + Easy Recipes
Life can get busy, and sometimes we need to whip up a tasty meal in no time. That's why I've curated a collection of quick and easy recipes that can be prepared in just a few simple steps. Whether you're making Banana Boat S'mores or Cheesy Garlic Rolls you'll find recipes that take less than 30 minutes. Try our soups! They are a great way to make an easy complete meal and sneak in some extra veggies.
hey there!
Meet Andrea
Welcome. I started this blog in 2007, when I was sharing mostly daily life, crafts and food. I took a blog hiatus between 2016-2022.
I'm back full time sharing my family favorite recipes and kitchen gems. I hope you enjoy!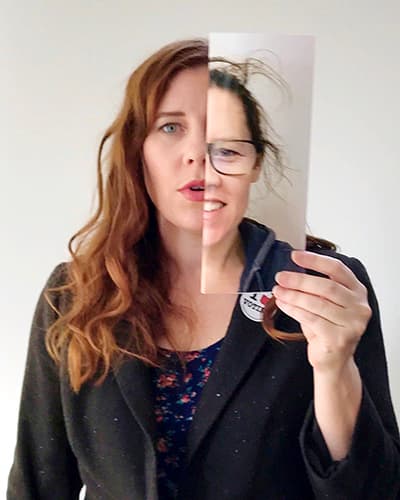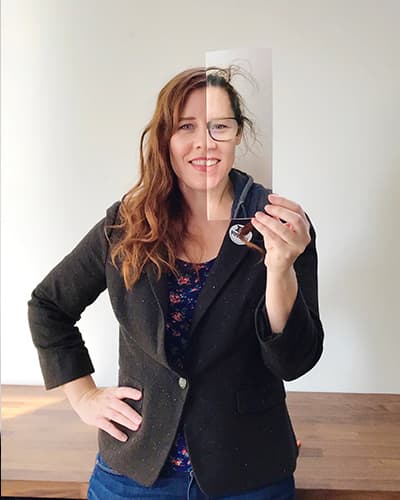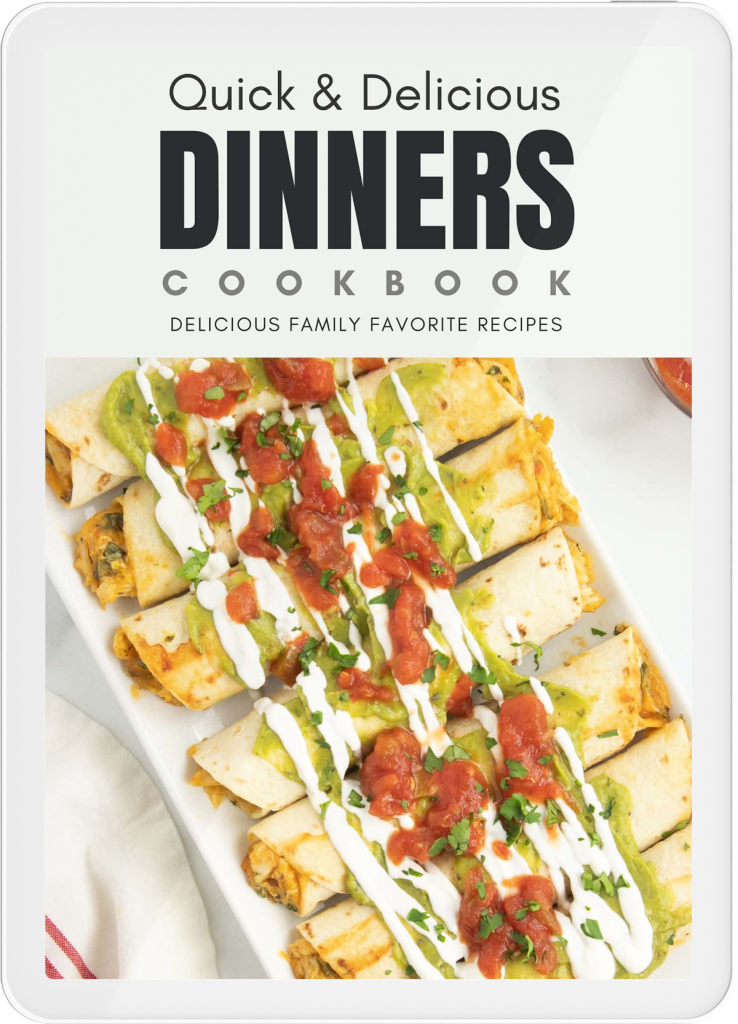 ebook
Quick & Delicious Dinners
Whip up tasty meals in a flash with our quick and delicious dinner cookbook! Easy recipes to help you get dinner on the table in a pinch.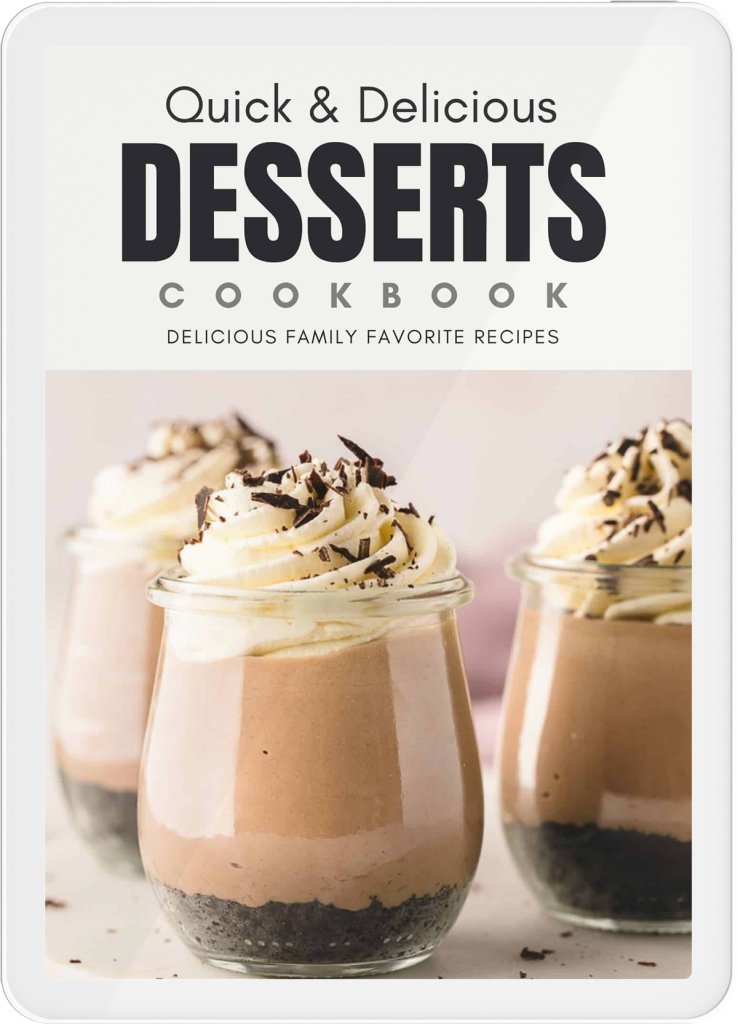 ebook
Quick & Delicious Desserts
Indulge in sweet treats with our quick and delicious dessert cookbook! Easy recipes for cakes, cookies, and more. Perfect for any occasion.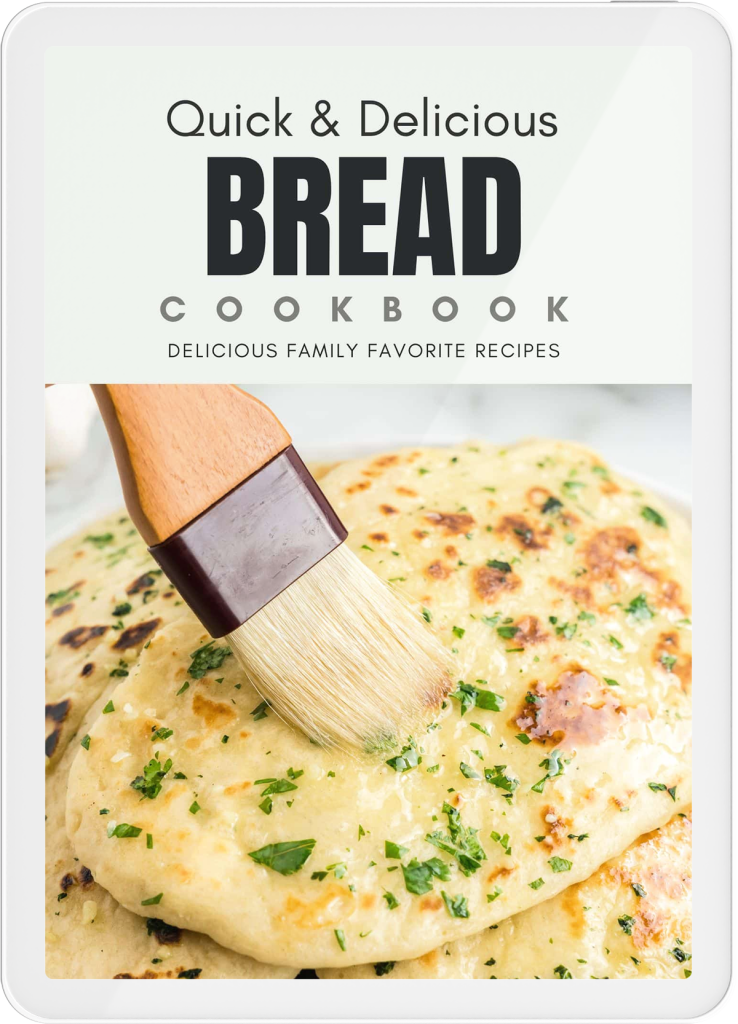 ebook
Quick & Delicious Bread
Bake fresh bread in no time with our quick and delicious bread recipe cookbook! Easy recipes for beginners and experienced bakers.
Recipe Roundups
I've compiled some of the best recipes and grouped them into easy-to-navigate lists. Whether you're looking for a specific type of cuisine, occasion, or dietary preference, my recipe roundup category has got you covered.
---
Kitchen Tips
In this section, I share some of my favorite hacks, tips, and tricks for making the most of my time in the kitchen. From simple shortcuts to more advanced techniques, my tips are designed to help you become a more efficient and confident cook.