I love giving books as gifts for kids. Giving them a whole series box set is an excellent way to get them excited about reading. Most book series for tweens are full of adventure and fantasy though there are also some that are silly or humorous.
I have four kids who have passed through or are currently tweens so we've seen almost all the book series out there.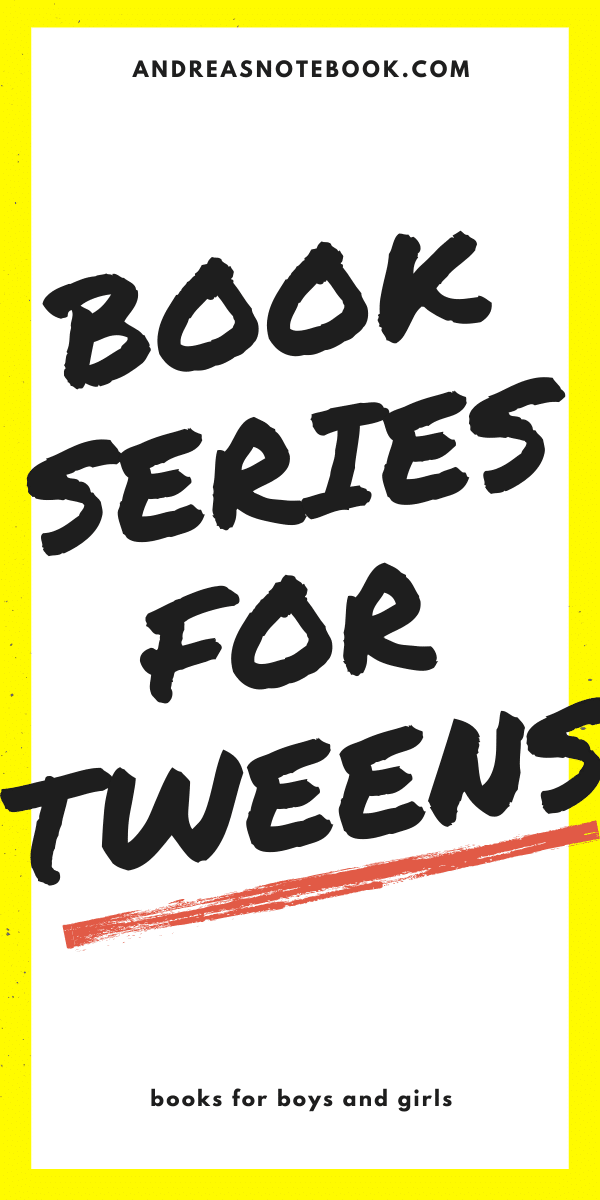 I can tell which have been favorite book series for tweens because they are tattered and torn from being read and reread over and over. A couple times we've had to buy new copies because my second oldest sometimes reads her favorites more than a dozen times and she isn't the most careful of people.
But I don't mind because she loves reading and I don't want to discourage that!
I hope you enjoy this list. And don't forget to check out 101 Gift Ideas for Tweens and Teens.
As always, buy local or shop at independent bookstores when possible, please. Help support authors and local economy. Links below are to Amazon for convenience and so you can read reviews. As an Amazon Associate I earn from qualifying purchases.
More Book Series for Tweens
And, of course, don't forget the Harry Potter series if your tween hasn't read it yet. Not all kids love it but when they do they REALLY love it. It's one of those book series for tweens that everyone has to try at least once.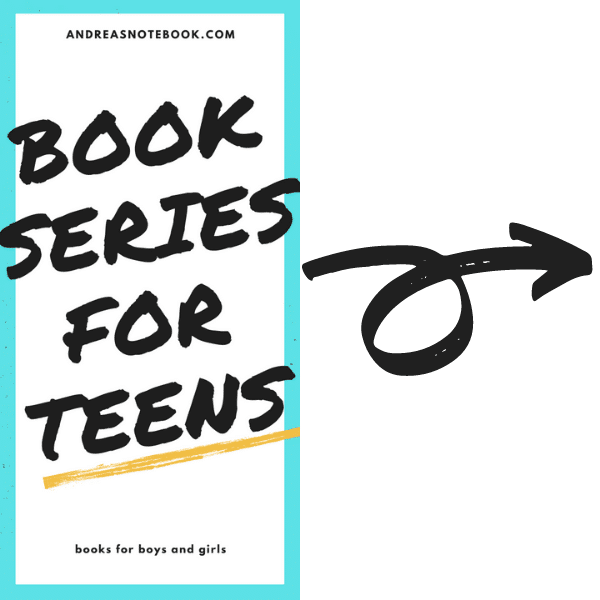 Check out all our favorite book series for kids 12-18+.
More Gift Ideas for Tweens