My kids all read a lot more in the younger grades. I think there was more emphasis by teachers and from parents to be reading some every day. They lose interest a little when they start reading more boring books in class, at least in our experience. Fortunately, there are some really great book series for teens that will get them hooked on good books again.
We have two teens in the house right now. One loves reading and the other is now a reluctant reader. Getting her to start a new series is sometimes difficult. But we've found some that she enjoys!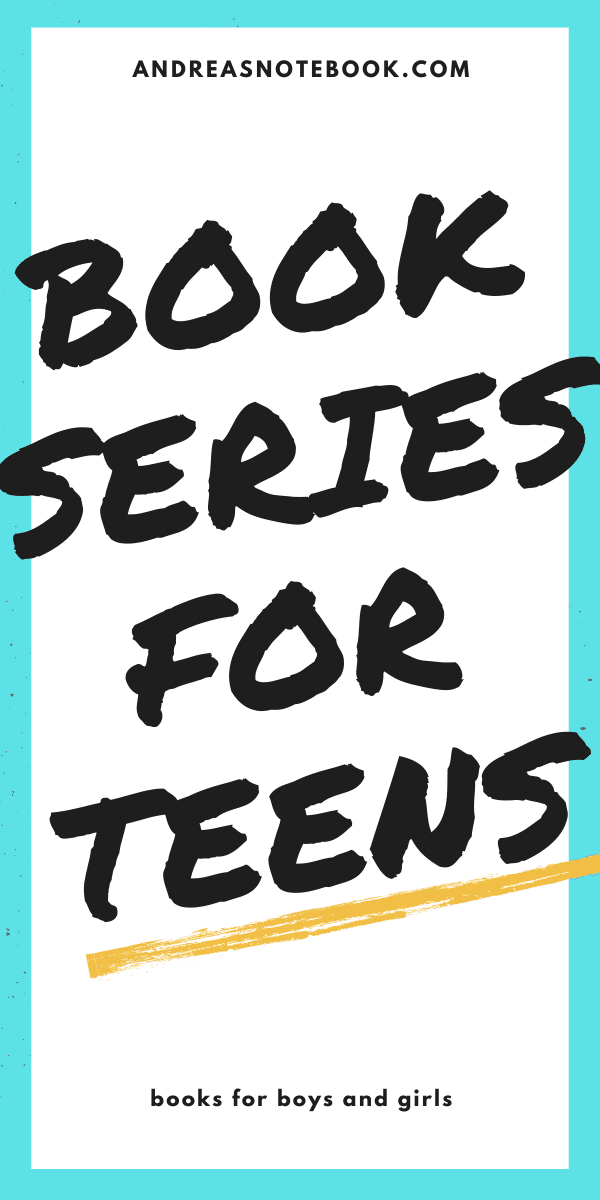 If you're looking for non book series for teens gifts, don't miss my 101 Gifts for Teens and Tweens list! And if you're just going to get them a gift card so they can buy their own books, make them a DIY gift card envelope for fun!
As always, buy local or shop at independent bookstores when possible, please. Help support authors and local economy. Links below are to Amazon for convenience and so you can read reviews. As an Amazon Associate I earn from qualifying purchases.
Book Series for Young Teens
More Book Series for Teens
More Book Series for Teens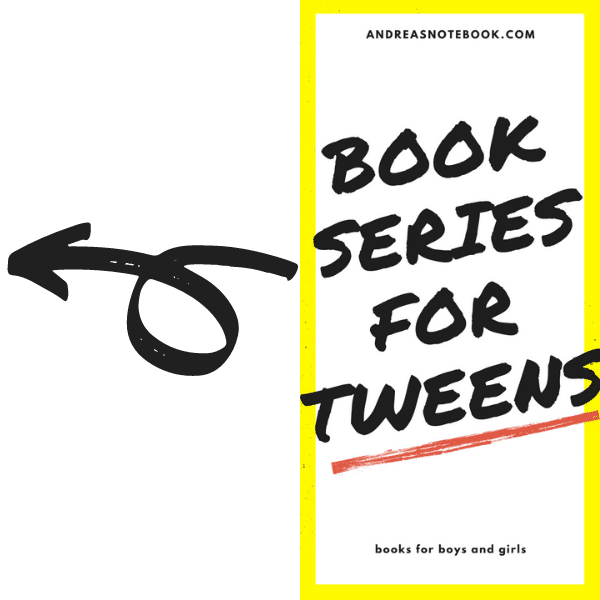 Did you have a favorite book series for teens when you were growing up? I don't remember there being very many series to read way back then. I remember series from when I was in grade school.
If you're looking for more gift ideas check these out!
I hope you found these lists useful! It can be hard shopping for a teen. I find that books are almost always a great gift idea. Especially in our house where they get passed from kid to kid to be read over and over again because I've got a bunch of readers.
If your child doesn't have anyone to pass their books to and you don't want to hold on to them, consider creating a book swap club for kids in the neighborhood because it's always great to be able to get a new book!