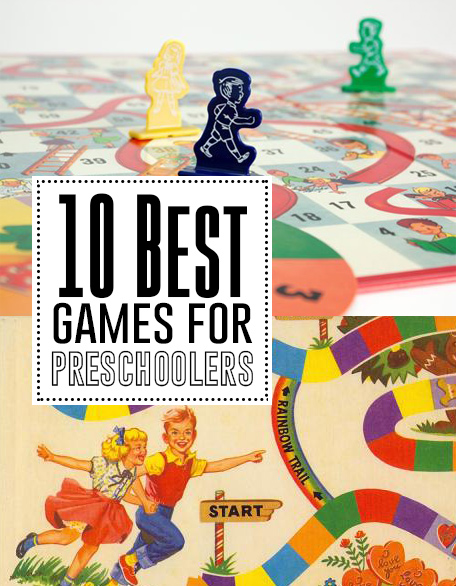 We have a house full of kids who LOVE to play games. Board games, card games, made up games, anything. Over the years we've accumulated many, many bad games. Fortunately, we've also got some really wonderful ones! Here are out top 10 favorite games for kids 3-5 years old.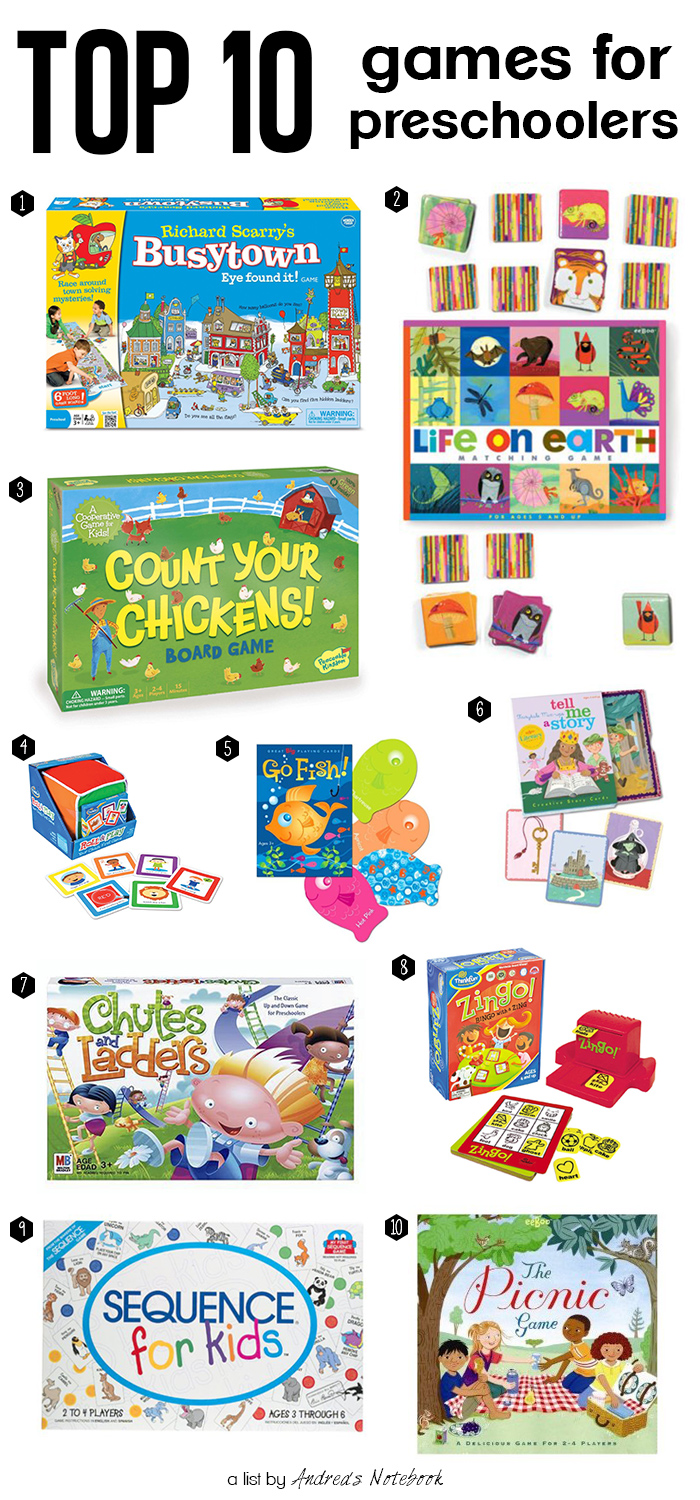 Top 10 games for preschoolers!
List includes affiliate links.
Honorable Mention:
Hoot Owl Hoot
, Candy Land
, Hungry Hungry Hippos
, Hi Ho Cherry-O
, Connect 4
You might also enjoy: