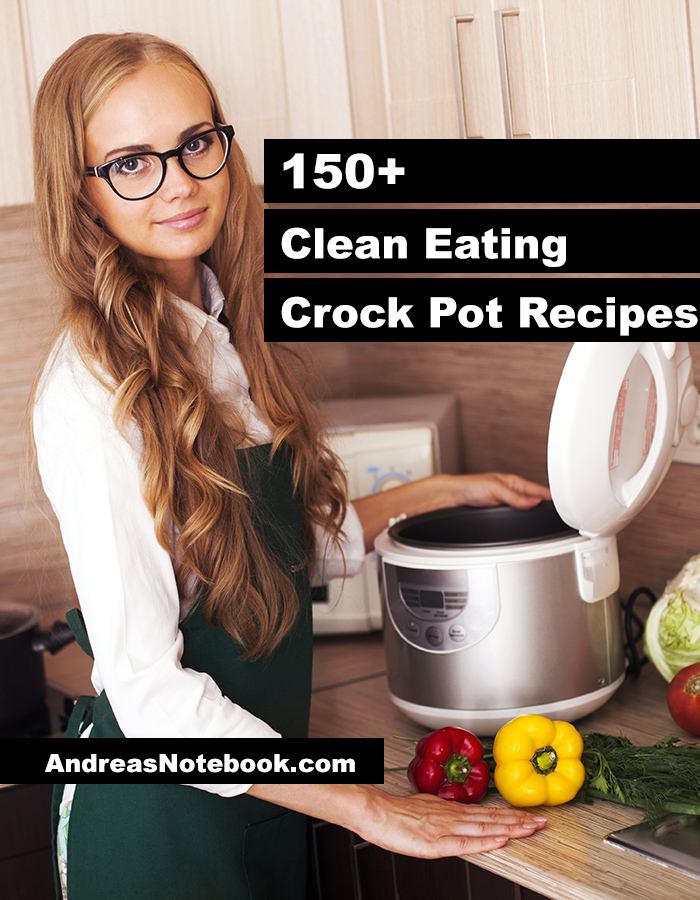 Looking for healthy and clean eating crock-pot recipes? I've found about 150 that are worth trying! These could get you through a year of healthy meals! Skip the processed foods from most crock pot recipes and make something your body will thank you for.
The most important part about clean eating is to eliminate processed and chemical laden foods. The great thing about eating clean is that you can make a few adjustments on all your old favorites and make them clean. Not inspired by your old foods? Save these recipes and try some new ones!
Trying to figure out how to start a Clean Eating Lifestyle? Start HERE.
P.S. She's using a multi-cooker above and if you've never tried one they're awesome!
Recipes are organized by type of meal:
Click the category below to see the recipes!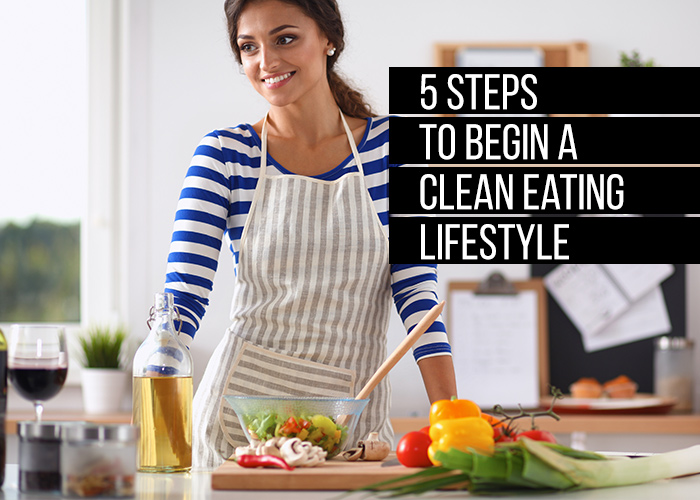 Ready to begin a clean eating lifestyle? Read all about how to jump with two feet and find your healthiest, most energetic self! With just five steps you can start eliminating the foods that make you tired and sluggish and feel your best.
---
More to read:
---