These healthy crockpot side dish recipes are perfect for any season. Throw them into the slow cooker in the morning and have a healthy side dish ready when you get home from work.
Looking for clean recipes? Make sure to learn about clean eating and if you're new to the idea you can read 5 ways to get started with a clean eating lifestyle. These recipes are all links to different websites. If you have an issue with that recipe you'll have to contact the recipe author. As always, please buy organic and chemical free, non processed foods for your clean recipes. Consider pairing these side dishes with one of these 27 Smoker Chicken Recipes.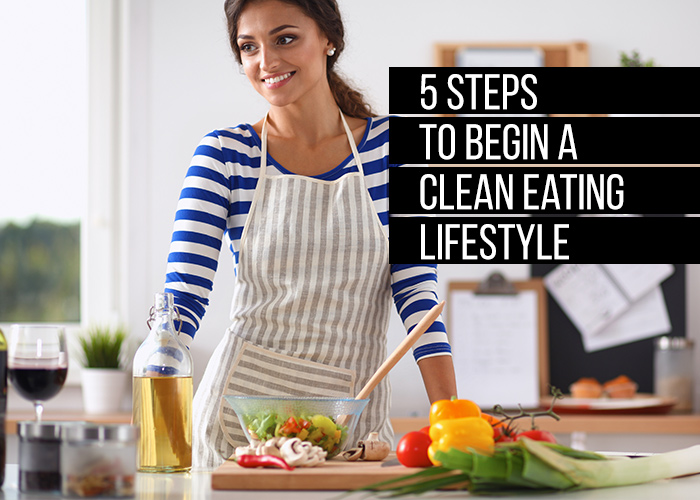 Ready to begin a clean eating lifestyle? Read all about how to jump with two feet and find your healthiest, most energetic self! With just five steps you can start eliminating the foods that make you tired and sluggish and feel your best.
More to read: