Get out the fresh ingredients and start making your own sauces and condiments! These are not difficult and the taste is amazing! PLUS you'll know exactly what is in your sauce! No mystery ingredients you can't pronounce. Save these homemade condiments and sauces recipes for the next time you need them!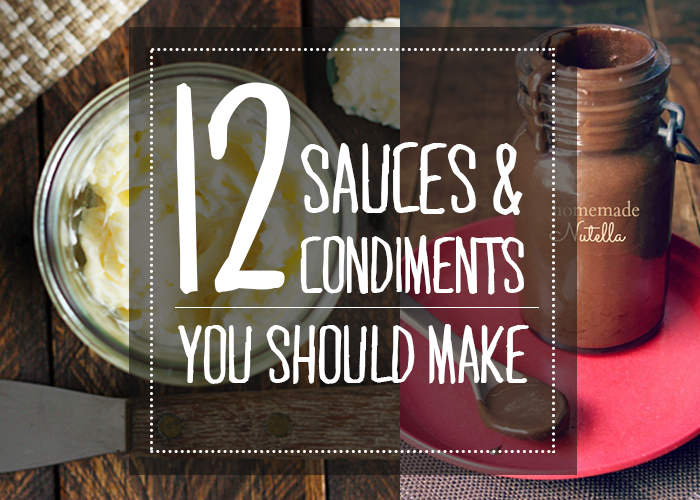 Homemade Condiments and Sauces
All you need is cream and a stand mixer. There's also the method where you put it in a jar with a lid and shake for 10 minutes, which is easy too.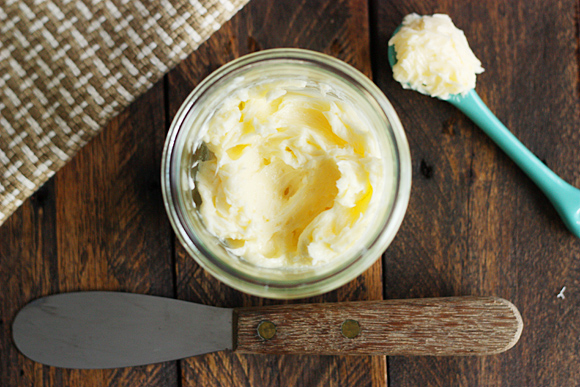 Skip the additives and just make peanut butter with peanuts. Simple, fresh and delicious!

Perfect for people with allergies! Avoid the milk in most Nutella like products! With just hazelnuts, cocoa powder, oil, chocolate, powdered sugar and a bit of salt you can have your own delicious chocolate hazelnut spread!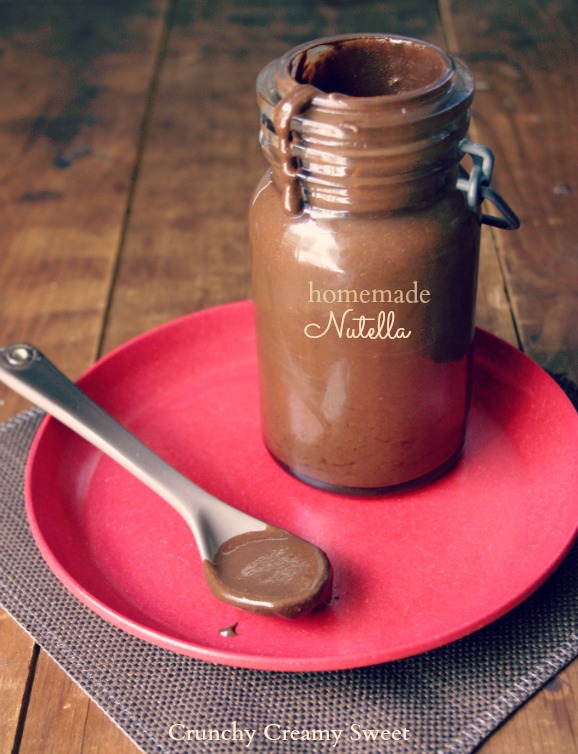 You won't believe the difference with homemade ketchup! Avoid the food additives you don't want by making it yourself!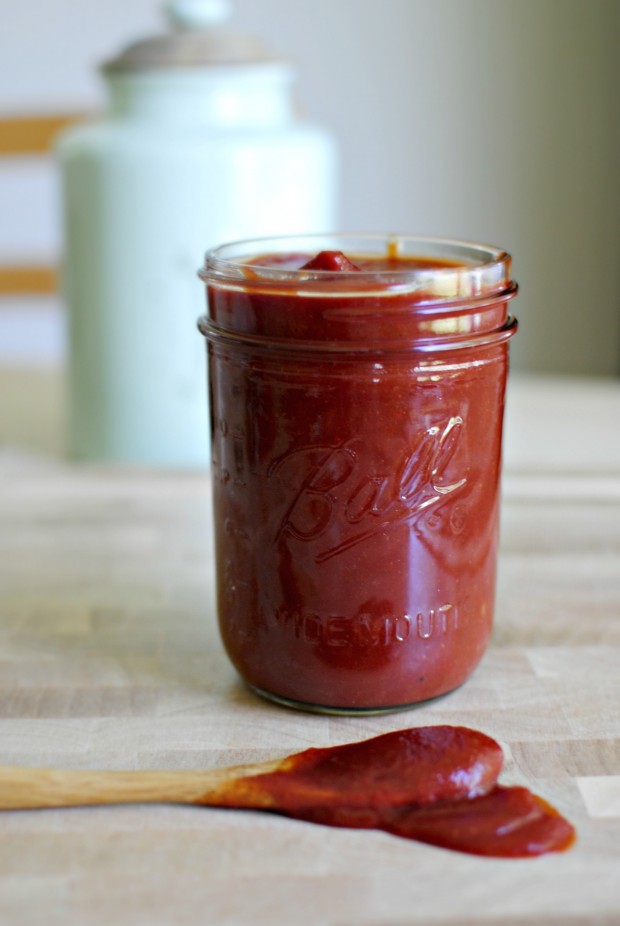 Make it just the way you like it!
6. Mayonnaise
If you love mayo you'll love making your own!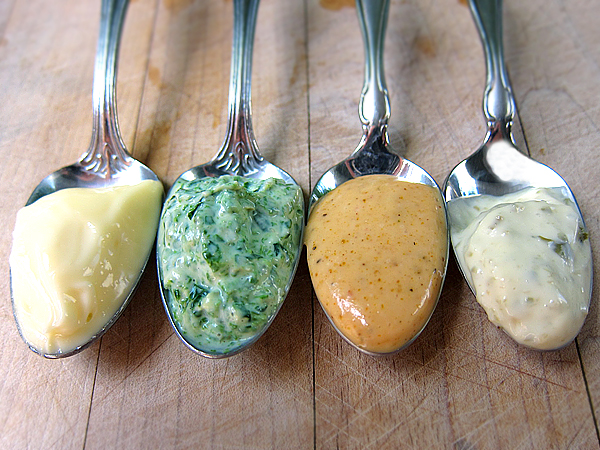 7. Maple Syrup
If you live near Maple trees you might want to try this!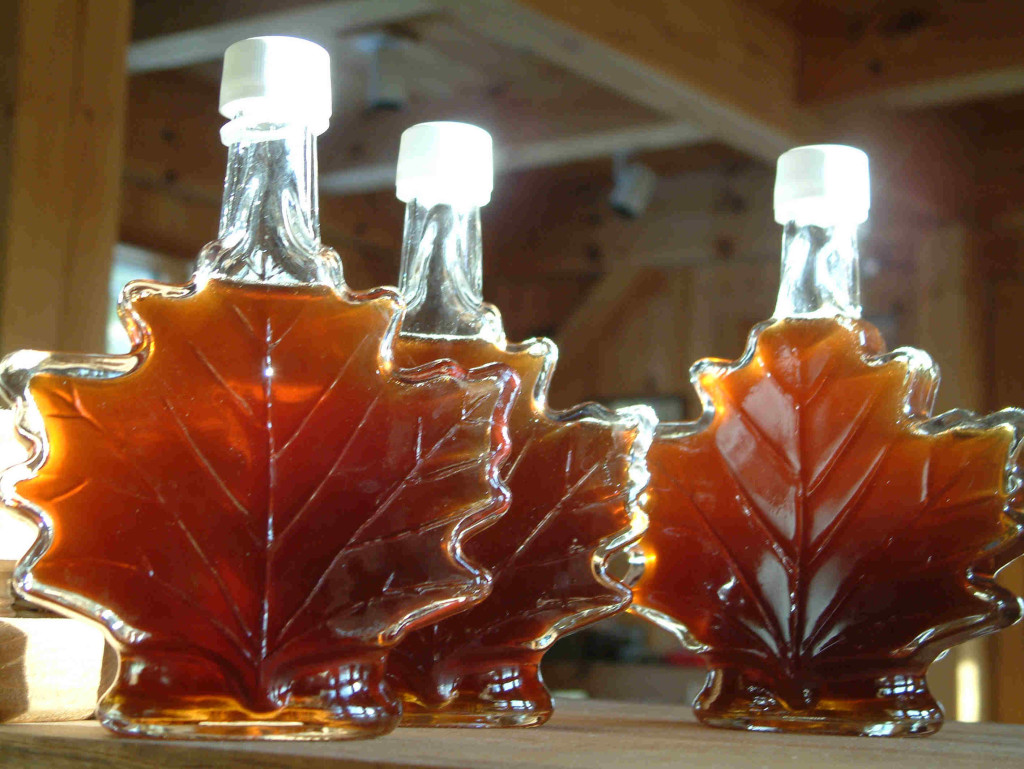 Making mustard is a fun way to add flavor to your dishes! It's easy but takes a little time!

Fresh pesto is so delicious!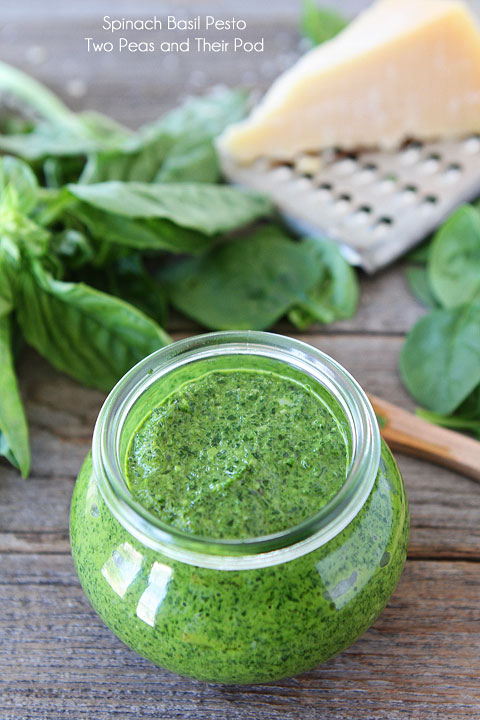 These 3 salad dressings should get you through any kind of salad!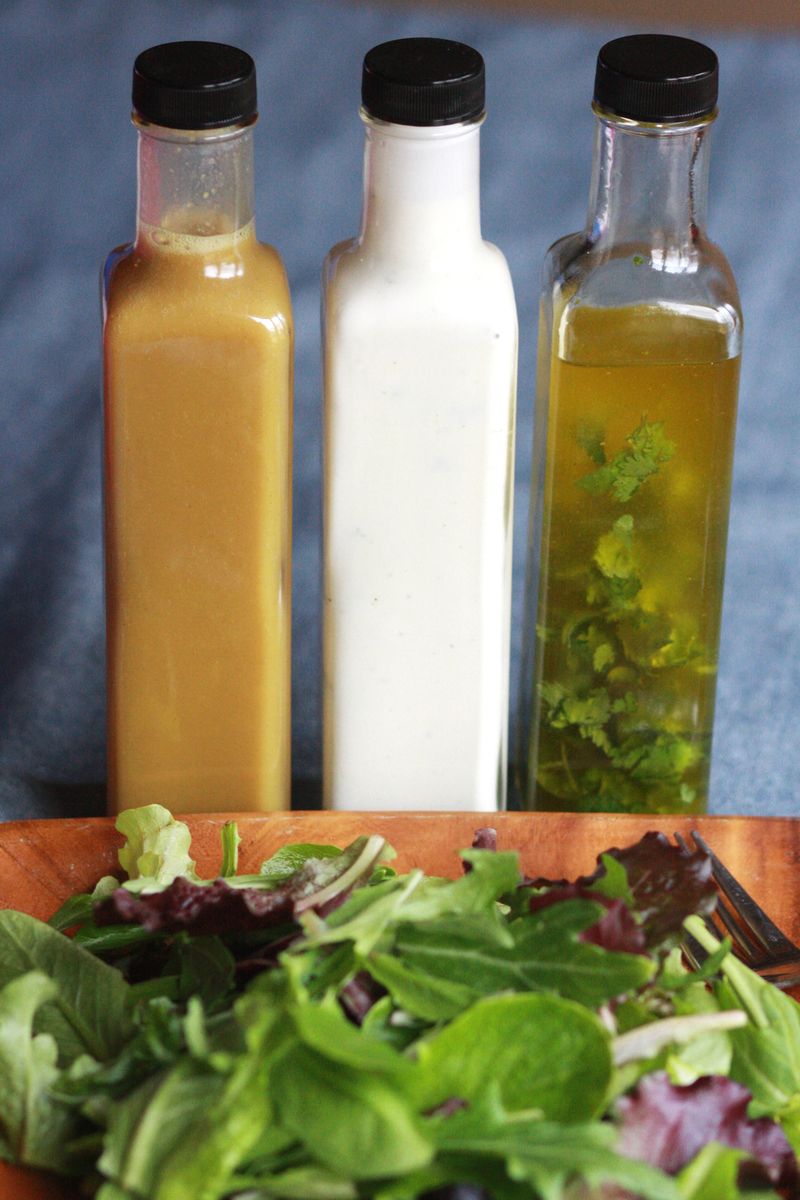 11. BBQ sauce
Everyone has a special type of BBQ sauce they love. Make your own so it's just right!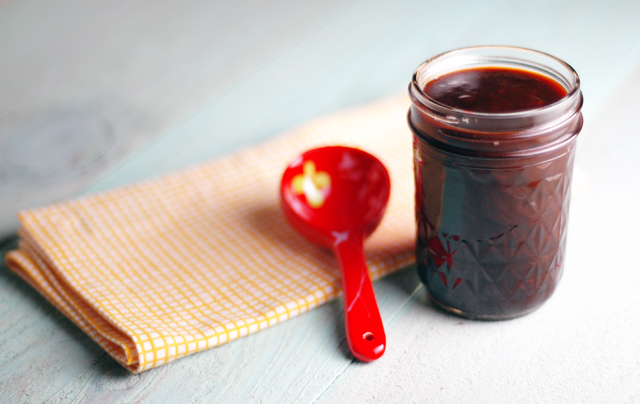 Skip the jarred sauce and make your own! You'll never go back!