It's time to do your Christmas shopping! I've curated the perfect list for you if you're shopping for a teen or teen! Whether you've got a boy or a girl there are gifts here he or she will enjoy. Christmas gifts for teens are often the hardest to shop for. I hope this list helps make your shopping easier!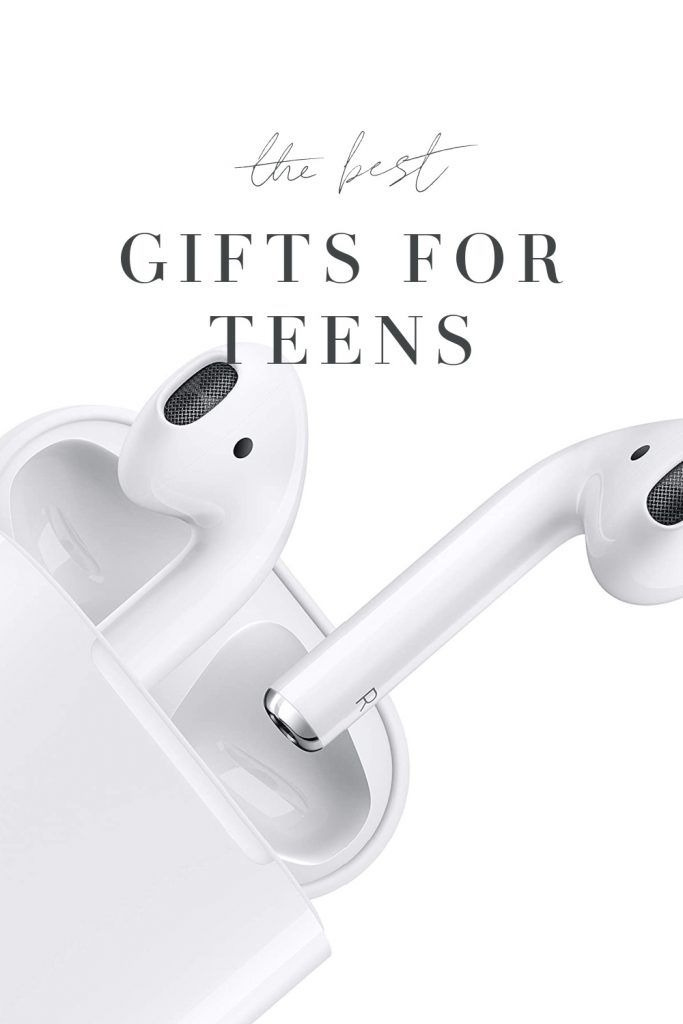 I have 3 teens in my house right now and another one who will be a teen in a couple years. I know of what I speak! It's hard to shop for this age group because they aren't playing with toys anymore. These are some of the things they actually use at this age.
Also, don't miss:
Christmas Gifts For Teens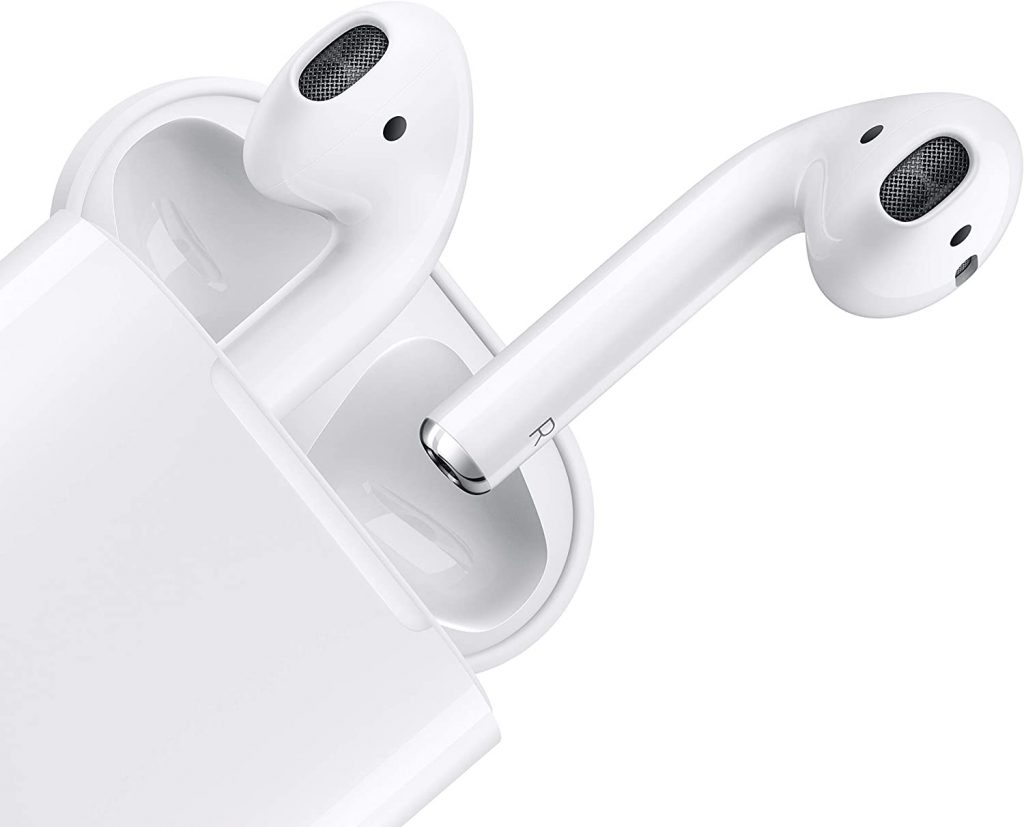 Apple Airpods are wireless bluetooth earbuds are what every teen wants. These are a great way to listen to their Zoom meetings, music or even make phone calls. The perfect compliment to any iPhone or iPad. You can pair these with anything that has bluetooth. This Prime Day price is unbeatable! The teen on your shopping list will thank you forever for these! This is the lowest price I've ever seen!
---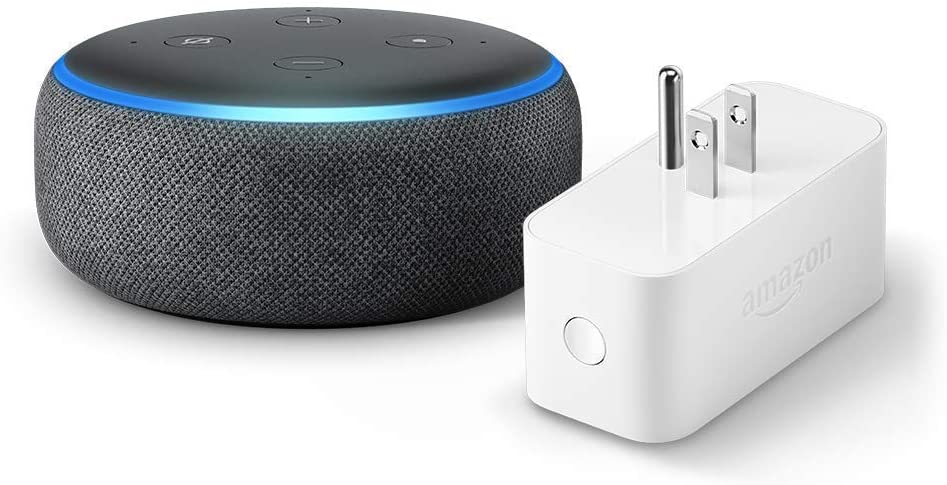 Amazon Echos are used for playing music, setting timers or alarms, read the news, check the weather, or connect to other smart devices. Kids and teens love these in their bedrooms.
---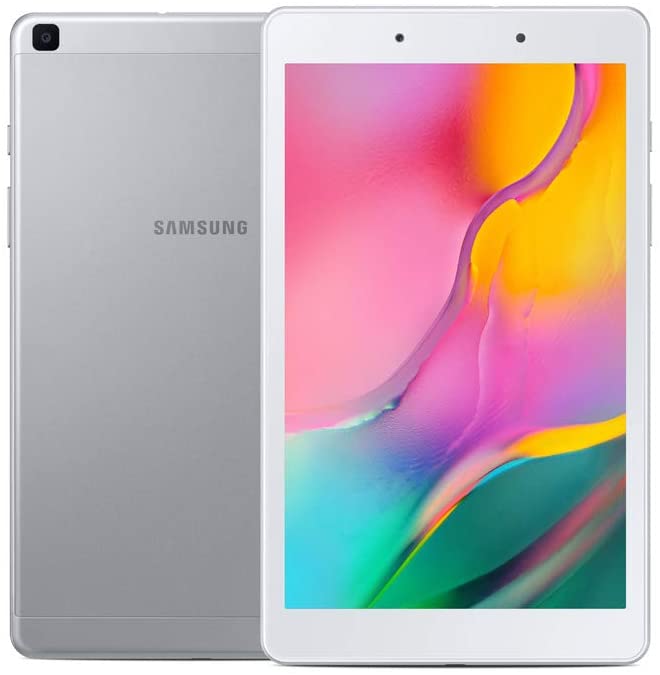 This affordable tablet can do anything a teen needs it to do! Most will use it for games, watching TV or connecting with friends.
---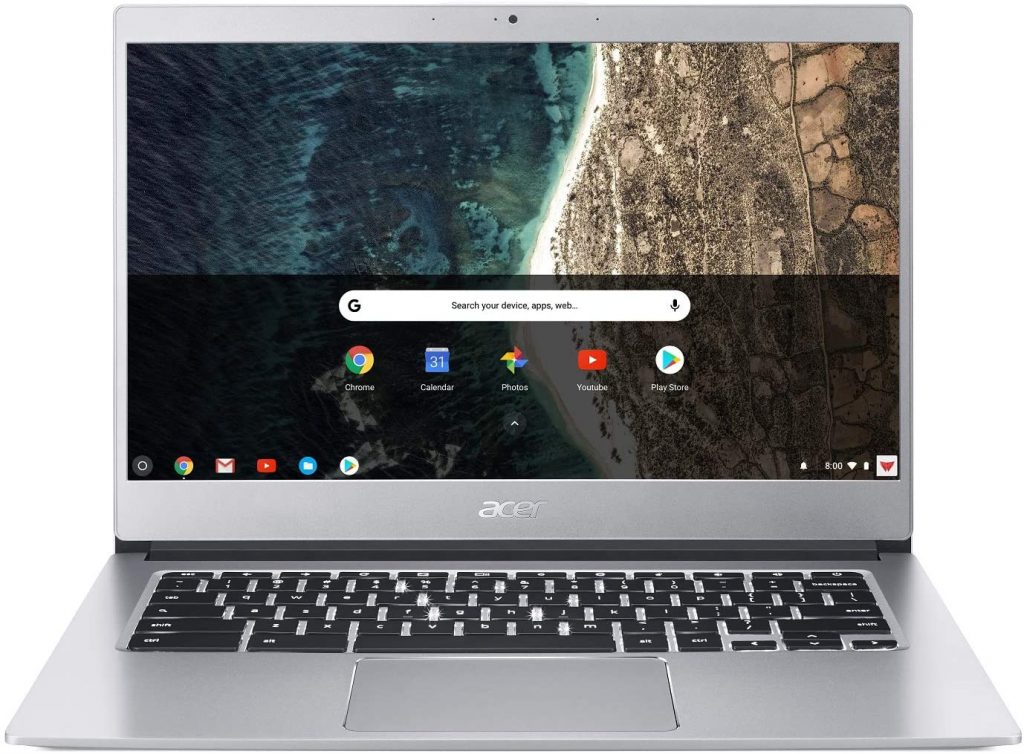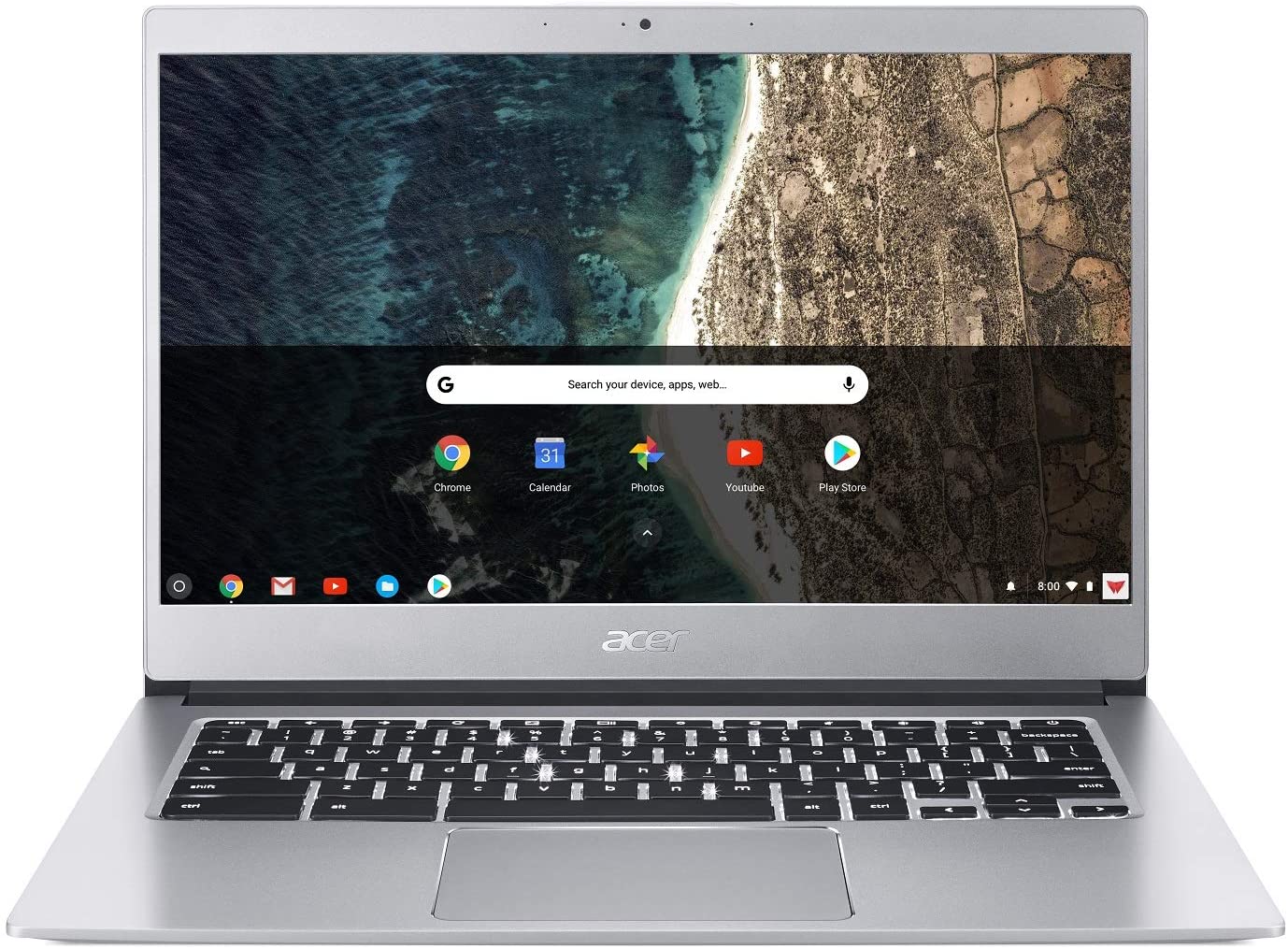 Having their own computer is necessary right now. These well rated Chromebooks can do anything they need them to do for school!
---
This is the Kindle I have and LOVE it. If your teen likes to read they'll love this. You can download books for free from your library or buy them to keep forever.
---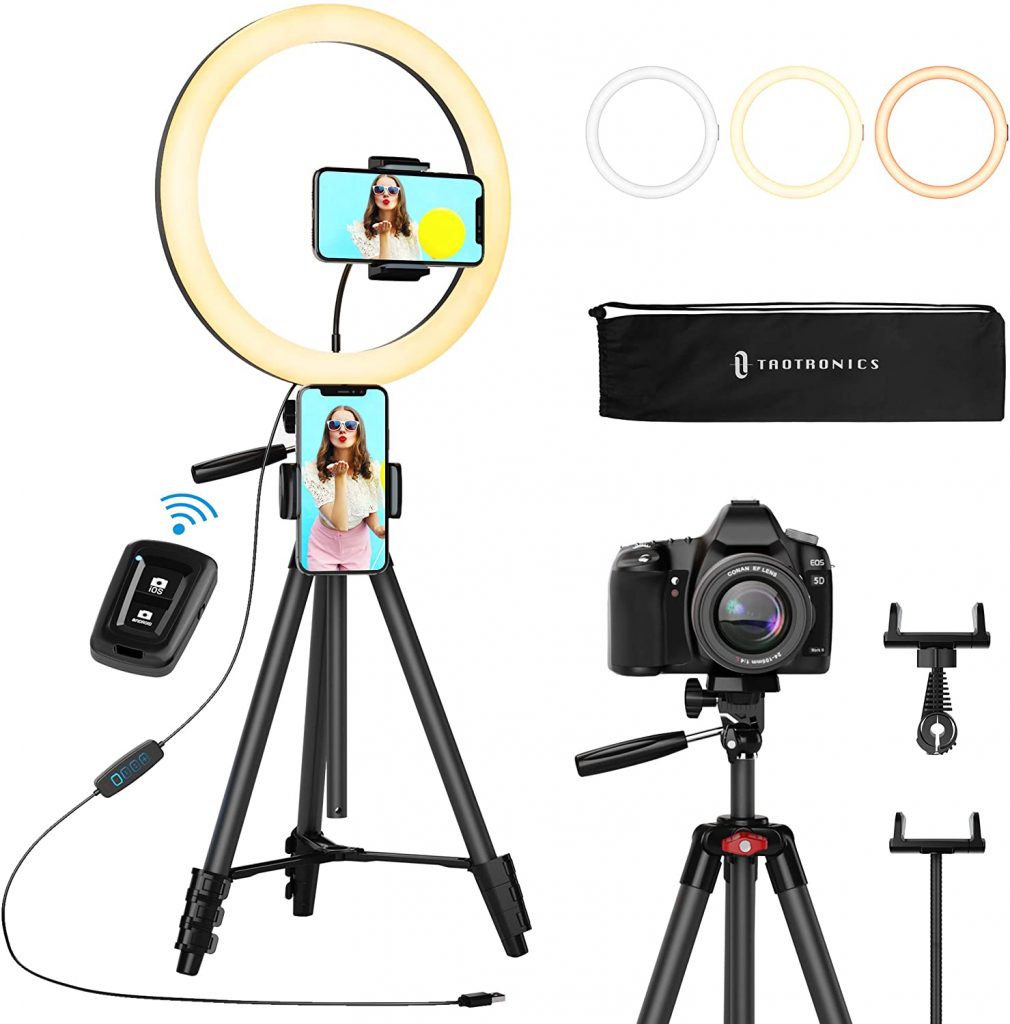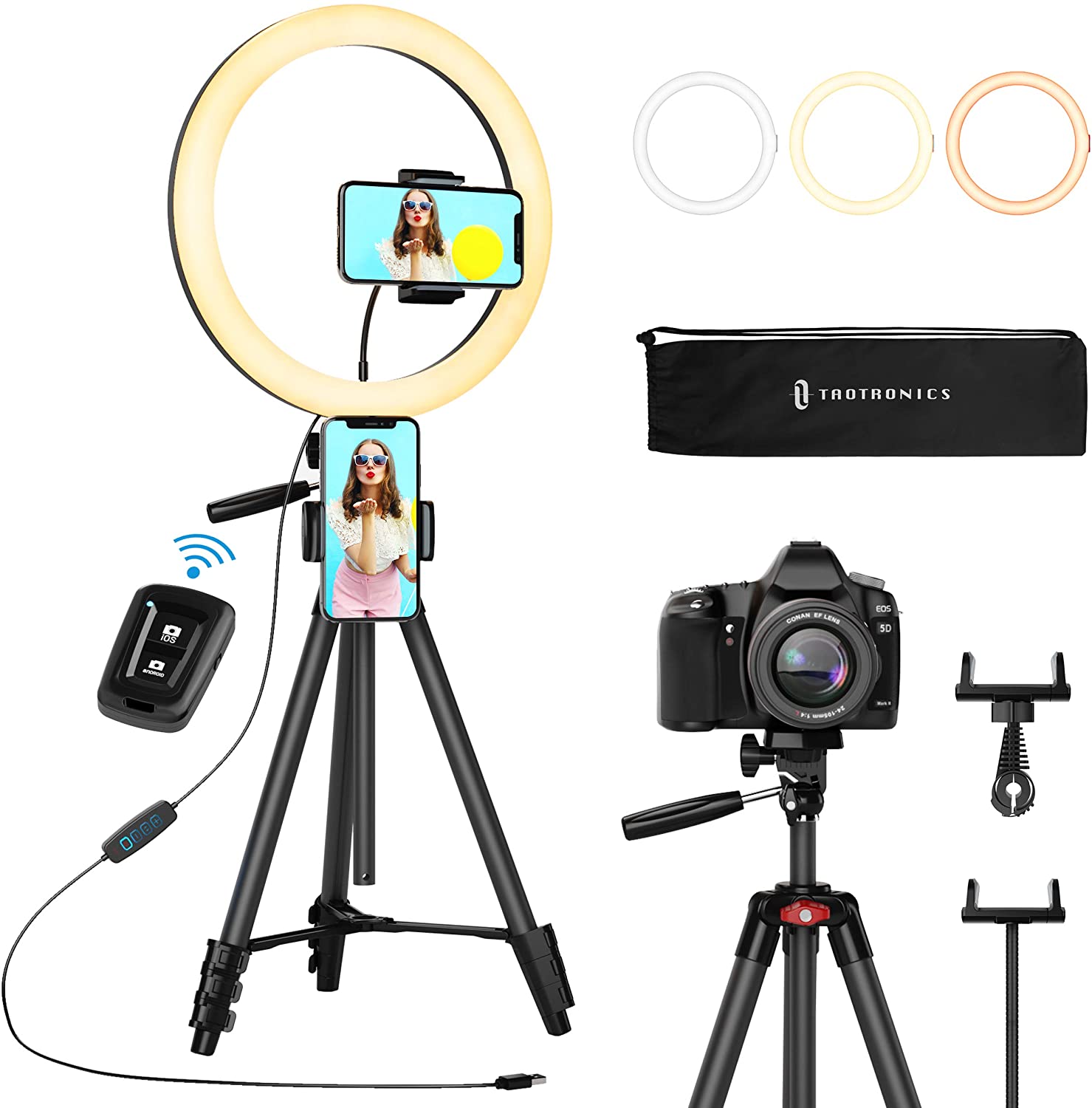 Ring Light Kit
Perfect for a teen that loves to take TikTok or YouTube videos or selfies! This will help create hands free videos. The remote and tripod are must-haves. And the light is a tool they didn't know they needed!
---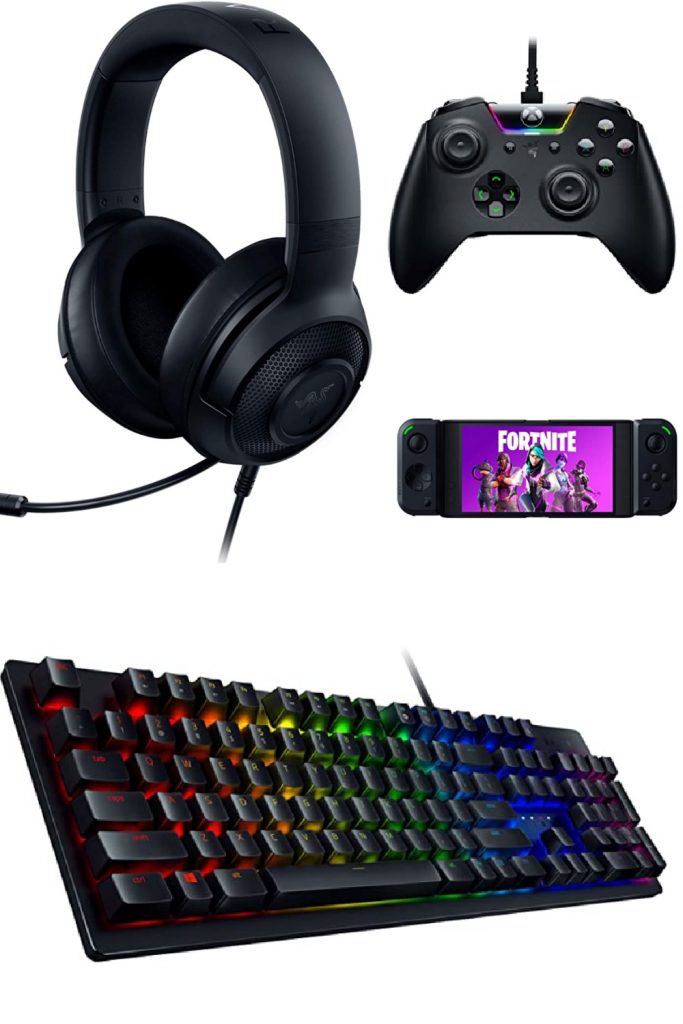 From special keyboards to gaming headsets and controllers, there are TONS of Prime Day deals on PC gaming gear. If your teen enjoys gaming they'll love these!
---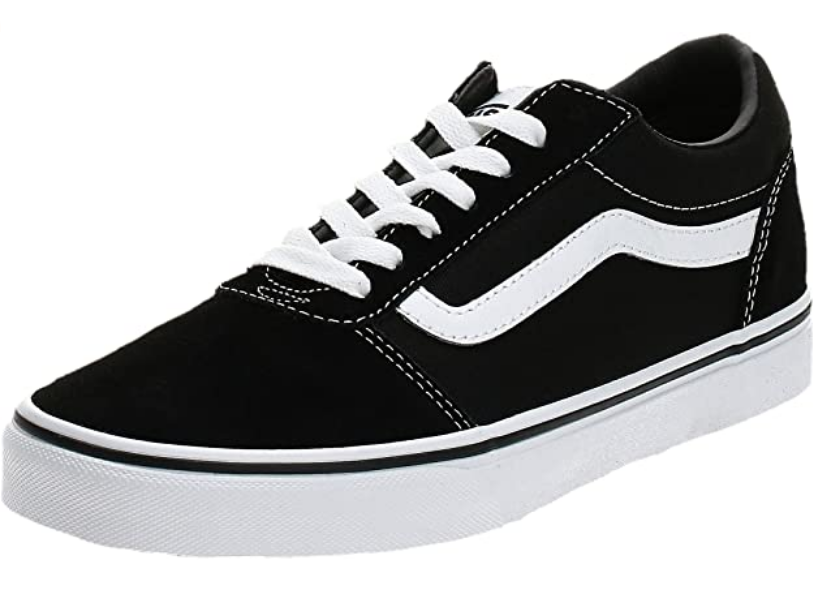 Vans Shoes- Lots of Colors & Styles
These are really popular right now! Kids of all ages love these.
---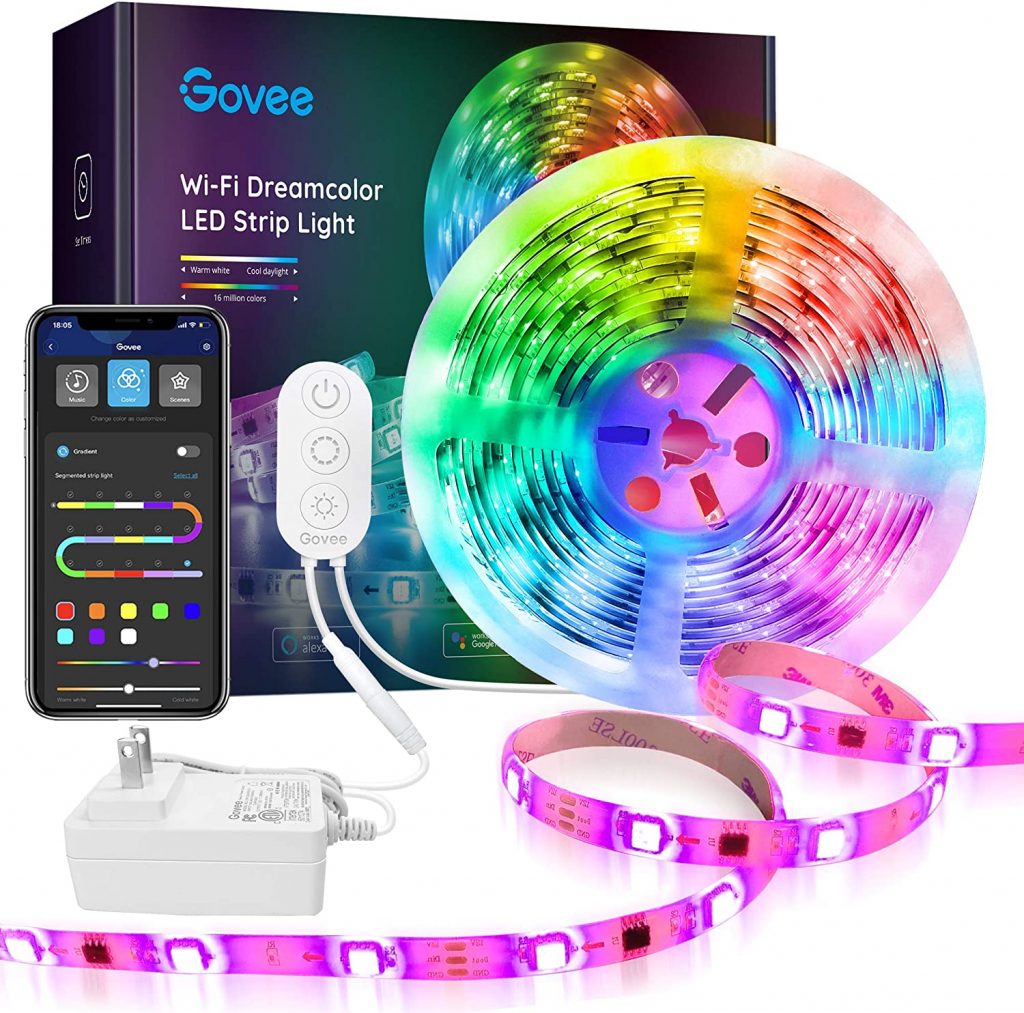 The kids love these on their walls. You can change the colors for a fun mood change.
---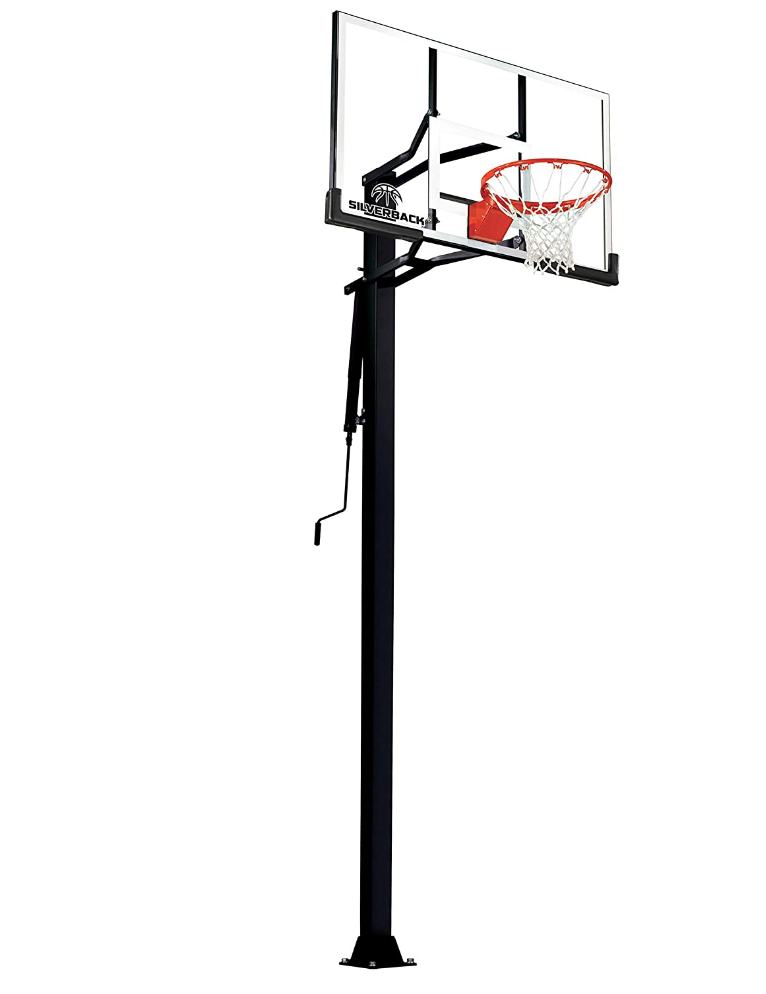 If you've got a kid then chances are they'll use a basketball hoop!
---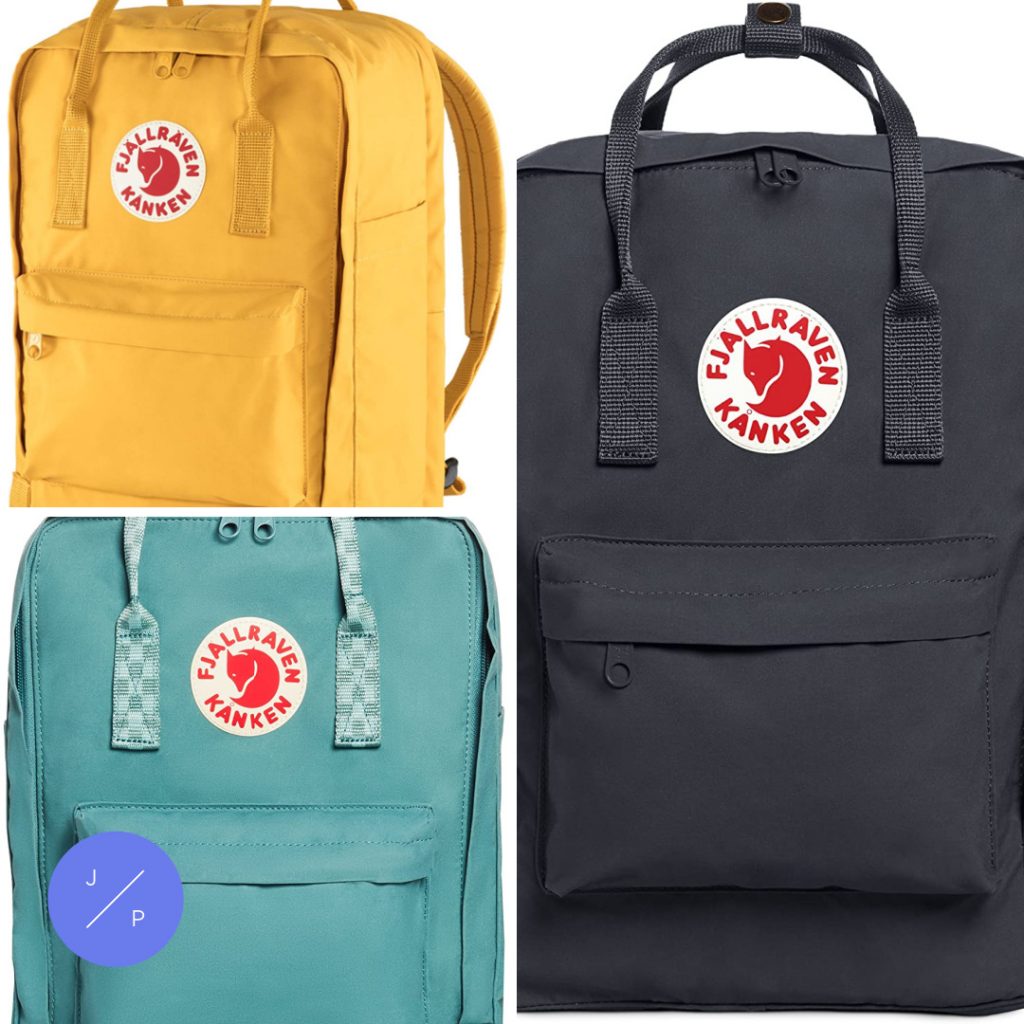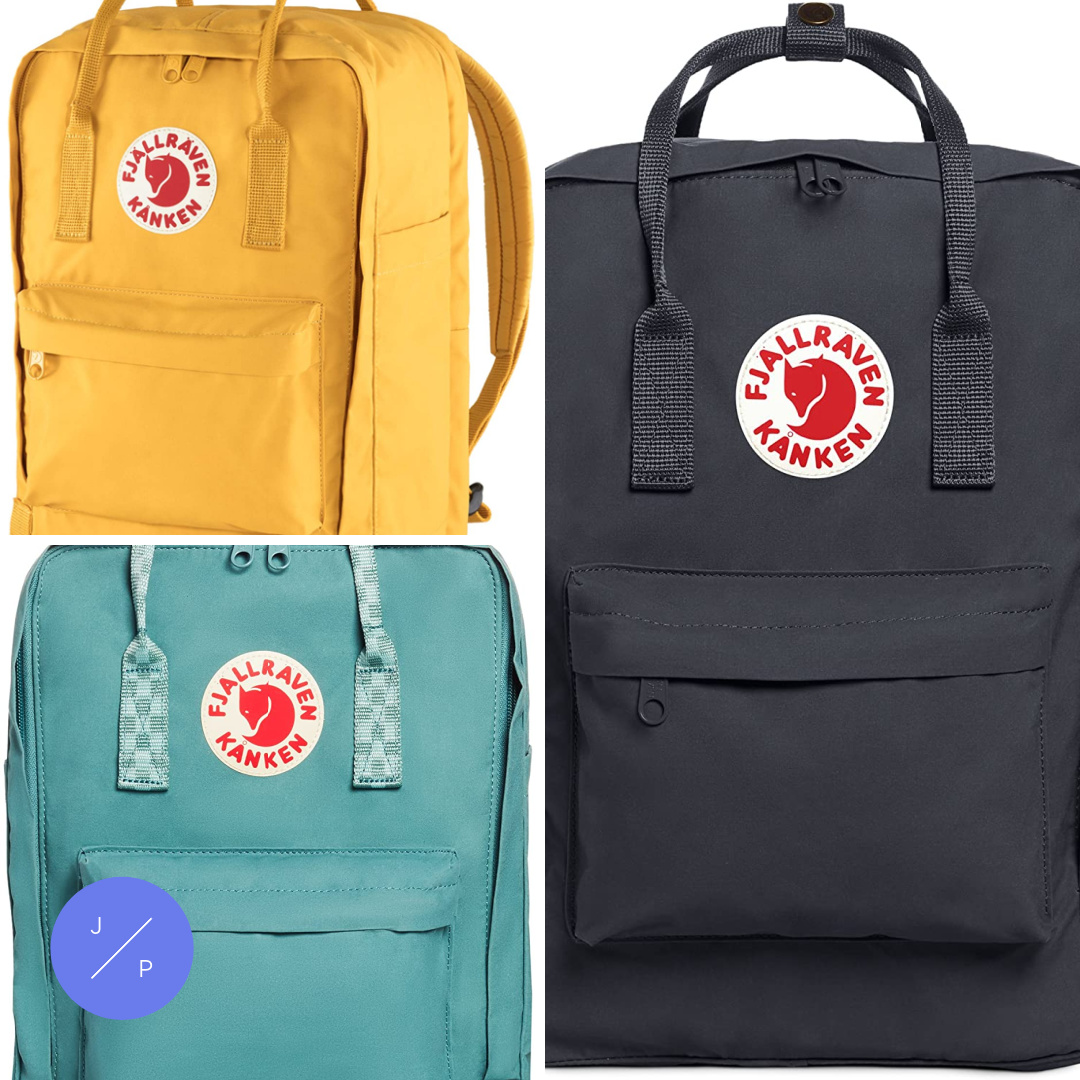 Kanken Backpack
The girls, especially, are loving these! They come in many colors and sizes.
---
If you have a girl with wavy hair she probably wants a hair straightener!