The costume that won't go out of style for a long time! Learn how to make a hashtag costume. These take no skill but are very cute. Great for men, women or kids. Make just the hashtag or make some props to go with it for your own custom hashtags.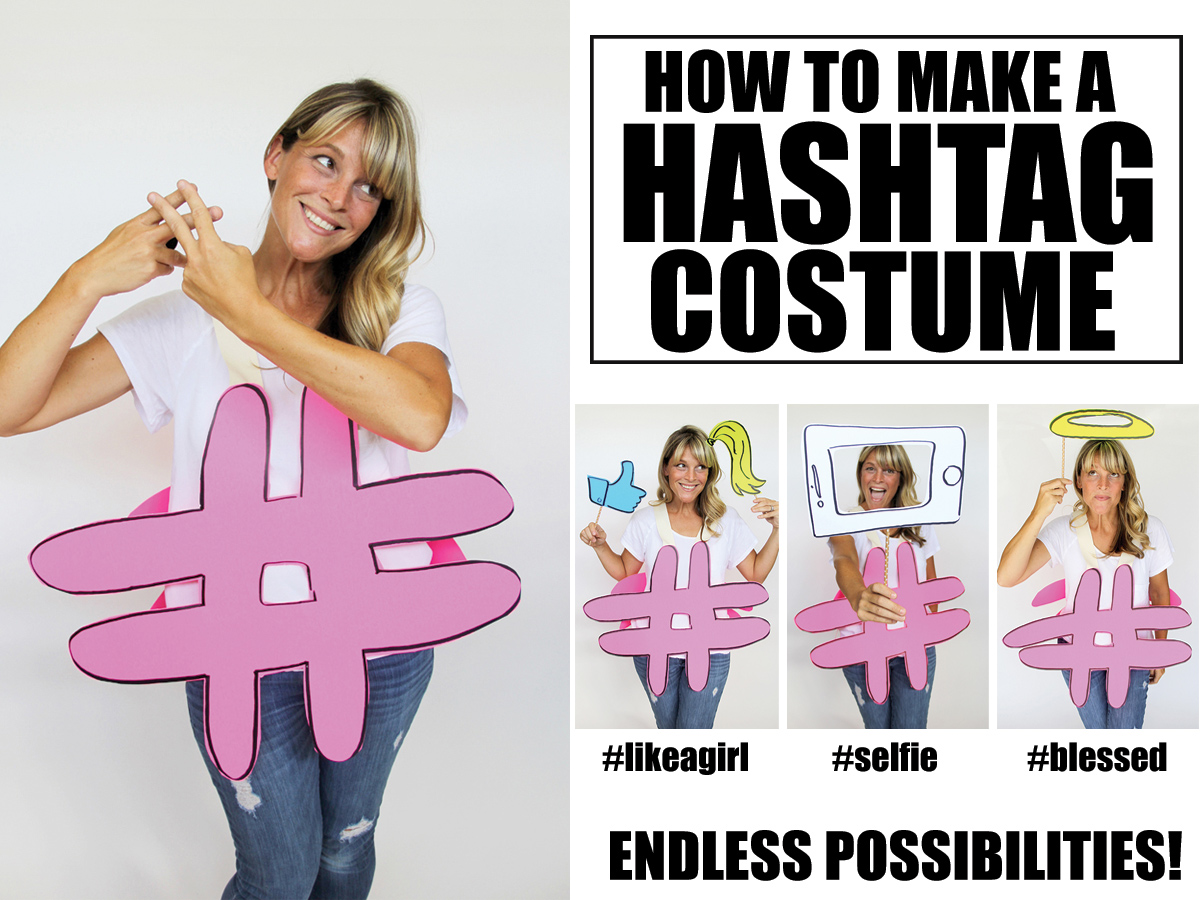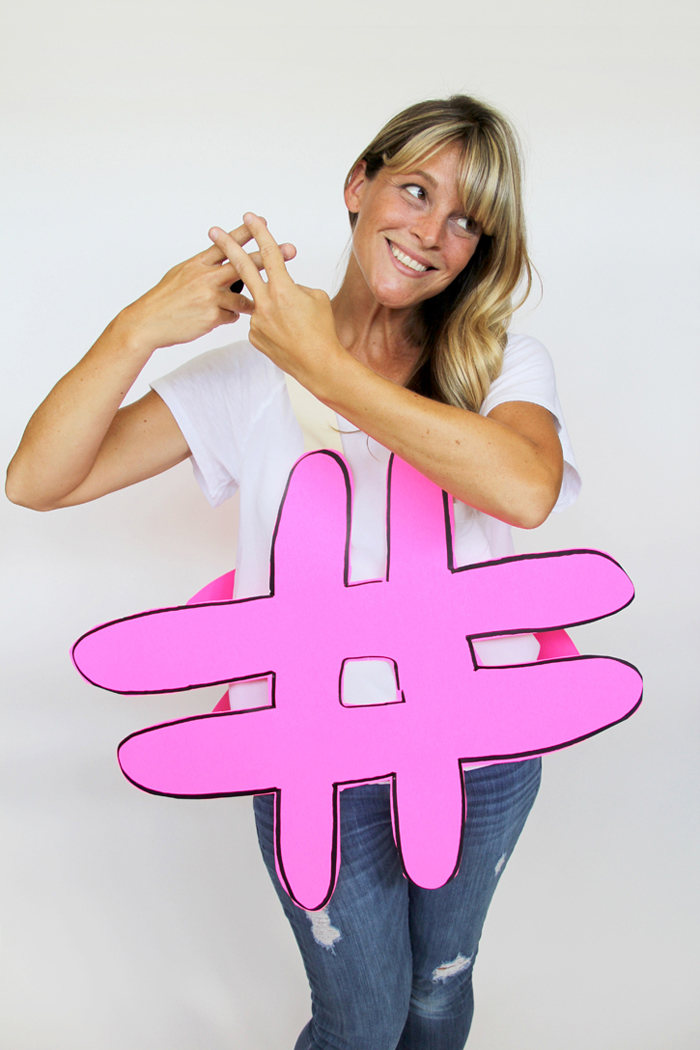 We all love a good hashtag, especially when it goes completely viral. Why not celebrate the Social Media phenomenon by dressing up as you fave hashtag this Halloween? Making a hashtag costume is super easy, with no sewing involved, and you can get super creative with it! So let's have some fun, shall we?
Be sure to keep scrolling for actual hashtag costume ideas below (not just the symbol)!
How to make a Hashtag Costume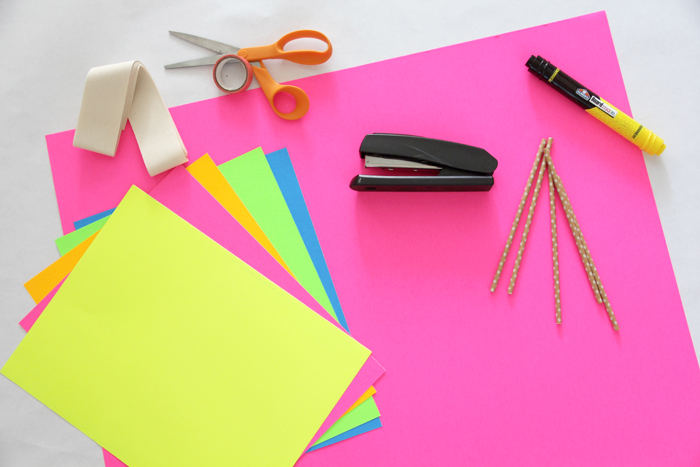 SUPPLIES:
Cardstock / poster paper
Scissors
Large felt tip marker
Stapler
Ribbon
*Straws
*Tape
*Optional
---
INSTRUCTIONS:
Using a large felt tipped black marker, draw a hashtag symbol on poster board.
Cut out, and repeat. You want (2) large hashtags symbols to create the sandwich board.
Cut (2) 17″ pieces of ribbon.
Staple the top of (1) ribbon to the back side of the top of one hashtag. Staple the other side of the ribbon to the other hashtag on the corresponding side.
Repeat for second ribbon, giving you the shoulder straps needed for the hashtag sandwich board.
---
HOW TO MAKE HASHTAG PROPS: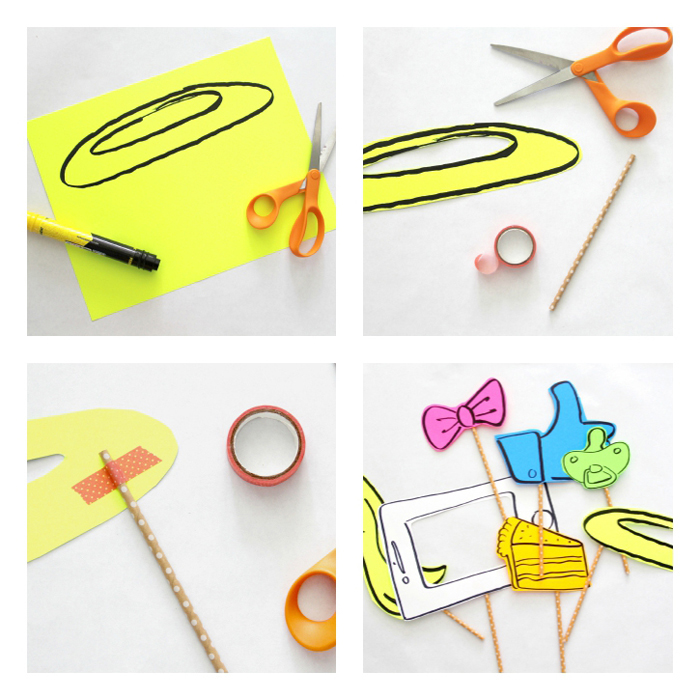 Using a large felt tipped black marker, draw a cartoon image of your prop. Use google image search for a cartoon 'png' of your desired image if artistic inspiration is needed.
Cut out.
Tape the top of a straw to the back of your cardstock prop.
And you are finished!
---
What are some of your favorite hashtags? Here is a sampling of what I was able to come up with…
#blessed
#tbt
#selfie
#cakewithcashmerette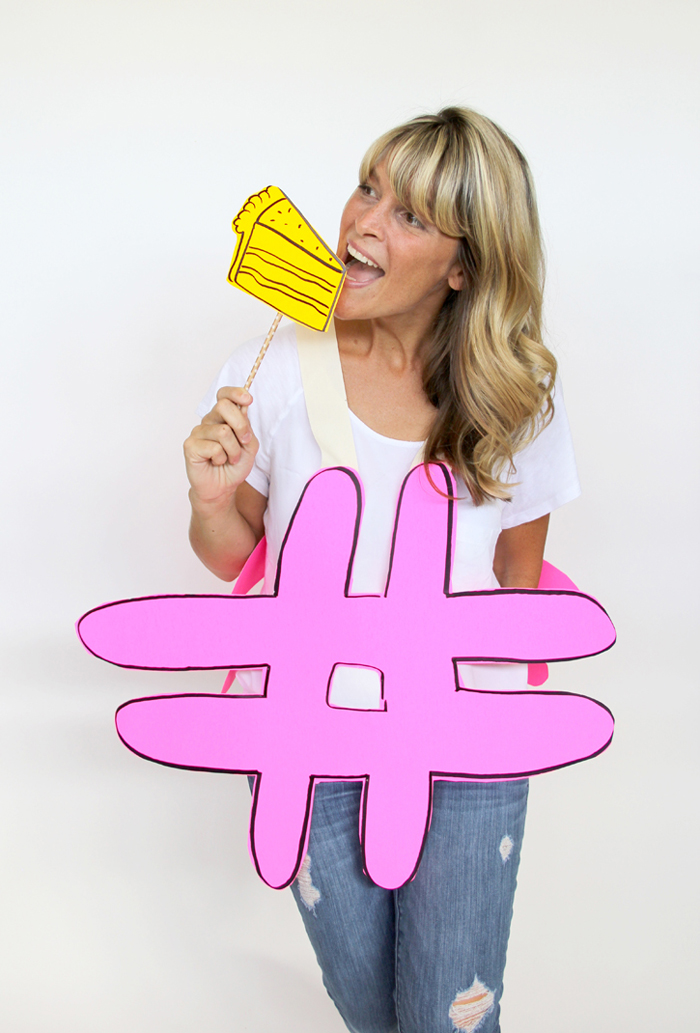 #likeagirl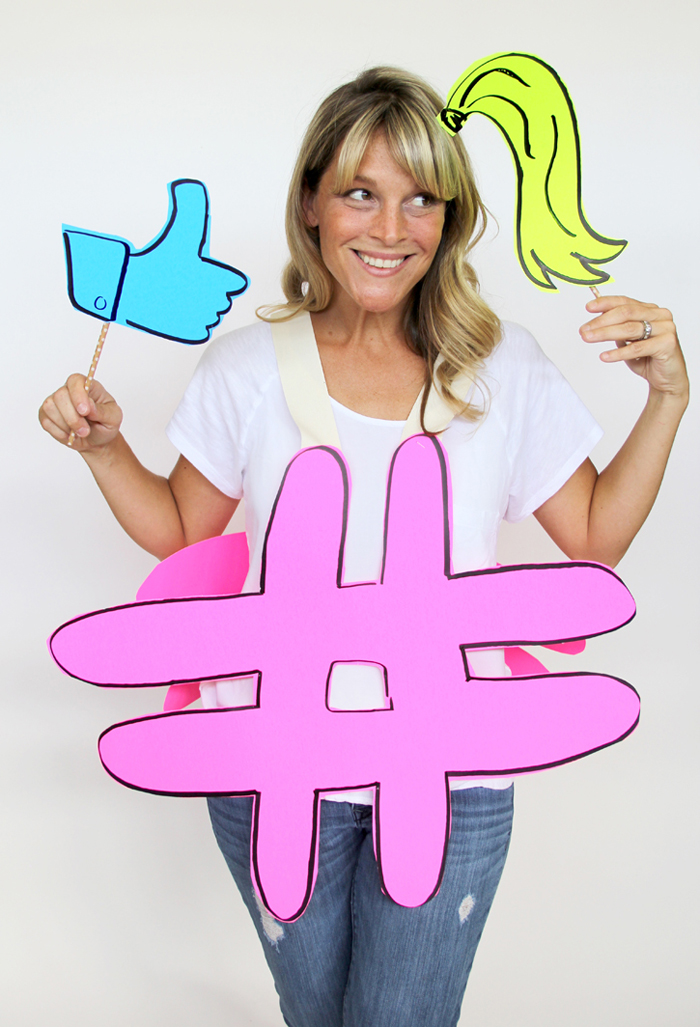 What are some of your fave hashtags?