Do you sometimes feel the weight of the world on your back? Need a little extra joy in your life? Times are hard? The season is hard? The world is getting you down? You may want to begin choosing to grab the joy in front of you instead of wallowing in the idea that it is not yours. Believe it or not, there is a recipe for joy!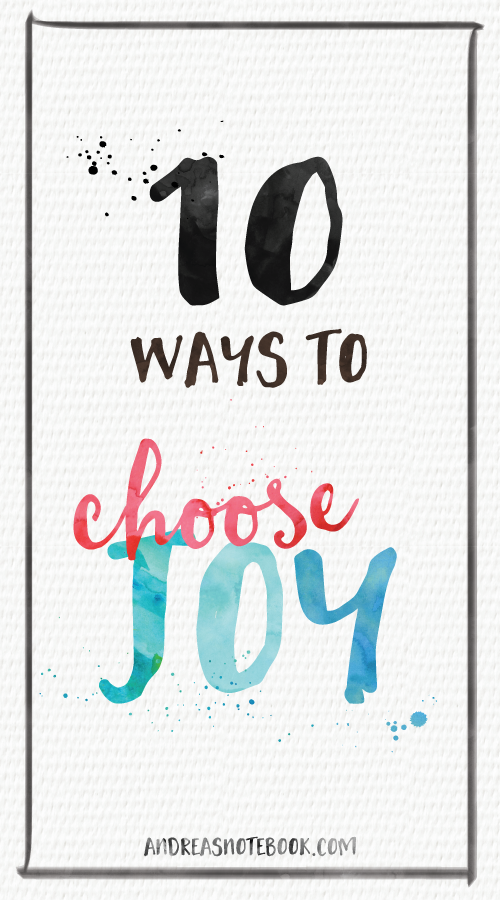 Here are 10 ways you can choose joy right now: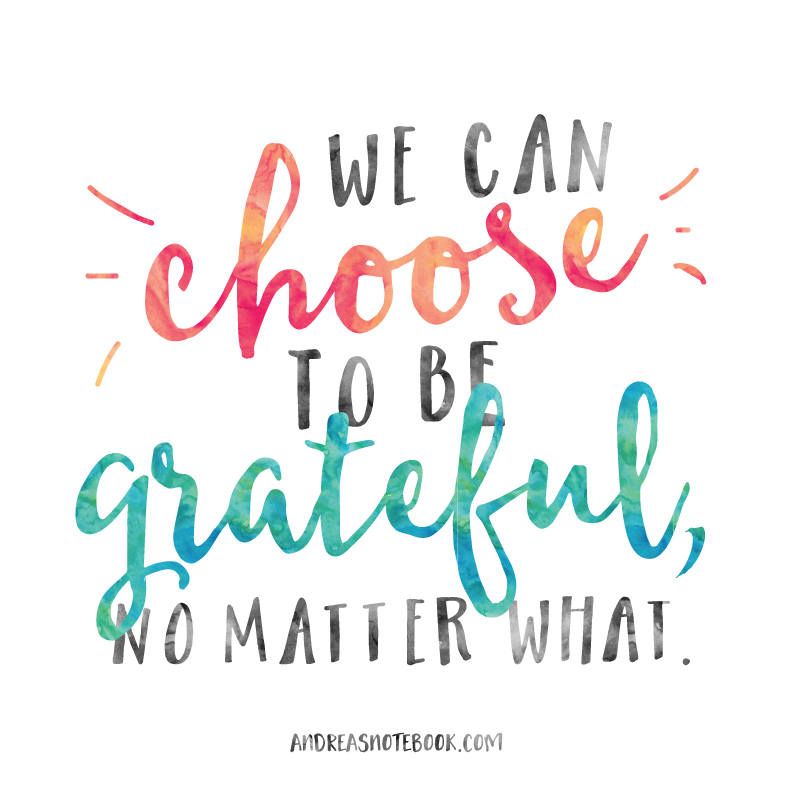 1. Write down 25 things you are grateful for. Don't stop if you can think of more! And don't forget the little things. You can be grateful for the fact that your milk almost fell out of the fridge but did not. Grab onto those little joys. Committing them to paper helps you recognize and accept them as joys. Need help? Take the Joy Dare.
2. Get outside. The rain breaks for 10 minutes? Get outside and enjoy that fresh air while you can. People who get more fresh air outside have lower stress levels!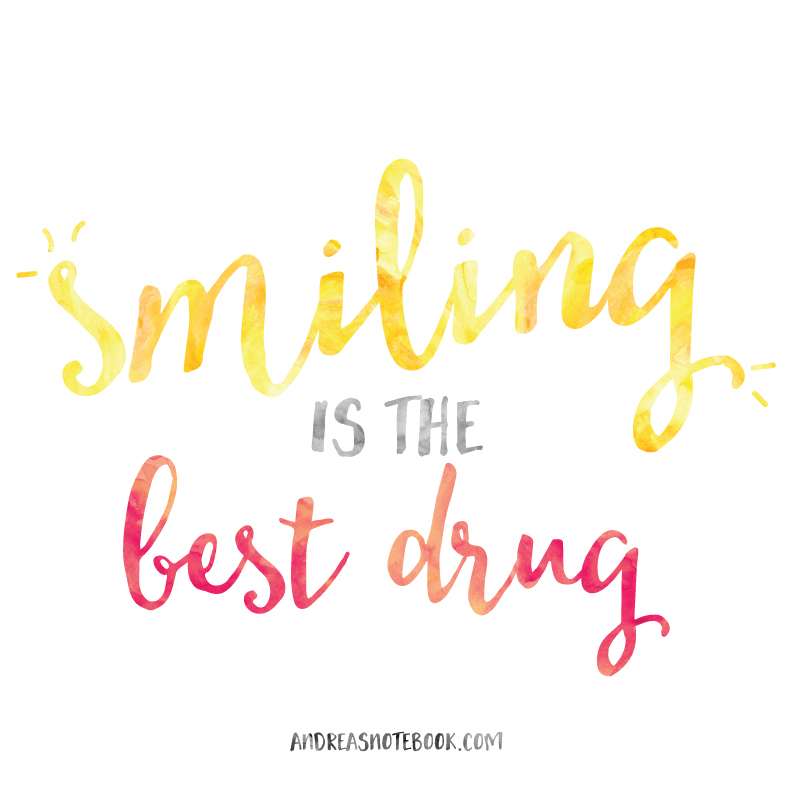 3. Smile even when you don't feel like it. Did you know that the act of smiling actually tells your brain to cheer up? It can also lower your heart rate and blood pressure. Not only that, bu dopamine, endorphins and serotonin are all released when you smile. You may have always thought those people who smile a lot smile because they're happy but maybe it's the other way around!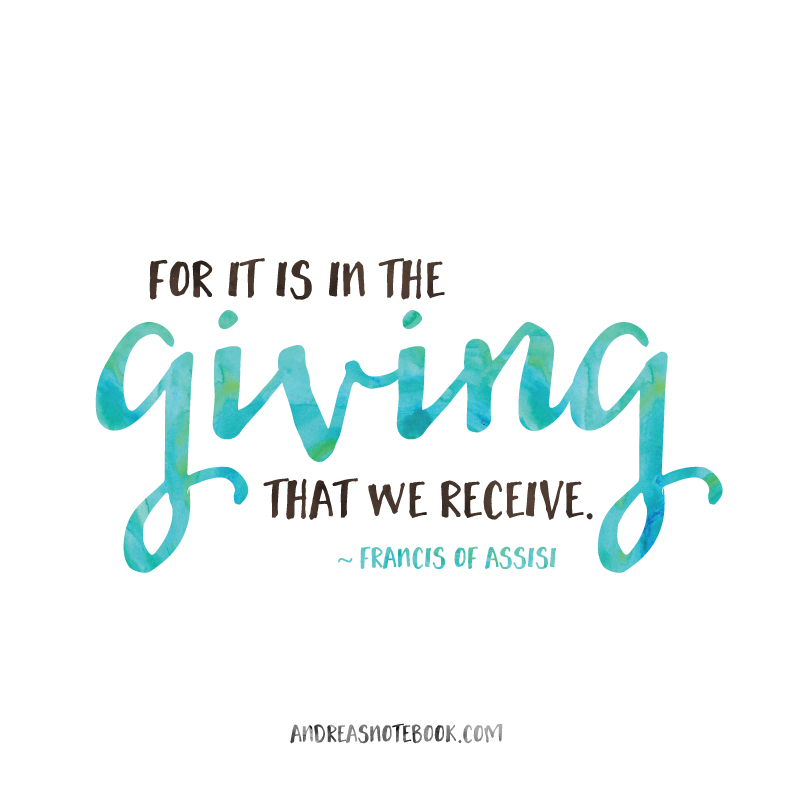 4. Volunteer to help others. Serving not only helps the people being served; it reminds you of the bigger picture. Being able to help someone else in need will help you focus outwardly instead of concentrating on the less joyful things you're experiencing. Volunteering has been known to combat depression, give confidence, and give people a purpose. But, probably most importantly, it connects you to people.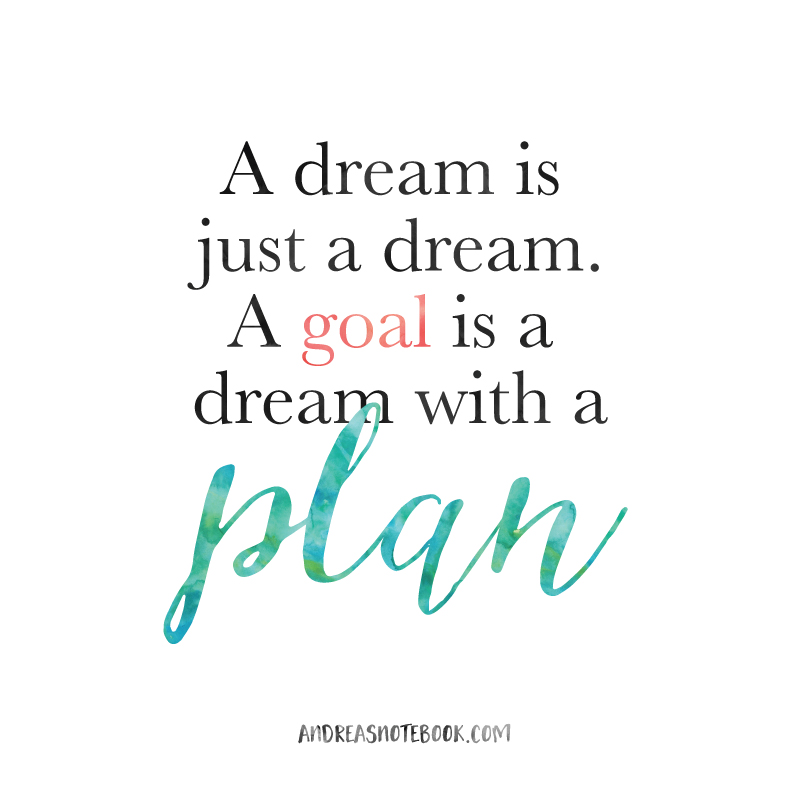 5. Set a short term goal, then reach it. Make yourself a goal for the day or the week, then achieve it. Nothing brings joy quite like goal achievement!
6. Tell someone how you appreciate them. Write a thank you note or just drop by to tell someone how much they mean to you. Spreading joy will always bring you joy. Sometimes we can fall into the trap of expecting our appreciation to be reciprocated so make sure you're expressing appreciation without expecting anything in return!
7. Eat healthy food. When you put junk into your body you'll feel like junk. When you put nourishing food into your body you're nourishing your brain and your mind.
Joy Veggie Platter by Modern Parents Messy Kids
8. Watch a sunrise or a sunset. A still moment watching nature's beauty can do wonders for the soul.
9. Create something. Paint, draw, bake, throw a party. Create something you enjoy!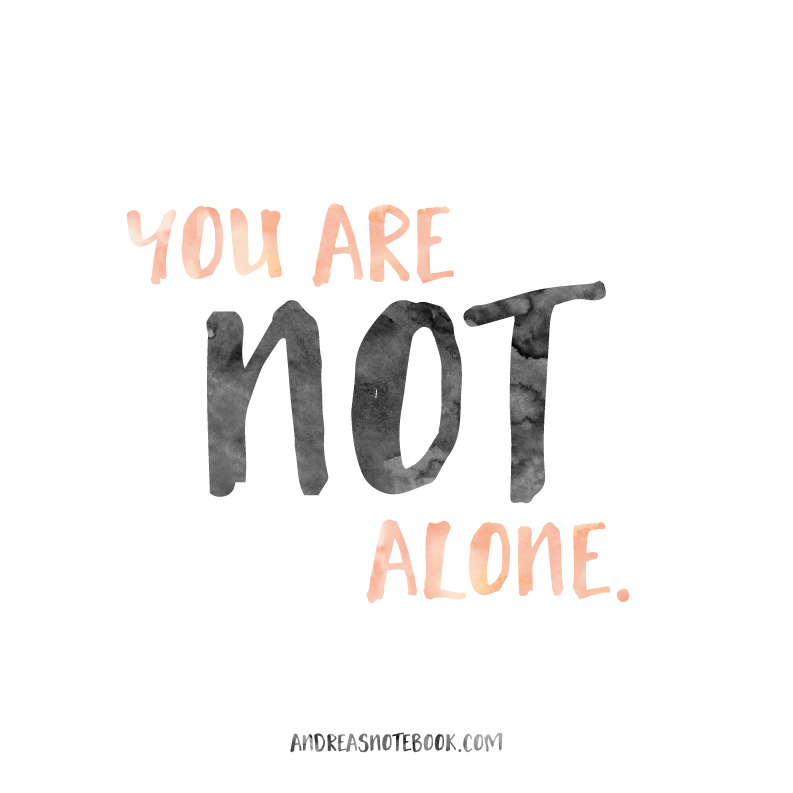 10. Pray and meditate. Studies tell us time and again that that these are beneficial to our mental and physical state. Though, according to this study, there is no mental benefit to non-religious meditation.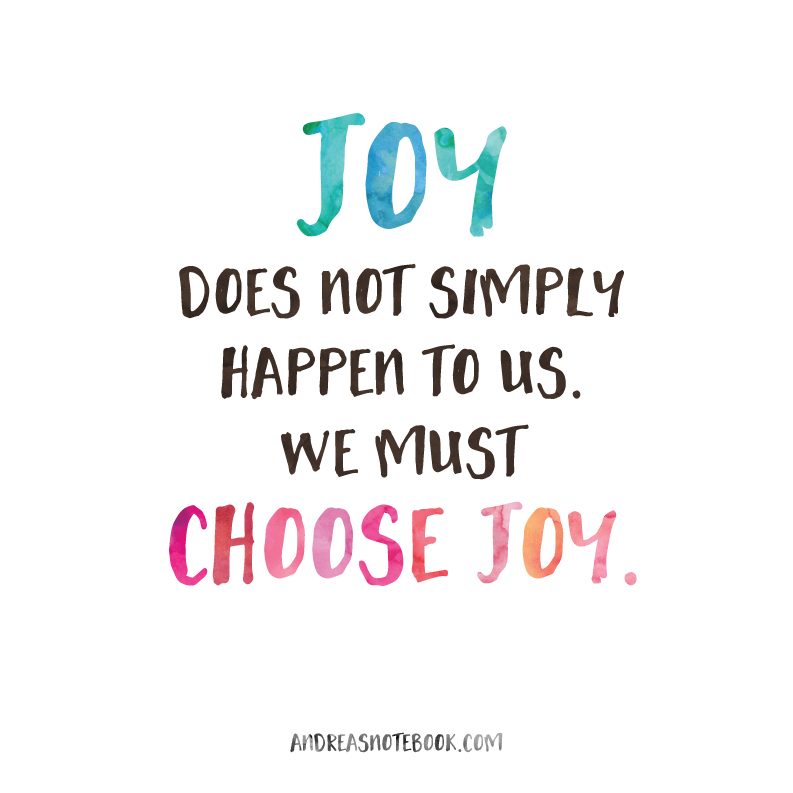 More Posts You'll Love