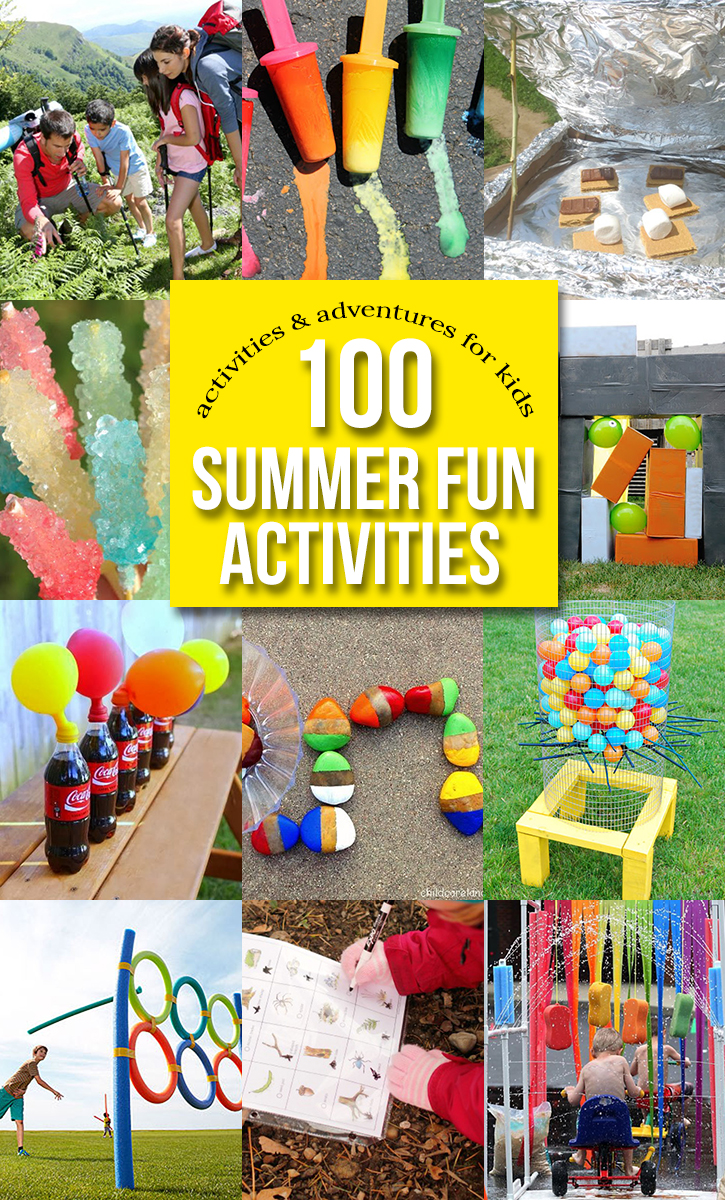 Today we're bringing you 100 simple, pure fun outdoor activities for kids! This post is full of outdoor inspiration that will keep your kids busy learning and playing all summer long! No joke. So many of these outdoor activities for kids can actually be fun for the WHOLE family!
What are you waiting for?? Go check them out and make your summer bucket list today!!
---
Want to make sure your kids keep learning all summer? Maybe you want to renew their excitement for learning over the school break... These 25 outdoor science projects for kids are a great place to start!!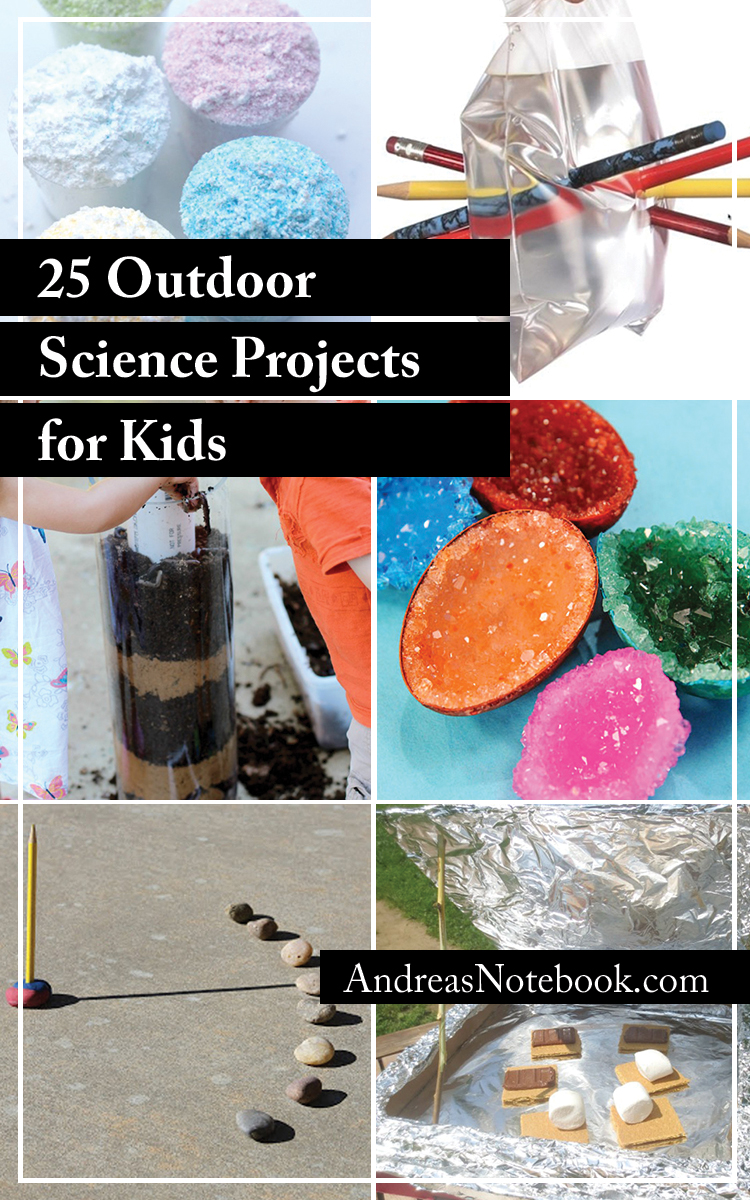 ---
Brighten up your summer play and spark that creativity in your kids with some fun and beautiful outdoor arts and crafts.
Many of these projects will beautify your yard and your home. You'll enjoy them for weeks and months to come!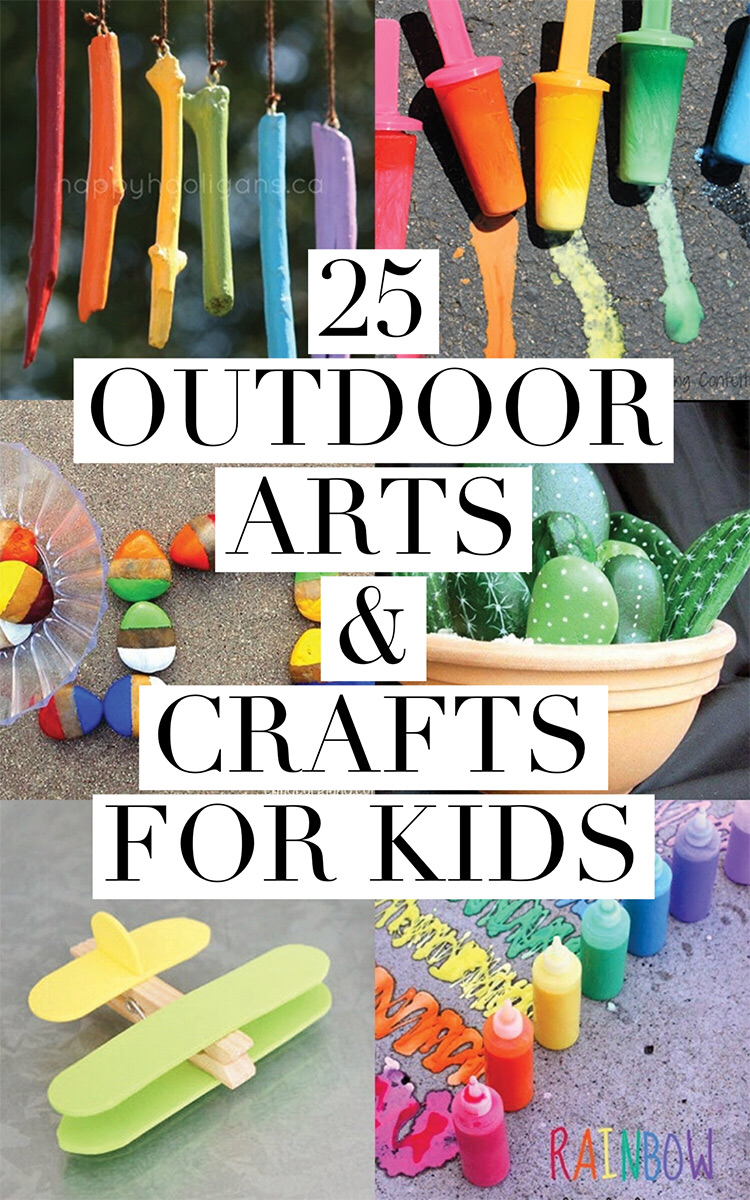 ---
If you love DIY and fun games, you will want to make sure you check out these outdoor games for some new inspiration.
This might be my favorite round-up of all time! I love games and think they are such a fun way to bring people together!! Want to add a few more games to your favorites list?? Check these out!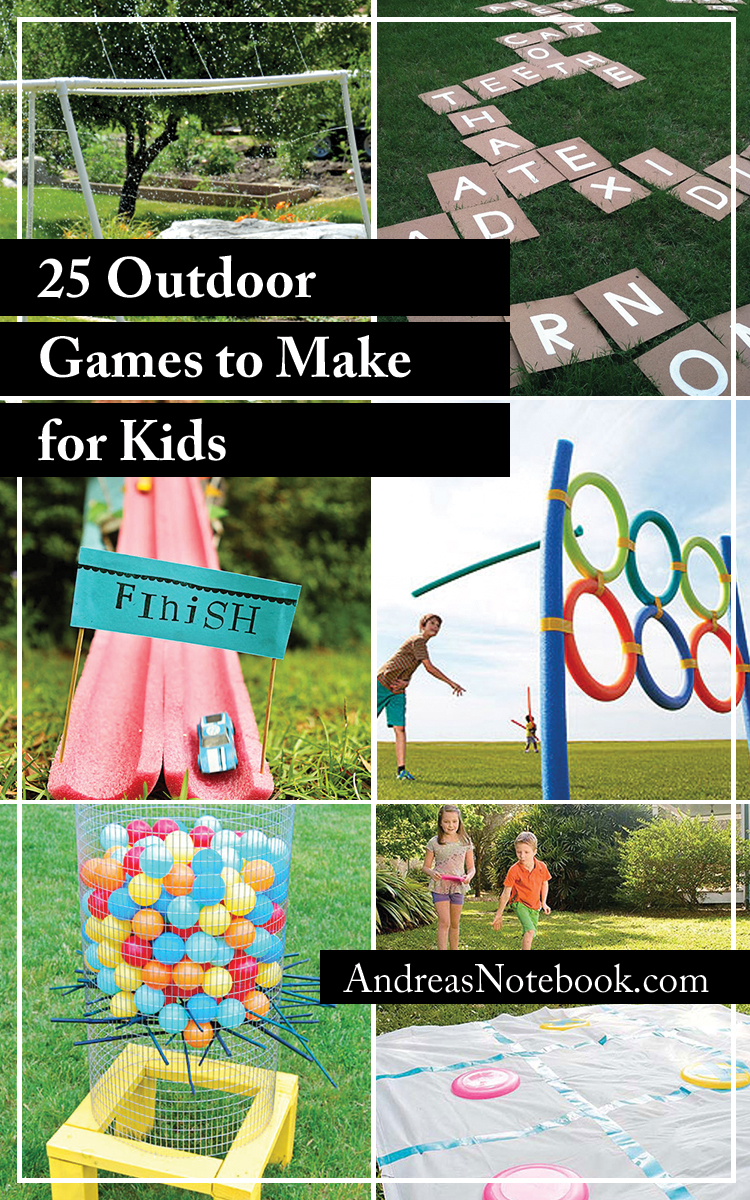 ---
We know that movement and being outdoors helps kids to be healthy and happy! So make sure you check out these 25 Outdoor Adventures for Kids!
You'll be sure to see some major smiles from your kiddos after a few of these adventures...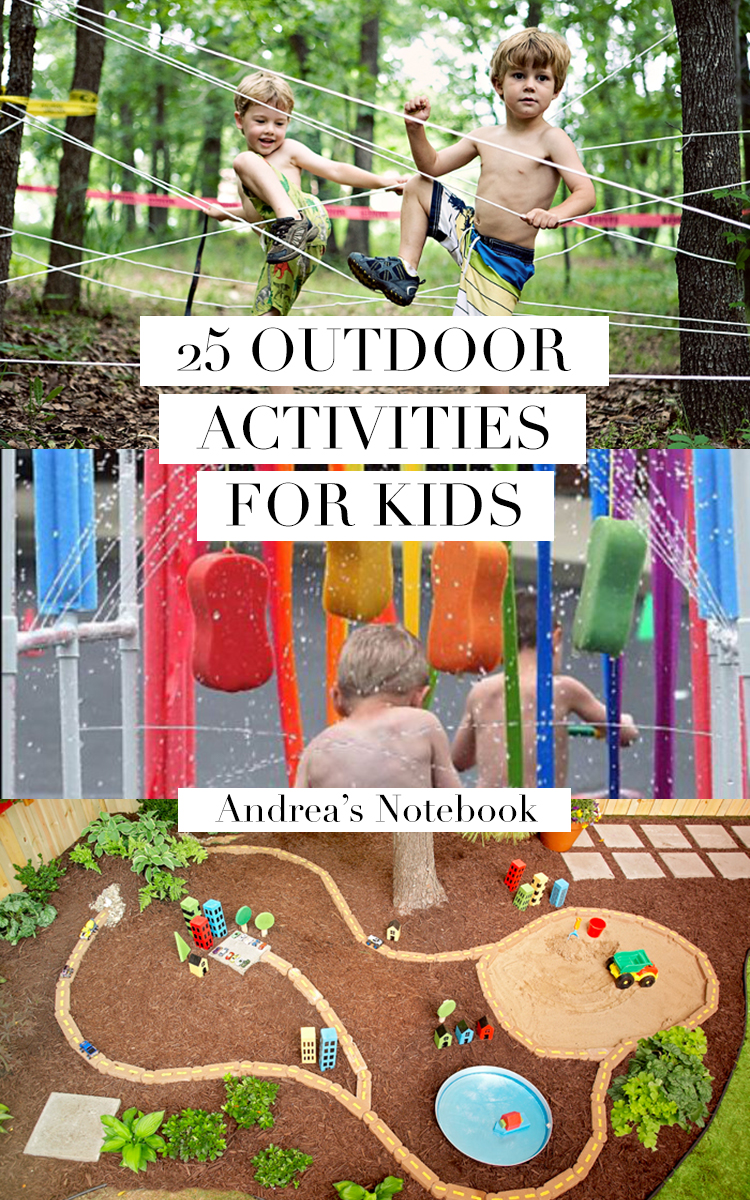 Well, there you have it! 100 amazing outdoor activities for kids!! Make sure you don't miss out on some good times with the kids and the family. Create some memories with these fun activities.