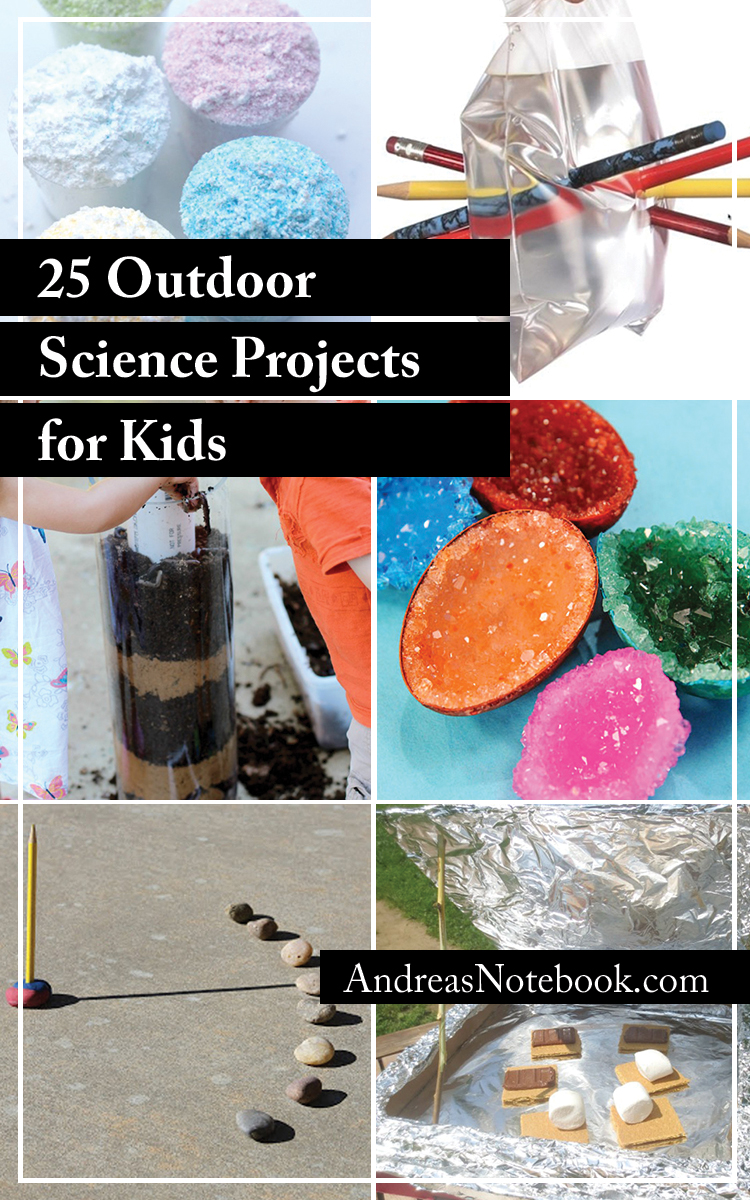 It's starting to warm up! That means kids are starting to want to play outside a little more and we, as parents, want to send them outside. However, sometimes the kids need a little help entertaining themselves in the great outdoors!! Today, I'm sharing some great outdoor science experiments for kids that will keep them engaged and learning while they play.
---
1. Excavation
An easy science experiment to put together that will keep the kids entertained for hours! There are so many fun things you could add to this excavation project.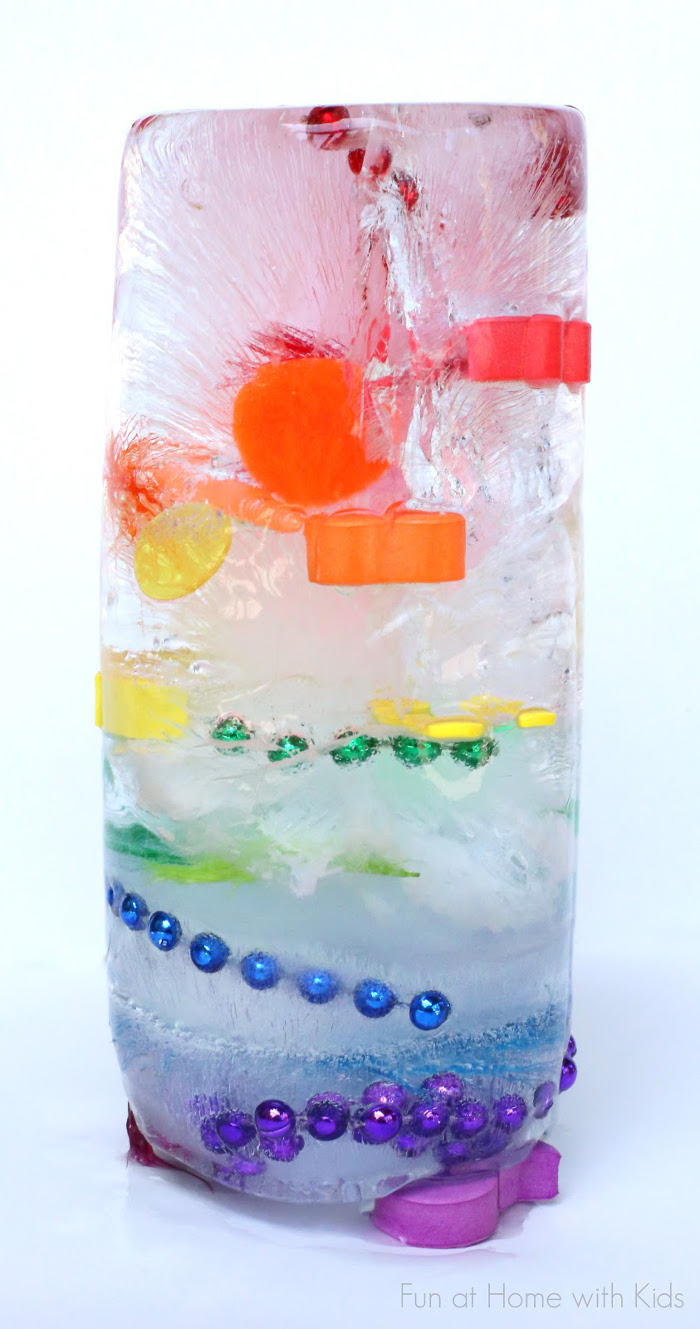 ---
2. Ice Volcanoes
Set up ice volcanoes and watch them erupt on the sidewalk! This experiment is fun for kids of all ages.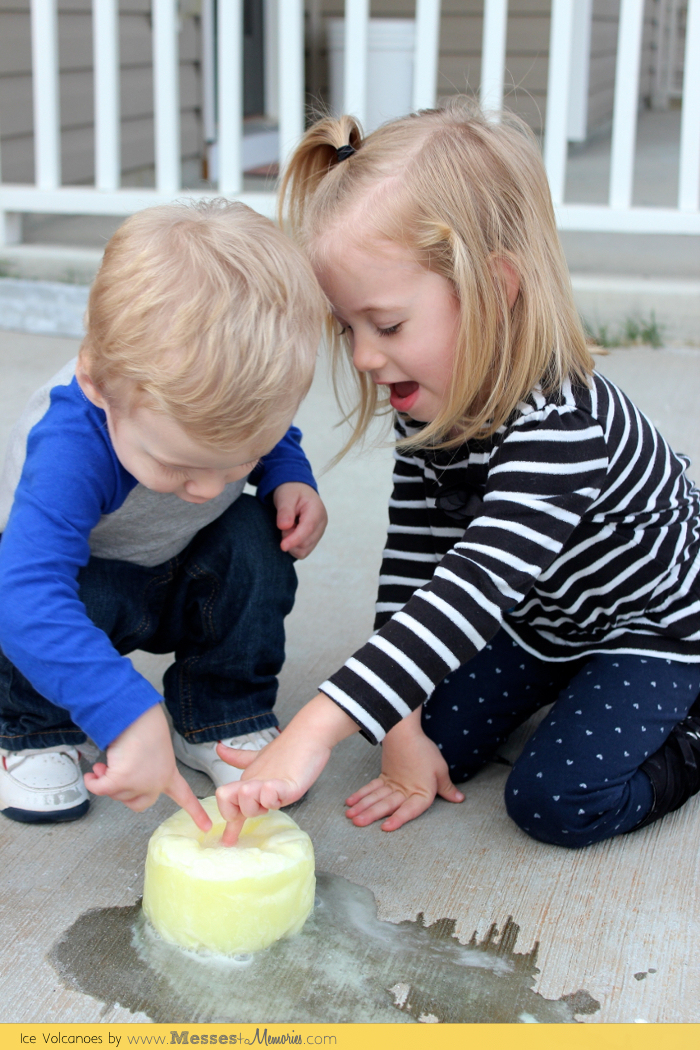 ---
3. S'more Oven
Make a summer favorite treat with a homemade S'more Oven.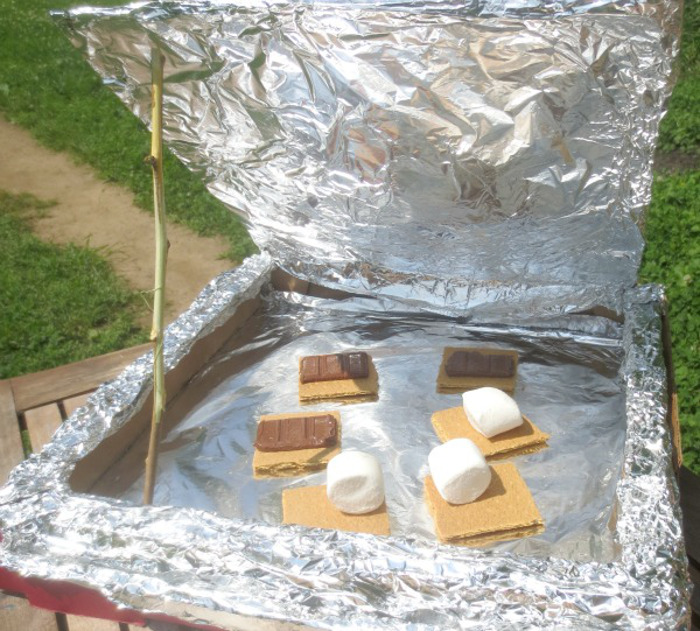 ---
4. Chalk Rockets
Looking for some summer fun?? You will definitely want to try out these fun chalk rockets and enjoy some crazy fun chemical reactions.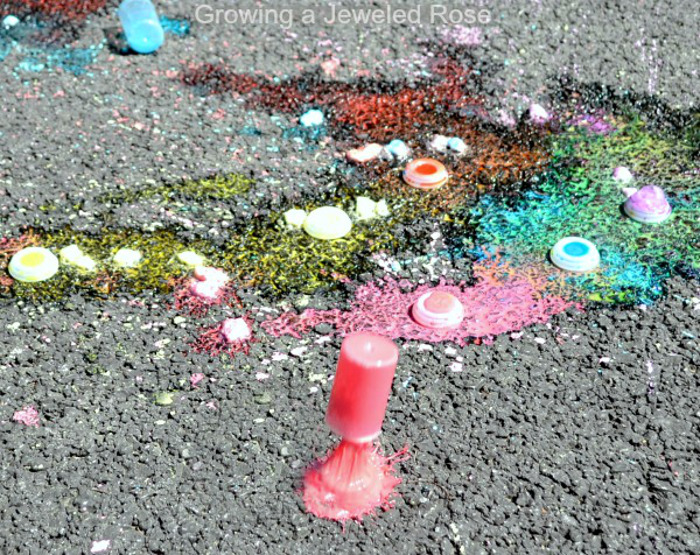 ---
5. Square Bubbles
Is it even possible to make square bubbles? Check out this experiment to find out!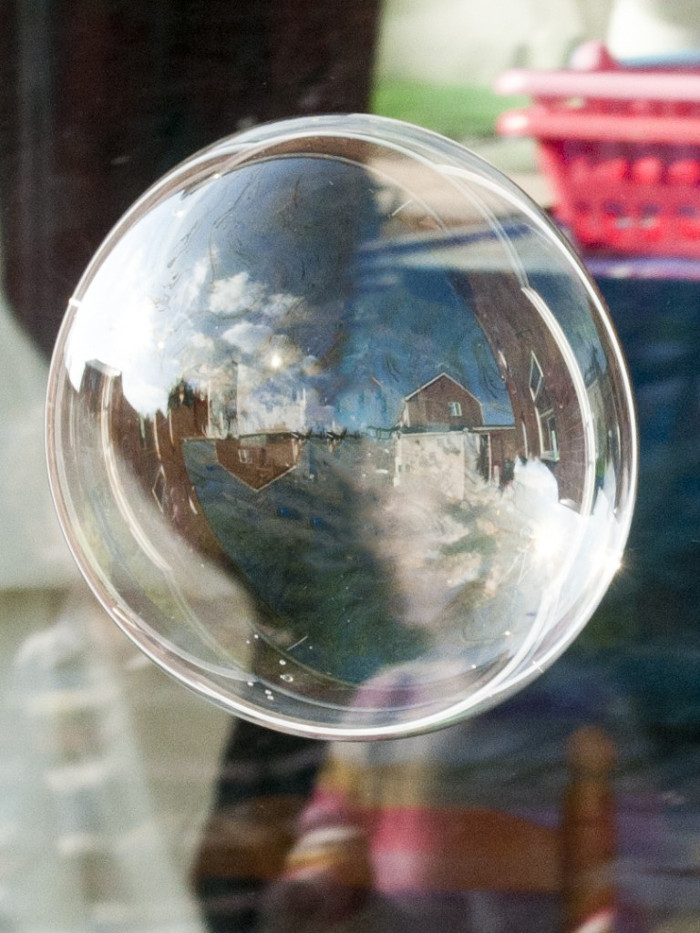 ---
6. Worm Tower
Worms are very interesting creatures. Set up a worm tower and your kids will enjoy observing!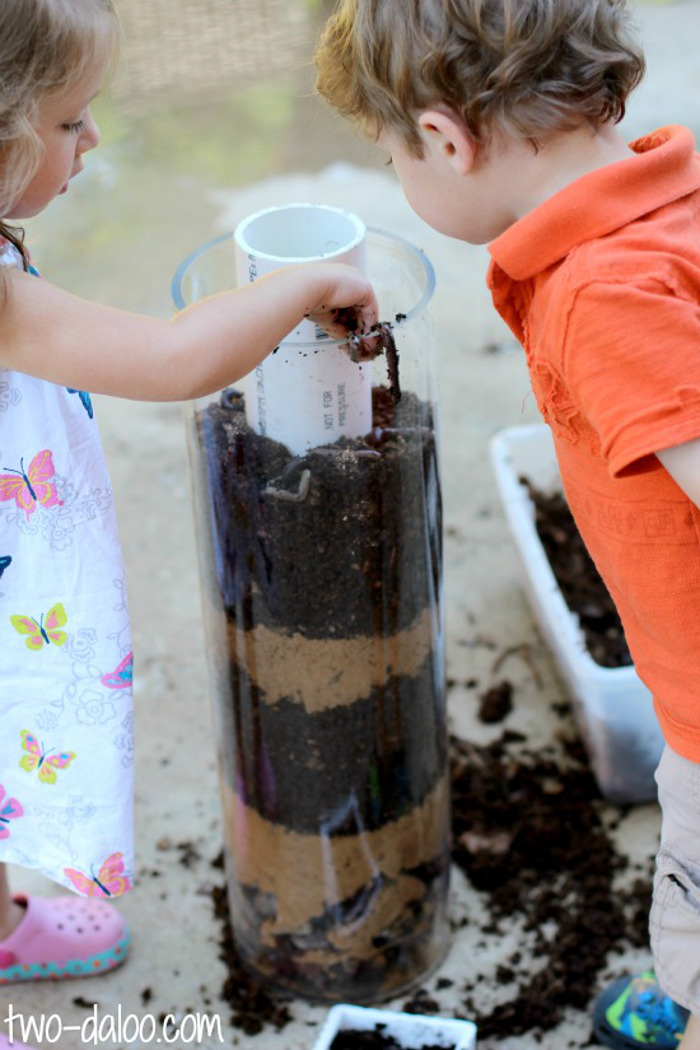 ---
7. Vanishing Jelly Marbles
Vanishing marbles look like fun for all ages. You can even die them and they'll change the color of the water, which makes for some fun sensory play as well!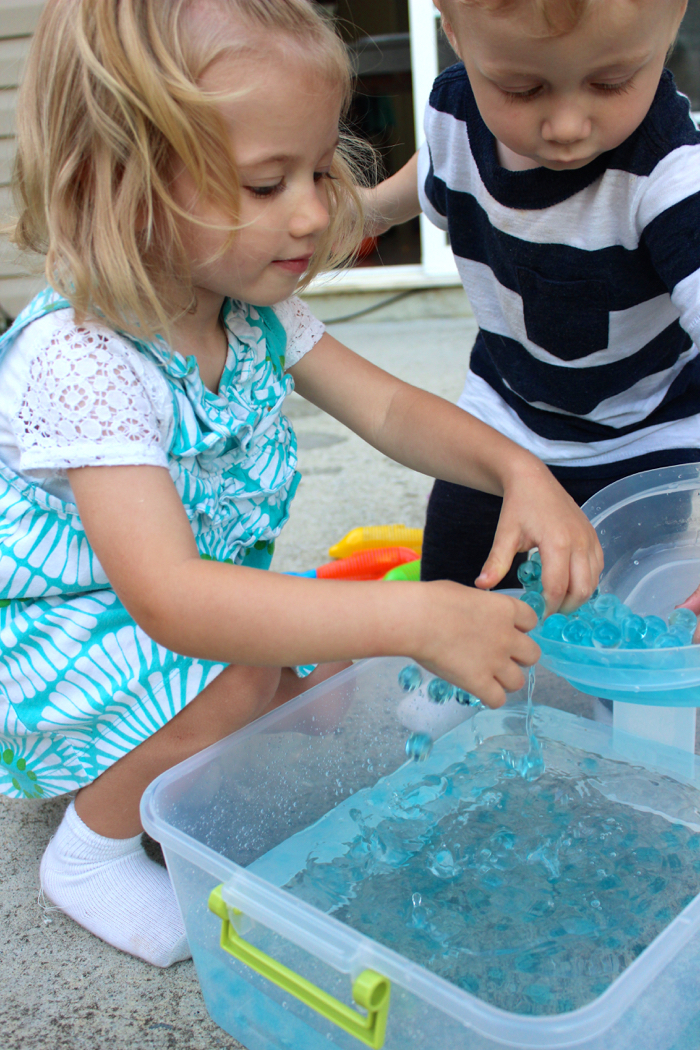 ---
8. Sun Dial
Teach kids about the sun and how to tell time using an amazing a sun dial!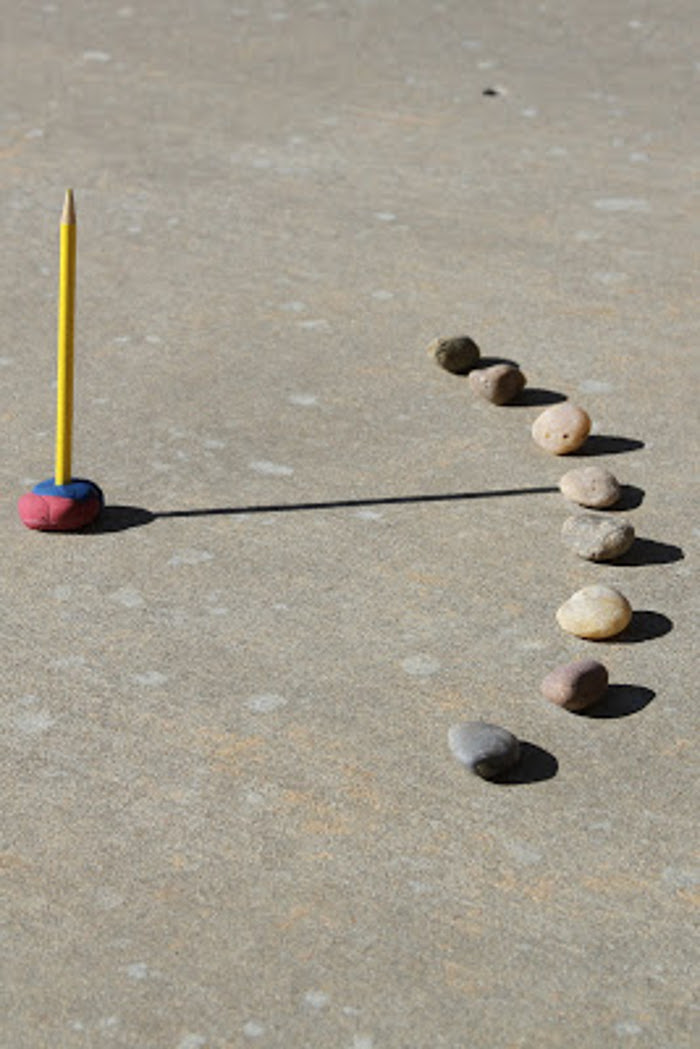 ---
9. Anenometer
As a kid, I loved making fun windmills. This is a really cool way to show the power of wind!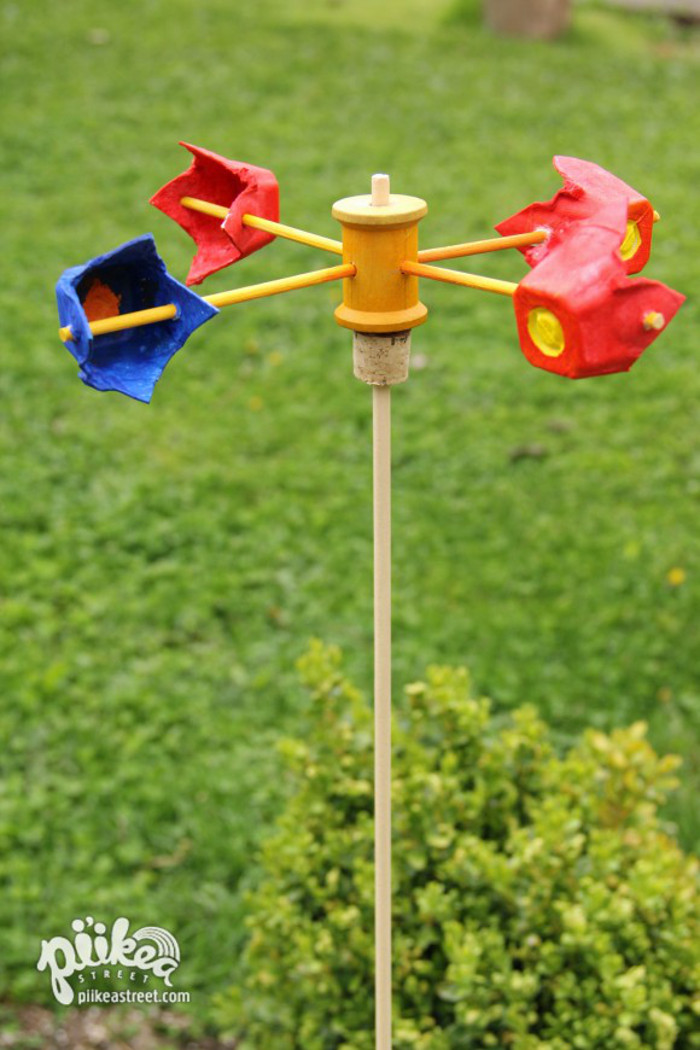 ---
10. Sand Volcano
Who doesn't love to watch a volcano erupt? Try building a sand volcano and then let the chemical reaction take over!!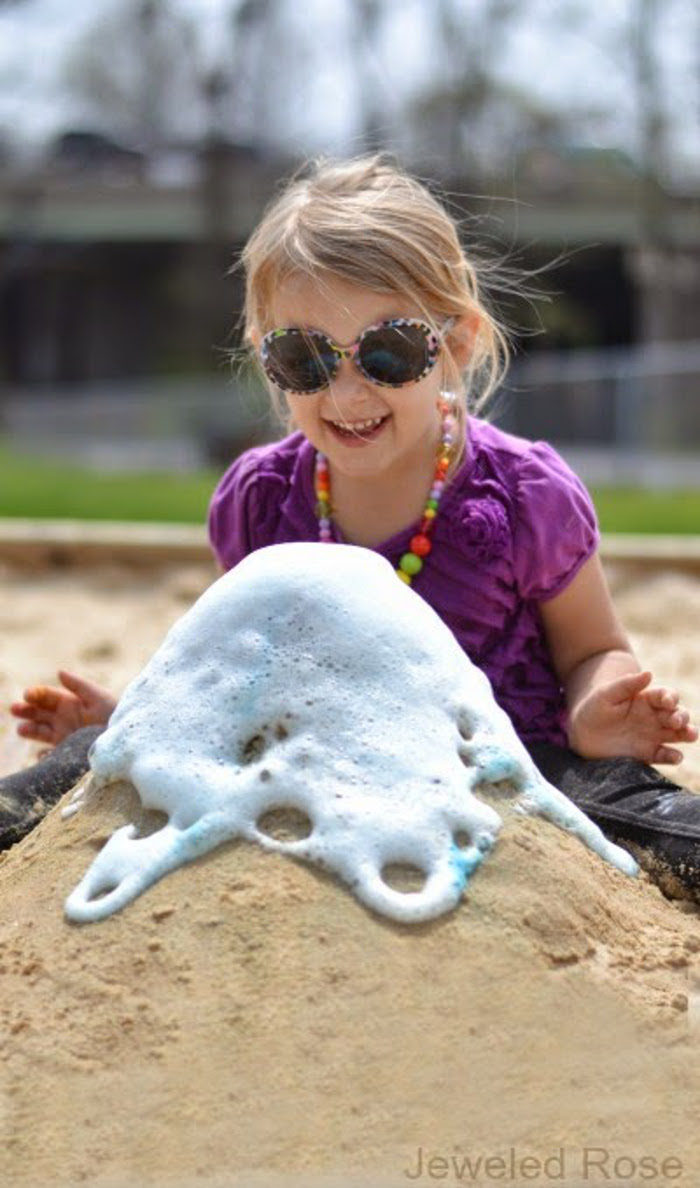 ---
11. Water Science
Check out some of the amazing properties of water with this collection of water science activities!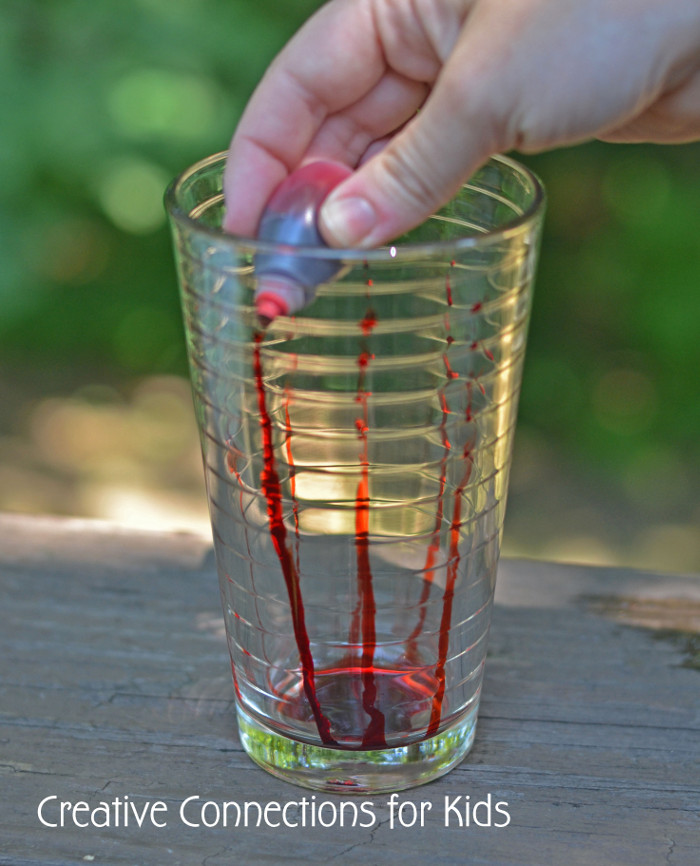 ---
12. Salt and Ice Melting
I love how creative this science experiment is using salt liquid watercolors. I can't wait to try this out this summer.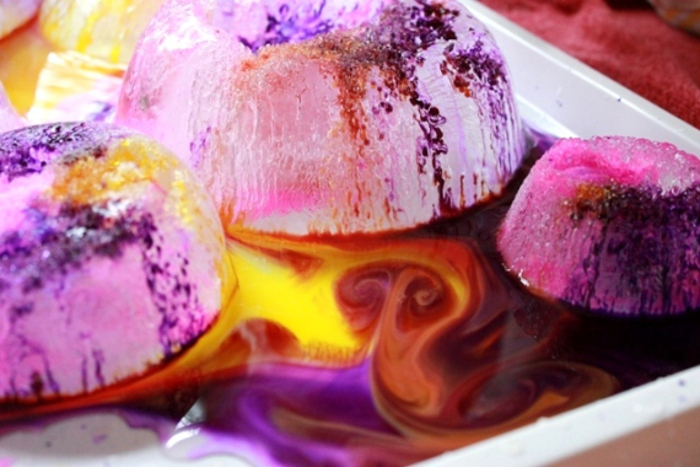 ---
13. Float or Sink in Nature
Nature walk and experimenting!! Sounds like the perfect activity for a nice summer day. Find out what kinds of things float and what kinds of things sink.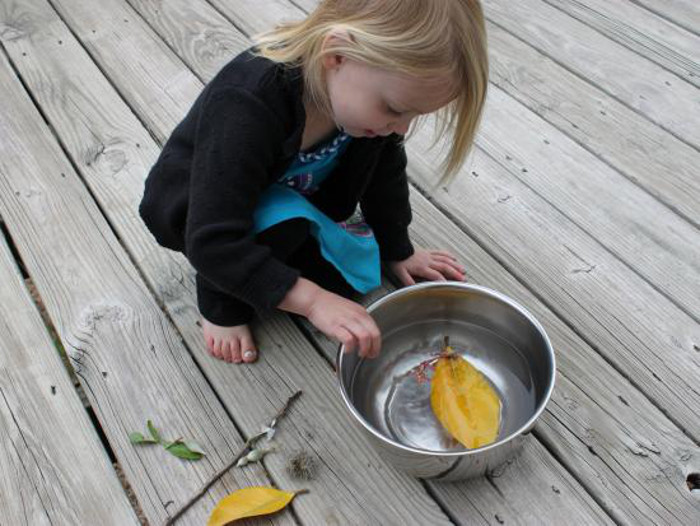 ---
14. Walking Water
Water is super powerful. Check out what it can do in this simple experiment.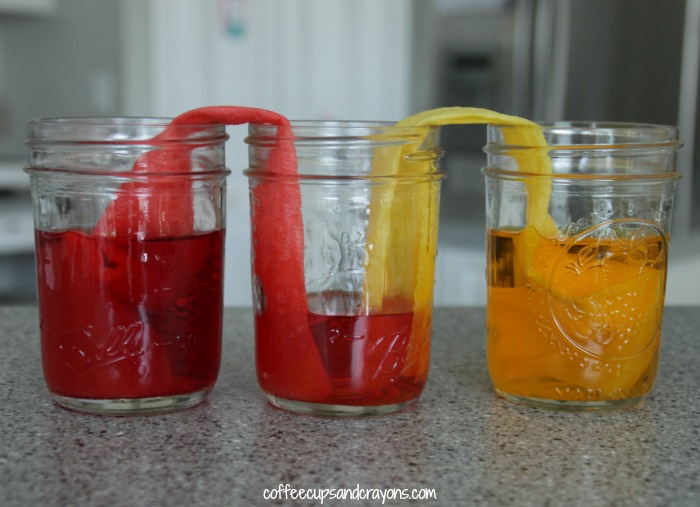 ---
15. Rock Candy
Edible science! That's the best kind, right?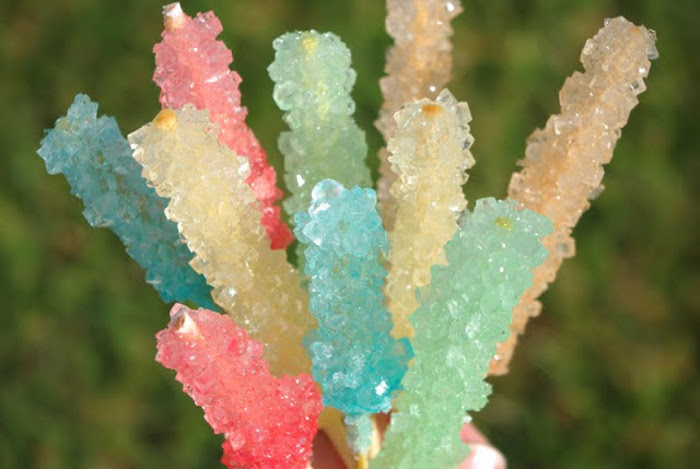 ---
16. Plant Growth
Experiment with plants and see how different liquids effect plant growth!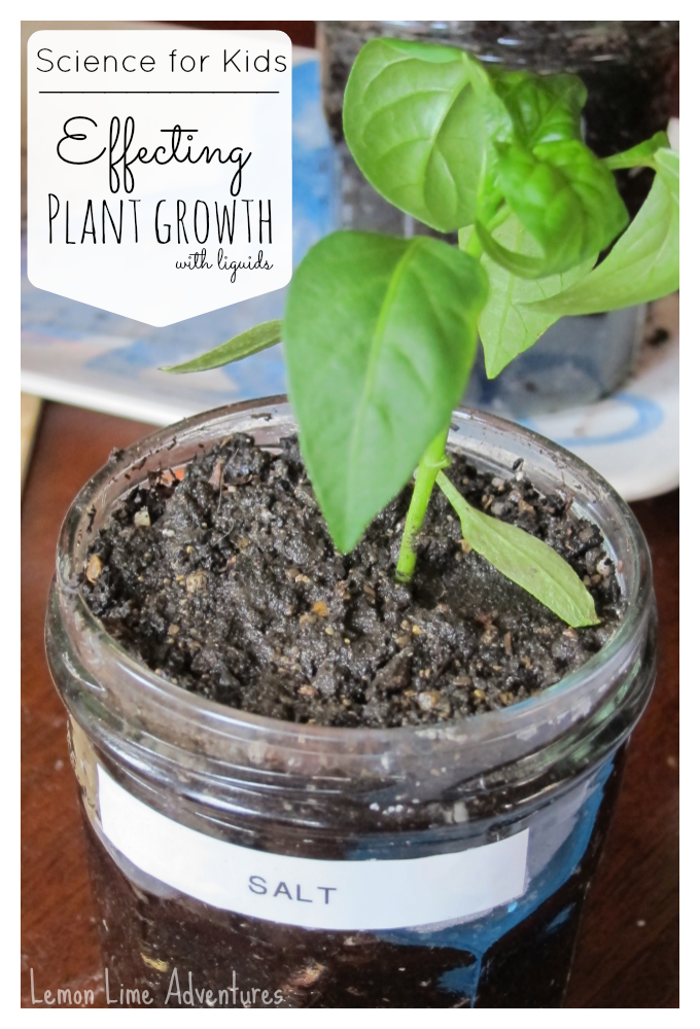 ---
17. Crystal Geodes
These are beautiful pieces of artwork. Check out how you can create these through science!
---
18. Leak Proof Bag
The picture speaks for itself. I am so excited to try this out. Do you think you could pull this experiment off?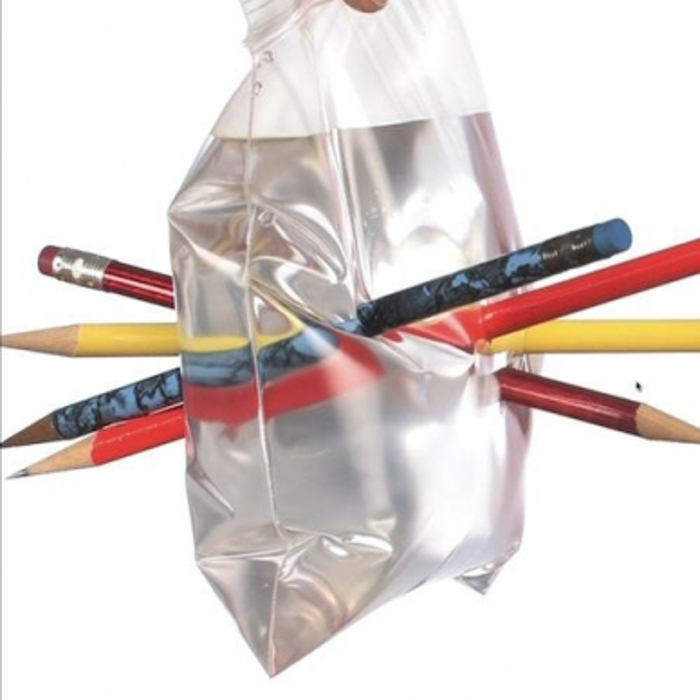 ---
19. Lava Lamps
My dad used to have one of these and I loved watching it when I was little. Now you can make your own! Lava lamps are so neat.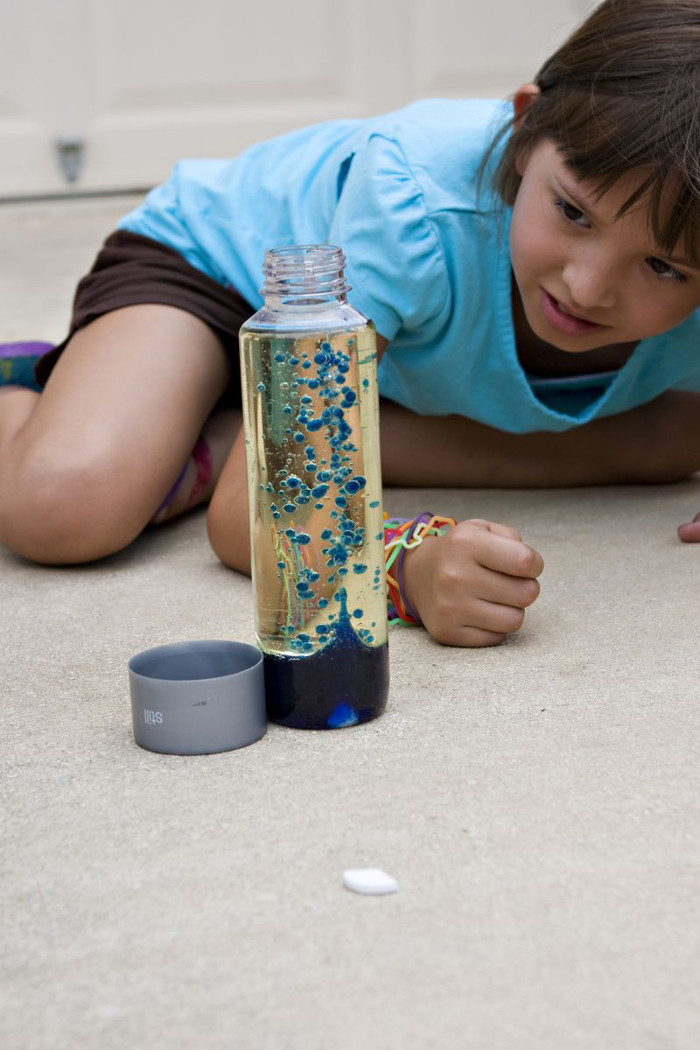 ---
20. Dye Flowers
This is a super simple science experiment that will show how flowers suck up water.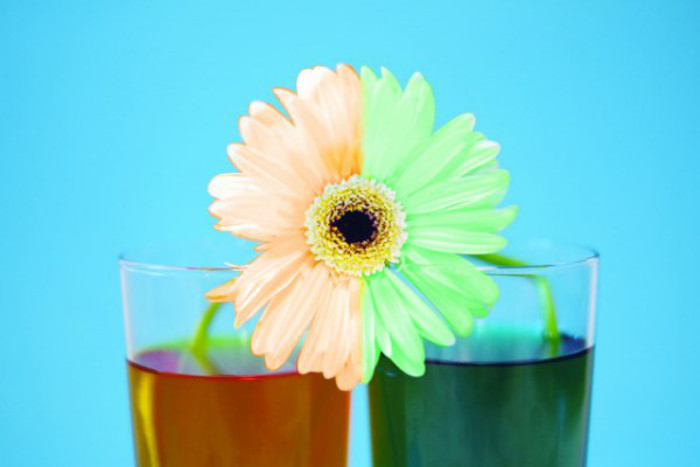 ---
21. Make Sherbet
Learning while making a fun treat sounds like great fun to me. Check out this fun fizzy sherbet.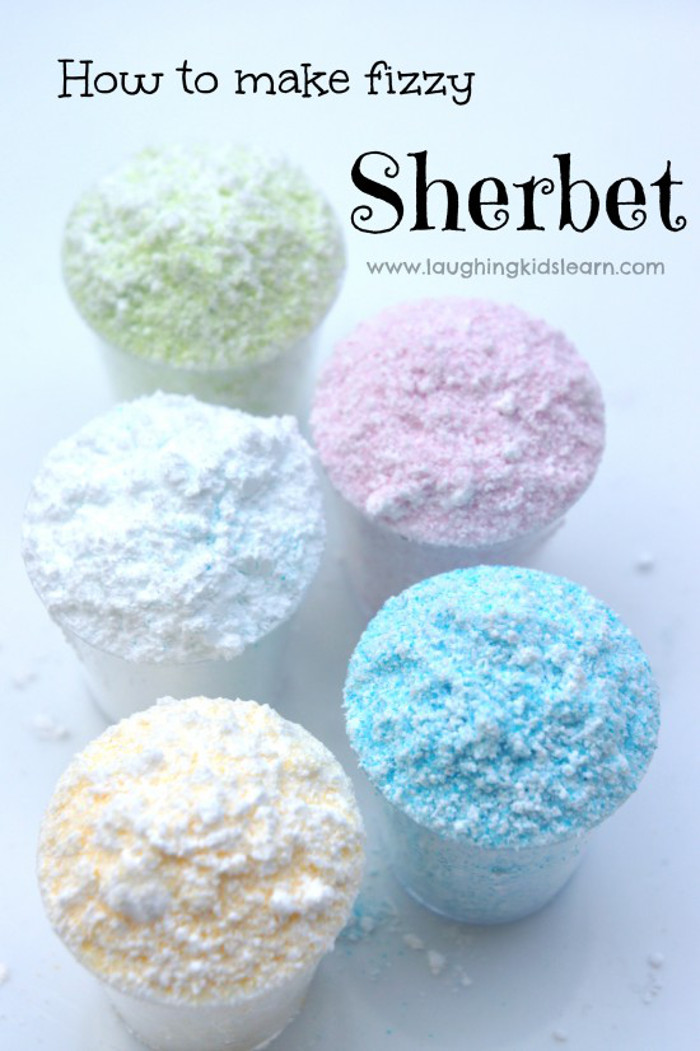 ---
22. Erupting Moon Rocks
I love this experiment. It is shiny and it explodes… two things every kid will love!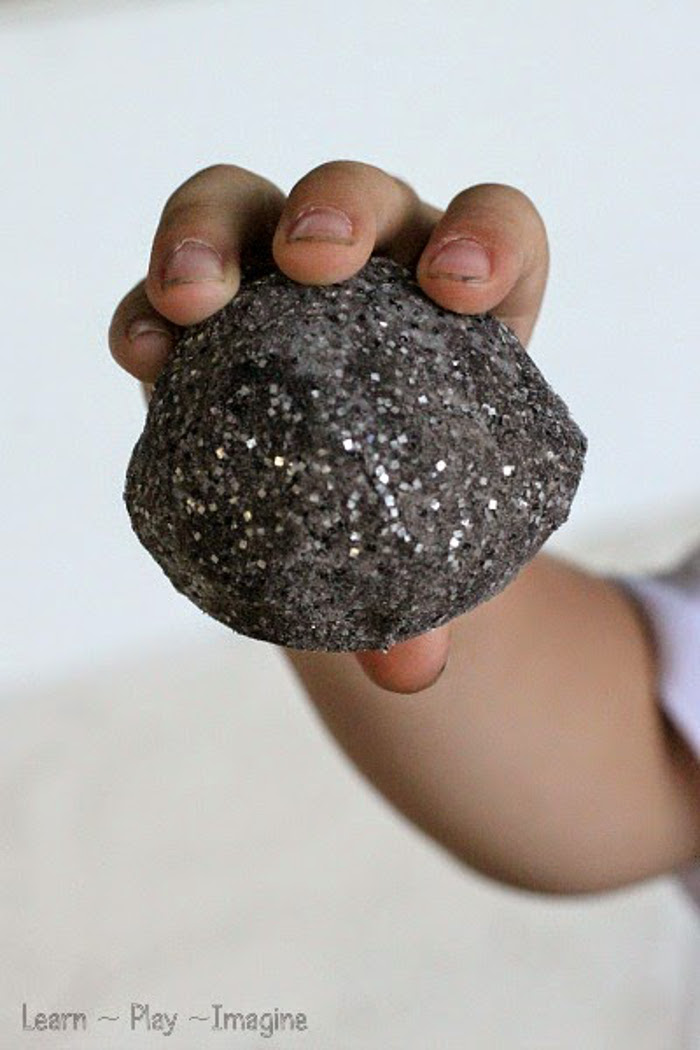 ---
23. Chromatography
This is what you call beautiful science. Use coffee filters to help separate colors of ink inside markers. See what pretty art you can create with science.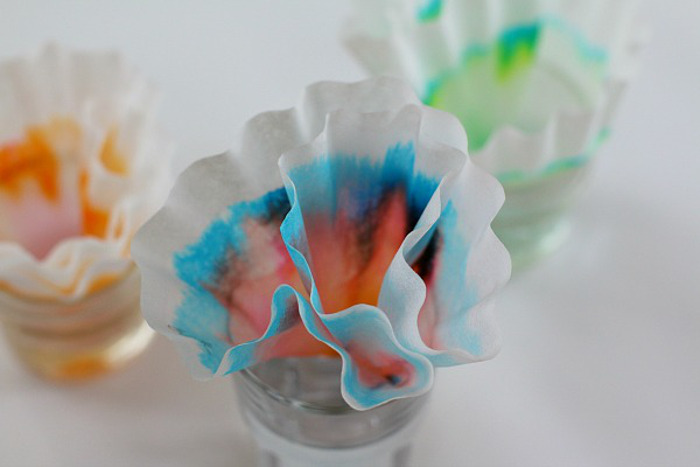 ---
24. Balloon Science
What kind of candies can make these balloons blow up by themselves?? You'll never guess!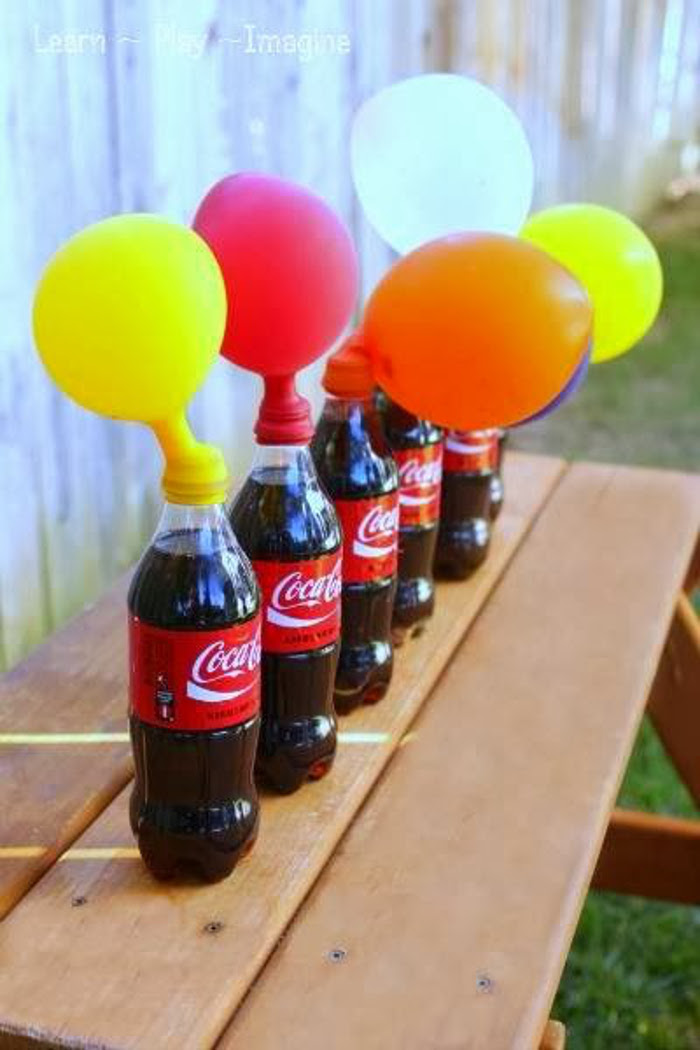 ---
25. Salt and Ice Activity
Another fun way to experiment with salt and ice. These hands are crazy fun!