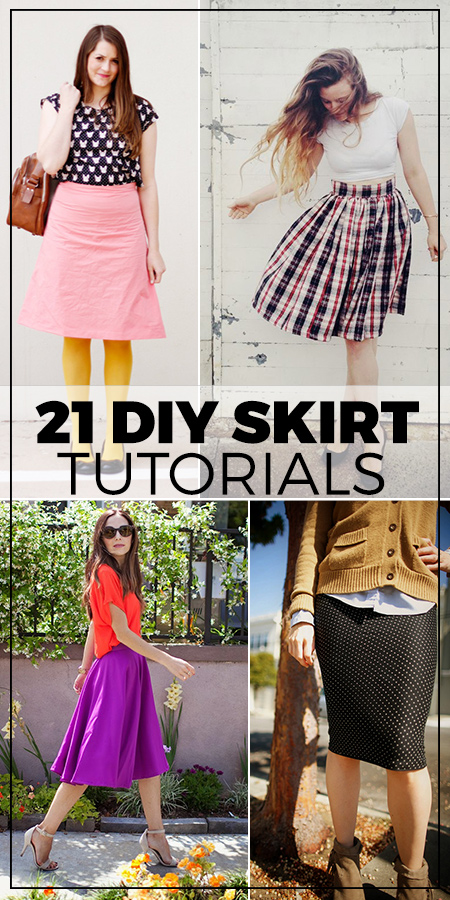 Love skirts? Whether you're new to sewing or an old pro, skirts are fun to sew. I don't wear skirts a lot but I still love sewing them. I spent the afternoon searching for new skirt sewing tutorials and found some fun, new-to-me tutorials. There is a style for everyone here. All of these are free patterns or free tutorials. Just grab your sewing machine, some fabric and get sewing!
---
Flirty Skirt Tutorial : Andrea's Notebook // This skirt is great for all body types. With fun pleats and an elastic waistband this is easy to sew and fun to wear!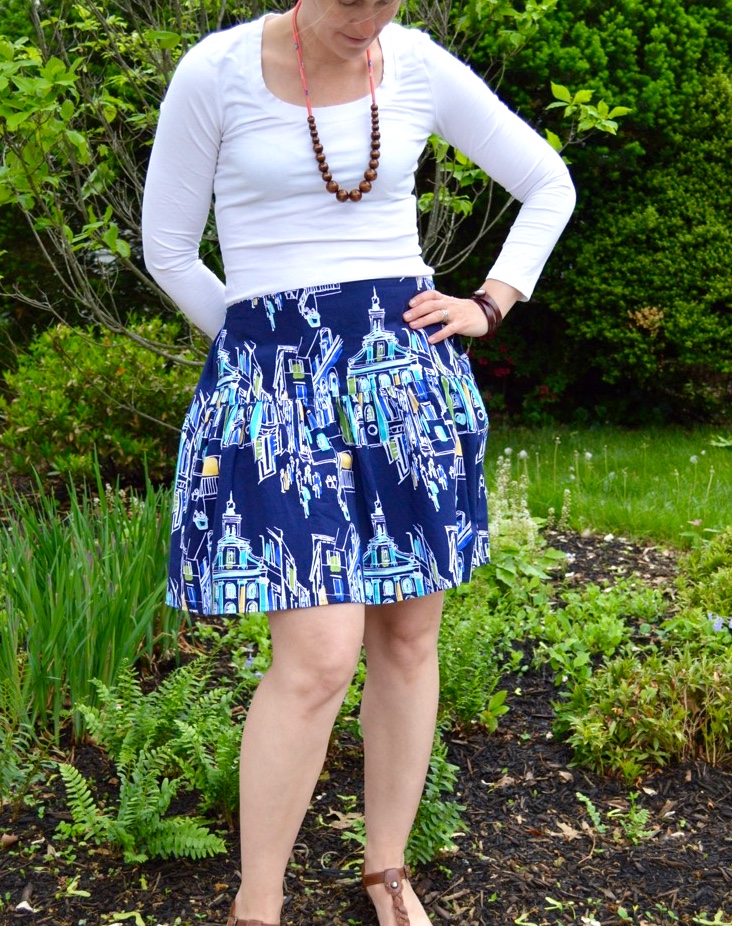 ---
Knit Maxi Skirt : Andrea's Notebook // This is still one of my favorite styles of skirts to make!
---
Simple Women's Skirt : Merrick's Art // This super simple skirt is perfect for beginners. It doesn't have a lot of shape to it but it's easy to sew!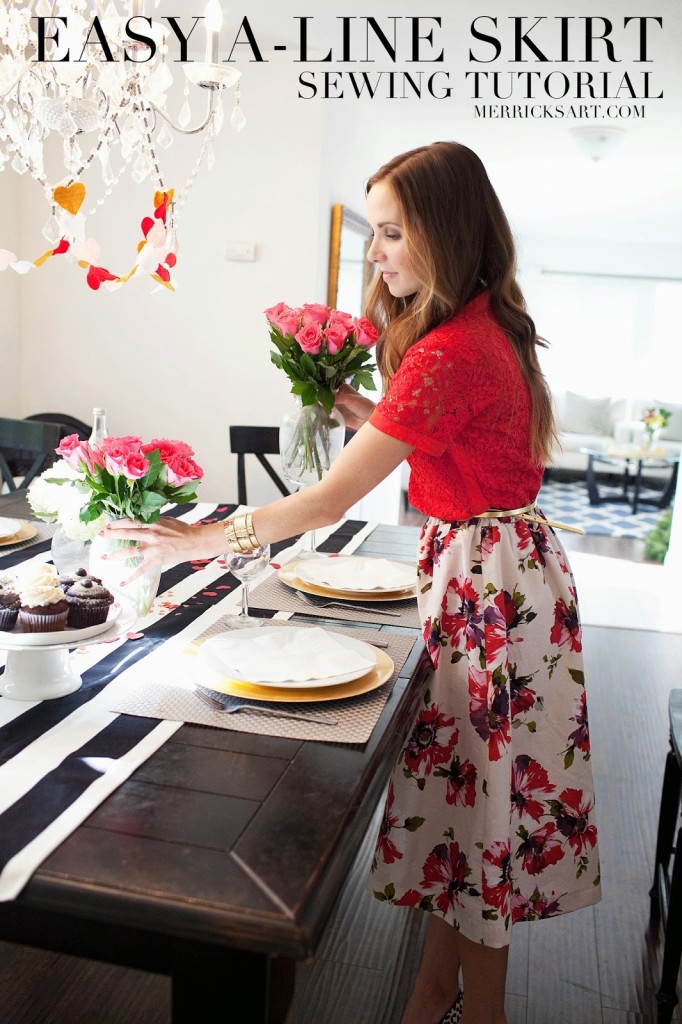 ---
Bow Front Pencil Skirt : Say Yes Blog // Looking for something unique? this is it!
---
DIY Gathered Skirt : By Hand London // This is just cute, cute, cute. I love the gathers and the waistband. It is definitely flattering and fun.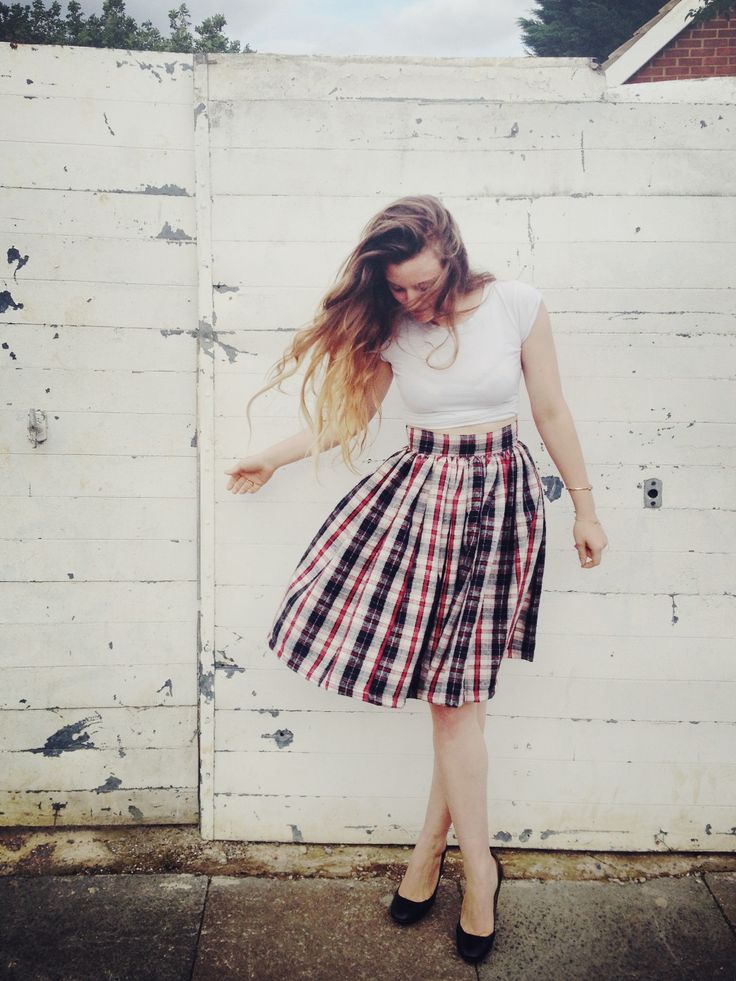 ---
Kate Spade Inspired Skirt : Melissa Esplin // A classic pleated skirt.
---
Tulle Skirt : Cotton & Curls // Great for special occasions.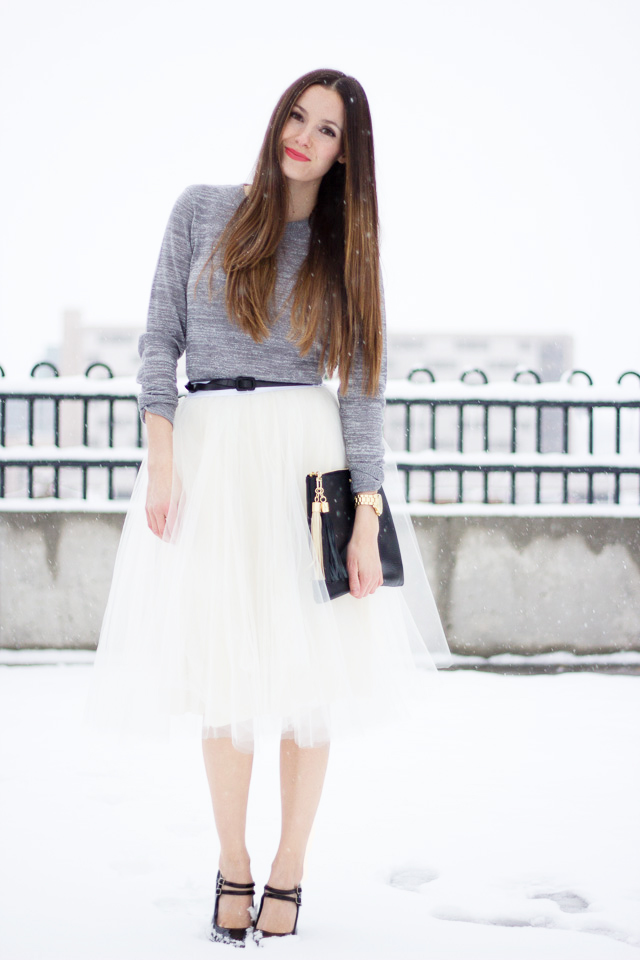 ---
DIY Lace Mini Skirt : A Pair And A Spare // Love mini skirts? Try this lace overlay style.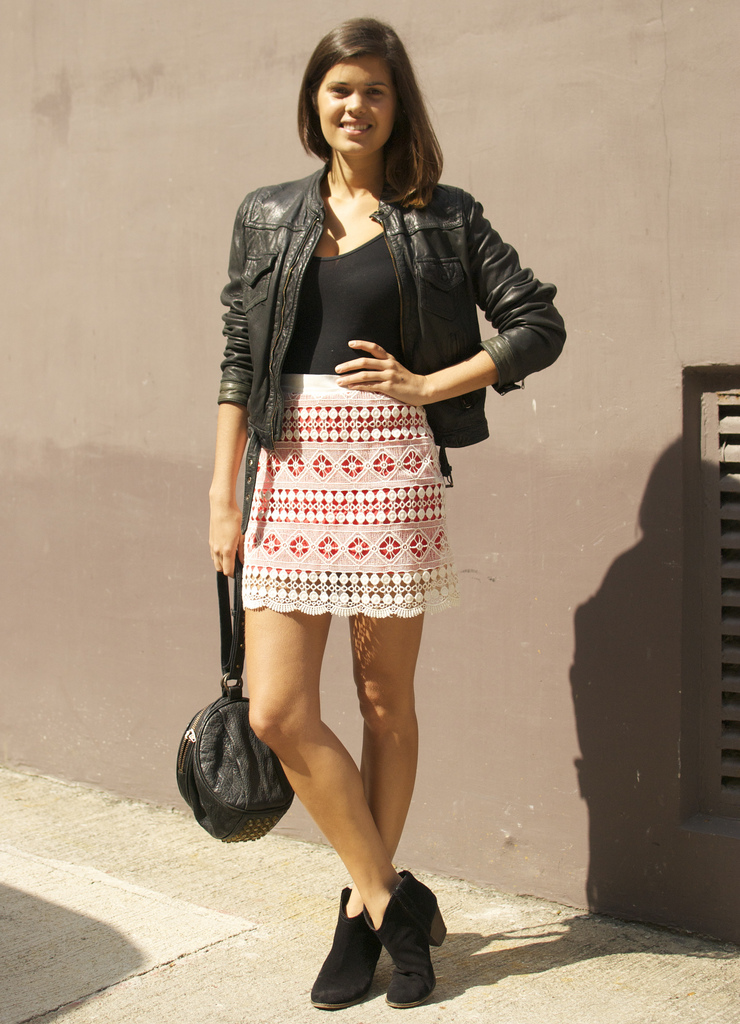 ---
Pinwheel Skirt : Elle Apparel // If you're looking for something unique take a look at this one.
---
Circle Skirt Tutorial: Merrick's Art // Circle skirts are classy and classic.
---
Ice Cream Social Skirt : iCandy Handmade // Fun skirt for knit striped fabric.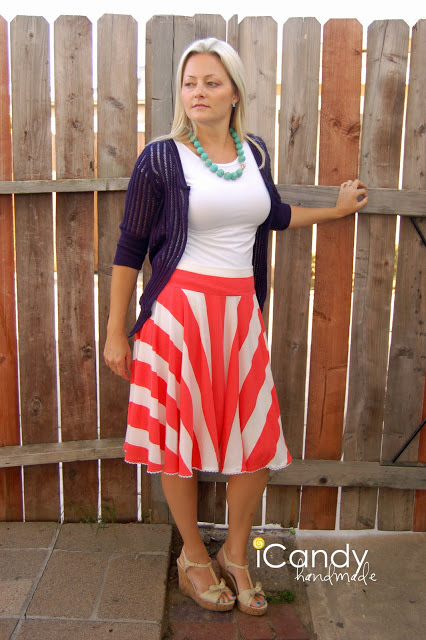 ---
Knife Pleat Skirt : Carbon Chic // A classic knife pleat skirt is essential in a wardrobe.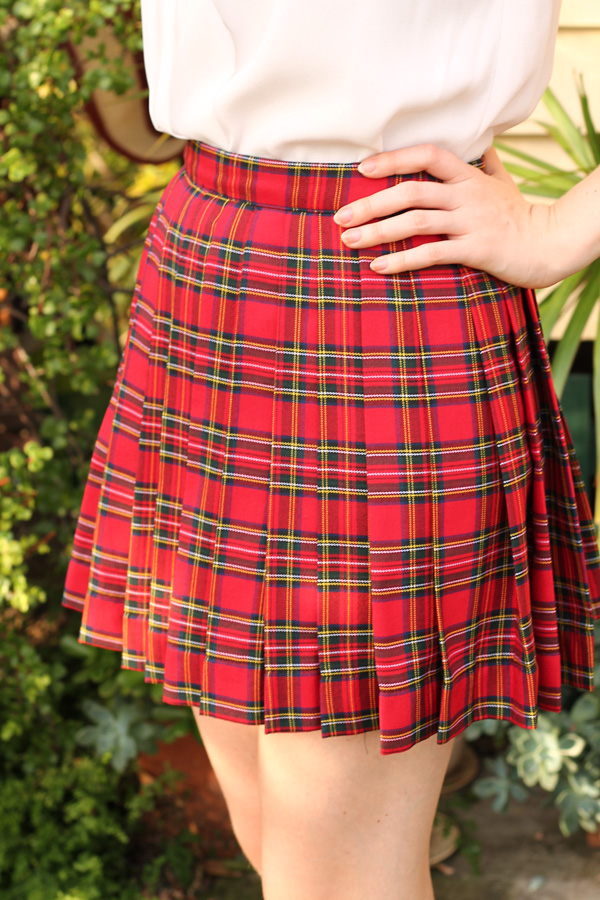 ---
Everyday Elastic Waist Skirt : It's Always Autumn // Another basic skirt that is easy to sew and wear.
---
Sheer Gathered High Low Skirt Tutorial : Pretty Prudent // The drape on this skirt is so flattering and gorgeous.
---
Pleated Midi Skirt With Pockets : The Sewing Rabbit // Stand out in a crowd with this stunner.
---
Fishtail Circle Skirt : Delia Creates // This is a fun take on a classic circle skirt.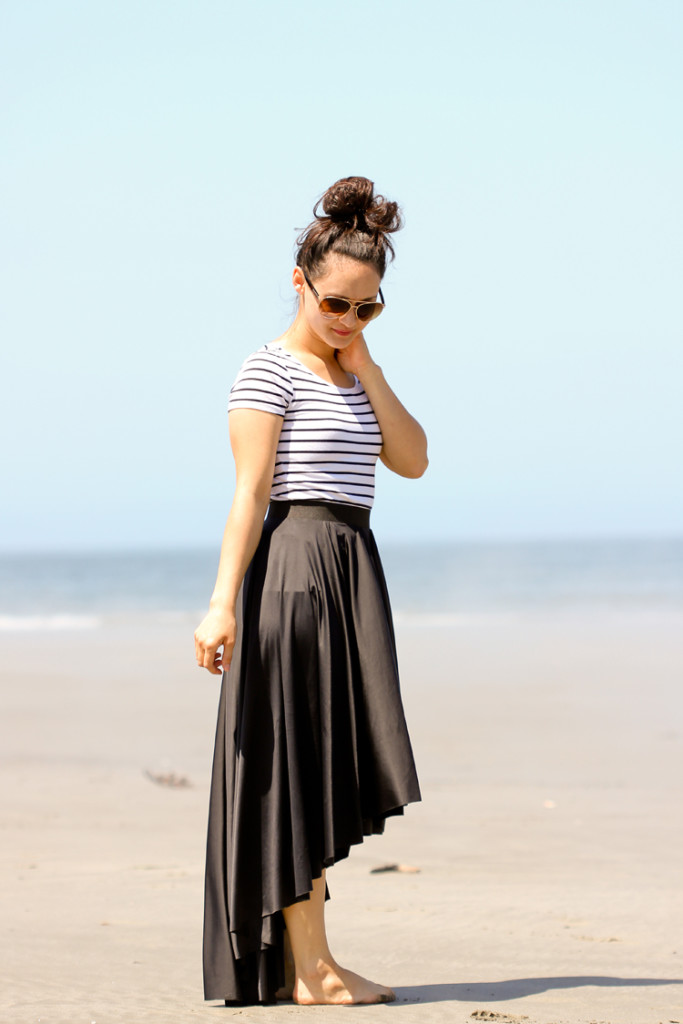 ---
Drape Skirt With Pockets : Cotton and Curls // This is for all the pocket lovers!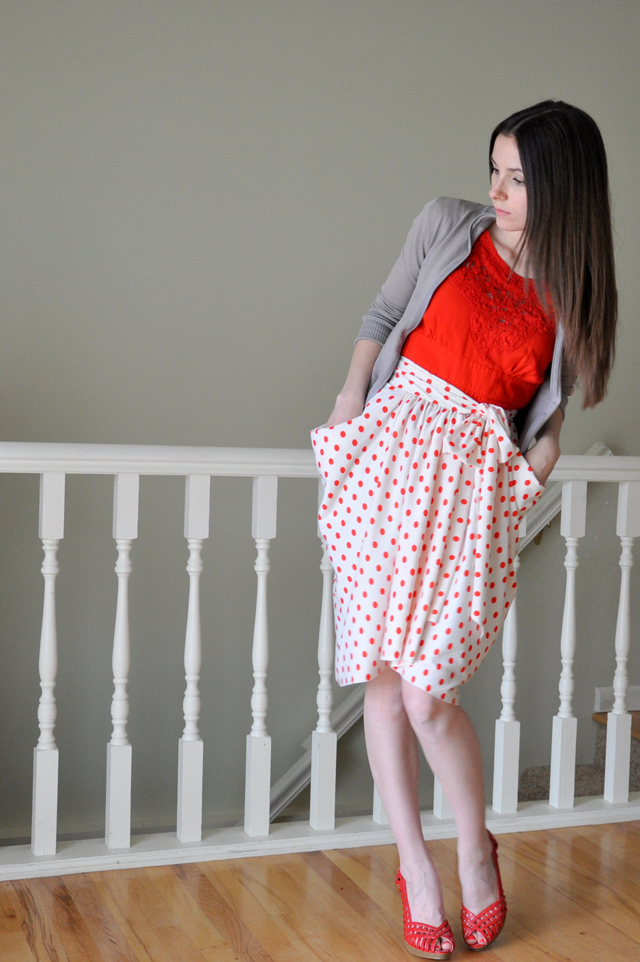 ---
20 Minute Maxi Skirt : Rae Gun Ramblings // If you've never sewn a maxi skirt now is the time.
---
Knit Pencil Skirt : Say Yes Blog // If you love a tight pencil skirt this is an easy one to sew.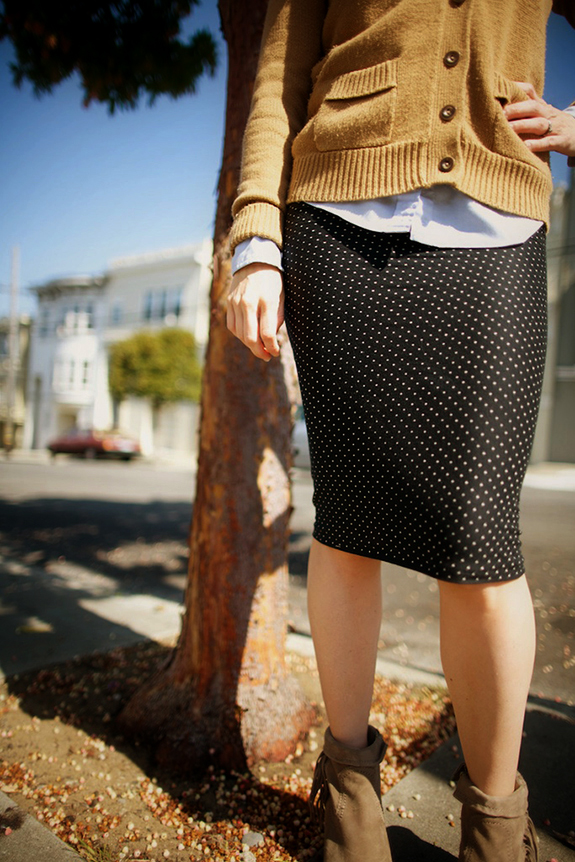 ---
Free A-Line Skirt Pattern : See Kate Sew // This free pattern is the perfect skirt for work or date night.
---
Bandage Style Skirt Tutorial : Family Ever After
---
More Skirt Tutorials!
Click the image below to see the tutorials.