Last week my oldest graduated from elementary school. She told me the day before that she wanted me to make her a new dress for the graduation ceremony. Ordinarily I'd stare blankly at a child telling me to make her a new dress that day and say, "No." But, you guys, she hasn't wanted me to make her anything in years! So, naturally, I jumped at the chance. We flipped through Melissa's new Sundressing book and found the perfect dress. A little grown up, but not too grown up.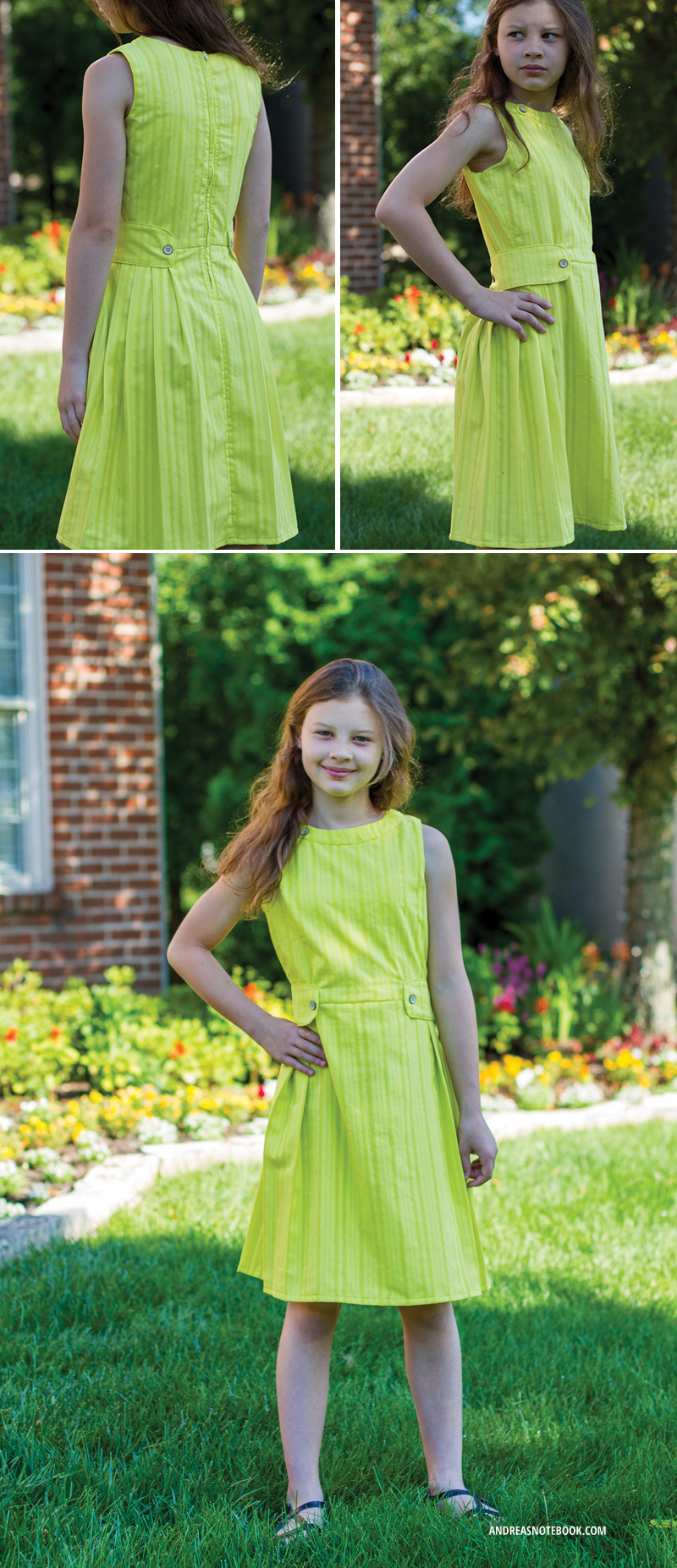 I fell in love with this dress from the book. The publisher sent me a copy so I could join the Melly Sews Sundressing tour and I was so excited to flip through the book. This one immediately caught my eye.

I posted a preview on instagram and everyone seemed to have the same reaction I did. It's a must make dress.
But since my girl is the size of a little girl, but no longer shaped like a little girl, I had to make some adjustments to the dress. The brilliance of the book is that it gives you the bodice patterns and each dress in the book comes with a tutorial on how to modify the bodice to make this dress. So I made a bodice specifically for my girl. Because, that's the beauty of sewing, am I right?? But if you aren't ready to make your own bodices, I'm going to give you a few tips for modifying the book's bodice to fit a curvier girl who still fits into little girl sizes.
STEP 1: Measure, measure, measure.
The book gives you great tips for measuring so I'll skip that. But don't just go off your kid's ready made size. This is a custom garment so let's make it fit perfectly, shall we? My girl was a size 12 hips and bust but a size 6 waist.
STEP 2: Follow the steps in the book for tracing the pattern pieces.
You'll want to use the bodice pieces in the books again so don't cut them. Trace the pieces you need. This is how I would modify the book's bodice for my girl.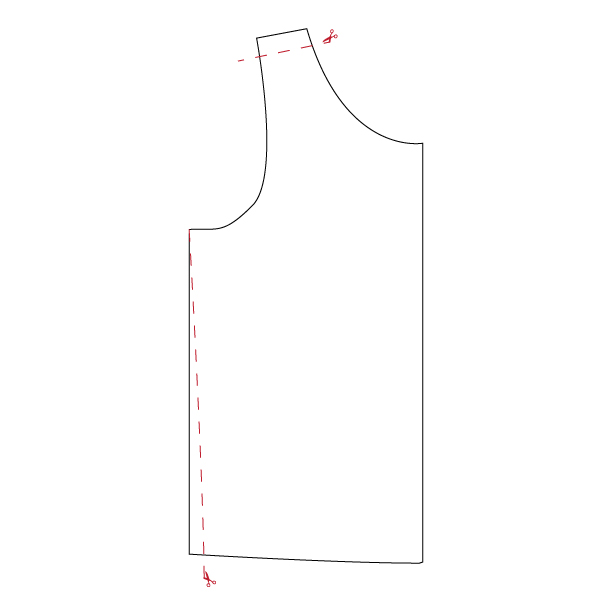 I took the waist of the bodice in. Remember, if you take 1″ off the waist that is really 4″, so make sure you do your math! I also would take about 1″ off the shoulder. This works for her. Perfect shoulder fit, neckline and no gaping underarms. Everyone is different though so maybe start with a muslin!
STEP 3: Follow the rest of the book's instructions.
The book gives excellent instructions for constructing this dress. Including putting in that zipper. No fear, friends!
That's it! A well constructed sundress that fits her well and fits her age! Did I mention the bodice is fully lined?? It's beautiful outside AND inside! What do you think?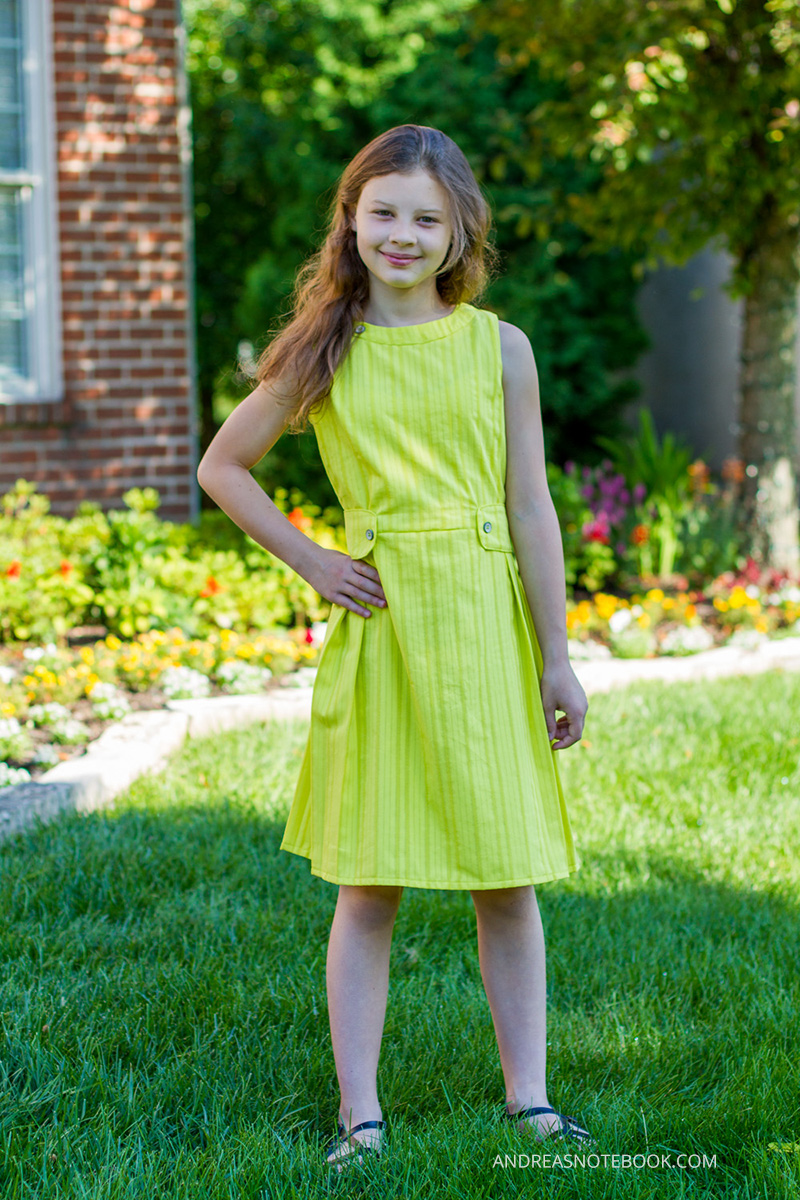 Click the photo below to go see more sundresses on Melly Sews!