If you're like us, you scroll through Netflix every week, looking for something good to watch with the family. Fortunately for you, I've got a list of Netflix movies for families to save you a little time. I've included the rating, number of stars it's received on Netflix by users, and the Common Sense Media age rating. Keep in mind that the age ratings are just suggestions, every family and child is different!
The following Netflix movies are organized by age. If you're looking for Halloween movies check out Halloween Movies For Kids Under 12.
The Many Adventures of Winnie the Pooh | G | 5 stars | Ages 3+
"These animal pals know that the best way to go through life is by sticking together … preferably with honey!"
---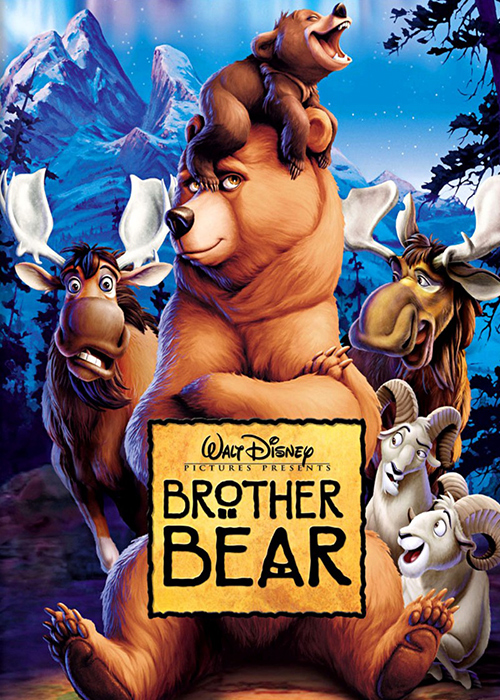 Brother Bear | G | 3.5 stars | Ages 5+
"An angry boy dreams of being a great hunter, but the Great Spirits have a better idea. Welcome to life as a bear!"
---
Mulan | G | 5 stars | Ages 5+
"What to do when you're a girl in a man's dynasty? Cut off your ponytail, defy your destiny and become a warrior legend!"
---
Charlotte's Web (2006) | G | 4 stars | 5+
"A spider spins a clever plan to help her barnyard buddy stay out of danger. That's what friends are for!"
---
Robin Hood | G | 4.5 stars | Ages 5+
"This heroic fox and his loyal bear pal work together to stop an evil king. Plus, they sing! It's fun in the forest."
---
The Road to El Dorado | PG | Ages 6+
"It's up to two scheming visitors to save a golden city from the wicked man who wants to destroy it."
---
Cats & Dogs | PG | Ages 5+
"A professor's amazing invention has the pets of America acting waaaay out of character. Beware of cat!"
---
The Wild Thornberrys Movie" | PG | 4 stars | Ages 6+
"It was a fun family safari, until it got ruined by poachers. Now, it's up to one girl to save the day."
---
Honey, We Shrunk Ourselves | PG | 3 stars | Ages 6+
"Shrinking your kids: It can happen to anyone. But one belittled inventor is about to REALLY outdo himself."
---
Ice Age: The Meltdown | PG | 4 stars | Ages 6+
"Global warming waits for no man — or animal. These critters have to get the word out before paradise floods over!"
---

Mr. Peabody & Sherman | PG | 4 stars | Ages 6+
"History's broken, and it's up to a brainy dog and his adorable human sidekick to fix it. Time for madcap fun!"
---
Tarzan | G | 4 stars | Ages 6+
"Gorillas are his family, and the jungle is his home. But he's torn between two worlds when he learns he's human."
---
Anastasia | G | 4.5 stars | Ages 6+
" Two con men try to pass off a Russian girl as royalty. But the joke's on them — she's the real deal!"
---
Home | PG | 4 stars | Ages 6+
"The creatures invading Earth aren't too popular with humans. But an alien boy and an Earth girl find friendship anyhow."
---
The Land Before Time | G | 4 stars | Ages 6+
"On their own, these young dinosaurs feel sad and scared. But once they start to work together, they can do anything!"
---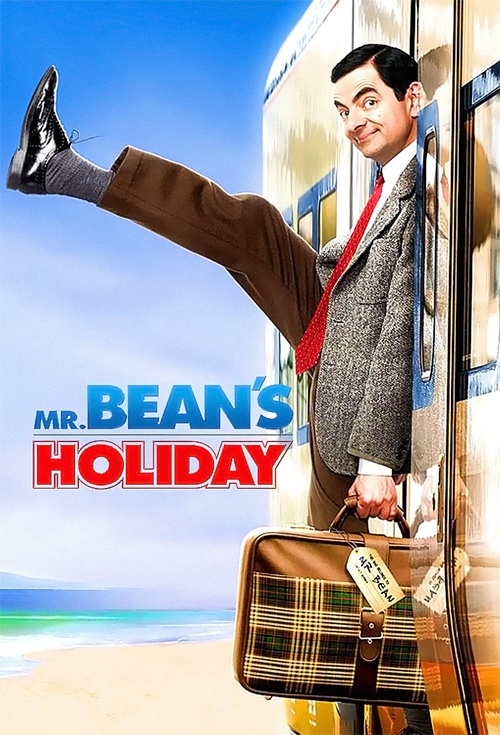 Mr. Bean's Holiday | PG | 3.5 stars | ages 6+
"He accidentally kidnaps a young boy, finds true love, and disrupts a commercial shoot. France doesn't stand a chance."
There's More! Click to view movies rated for ages 7 and up! Movies for ages 10+.