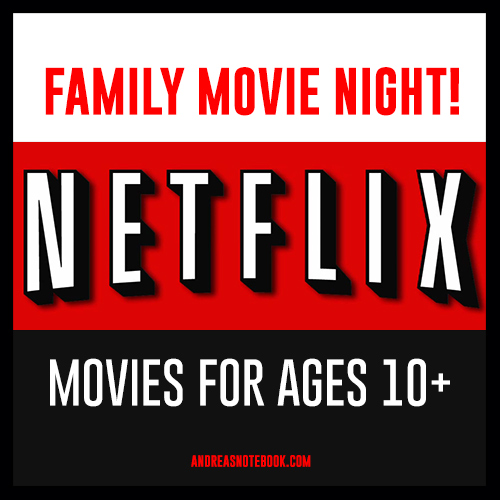 If you're like us, you scroll through Netflix every week, looking for a good movie to watch with the family. Fortunately for you, I've got a list to save you a little time. I've included the rating, number of stars it's received on Netflix by users, and the Common Sense Media age rating. Keep in mind that the age ratings are just suggestions, every family and child is different!
Family Netflix Movies for Kids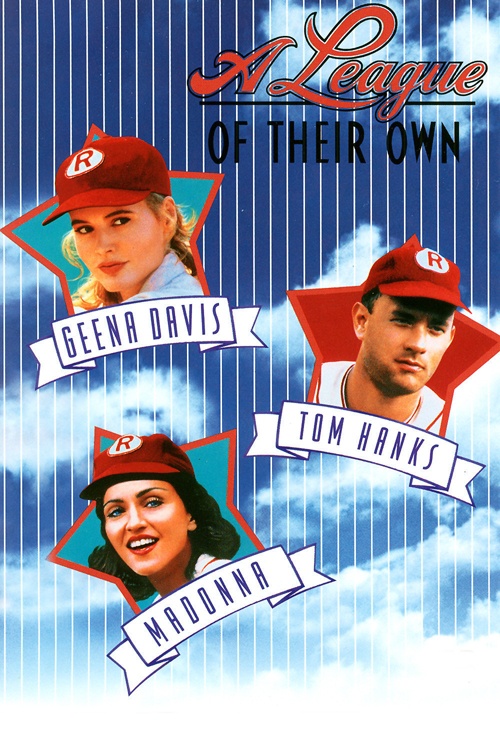 A League of Their Own | PG | 4.5 stars | Ages 10+
"When the men are called away to war, lady ballplayers prove that their place is at home plate, not at home."
---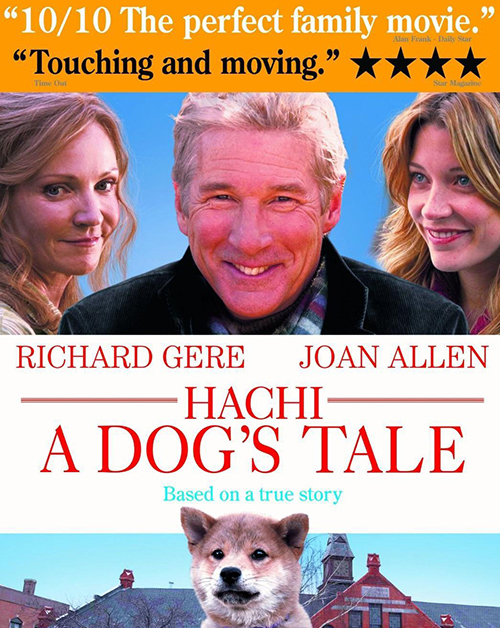 Hachi: A dog's Tale | G | 4.5 stars | 10+
"A dog awaits his master at the train station years after his death. "Stay" takes on a whole new meaning."
---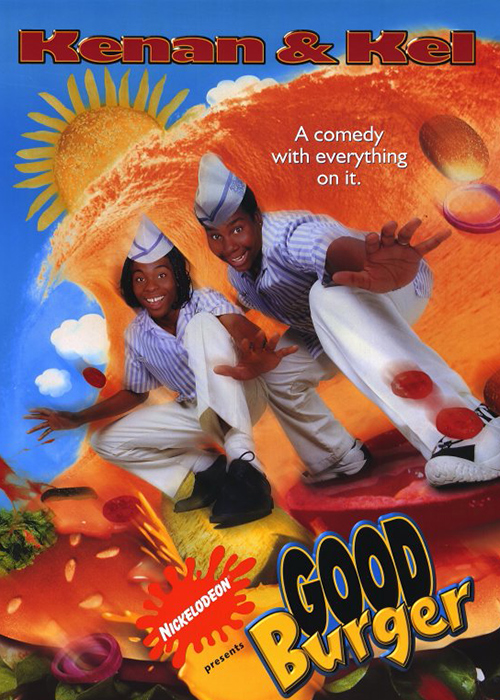 Good Burger | PG | 10+
"They'll have to work together and cook up something special to keep the burgers flipping this summer."
---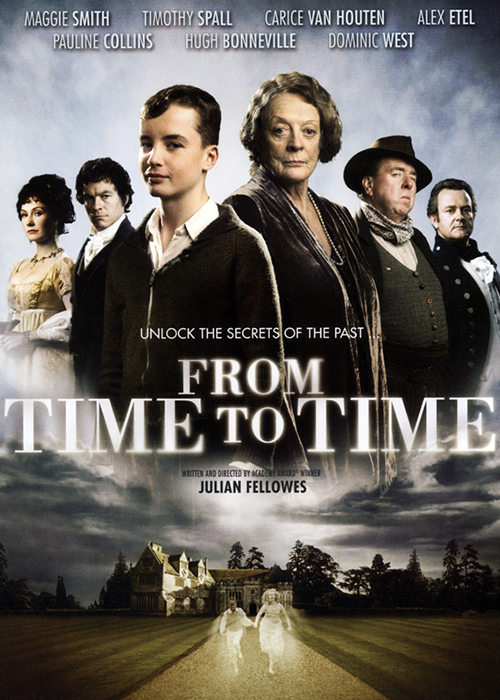 From Time to Time | PG | 4.5 stars | Ages 10+
"When Tolly returns to his family's ancestral home to visit his grandmother, he manages to travel through time to uncover the mansion's secrets."
---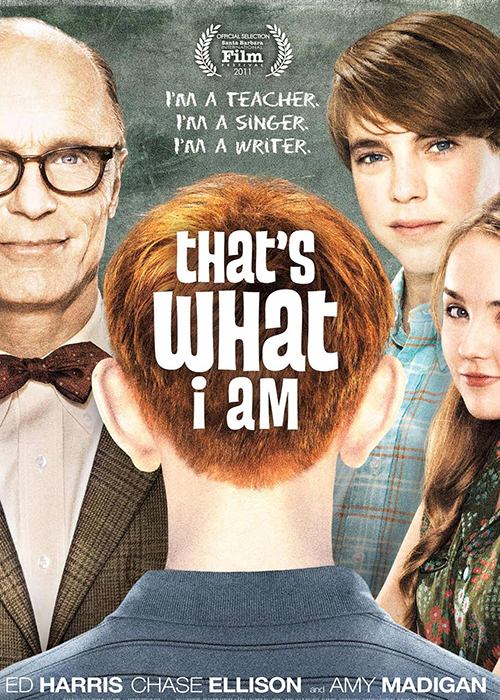 That's What I Am | PG | 4.5 stars | Ages 10+
"After his teacher pairs him up for a project with the school's biggest reject, a boy forms an unexpected bond with his new partner."
---
Holes | PG | 4.5 stars | ages 10+
"Bad boys are sent there to dig holes. But dig deep enough, and they'll uncover some very strange secrets."
---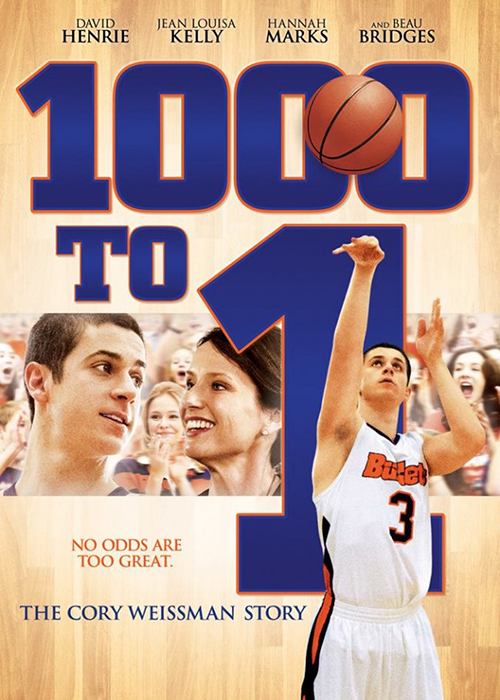 1000 to 1: The Cory Weissman Story | TV-PG | 4 stars | Ages 10+
"Scoring a thousand points is nothing compared to this player's medical miracle. And he's just getting started."
---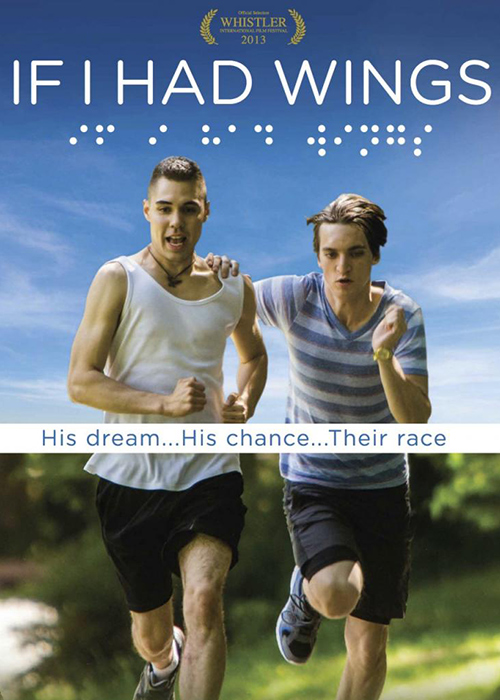 If I had Wings | PG | 4.5 stars | Ages 11+
"One is blind. One is a juvenile delinquent. They make a pretty good cross-country running team."
---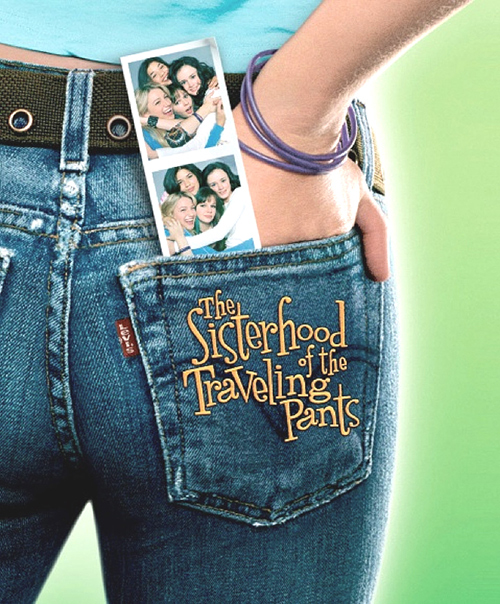 The Sisterhood of the Traveling Pants | PG | 4.5 stars | Ages 12+
"Four besties must part for the first time. But a pair of jeans keeps them connected — and changes their lives."
---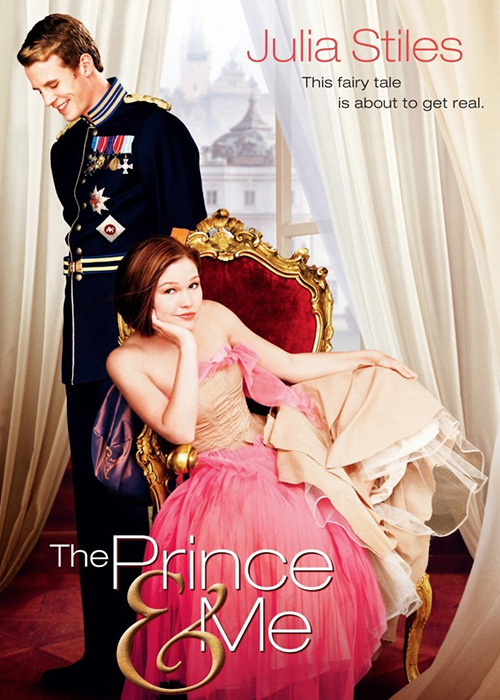 The Prince & Me | PG | 4 stars | Ages 12+
"A pre-med student has a spoiled royal rethinking his womanizing ways. Is this cad ready for commitment?"
---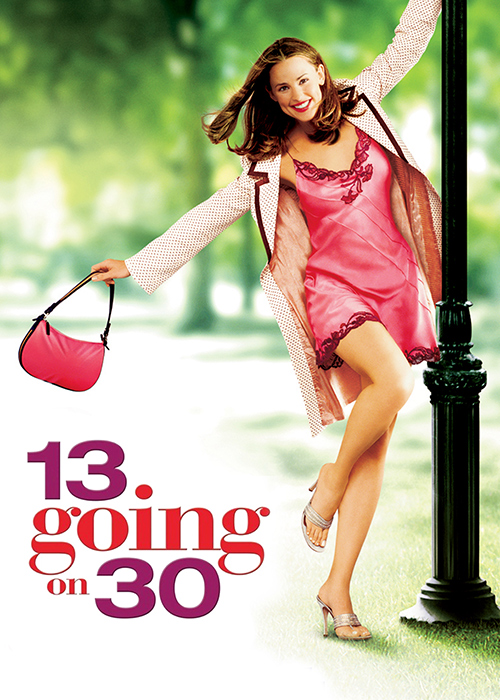 13 Going on 30 | PG-13 | 4 stars | Ages 12+
"She's sick of being a geeky kid. Now she's got her chance as a grown-up. This is gonna be… fun?"
---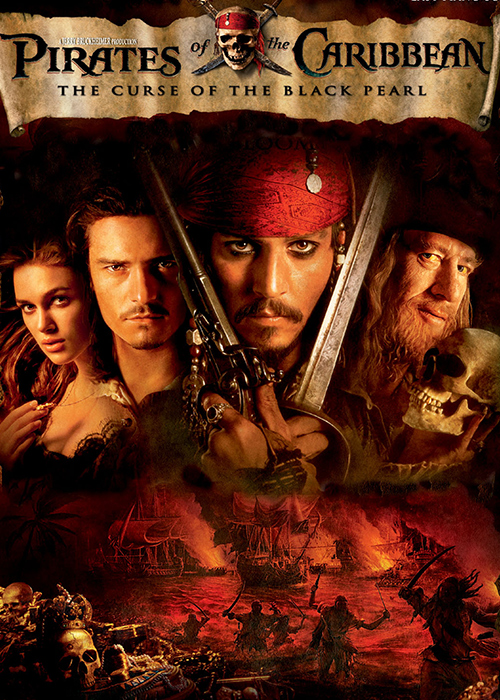 Pirates of the Caribbean: Black Pearl | PG-13 | 3 stars | Ages 12+
"A daring pirate wants his ship back. A poor blacksmith pursues his true love. And a nightmarish curse unites them."
---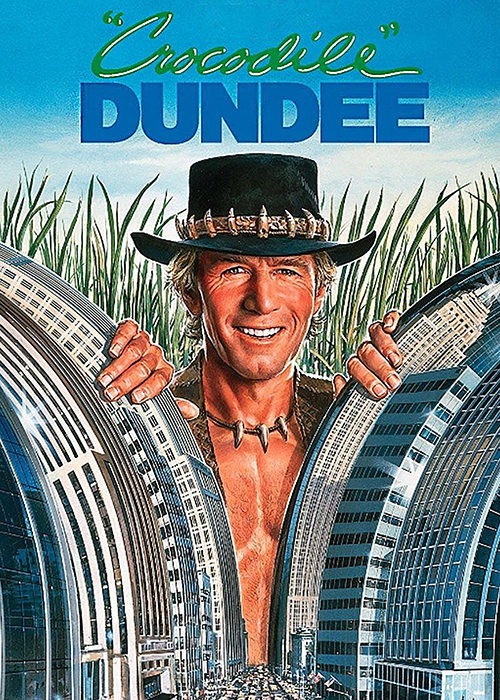 Crocodile Dundee | PG-13 | 3 stars | Ages 12+
"New York City's a rough place. But a guy who wrestled a croc to the ground might have a slight edge on a mugger."
There's more! Click the image below to find more movies for different ages!