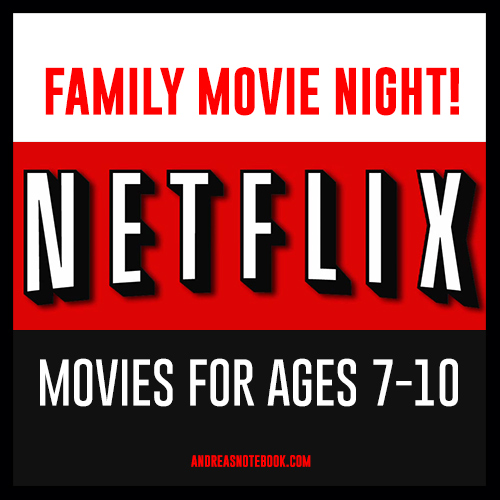 If you're like us, you scroll through Netflix every week, looking for something good to watch with the family. Fortunately for you, I've got a list to save you a little time. I've included the rating, number of stars it's received on Netflix by users, and the Common Sense Media age rating. Keep in mind that the age ratings are just suggestions, every family and child is different!
The Best Netflix Movies for Kids Ages 7 to 10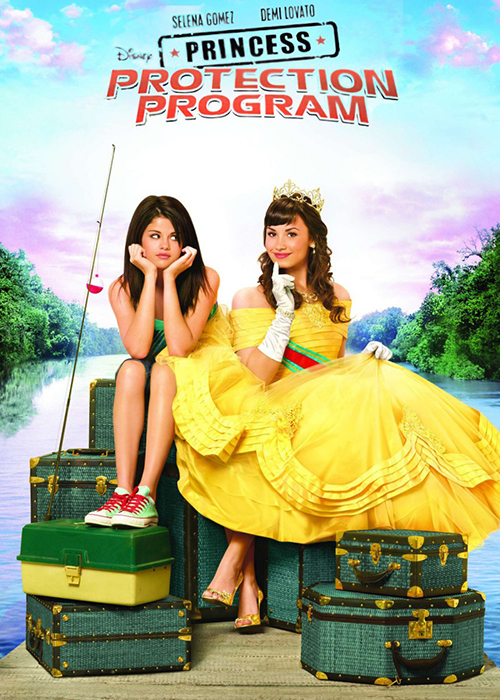 Princess Protection Program | TV-G | Ages 7+
"A sophisticated princess goes on a royal adventure into reality when she's plopped down in rural America."
---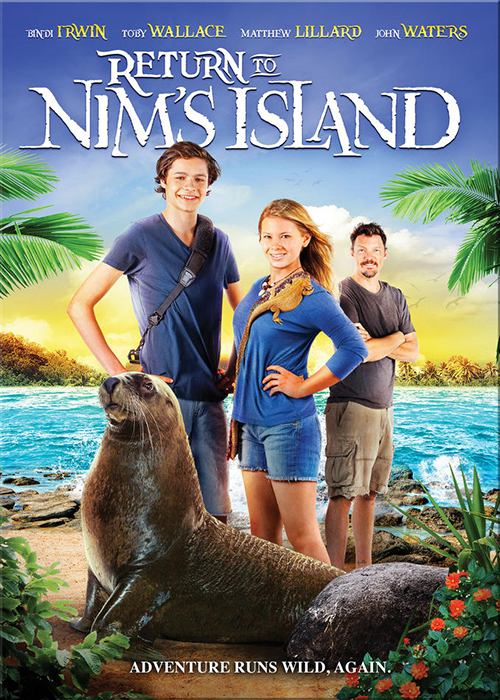 Return To Nim's Island | PG | Ages 7+
"Someone wants to build a hotel in this rainforest wonderland. Not if a nerd, a girl and her dad can protect it. "

---

The Water Horse | PG | Ages 7+

"His tiny pet turns into a towering beast. The friendly kind, fortunately — but where do you hide a monster?"
---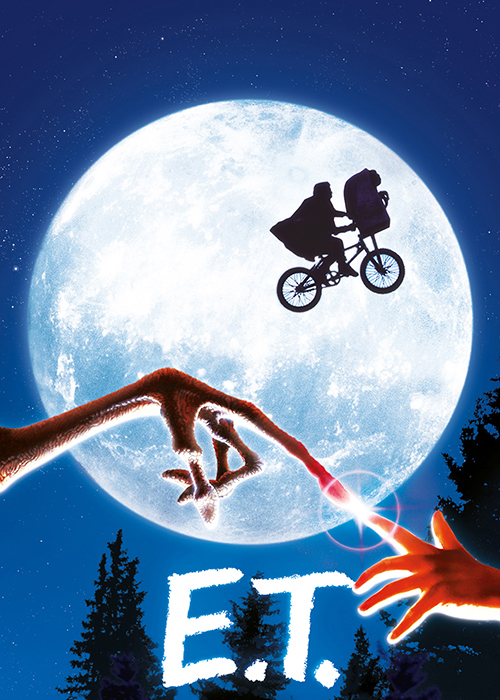 E.T. | PG | 4 stars | Ages 7+
"He's not your typical alien invader. In fact, he couldn't be sweeter. Sometimes best friends come in strange packages."
---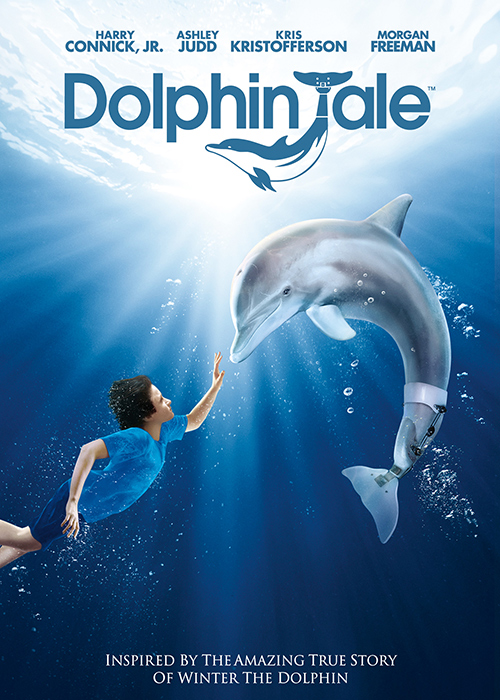 Dolphin Tale | PG | 4 stars | Ages 7+
"When a dolphin loses its tail, a determined young boy gains a new best friend. Get ready to be inspired."
---
American Girl: Grace Stirs up Success | TV-G | 3 stars | Ages 7+
"A trip to Paris is a dream come true for most people, but for her it's a nuisance. Until she gets there."
---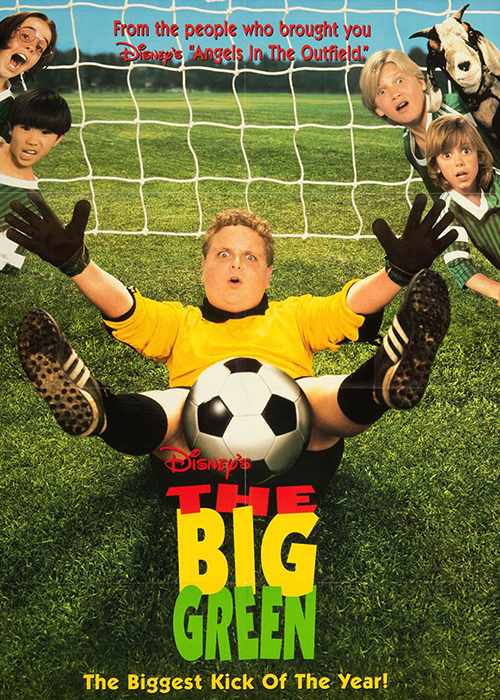 The Big Green | PG | 4 stars | Ages 7+
"Against all odds, a scrappy soccer team reaches the finals. But can they win without their star player?"
---
Radio Rebel | TV-G | Ages 7+
"An awkward teen doubles as a mouthy D.J. When she causes static at school, prom may be in jeopardy."
---
Harry and the Hendersons | PG | 3 stars | Ages 7+
"Scientists say Bigfoot doesn't exist. So how do they explain the lovable hairy giant in the Hendersons' living room?"
---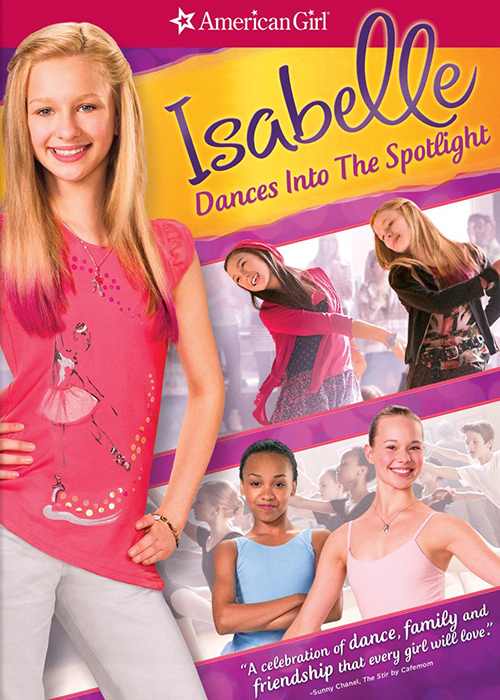 Isabelle Dances Into the Spotlight | TV-G |3 stars | Ages 7+
"Her ballet hero wants her to audition. A rival wants her to fail. With little confidence, she'll reach the big stage."
---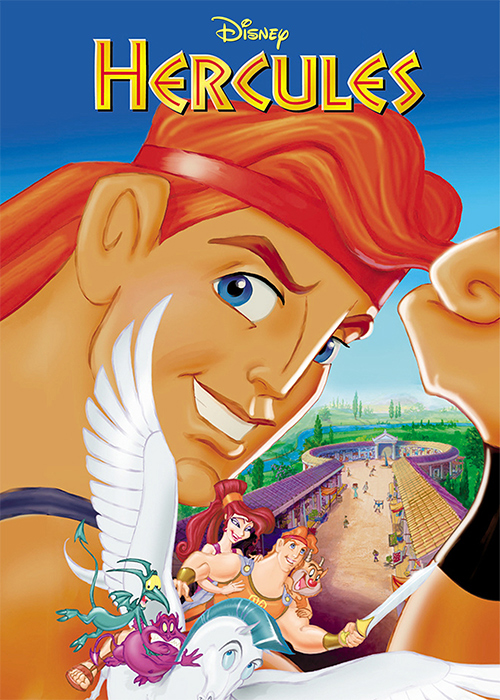 Hercules | G | 4 stars | Ages 7+
"Forced to live among us with a flying horse and a lovely lady, it's heaven on Earth for mythology's most famous strong man."
---
How to Train Your Dragon 2 | PG | 4.5 stars | Ages 7+
"A lad and his loyal dragon. What match are they for the shadowy Dragon Rider and his brood of young untamed dragons?"
---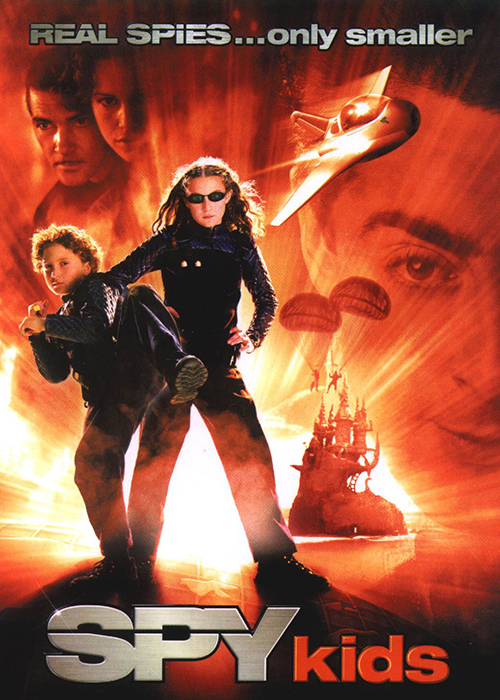 Spy Kids | PG | 3 stars | Ages 7+
"Boring parents? So they thought. But when the kids learn the truth, they go from ordinary to extraordinary to save them."
---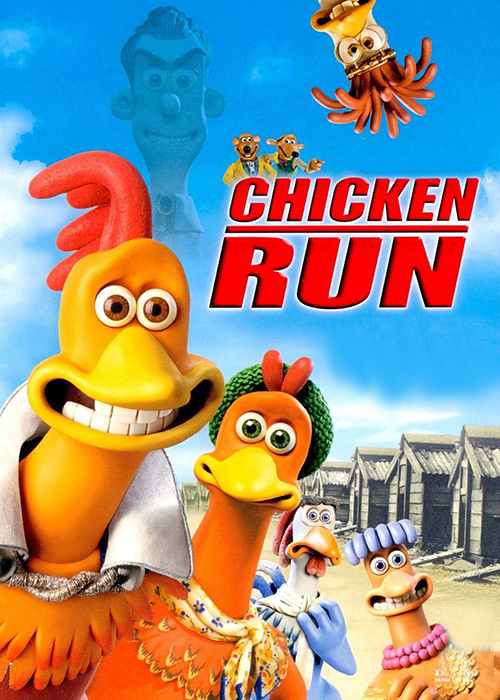 Chicken Run | G | 4 stars | Ages 7+
"Two chickens hatch an elaborate plan to escape the farm before their goose is cooked. Can they fly the coop?"
---
Nanny McPhee |PG | 4.5 stars | Ages 7+
"She came because they needed her. But no one's quite certain they want this perplexing new nanny to stay."
---
High School Musical | TV-G | 3.5 stars | Ages 8+
"A jock and the brainy new girl want to sing? Social order at East High goes haywire as they try out for the musical."
---

The Secret of Moonacre | PG | 3.5 stars | Ages 8+
"She's found her way into a fairy tale, but can she handle it when the story takes a darker turn?"
---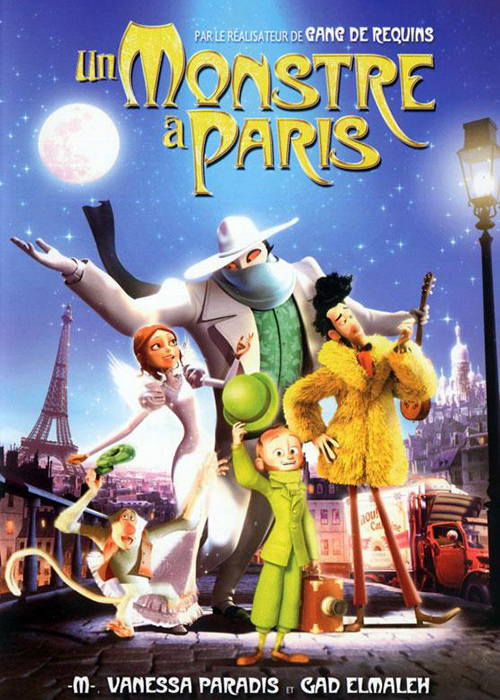 A Monster in Paris | PG | 4.5 stars | Ages 8+
"A cabaret star puts her career on the line for a giant flea … who has a shocking gift for song and dance."
---
The Princess Bride | PG | 5 stars | Ages 8+
"True love is stronger than treacherous cliffs, fire pits and giant rats. But how does it stack up against death?"
---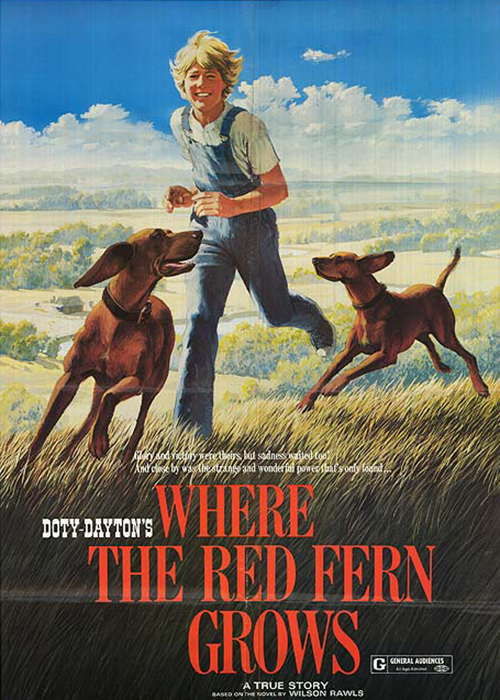 Where the Red Fern Grows | G | 4 stars | Ages 8+
"He doesn't have much money. But this young boy learns from his dogs that there are many ways to have a rich life."
---
The Little Rascals | PG | 4 stars | Ages 8+
"They're back! Spanky, Alfalfa, Buckwheat, Darla, Porky and Petey return to tickle a new generation's funny bone."
---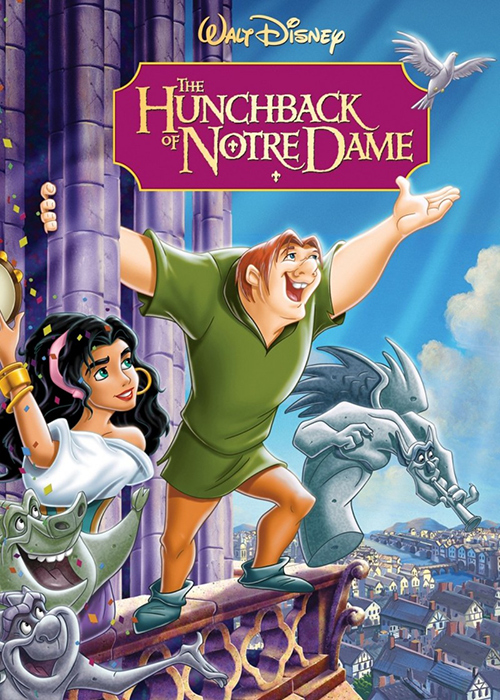 The Hunchback of Notre Dame | G | 4 stars | Age 8+
"A deformed bell ringer falls for a beautiful gypsy girl and lives happily ever-after? Hey, it could happen."
---
Prince of Egypt | PG | 4.5 stars | Ages 8+
"From the nine plagues of Egypt to the parting of the Red Sea, it's an animated spectacle over 3,000 years in the making."
---
Invisible Sister | TV-G | Ages 8+
"Her older sister is so popular and well-liked that she often feels invisible. Now, their roles are about to be reversed."
---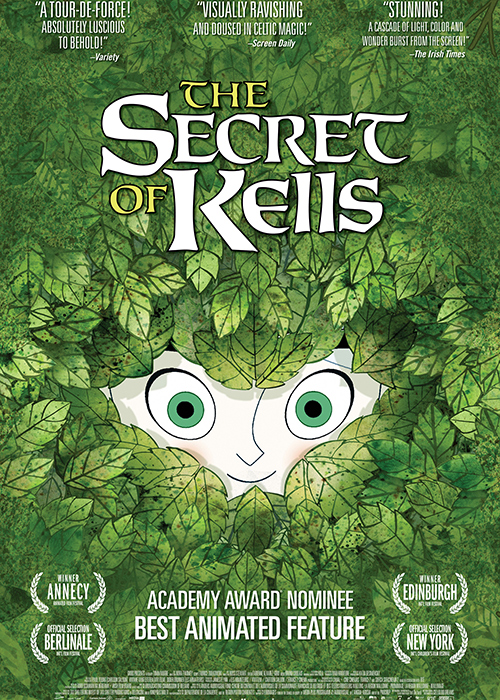 The Secret of Kells | TV-PG | 4 stars | Ages 9+
"When Vikings attack an Irish abbey, the young nephew of an abbott must brave an enchanted forest to complete work on a legendary book."
---
The Last Unicorn | G | 4 stars | ages 9+
"This animated tale follows a unicorn who believes she may be the last of her species and is searching high and low for someone just like her."
---
The Boxtrolls | PG | Ages 9+
"If you're already living underground, where can you go to hide when trouble comes sniffing around?"
---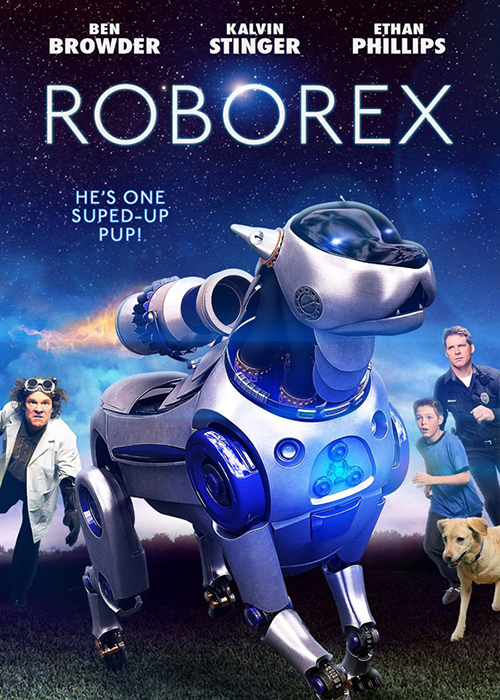 RoboRex | PG | Ages 9+
"Most kids just have to walk their dog. This boy has to help his puppy save the imperiled future of all mankind!"
View movies appropriate for ages 6 and under.
View movies appropriate for ages 10 and older.