As Valentine's Day approaches it's time to consider a little entertaining. Whether you're serving children or your adult friends, these heart shaped recipes are both cute and delicious!
Time to get festive! Any of these cute heart shaped foods for Valentine's Day will be sure to please your guests!
Heart Shaped Foods for Valentine's Day
Chocolate Covered Strawberry Hearts : One Little Project // Just slice your strawberries in half before covering in chocolate. Cute, right? Plus, who doesn't love chocolate covered strawberries?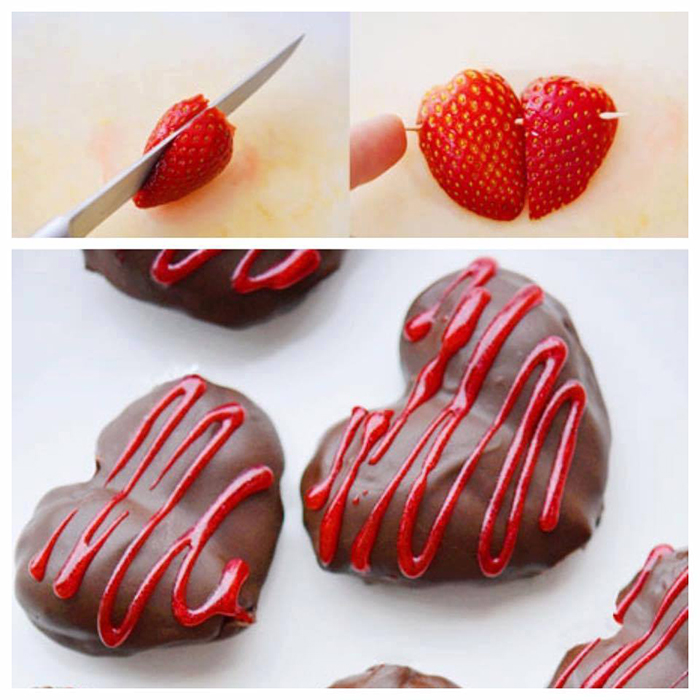 ---
Heart Shaped Marshmallows : Very Culinary // If you love hot cocoa these heart shaped marshmallows are absolutely special! I know my kids would love this surprise on Valentine's Day!
---
Apple Rose Tart : Green Healthy Cooking // This is where food meets art. And it isn't even that difficult! I'd have a difficult time cutting into that!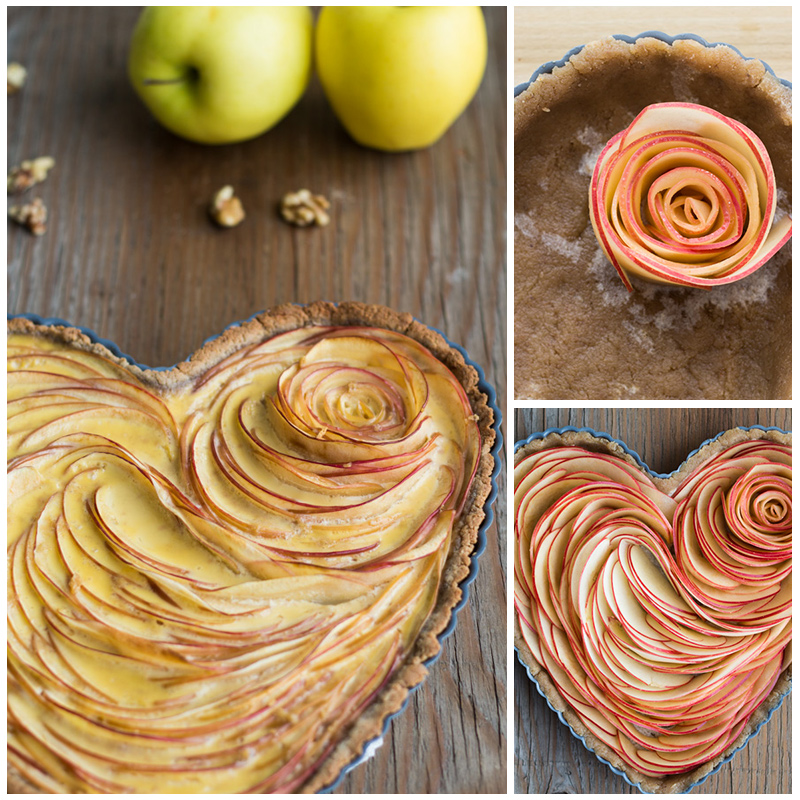 ---
Mini Cherry Heart Pies : Frugal Coupon Living // Make special little individual heart shaped pies for your guests. Buy the crust and these are even easier!
---
White Chocolate Bark Bites : No. 2 Pencil // The ideas for this are endless! They're super cute and fun, too.