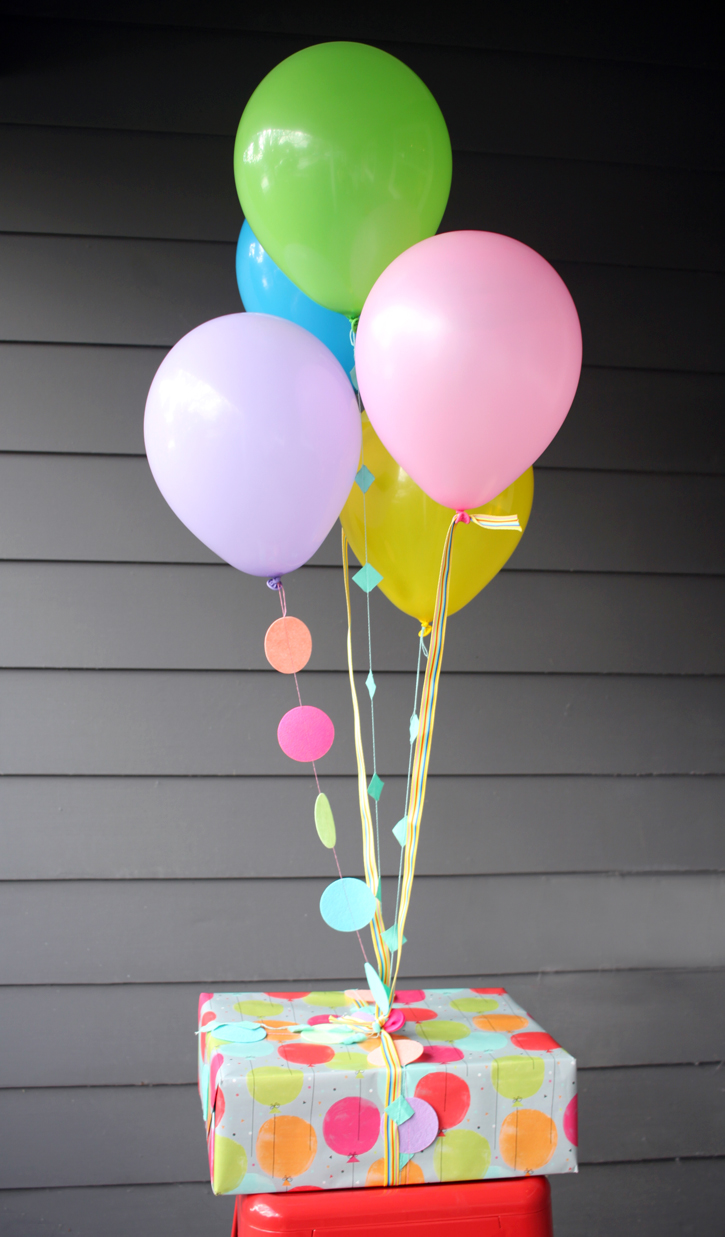 Nothing says "Happy Birthday" quite like balloons. Colorful balloons aren't just a great way to decorate a party, they are also a great way to decorate a present! Your gift is sure to float above the rest with a joyful bouquet of freshly inflated balloons. We partnered with Balloon Time to bring you this fun and easy gift wrap idea. We've even got a cute balloon themed card that you can download and print for free! Isn't it the best when the wrapping becomes part of the present? The Balloon Time helium tank makes it simple and convenient to inflate balloons from the comfort of your home.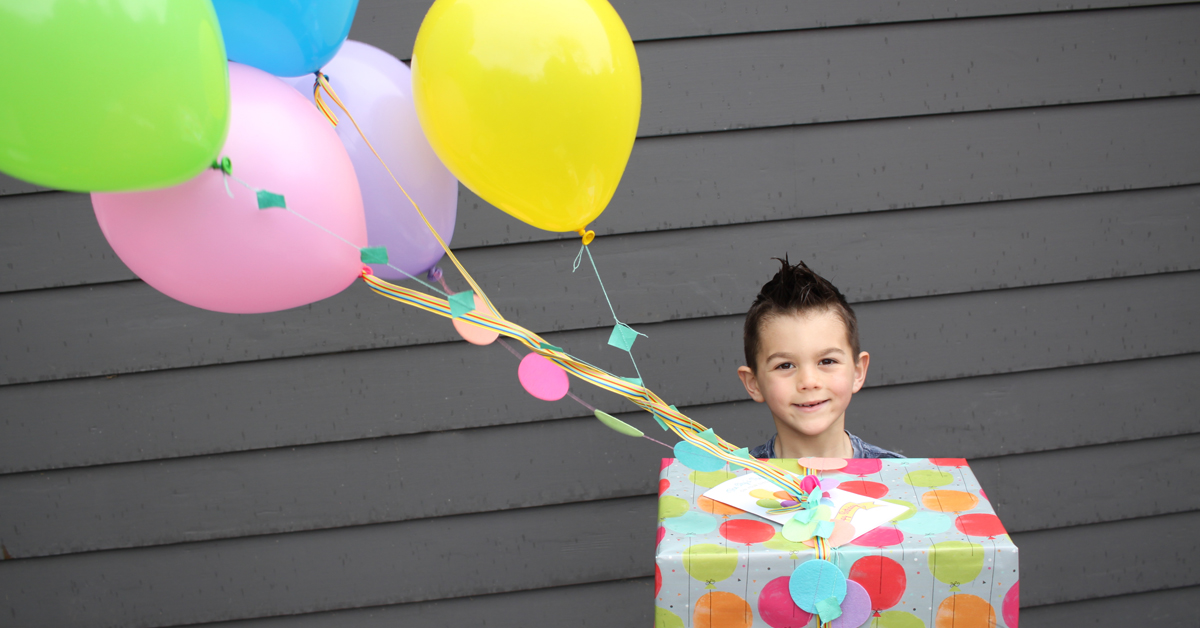 Take your gift from fine to fabulous in just a few simple steps. You won't believe how easy it is to fill balloons with the Balloon Time tank. You just open the valve, slide the balloon onto the nozzle, and push down on the nozzle to fill! They even give you a template so that you fill the balloons to the right size. You can find Balloon Time helium tanks and all the supplies you need for this project at many stores including Target and Michael's, where you can use that 40% off coupon that's burning a hole in your wallet.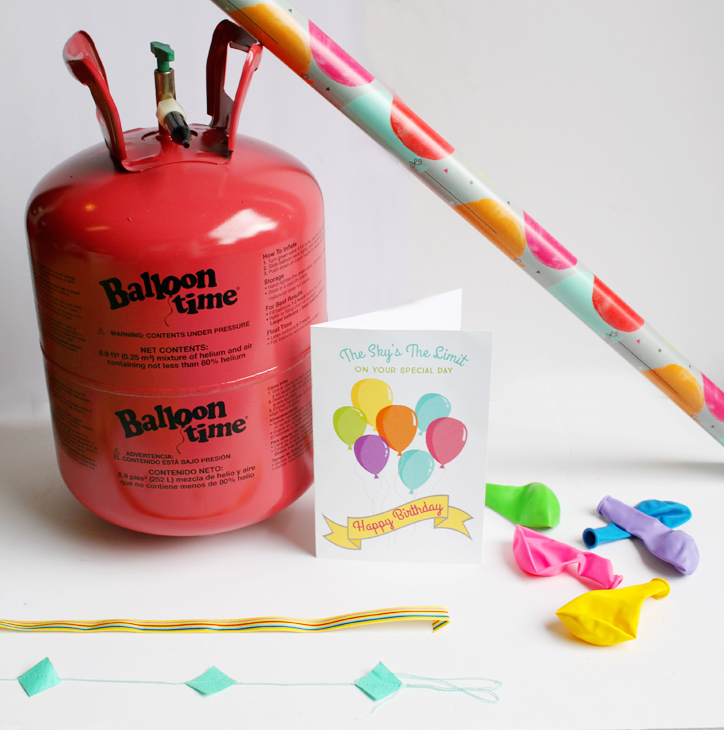 You'll Need:
Balloons
Colorful ribbon
Wrapping paper
Tape
Box that fits your present
Free Printable Balloon Birthday Card
How To Wrap A Present With Balloons:
1. First wrap your present, if it is really light consider adding a rock or bag of rice to the box.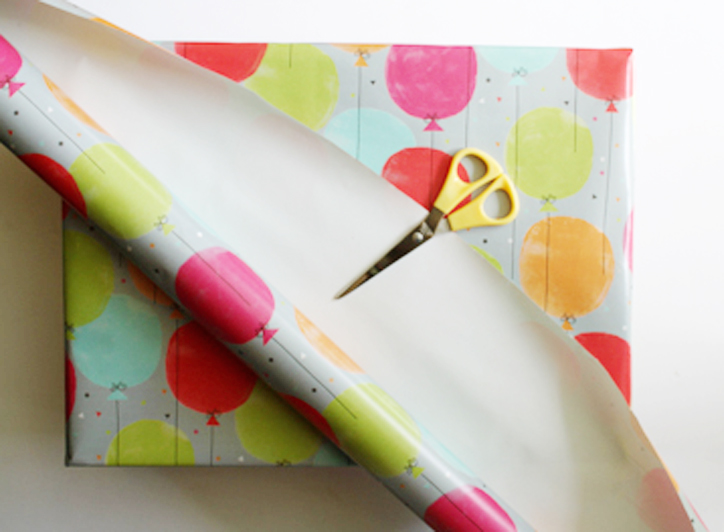 2. Fill a balloon with the Balloon Time Helium Tank. This tank is super simple to use. Turn the green valve counter clockwise until it stops. Slide a balloon onto the black nozzle. Push down on the nozzle and fill the balloon until it is 9 inches in diameter. Tie the balloon tightly.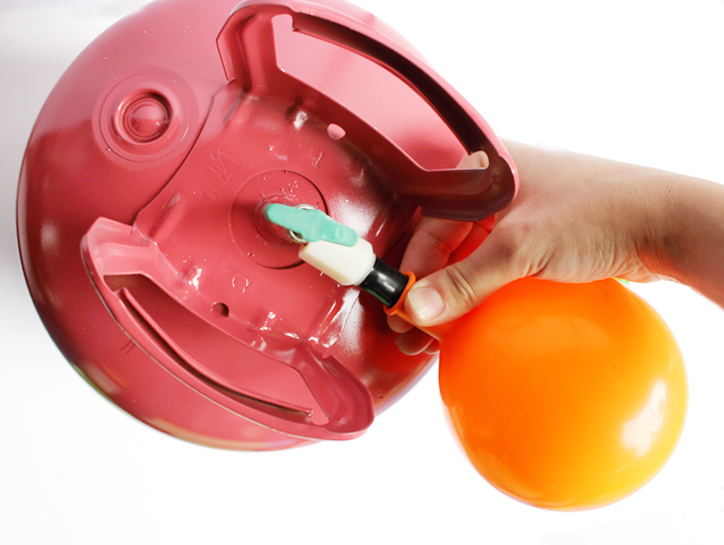 3. Tie a long length of ribbon to the balloon making sure the ribbon is under the balloon's knot.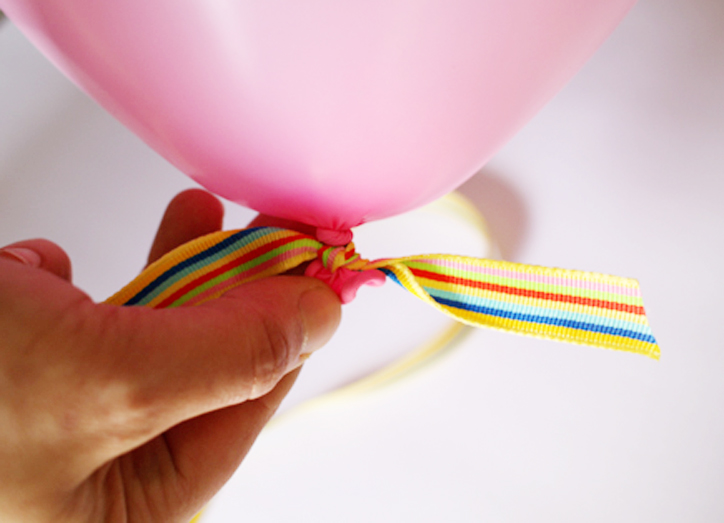 4. Repeat with several more balloons. 5. Gather the balloon ribbons and tie them around the wrapped present.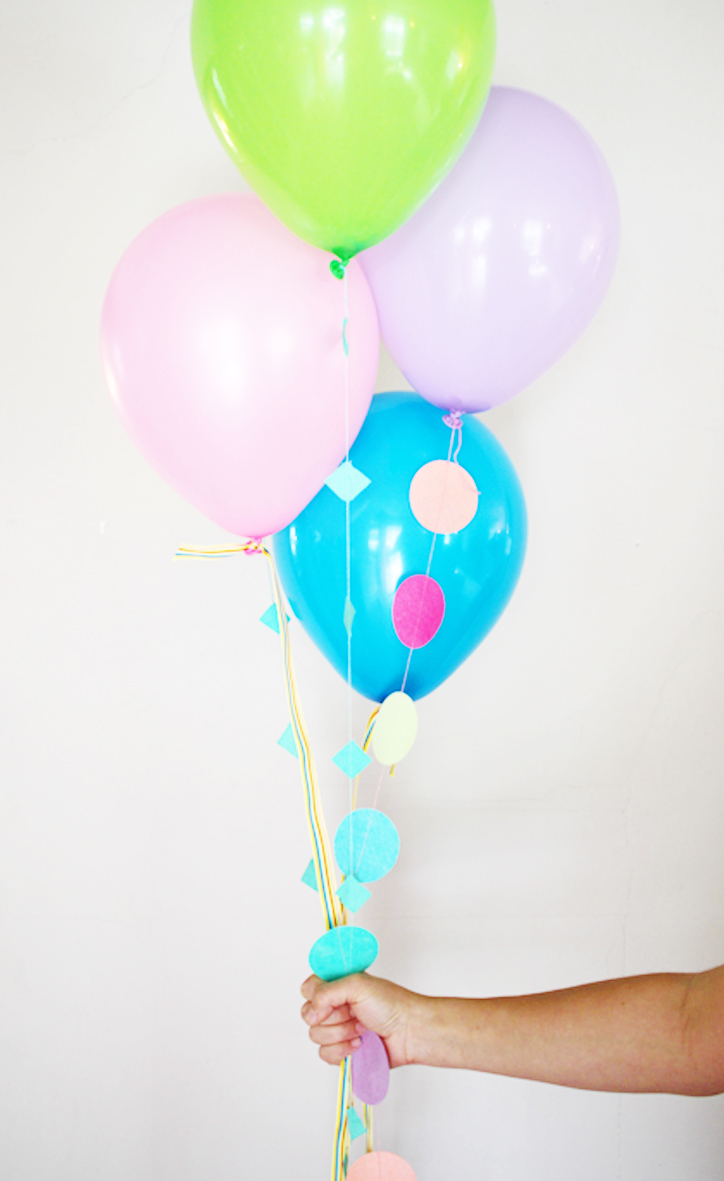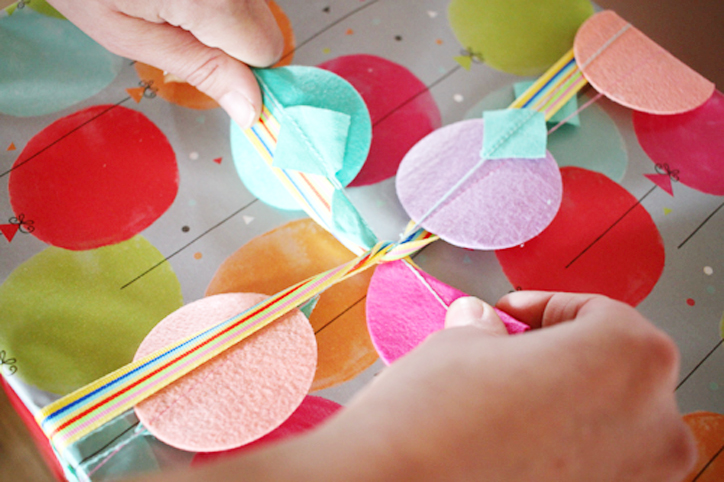 6. Click here to download: Balloon Birthday Card. Print the card on card stock and fold it in half. Write a special message and tuck it under the ribbons.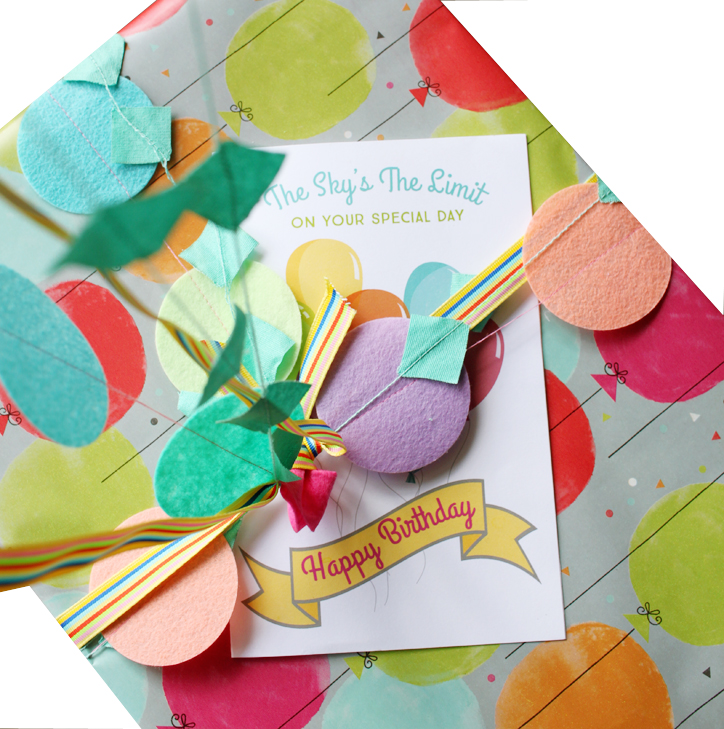 7. Give a gift that is sure to inflate joy!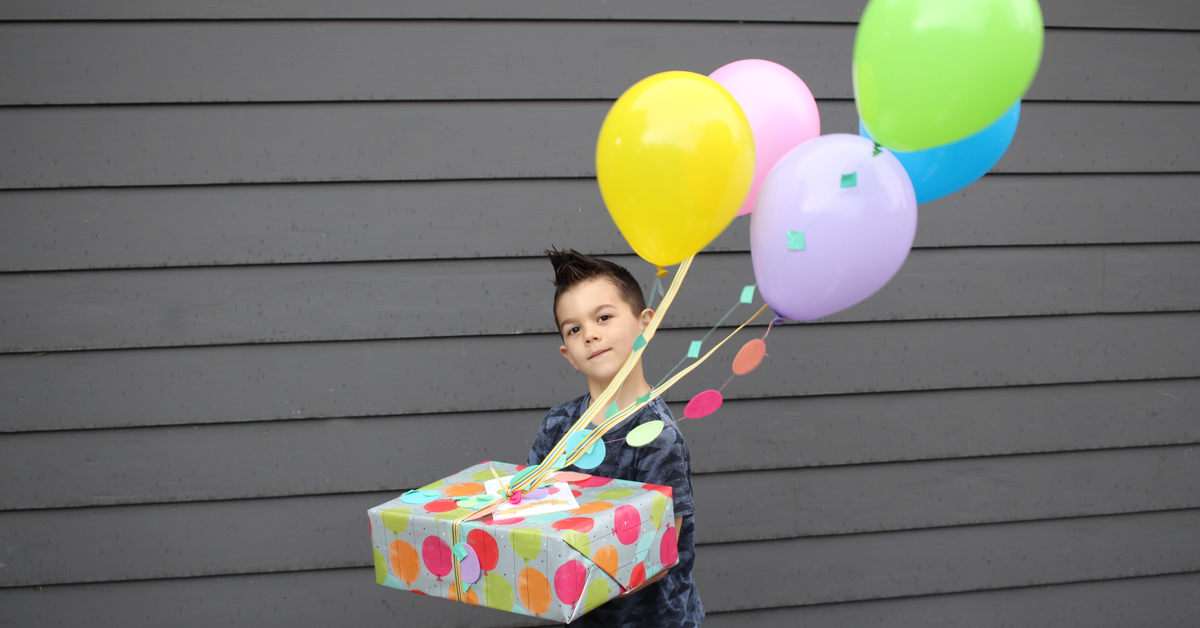 Be sure to visit BalloonTime.com for many more fun project ideas!

This is a sponsored conversation written by me on behalf of Balloon Time. The opinions and text are all mine.