Ready to learn to sew? Let's start with the very basics! This series will get your started right! Everything you need to know before you learn to sew.

What are all the different types of fabric?
What's the difference between all the different types of fabric and what are they used for?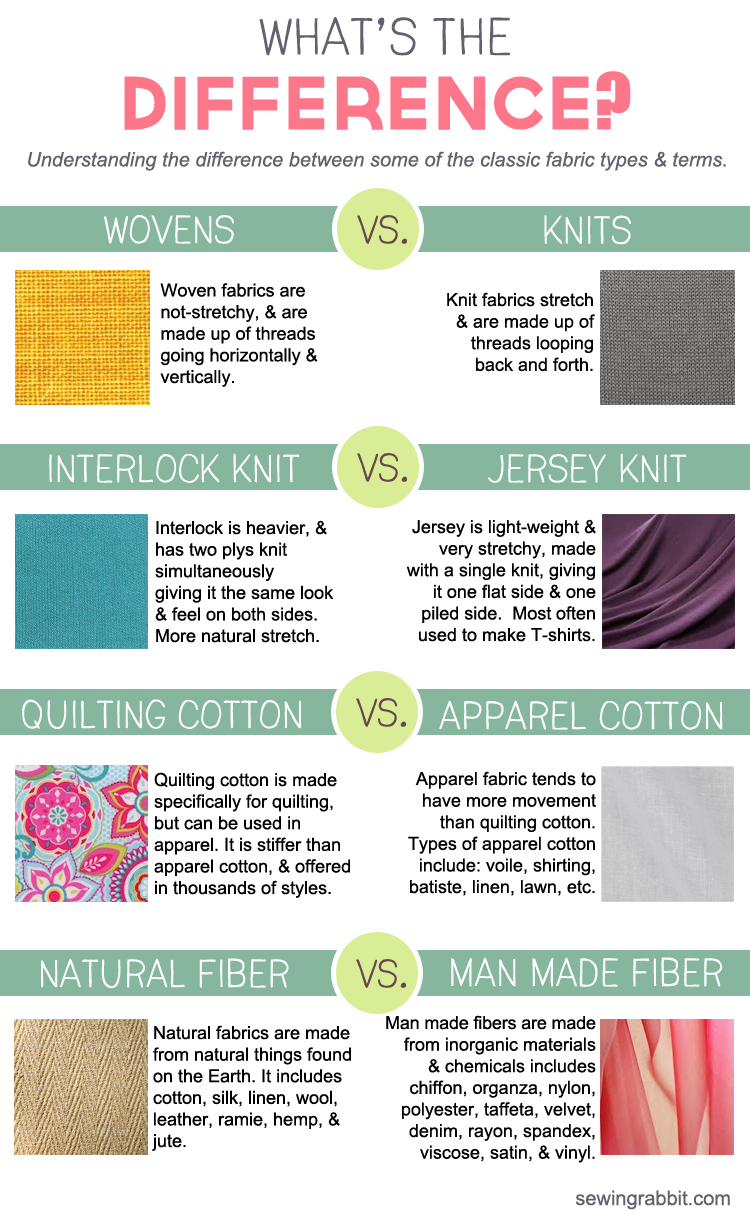 learn more at the source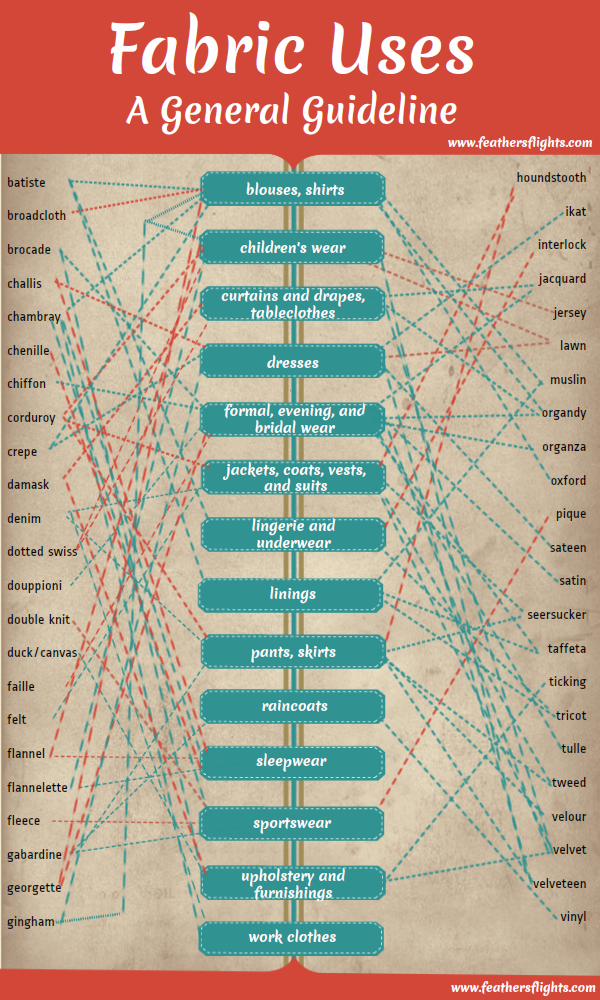 learn more at the source
How and where do you buy fabric?
Once you know what type you want, how do you buy fabric?
How to wash and fold your fabric.
Now that you have the fabric, make sure you wash it. Find out why!
Fold your fabric perfectly to fit your shelves! The Allison Show (with Susan from Freshly Picked) show you how! Genius!
[iframe width="640″ height="360″ src="//www.youtube.com/embed/rMAY3TIU1bc" frameborder="0″ allowfullscreen]
Susan from Living With Punks also has a great tutorial to fold fabric perfectly.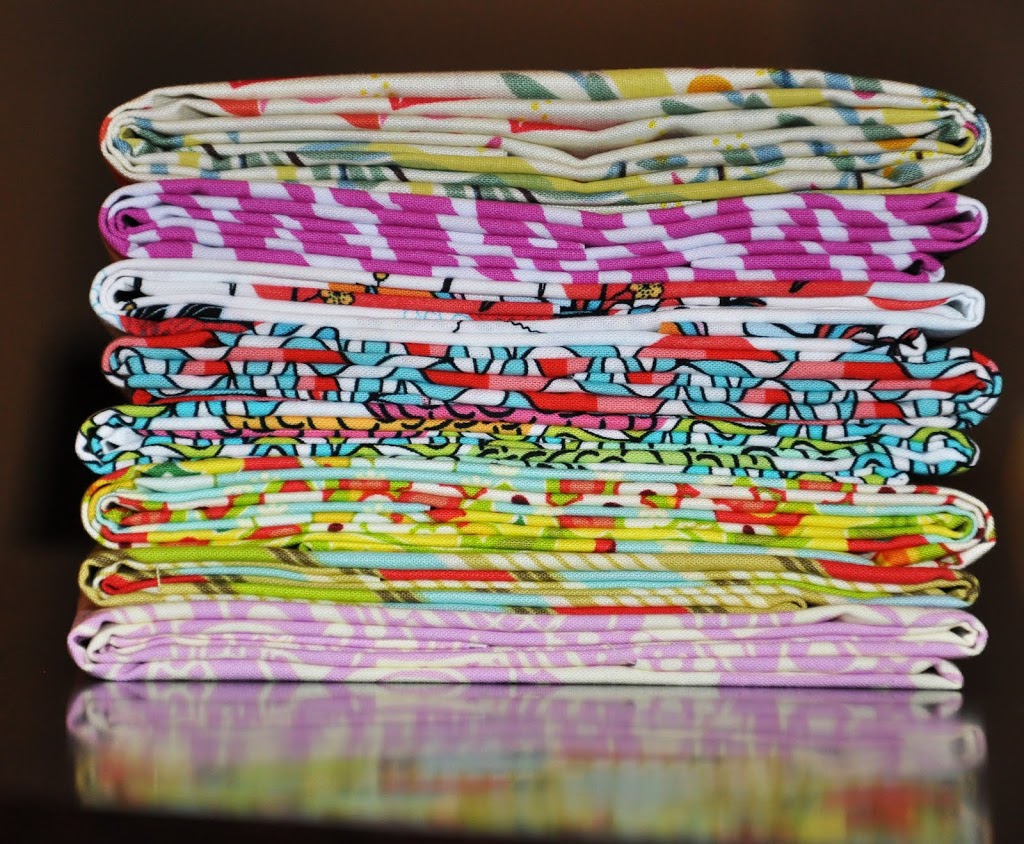 What is a selvage and grainline?
The selvage is the finished edges of the fabric.
The grainline (straight grain) runs parallel to the selvage. It is very important to know where your grainline is when you are cutting your fabric!
You will need to "true up" or "square up" your woven fabric for almost any project you're working on. Living With Punks has a great tutorial to show you how.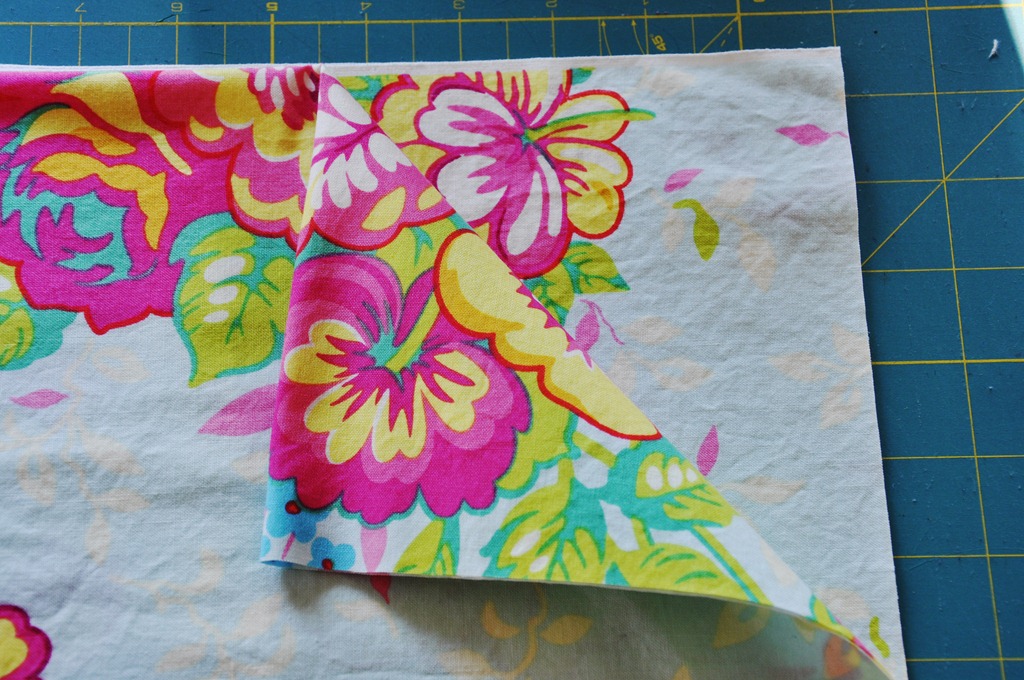 Buy the right sewing machine.
You don't need to buy an expensive sewing machine but a bottom of the line machine will give you more headaches and cause you to give up. Go to a quilt shop and try out machines or read online reviews. PatternReview.com and Amazon.com are great places to read about sewing machines. I recommend this machine as the perfect starter.
Purchase your supplies.
There are some great lists of essential sewing supplies.
10 most important supplies on Go To Sew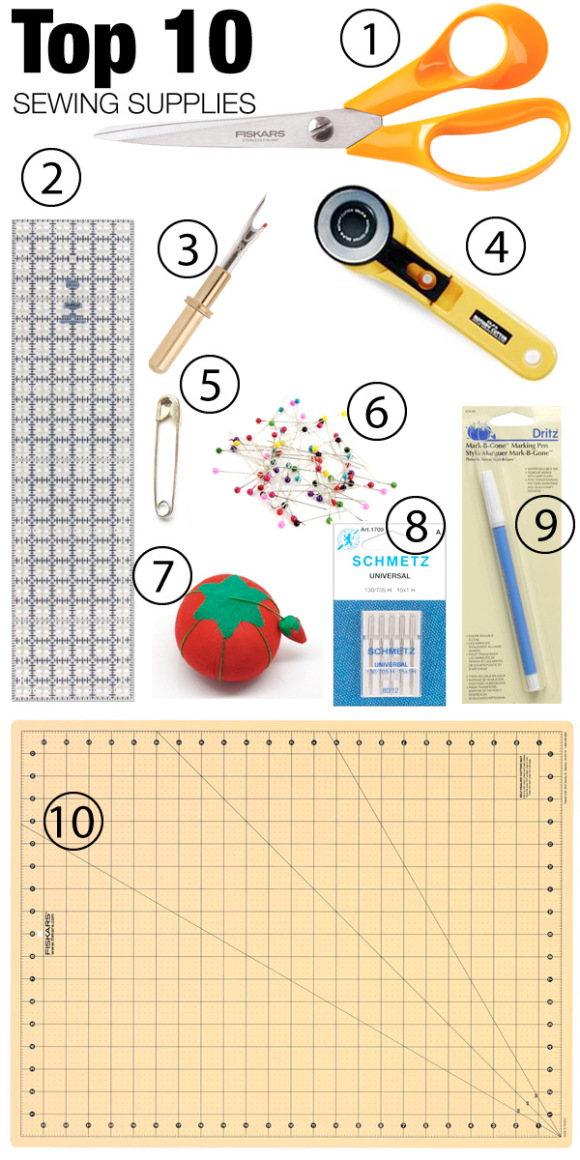 Must have list by Anna.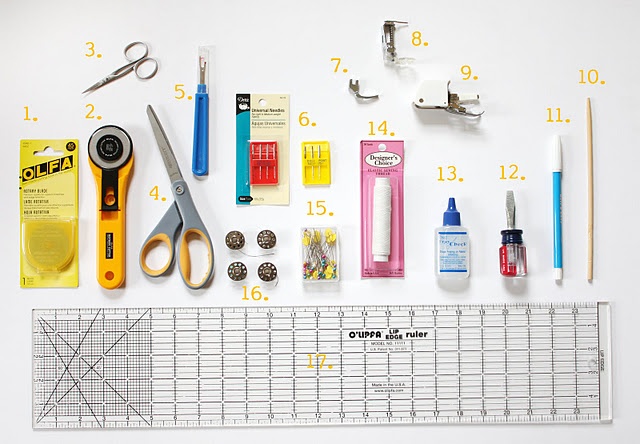 Are you ready to start your first sewing project now??