Sewing clothes can be so much fun if you're sewing things you can't get in the store. Vintage styles are always exciting to try. I've found a bunch of free and not so free vintage sewing patterns you'll want to check out.
From dresses to skirts, tops or accessories, there are lots of great patterns and tutorials available. I've organized them by type.
Love vintage sewing? I've assembled a collection of over 45 free vintage sewing patterns, or I should say patterns that are vintage inspired.
More Women's Sewing Tips + Patterns:
From vintage dresses to skirts, tops and swimwear, there's something for everyone. If you're a total beginner, consider starting on something easy like this envelope pillowcase tutorial. Then move to something a little more difficult like clothing.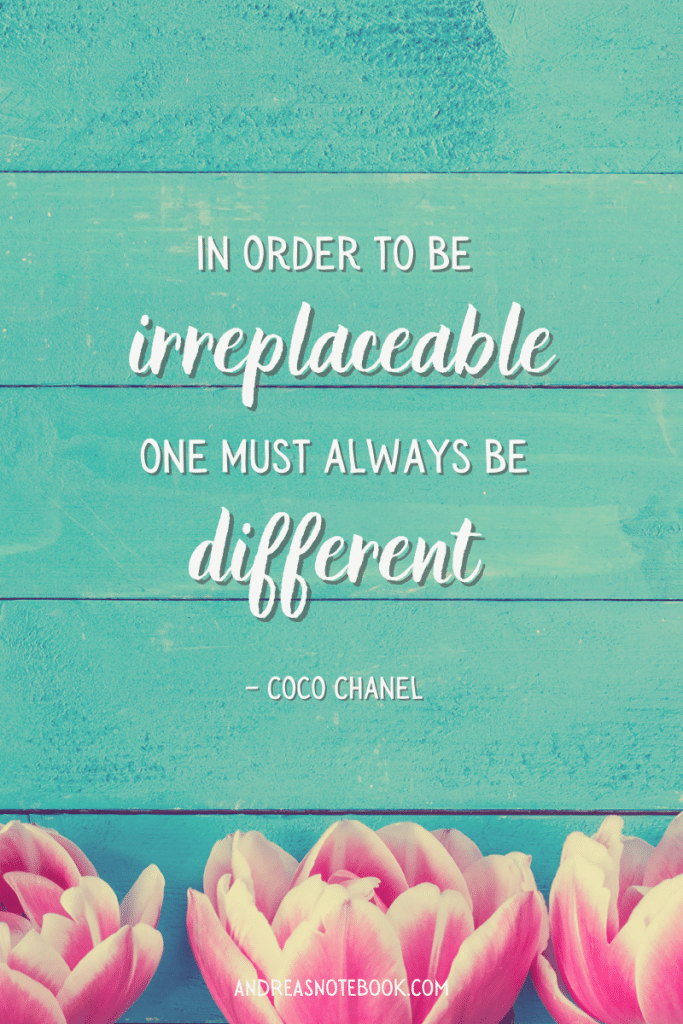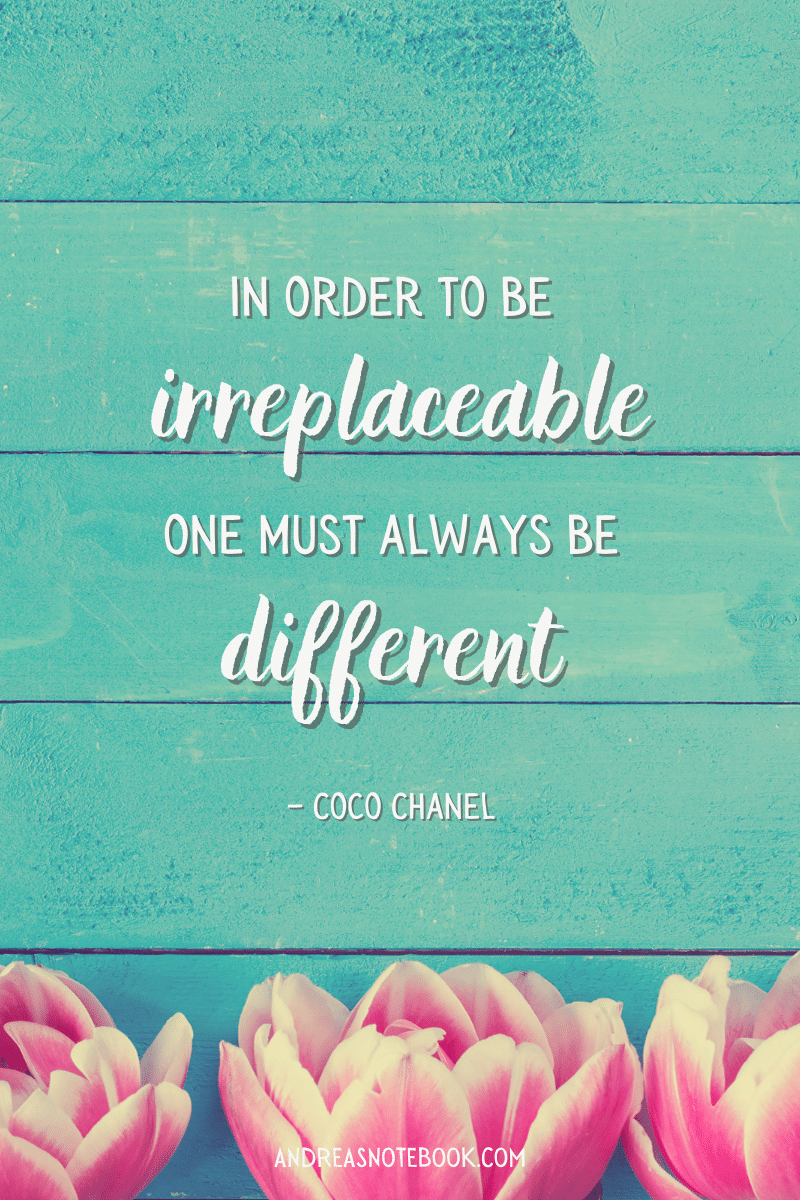 In order to be irreplaceable one must always be different.

Coco Chanel
What is Vintage?
"Vintage" is a colloquialism commonly used to refer to all old styles of clothing. In its modern use, it often indicates that the item is at least 20 years old, while items a century old or more can be considered antique. – Wikipedia
WAIT! Does that mean something from 1999 can be considered vintage? I'm not sure I'm on board with that! That makes me feel way too old! For the sake of this post I considered vintage to be at least 30-40 years old or more. I don't think a lot of people are ready to make vintage late 90's things yet. Are you?? The free vintage sewing patterns are a little more vintage than the 90's.
Free and not so free vintage sewing patterns
The lists below were originally compiled many years ago. I've been trying to update and ad patterns as I find them. Sometimes patterns and tutorials that were available before are no longer available. I try to remove those when I discover them.
Because of this, I've added some paid patterns over time. I hope you enjoy them all!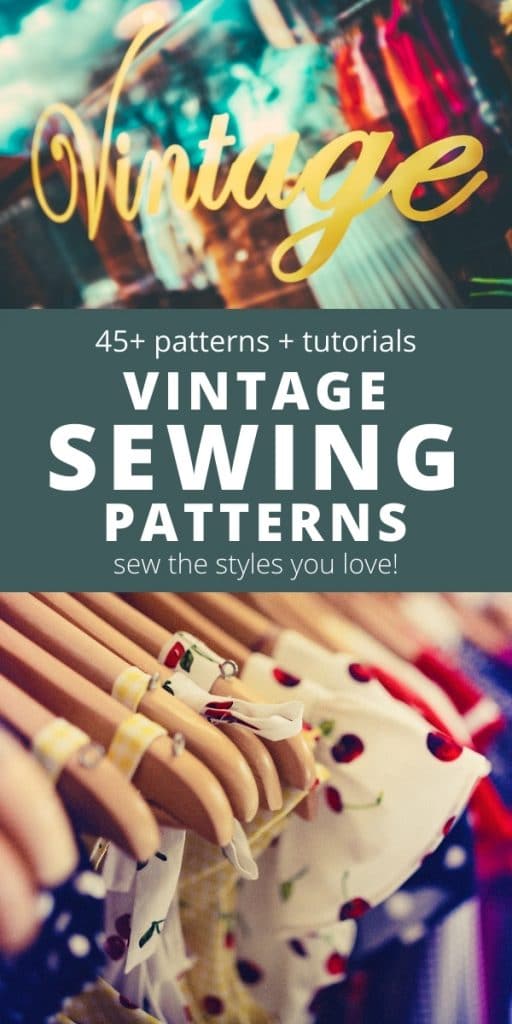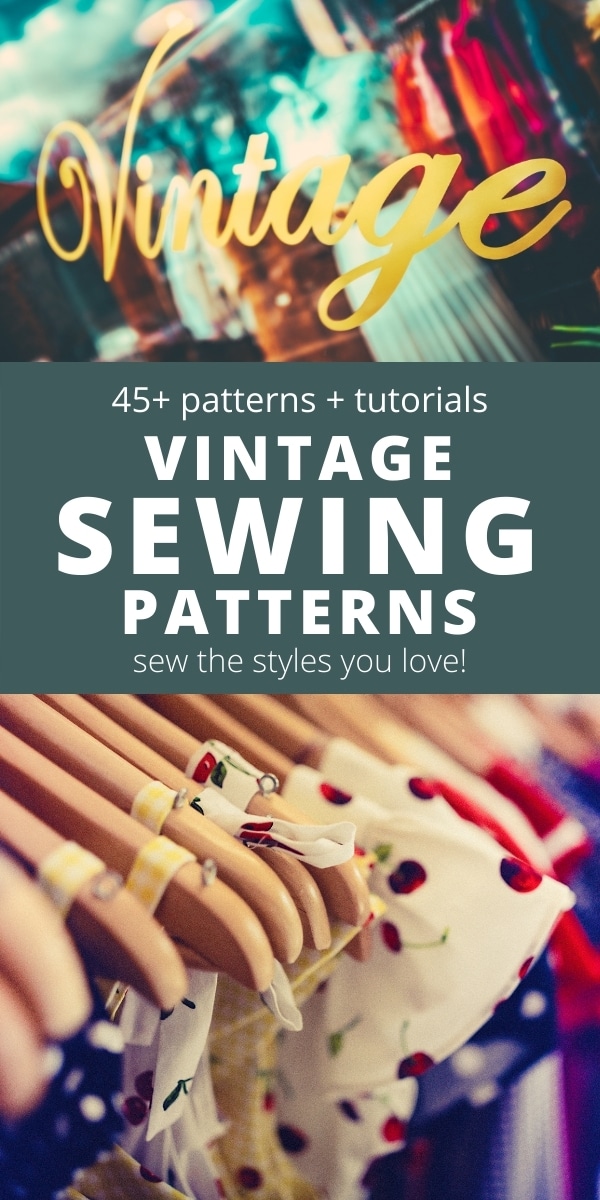 (not so free) and Free Vintage Dress Sewing Patterns
Everyone loves a good vintage dress! These dresses never seem to go out of style. I love a good 60's style dress but these are all cute. How about that 50's dress!
Some of these are definitely vintage and some are more vintage "inspired". Some are free and some are not so free vintage sewing patterns.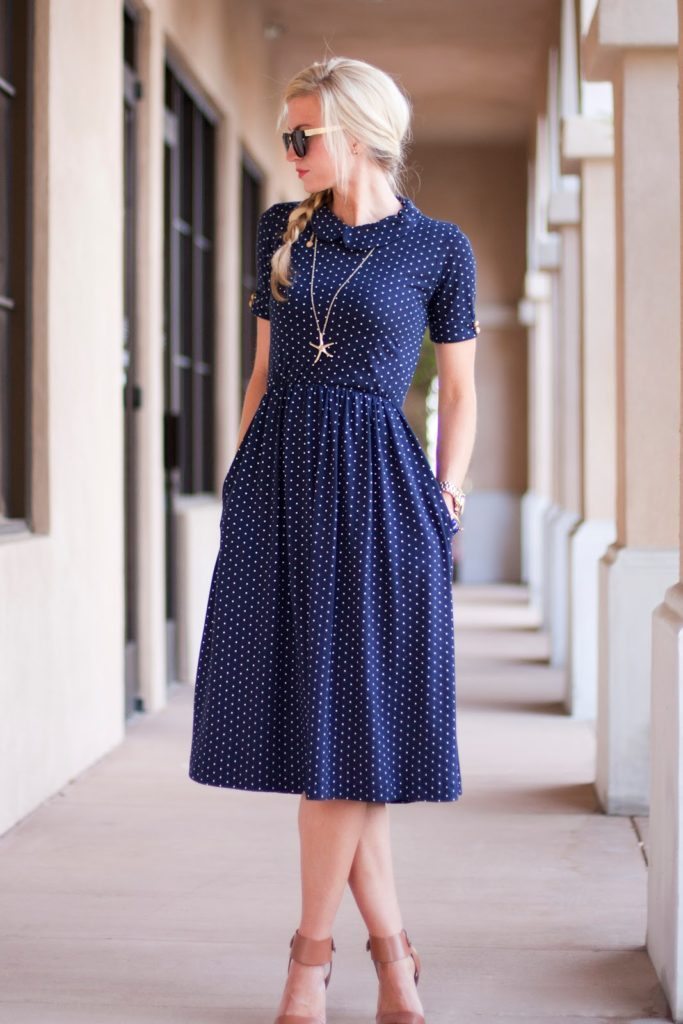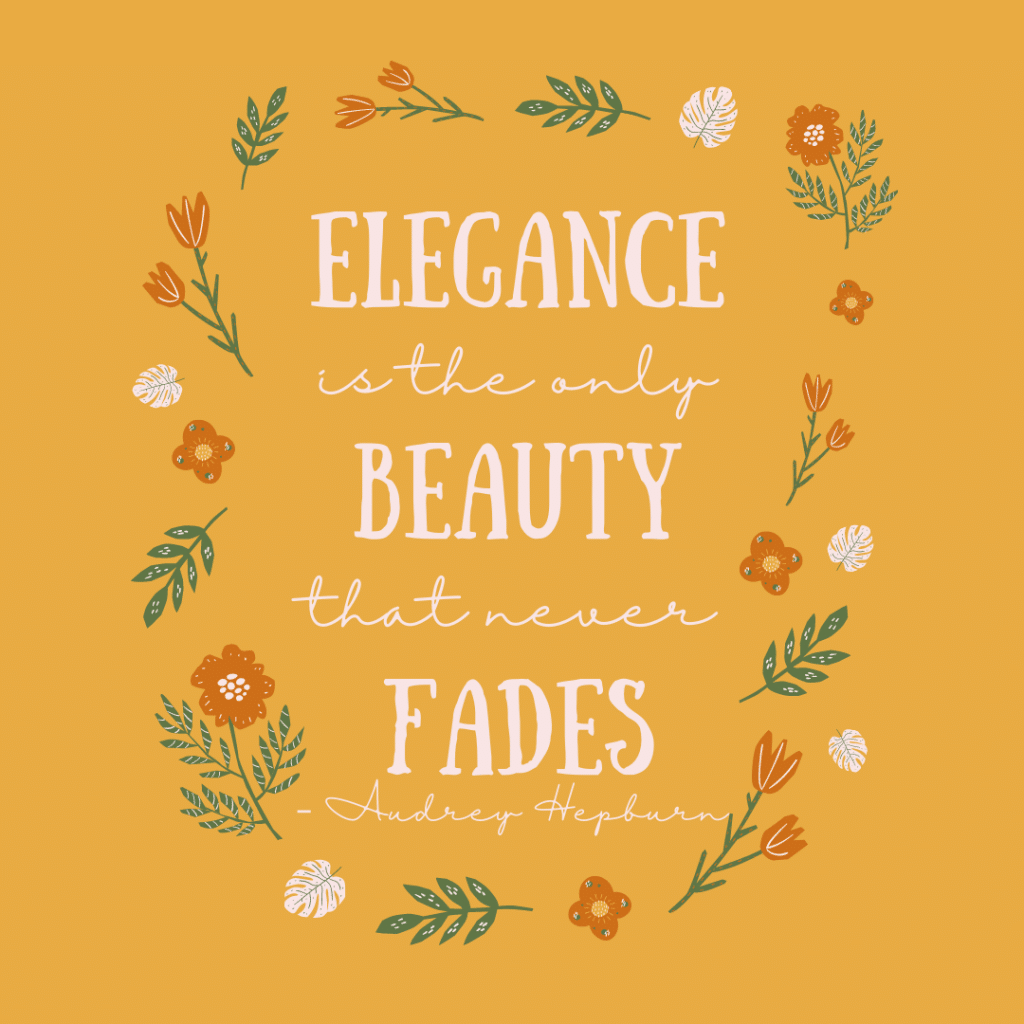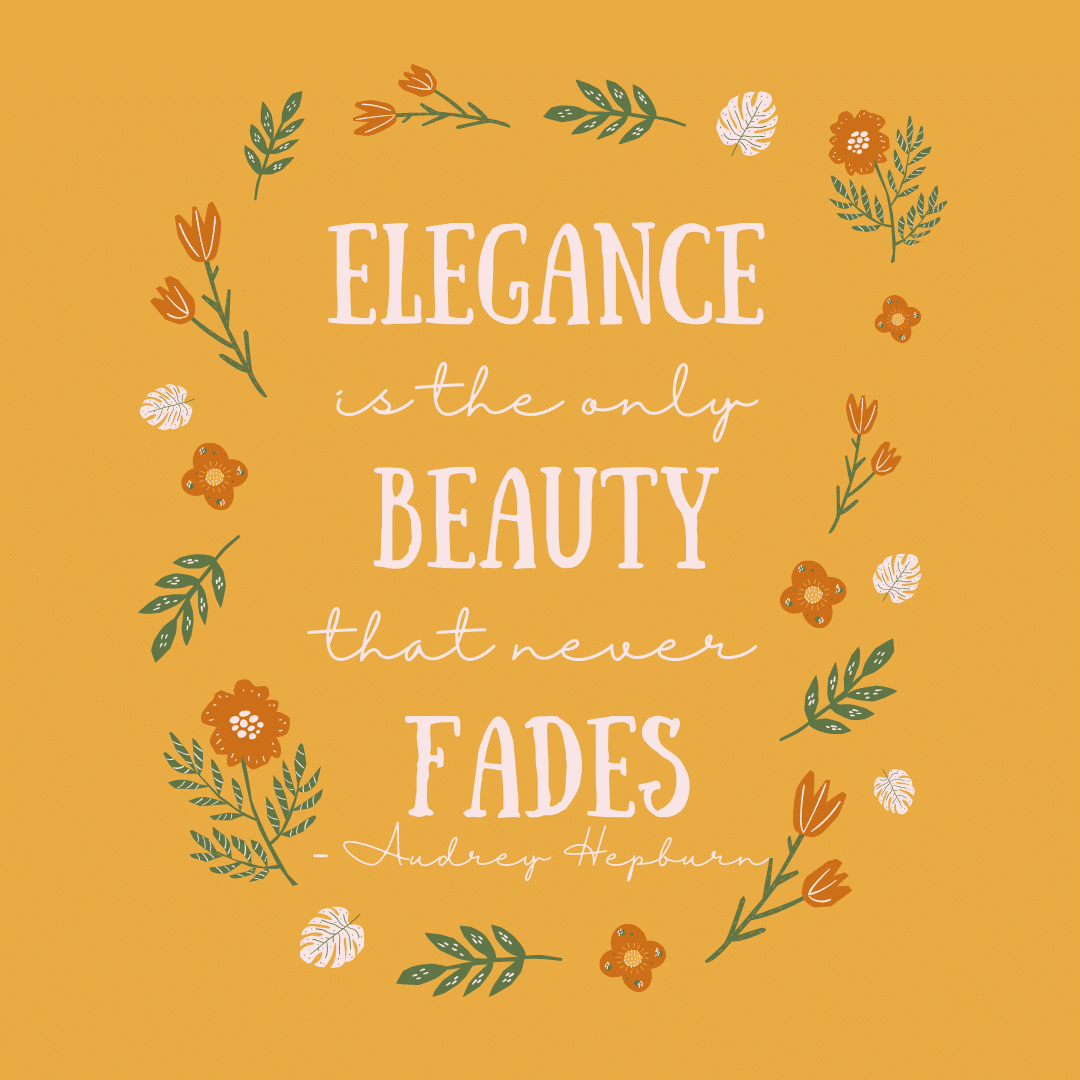 Elegance is the only beauty that never fades.

Audrey Hepburn
I love that quote by Audrey Hepburn. "Elegance is the only beauty that never fades."
1960s wiggle dress mad men style free sewing pattern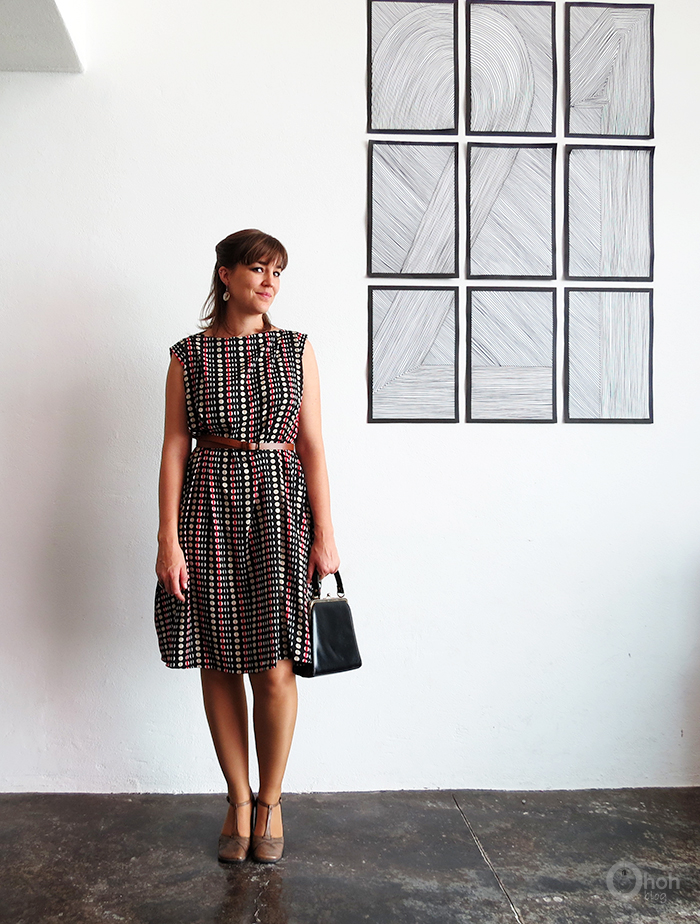 1960s style sweetheart neck dress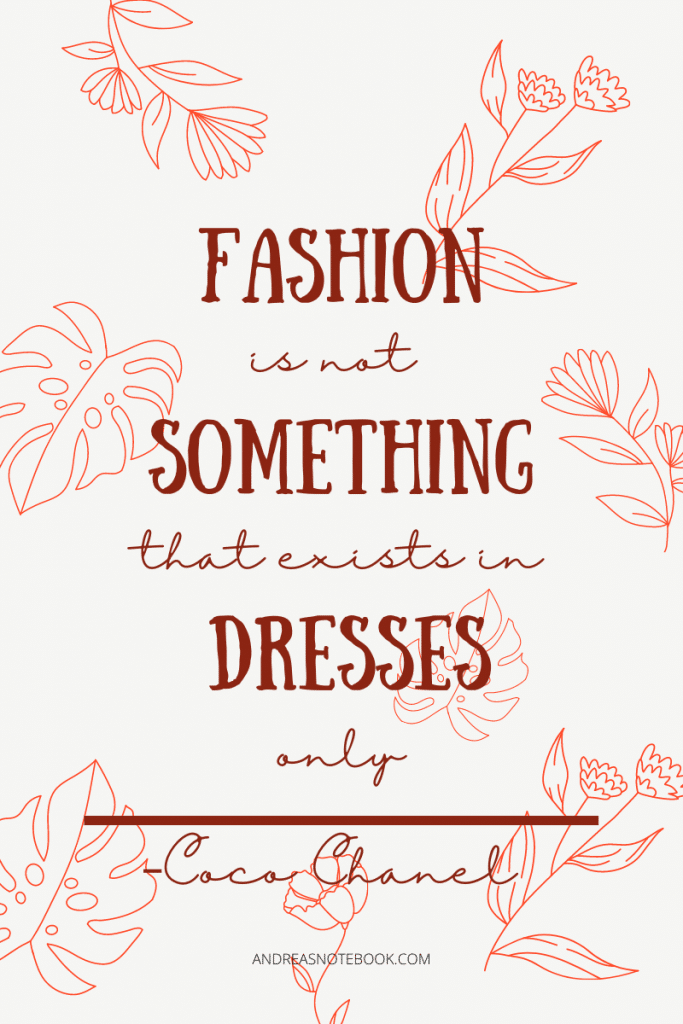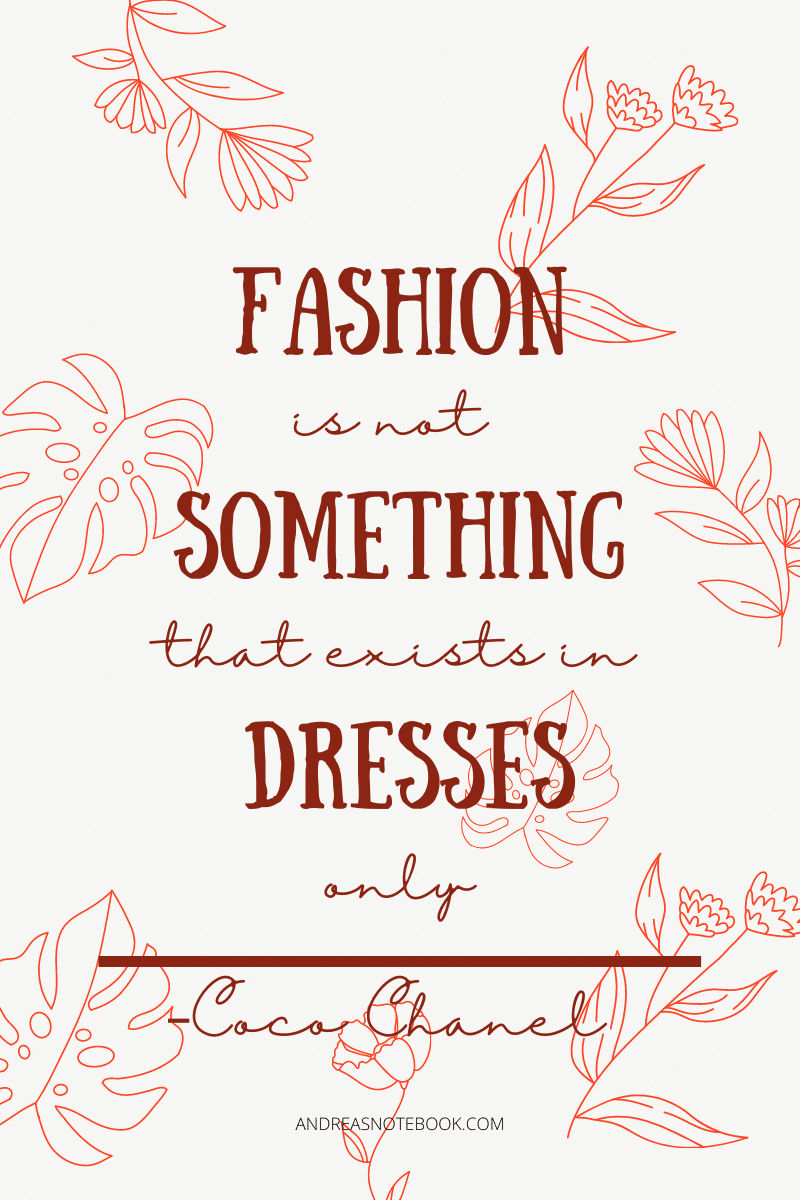 Fashion is not something that exists in dresses only.

Coco Chanel
Vintage Skirts, Pants and Shorts Sewing Patterns
Pair these with a simple tee or make a vintage top to go with them. I love the adorable sailor shorts or the cute wool skirt with pockets.
Sometimes just pairing vintage skirts with vintage inspired shoes is all you need to complete the outfit. You can use a basic modern top and the outfit will still feel vintage.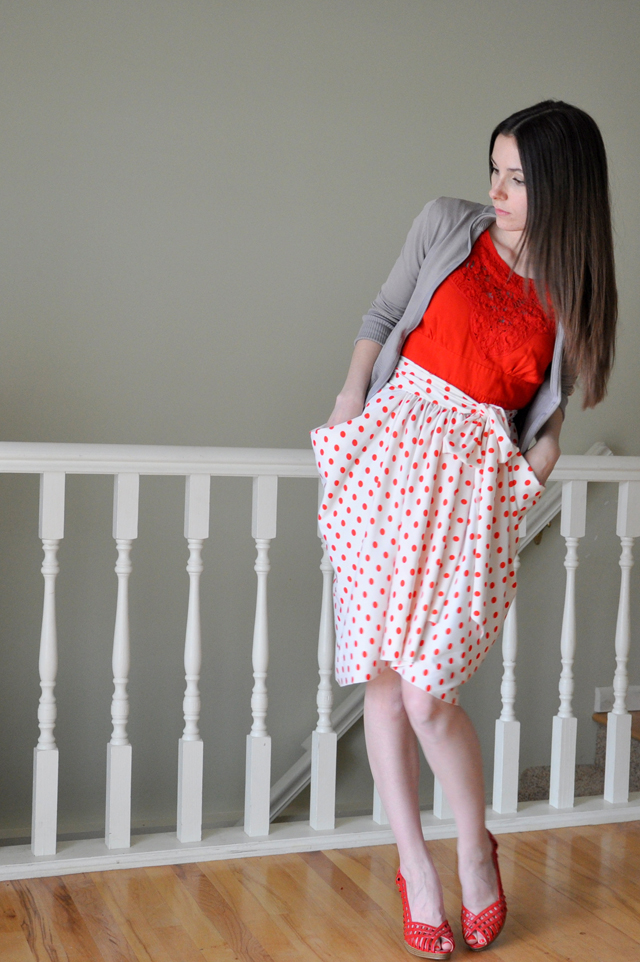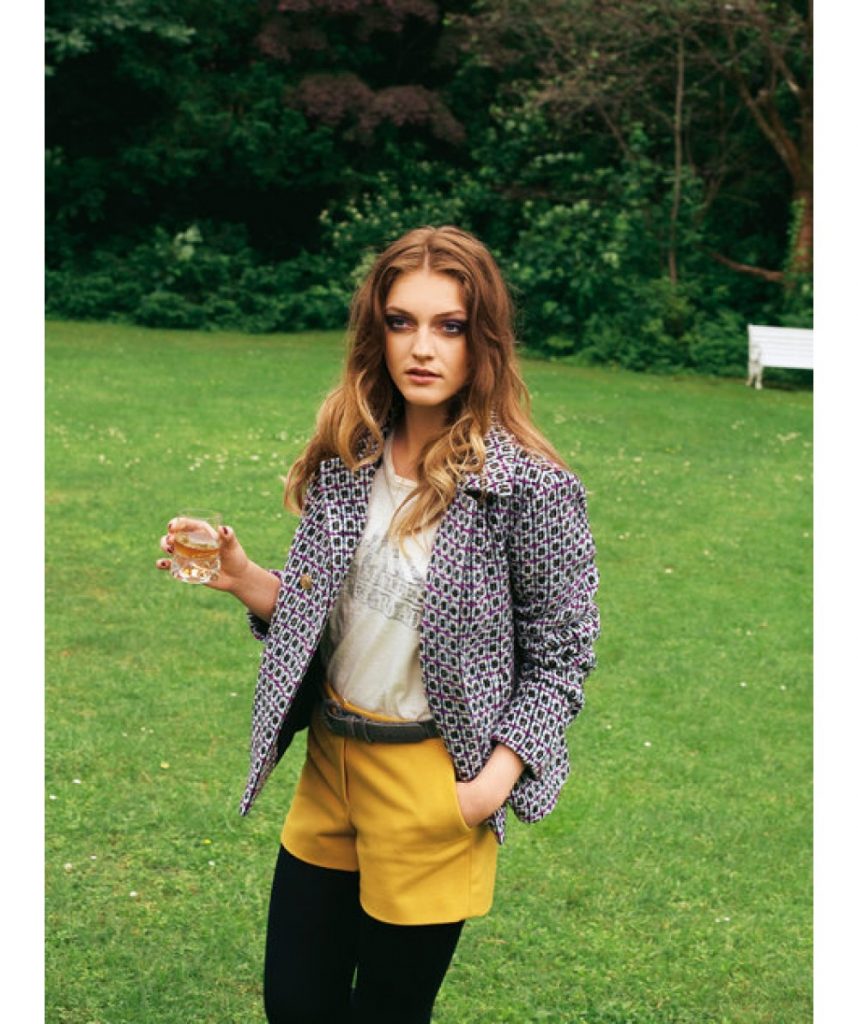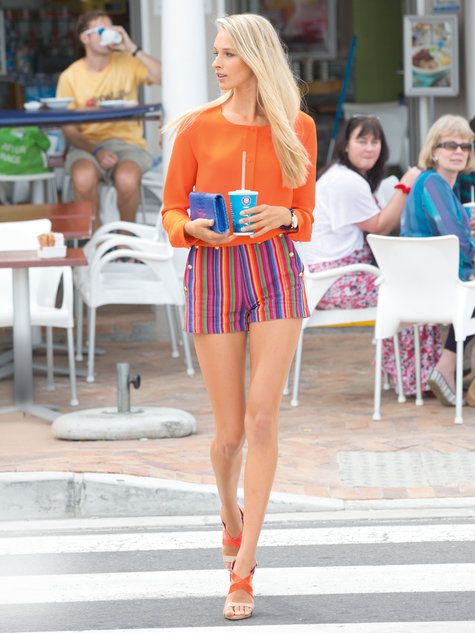 Vintage Top Sewing Patterns
There are so many super cute vintage inspired top patterns. From ruffles to puff sleeves there are cute details that give them a little extra style.
Pair a cute vintage top with modern jeans and you'll still love the vintage feel. Or pair with vintage shoes, like I mentioned above.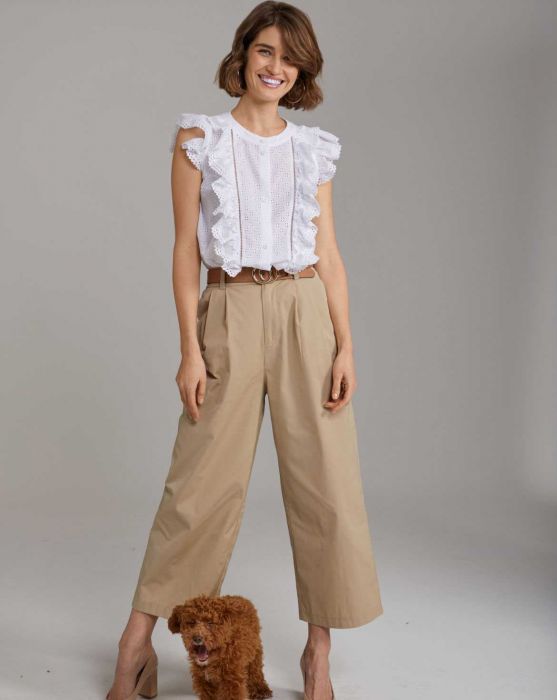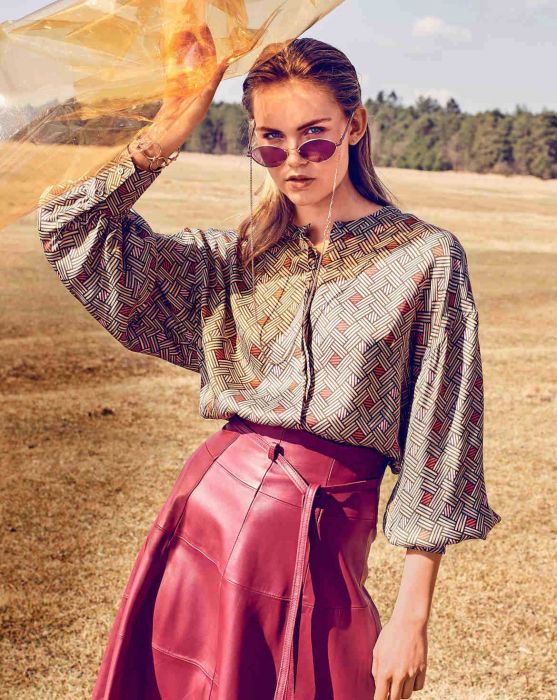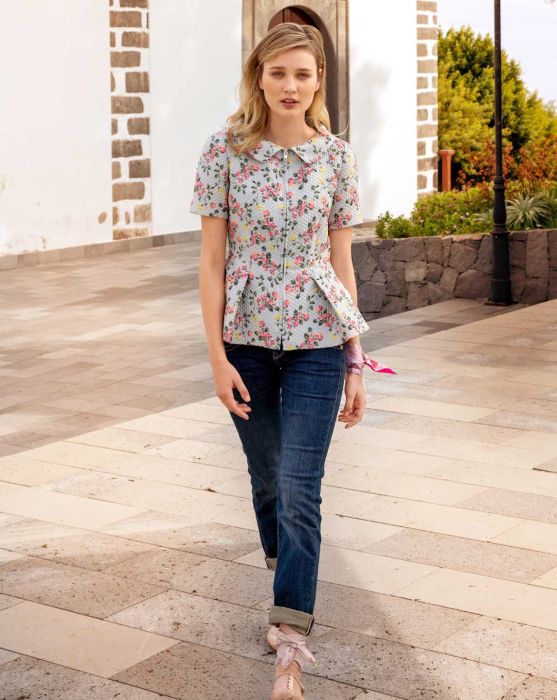 Vintage Outerwear Patterns
Have you ever worn a cape? These are so fun with your vintage dresses or skirts! And that Downton Abbey inspired coat pattern is adorable.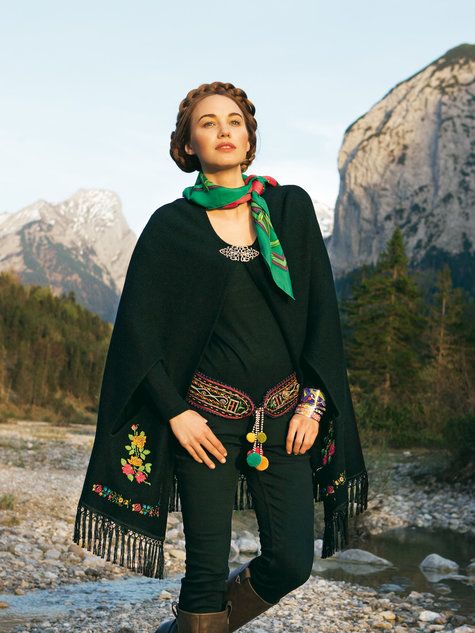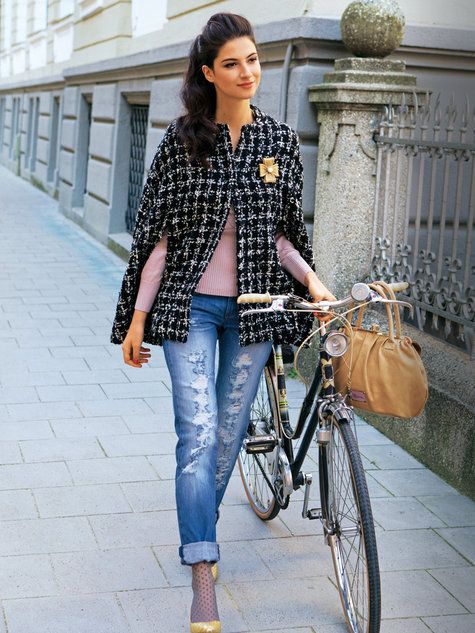 Vintage Lingerie and Foundations Patterns
Ooh la la! Vintage lingerie patterns!
Vintage Swimwear
These vintage swimsuits are all the rage right now. Try these ones to see if you like them!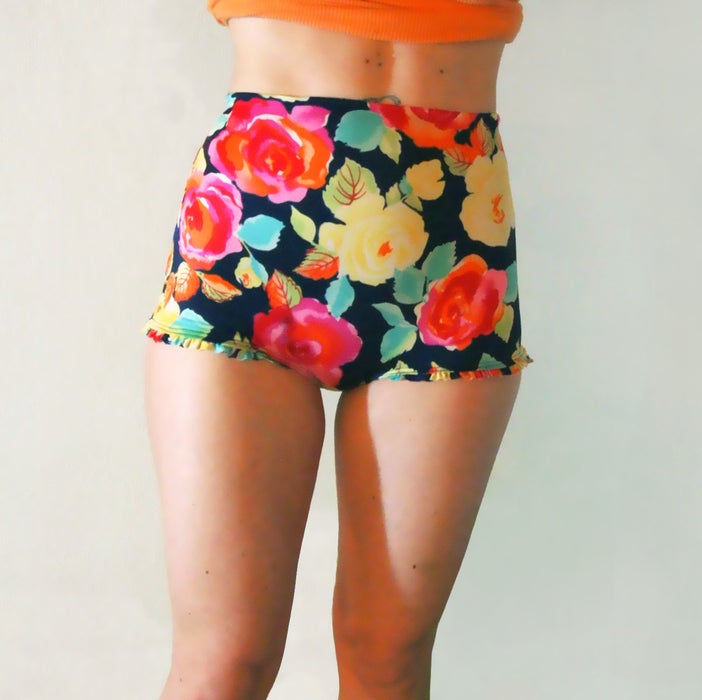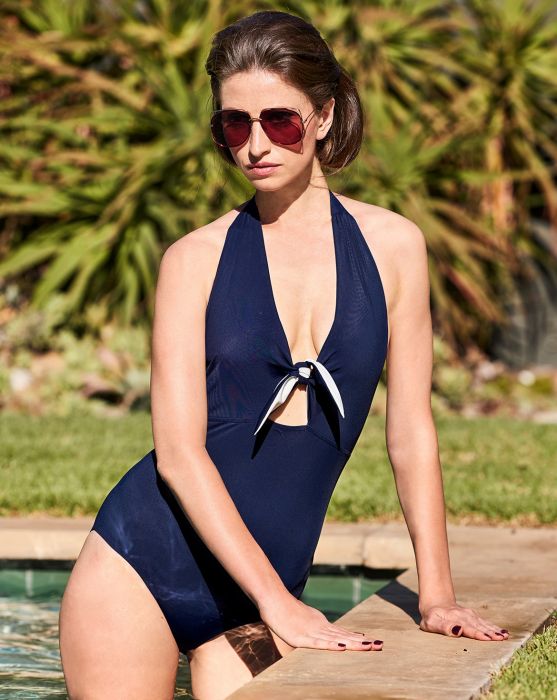 Vintage Accessory Patterns