Are you looking for some free handbag and tote bag patterns and tutorials?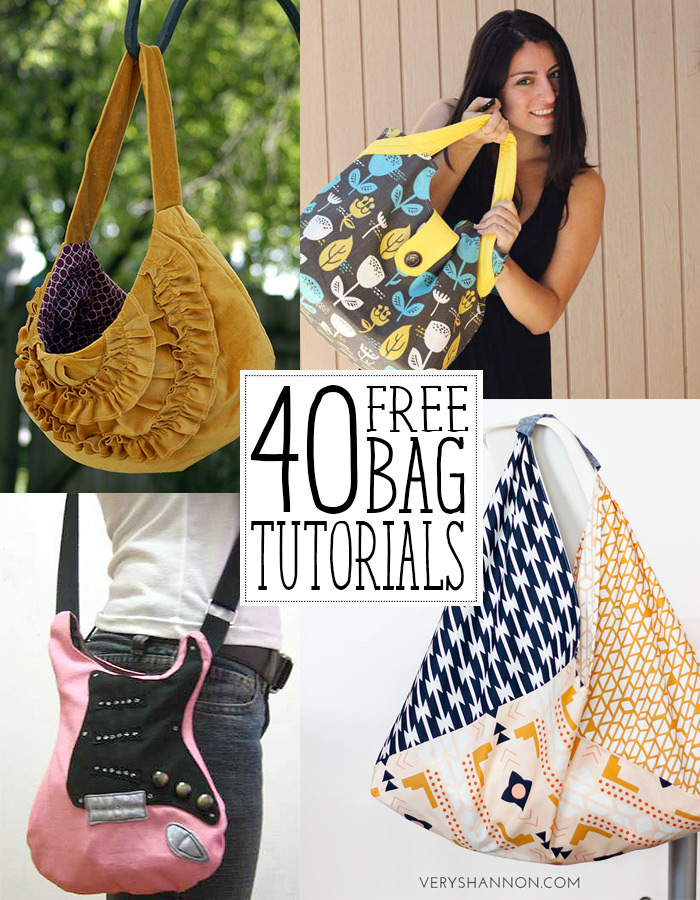 40 free bag pattern tutorials:
Sewing handbags and tote bags are so fun and satisfying. You can create something that you will carry around with you and use all the time! So much better than a fancy skirt you'll wear twice! I've searched high and low and found my current 40 favorite free bag pattern tutorials that I know you'll love!
Click HERE to see the patterns!
You may also enjoy: