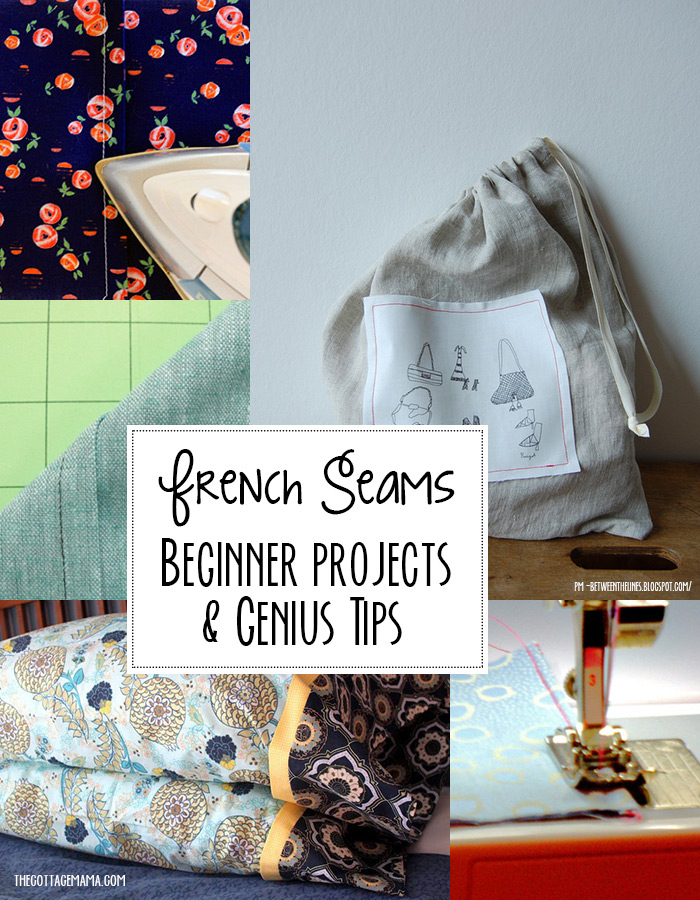 French seams are a great way to finish the inside seams of a garment! Learn how to sew a french seam with one of these great tutorials. French seams will encase the raw edges of a seam so the inside is nearly as pretty as the outside! This is a much loved method by couture seamsters. I've found these great tutorials and rather genius tips by the experts that I hope you'll love.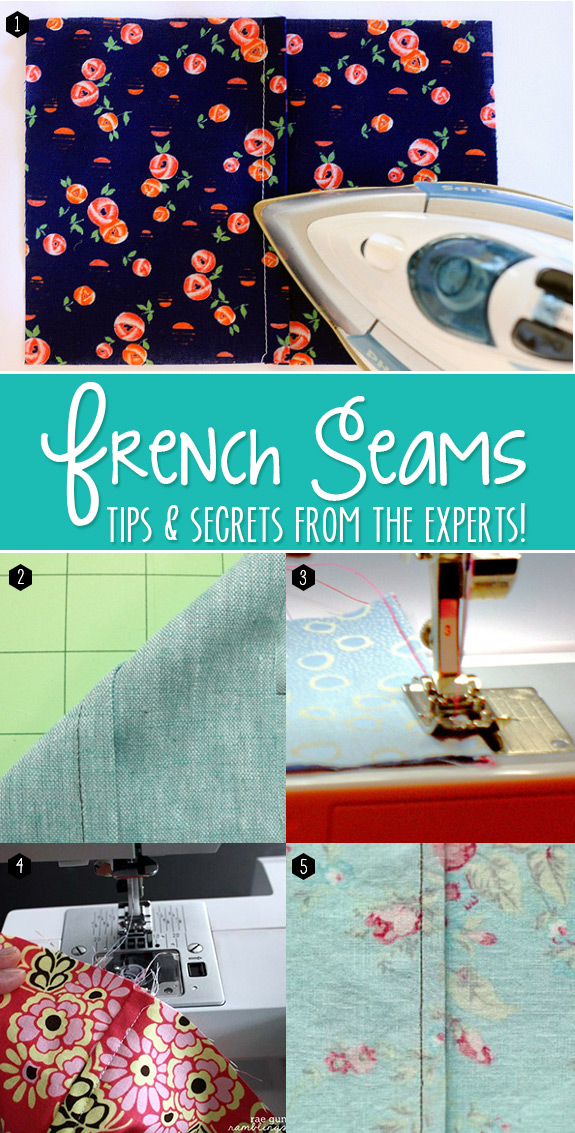 How to sew a french seam:
Nancy Zieman for Sew Mama Sew teaches how to avoid getting little threads stuck in your seam.
Lezette Thomason for We all Sew shows a special trick she learned!
Rae Gun Ramblings shows you how she sews a french seam.
Liesl Gibson from Oliver + S loves using a french seam for shear or lightweight fabrics.
But what about sleeves? Yes! You can sew french seams on sleeve seams. Check out this wonderful tutorial by Mie of Sewing Like Mad.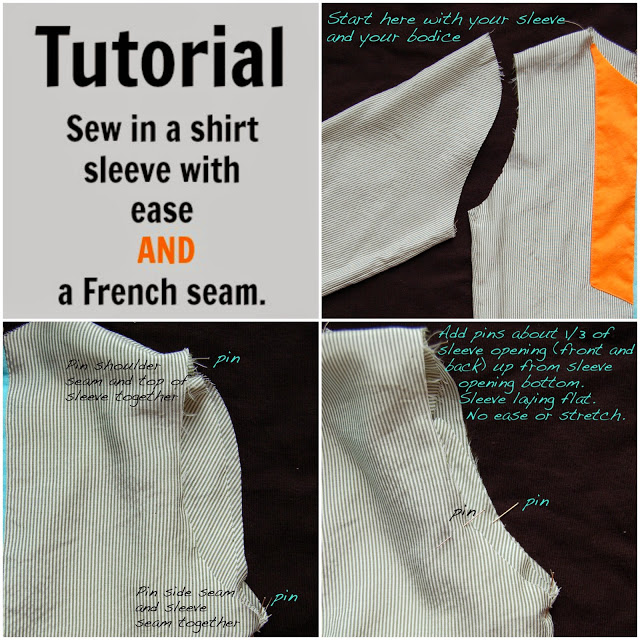 Once you try a french seam you'll be in love. Want to give it a go? Try it out with these great, easy tutorials.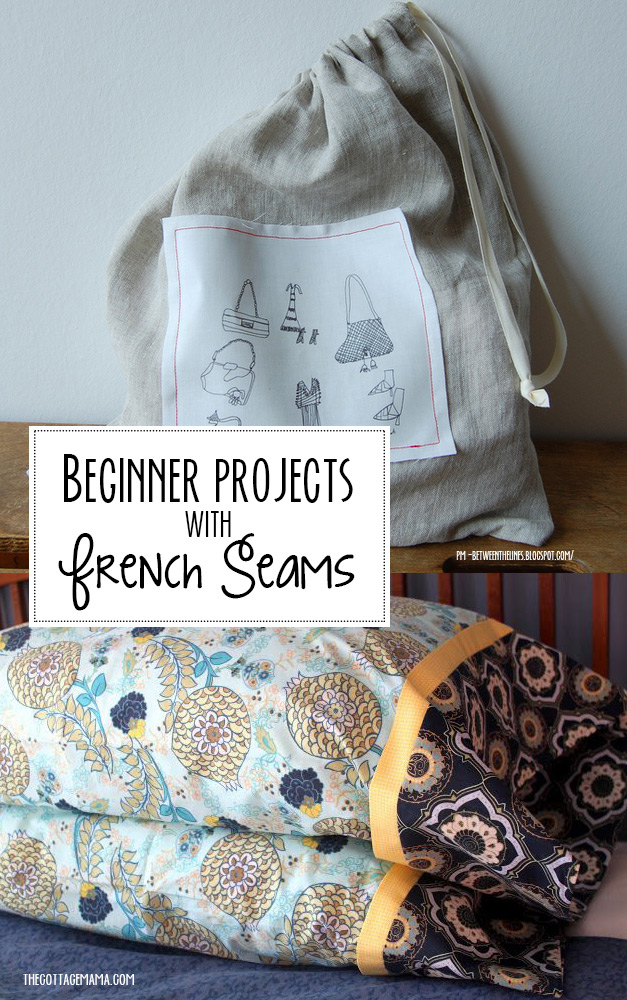 Drawstring bag with french seam tutorial by Between the Lines
Pillowcase tutorial with french seams by The Cottage Mama