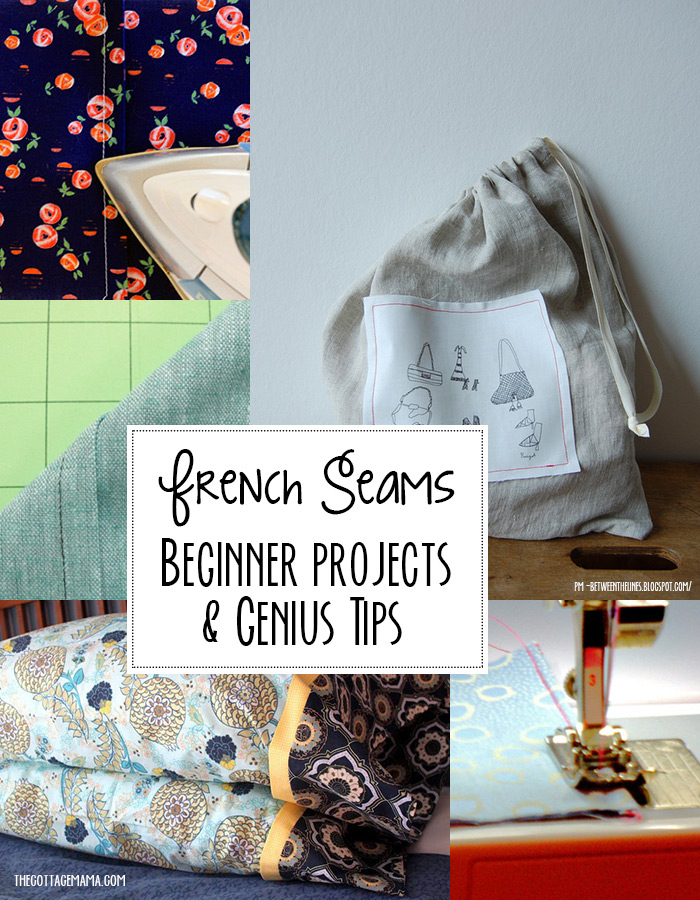 French seams are a great way to finish the inside seams of a garment! Learn how to sew a french seam with one of these great tutorials. French seams will encase the raw edges of a seam so the inside is nearly as pretty as the outside! This is a much loved method by couture seamsters. I've found these great tutorials and rather genius tips by the experts that I hope you'll love.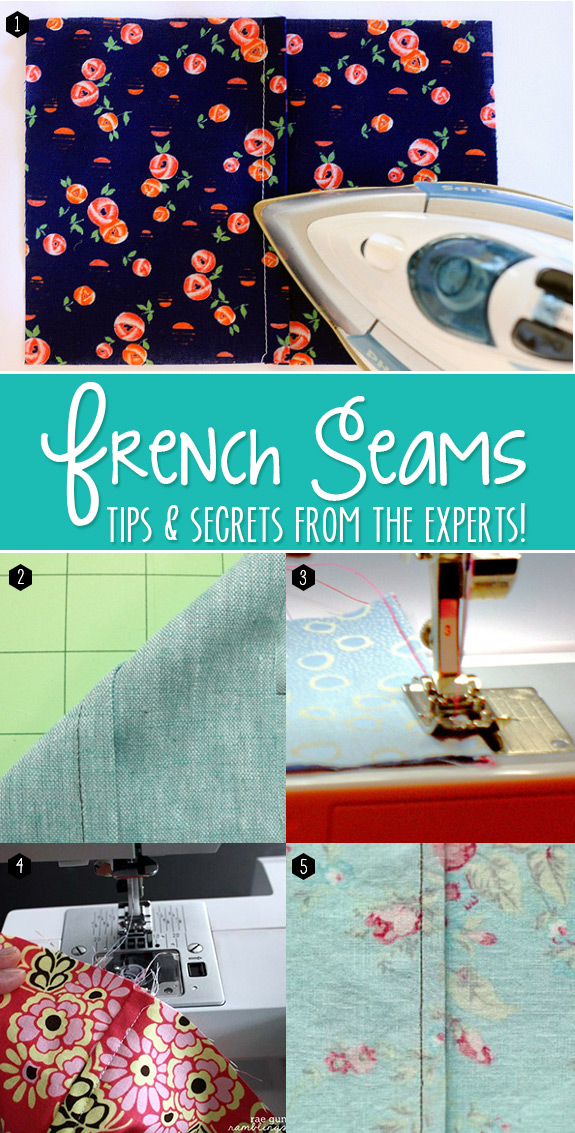 How to sew a french seam:
But what about sleeves? Yes! You can sew french seams on sleeve seams. Check out this wonderful tutorial by Mie of Sewing Like Mad.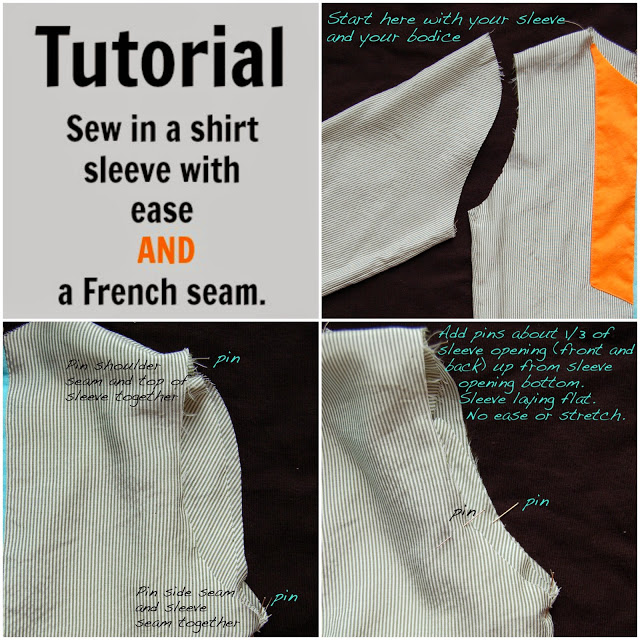 Once you try a french seam you'll be in love. Want to give it a go? Try it out with these great, easy tutorials.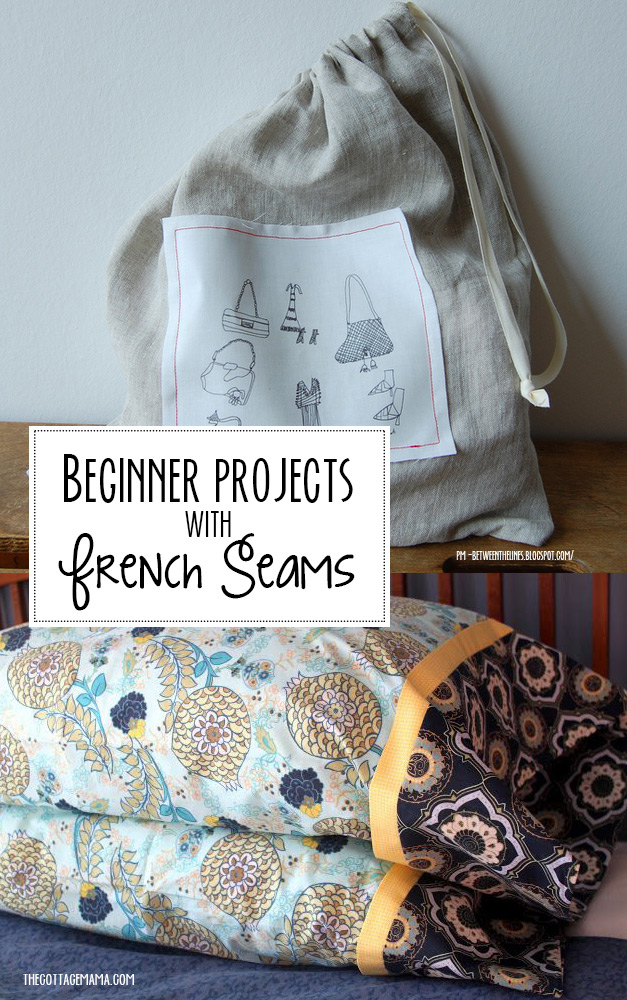 Drawstring bag with french seam tutorial by Between the Lines
Pillowcase tutorial with french seams by The Cottage Mama