Have you ever wondered how to grow avocado from seed? Wondered how to grow avocado indoors? Growing an indoor avocado tree is easy! The question is do avocado trees grown from seed produce fruit? I have the answers!
I found a quick tiktok avocado video to show you how to prepare your avocado seed (pit) to grow avocado from seed. It's a fun, easy science project for kids or adults.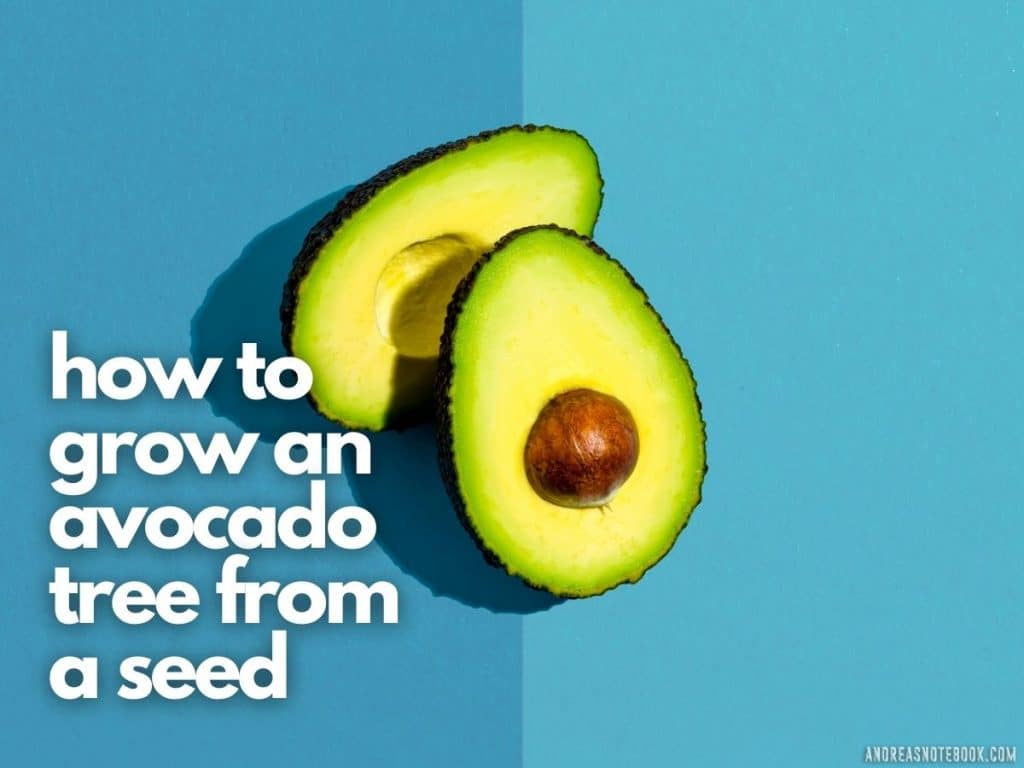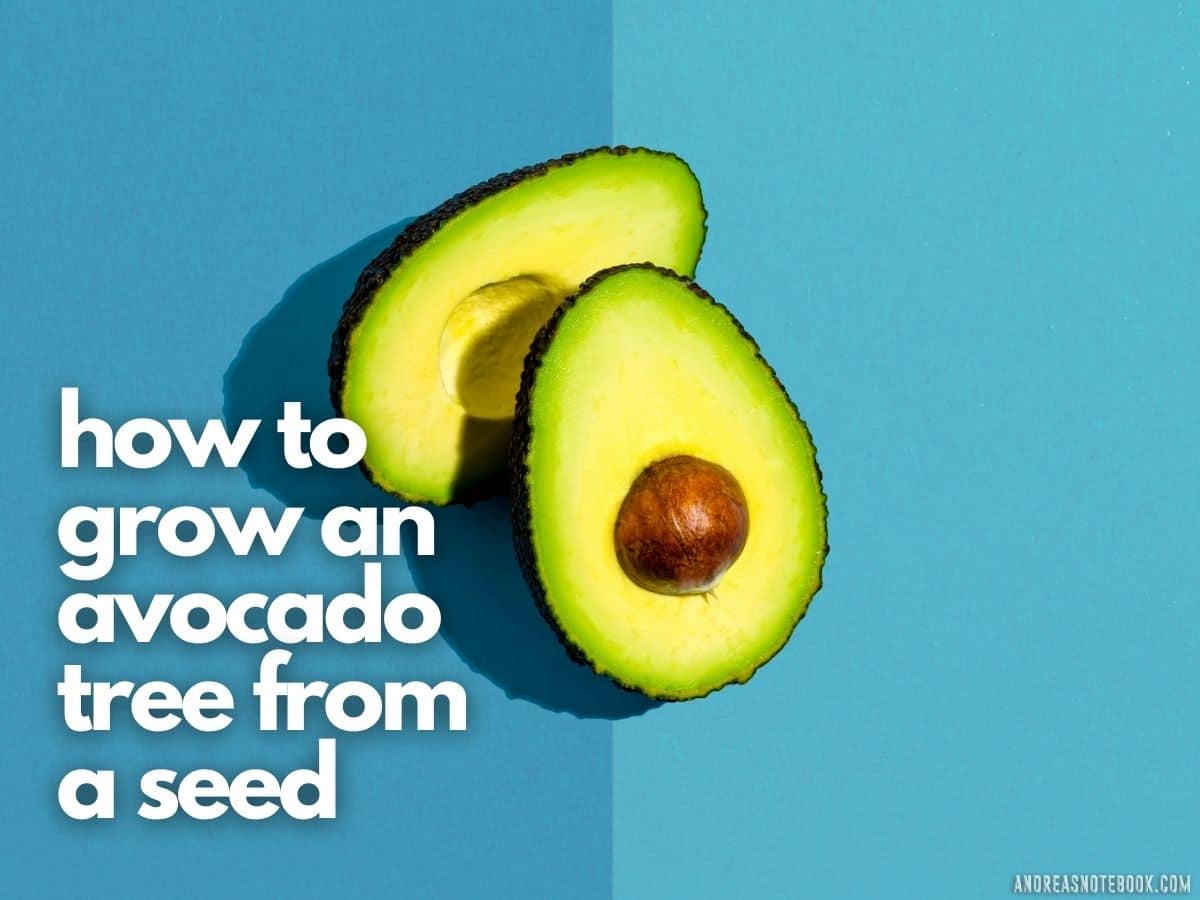 Starting to grow avocado indoors will take about 5 minutes to start. Within 7-10 days you'll have the start to an avocado tree grown from seed.
Supplies
Chopping board
knife
fork
avocado
paper towels
ziplock bag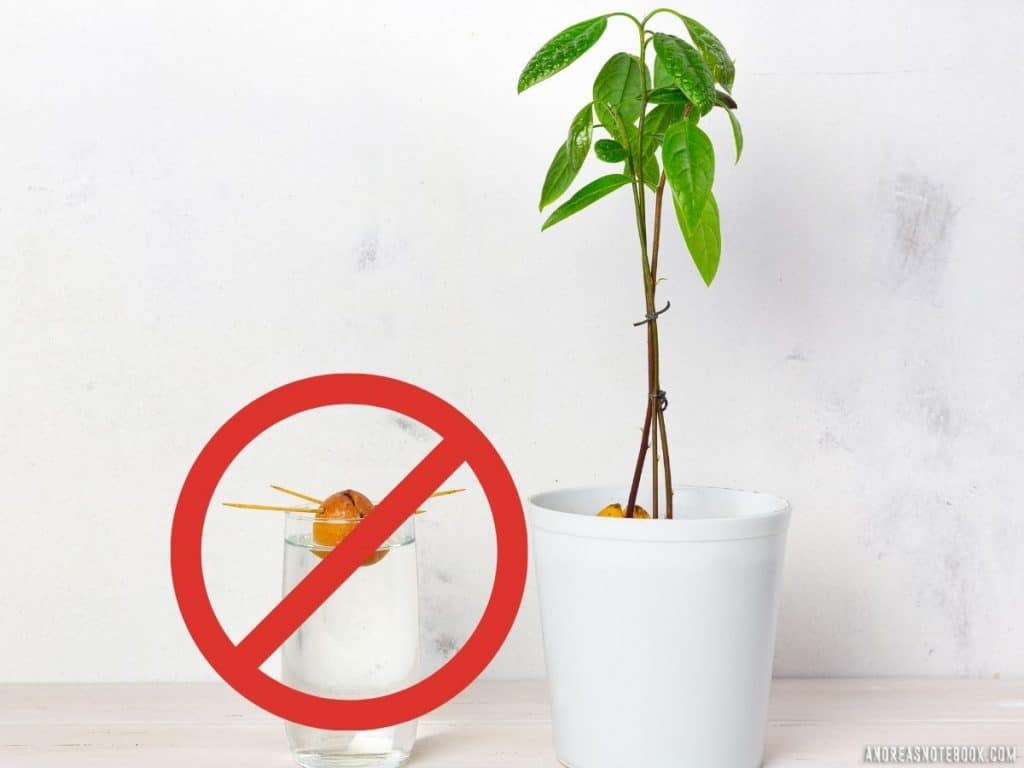 How to Grow An Avocado From Seed
Step One: Cut the avocado in half.
Step Two: Remove pit. Use knife and fork to get pit out.
Step Three: Wash pit under running water. Getting it clean is important.
Step Four: Peel skin off. You can wait until the pit dries or do it while it's wet.
Step Five: Wrap in wet paper towel. Place in ziplock bag.
Step Six: Seal and store for cool dry place for 7-10 days.
Step Seven: Once the root starts growing remove and put in a vessel so the root is in the water. The video below says not to use the toothpick method but you definitely CAN use the toothpick method.
EAT: Crab stuffed avocado
Frequently Asked Questions
Do avocado trees grown from seed produce fruit?
An avocado tree grown from a seed can produce fruit. However, a tree grown from a graft will produce fruit much quicker and will be higher quality.
When should I plant my avocado seed in dirt?
When the stem is about 6 inches long cut it back to 3 inches. Wait until the stem has grown leaves again and the roots are thick before planting in dirt. Plant in rich soil. Water frequently. Keep the tree indoors. When the stem is 12 inches, cut back to 6 inches to encourage new growth.
When should I plant my avocado plant outside?
Once you learn how to grow avocado from seed you can then grow it and plant it outside. Avocados grow best in moderately warm weather. Avoid planting outside in climates that get below freezing. Plant during spring in full sun. Avoid planting during the summer or during cold weather.
Learn more about how to grow an avocado at California Avocado.