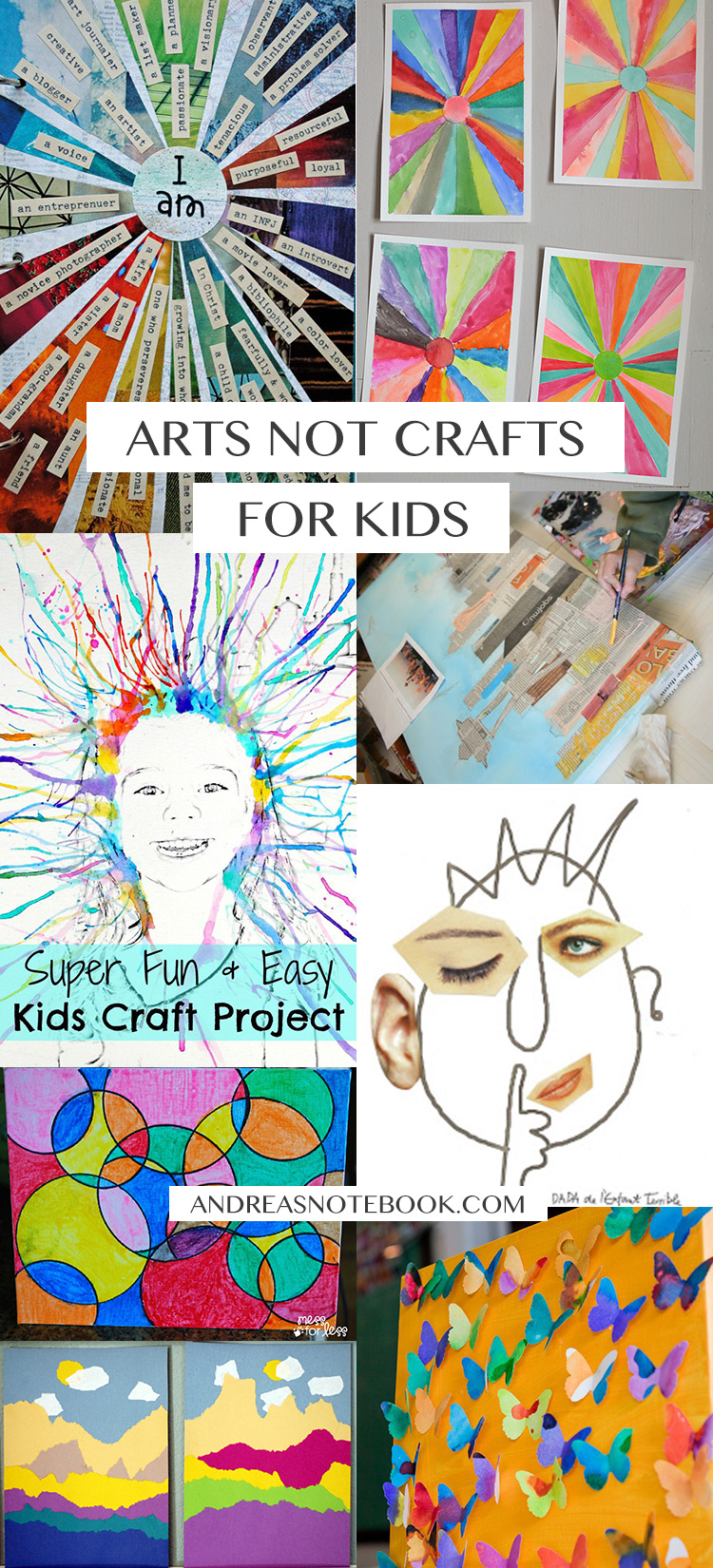 Skip the precut crafts aisle and foam stickers and let your kids unleash their creativity! Here are some fun jumping off points for artwork that they'll love. Hate messes? Do these outside at the park! Or just suck it up and let them get messy! We love making art not crafts for kids! Open ended activities with just a little guidance and supplies is the best way to do art with kids. No two projects turn out the same!
What is the different between art and craft?
Miriam-Webster defines art in this circumstance as "the conscious use of skill and creative imagination especially in the production of aesthetic objects." So art involves imagination and creative production
Craft in this circumstance is a creative project that is performed to a prescribed set of instructions or rules.
Let's consider art for kids to be a bit more freeform. Let's let them use their creative minds instead of telling them they have to color the apple red because apples are red. If they want to draw a purple glittery apple then let them. The point is to give them open ideas and let them interpret them as they please. There are definite benefits to crafts for kids as well. They occupy their time, help them to follow instructions and do allow some creativity. If you find a craft project online don't be afraid to let your kid do it a little differently than the instructions show. And make sure they know it's ok! Let them be free thinkers and creators!
8 Great Art Ideas for Kids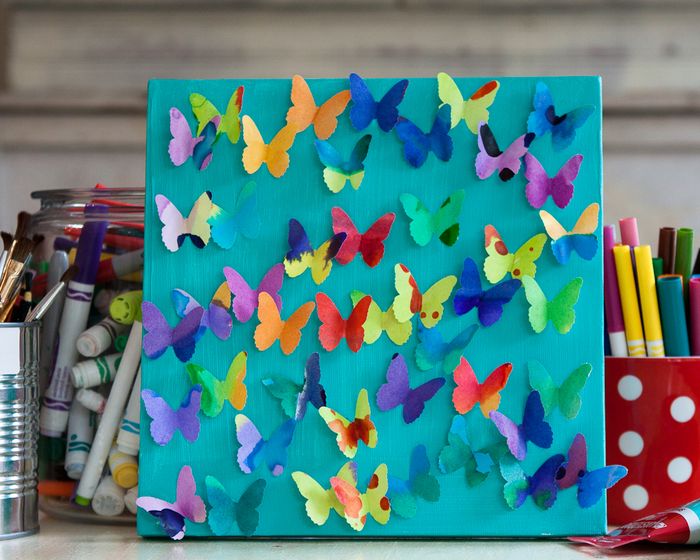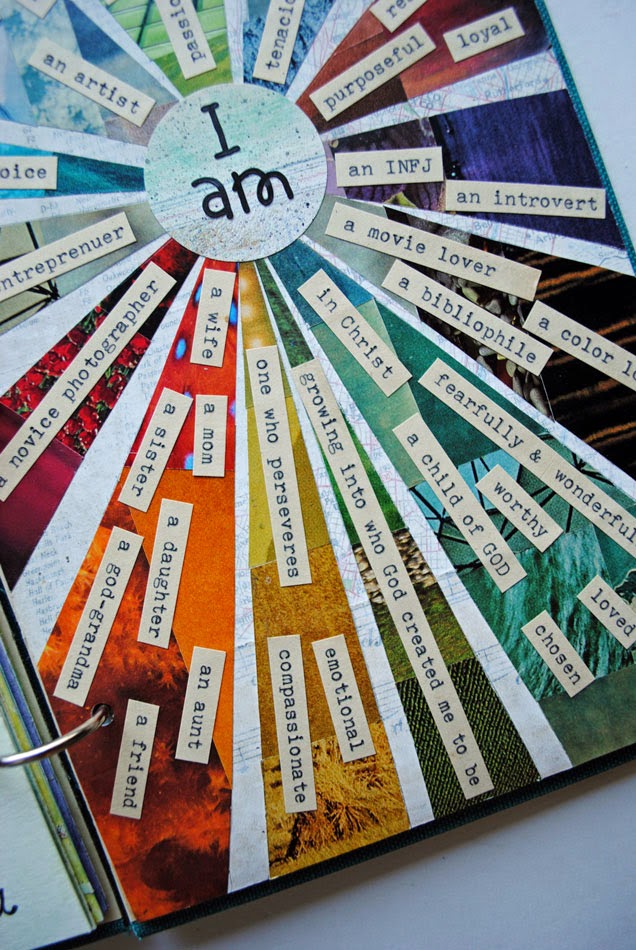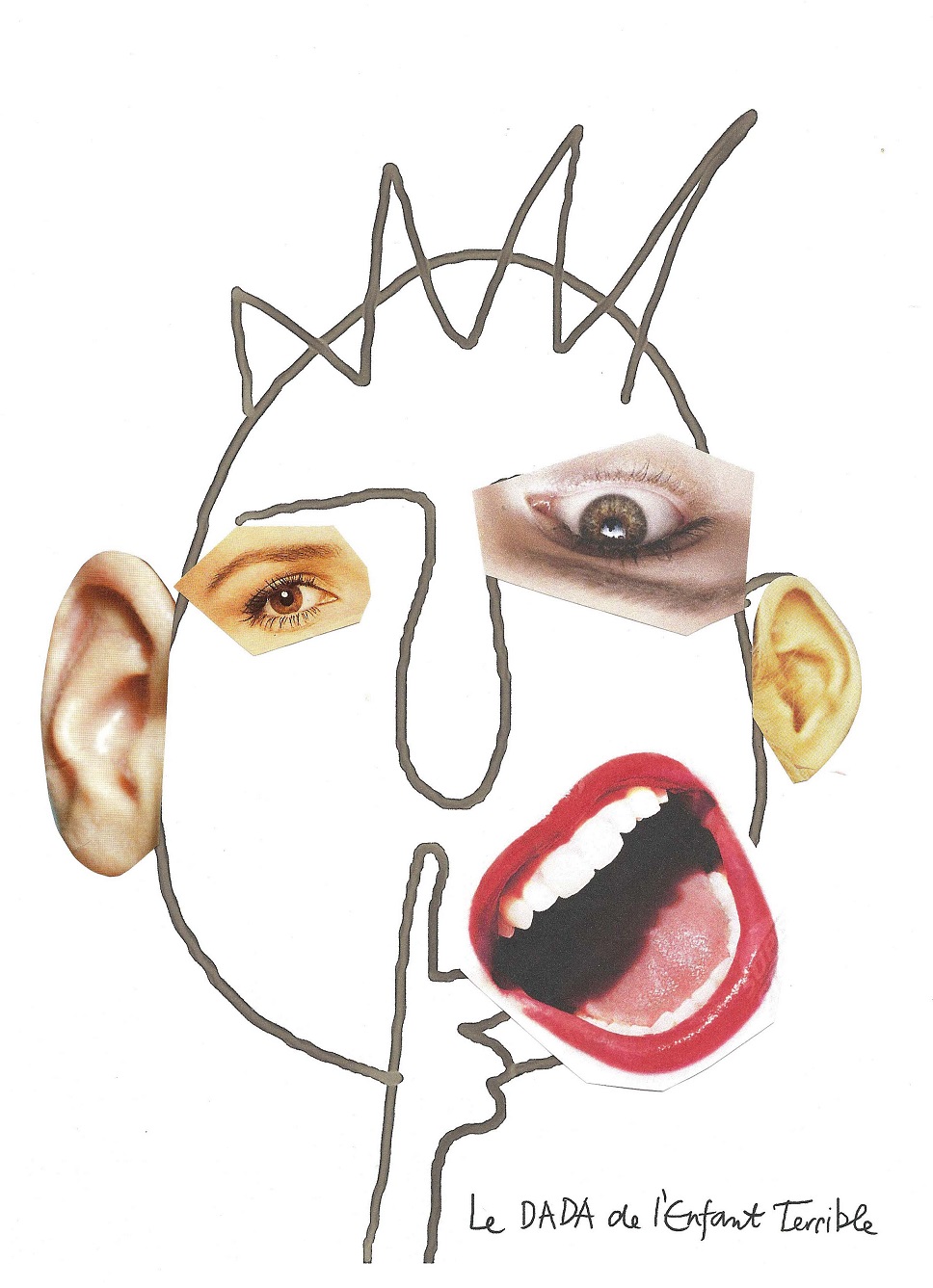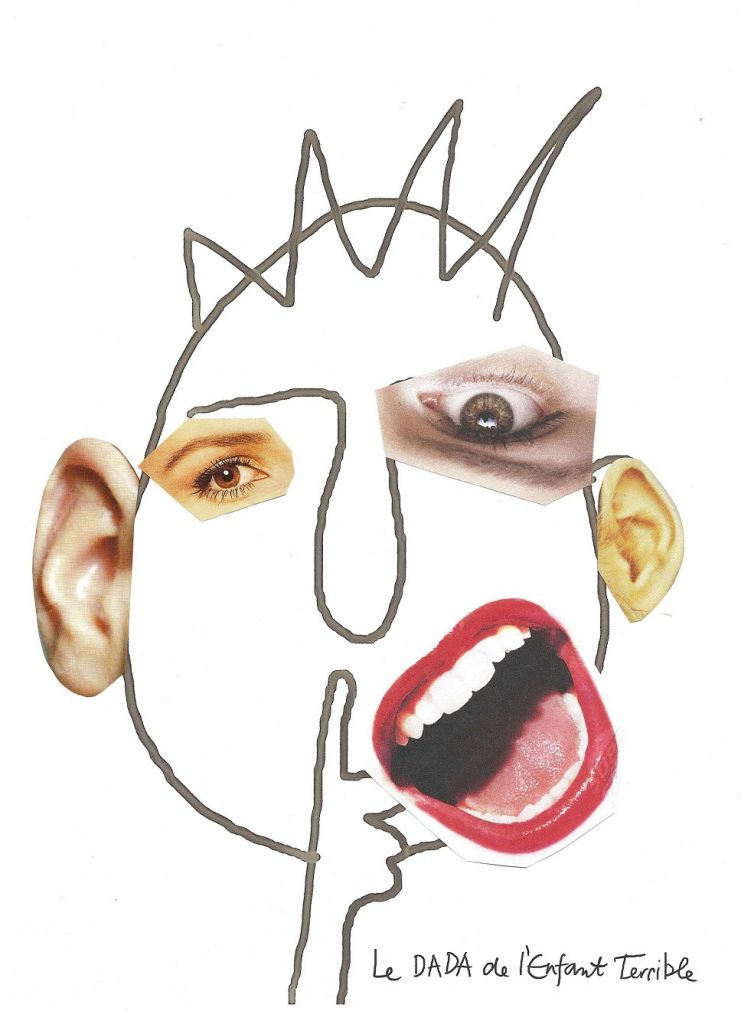 ---
Need more ideas for kids?
---