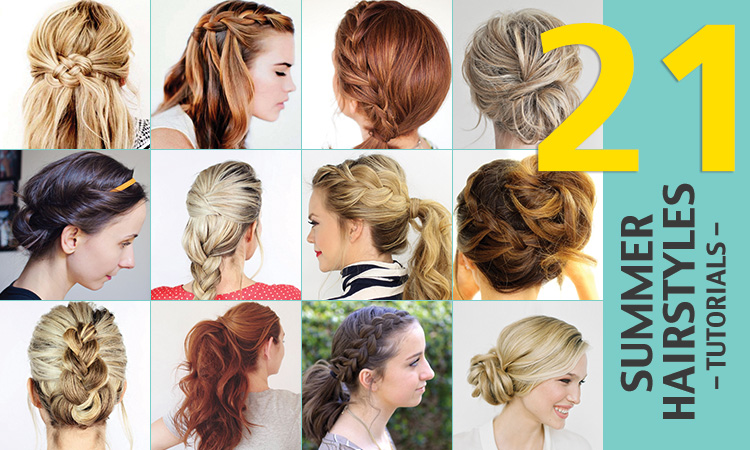 Summer!! I love it. But it is super crazy busy. I have been looking for some easy and quick summer hair-dos for myself since I don't have a ton of time to do my hair these days! I might be late to this party, but I have come across some really great hair tutorials that are making my life a whole lot easier! Plus, it is so fun to try new hairstyles out. So here are some easy, fun and gorgeous summer hairstyles.
1. The Knotted Bun
This is definitely a look that you could wear to a very special occasion, but it is actually very easy to pull off. Tutorial from Once Wed.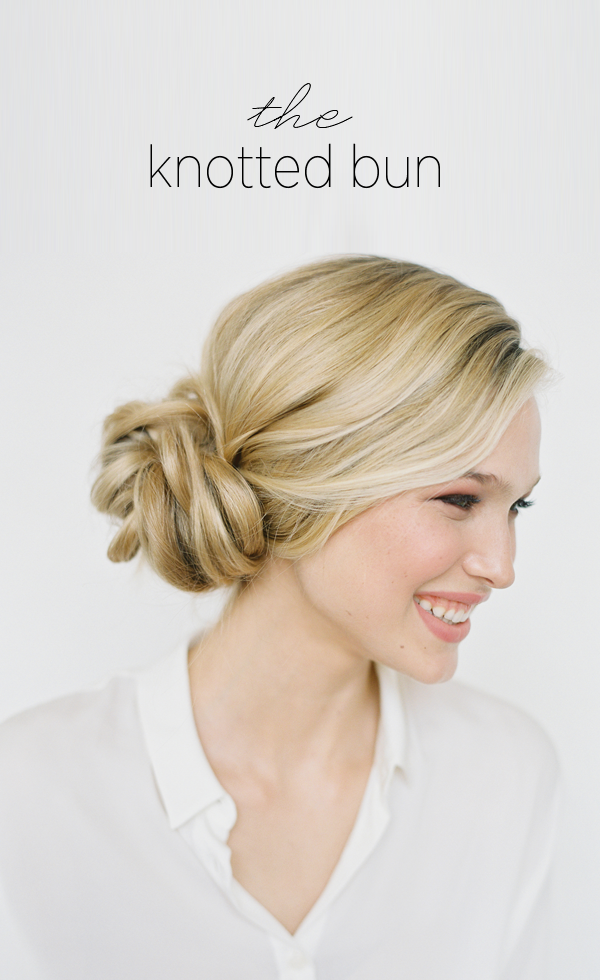 ---
2. Braided Twist
Twist Me Pretty has this great tutorial for 3 Easy Hairstyles including this beautiful Braided Twist. I love these looks!!
---
3. Simple Braid
Easy do, right?? And it looks nice too!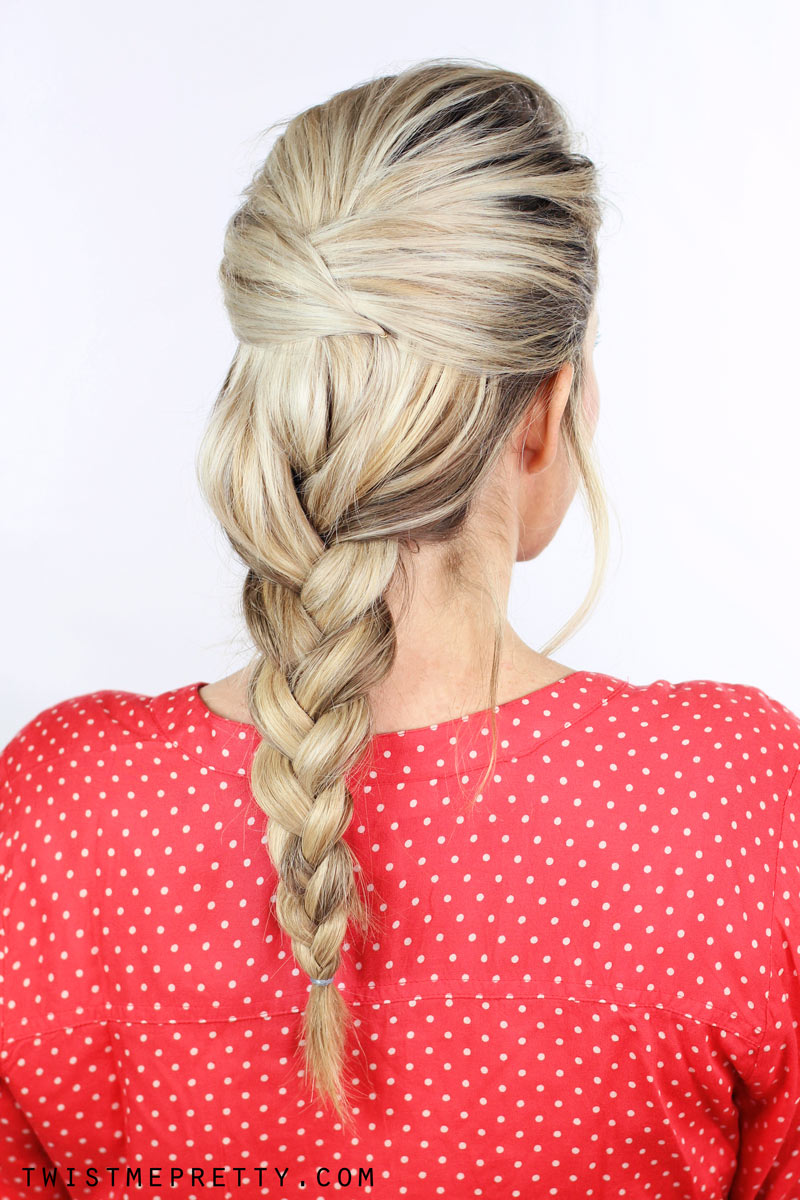 ---
4. Half Up Twist
If you can handle your hair on your neck in the summer heat, this is a fun little half-up twist.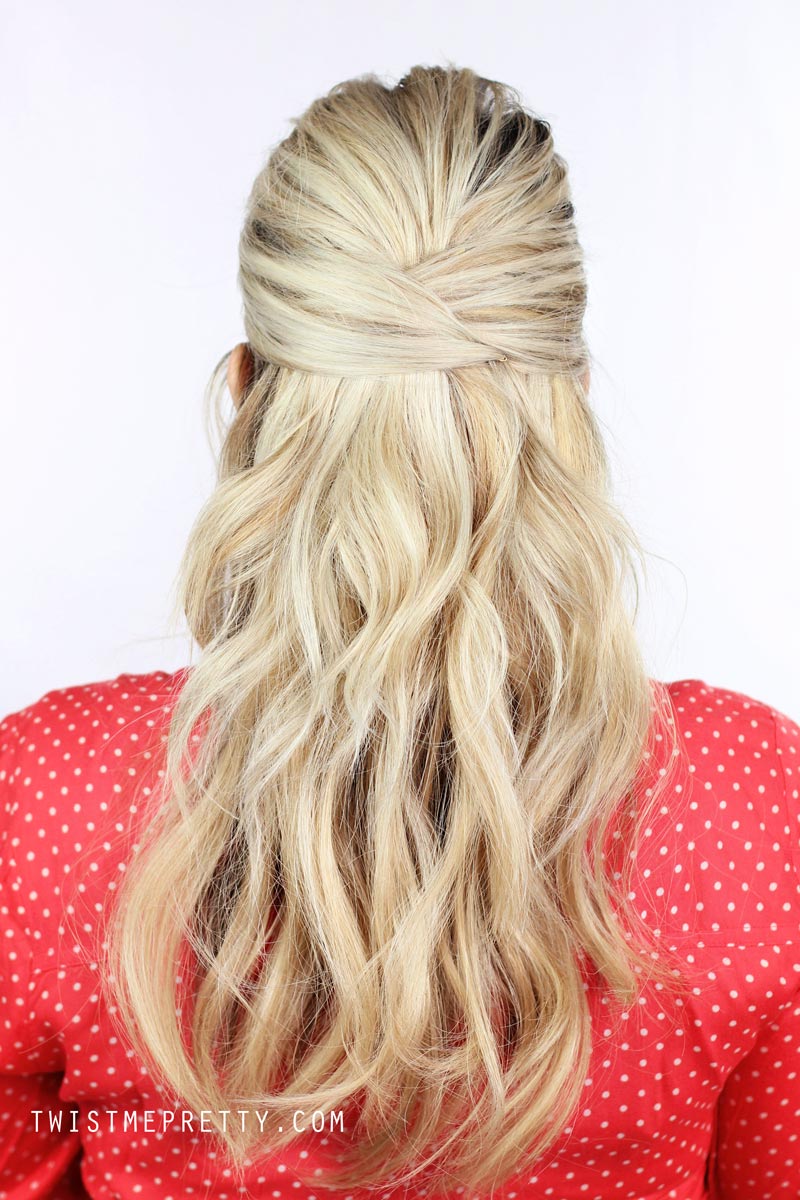 ---
5. Easier Than It Looks Up-Do
Look at this up-do… looks gorgeous, right? But just like the name says, it is totally easier than it looks. Get some great tips from The Small Things Blog on how to create a gorgeous look really quick!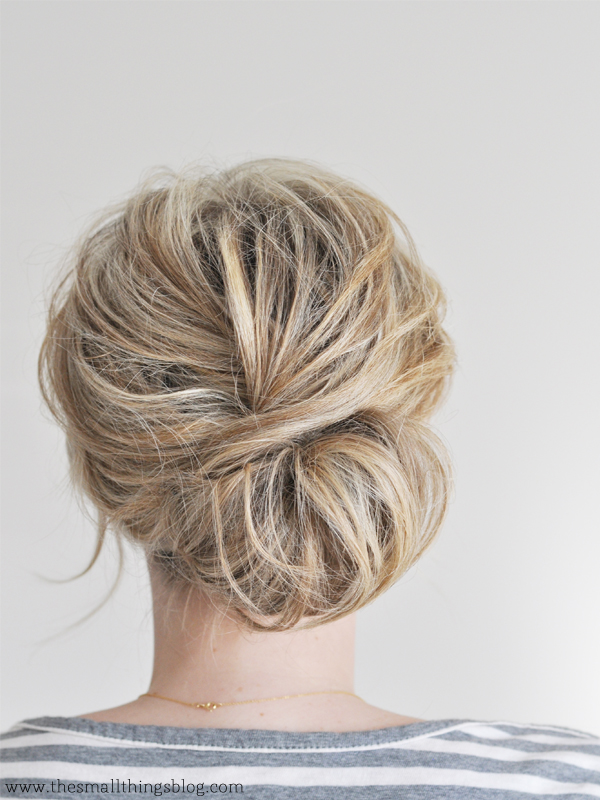 ---
6. Tuck and Cover Fishtail Braid
I love the use of headband in this fun up-do! Missy-Sue shares an awesome tutorial.
---
7. 10 Minute Top Knot
This is the easiest hair-do for long hair! I love the instructions.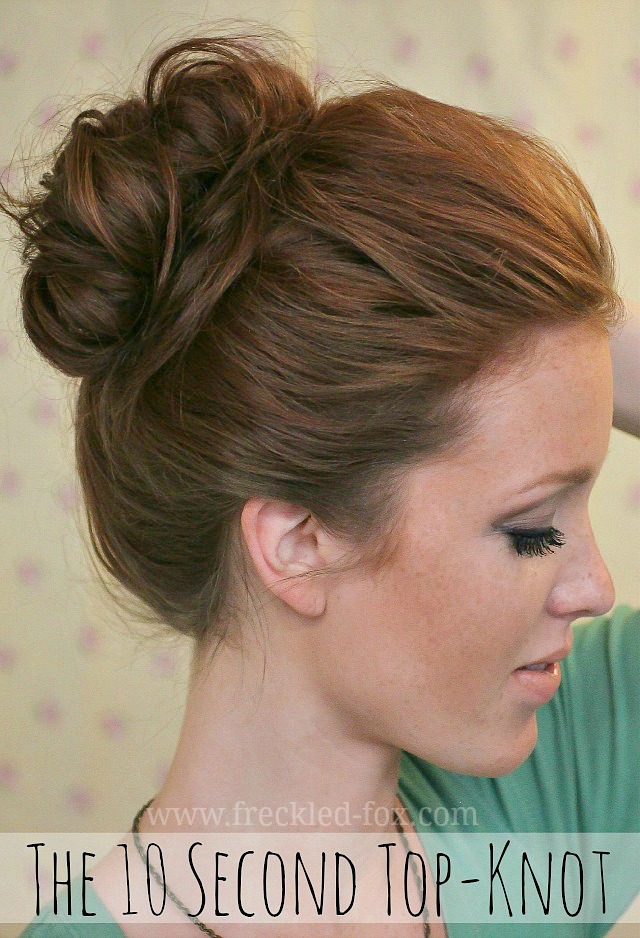 ---
8. Elegant Pulled Back Do
Want to keep your hair out of your face but still look sophisticated? A great hair-do for an active woman! How easy is this?? Check out this and 5 more easy do's for active women from Refinery 29.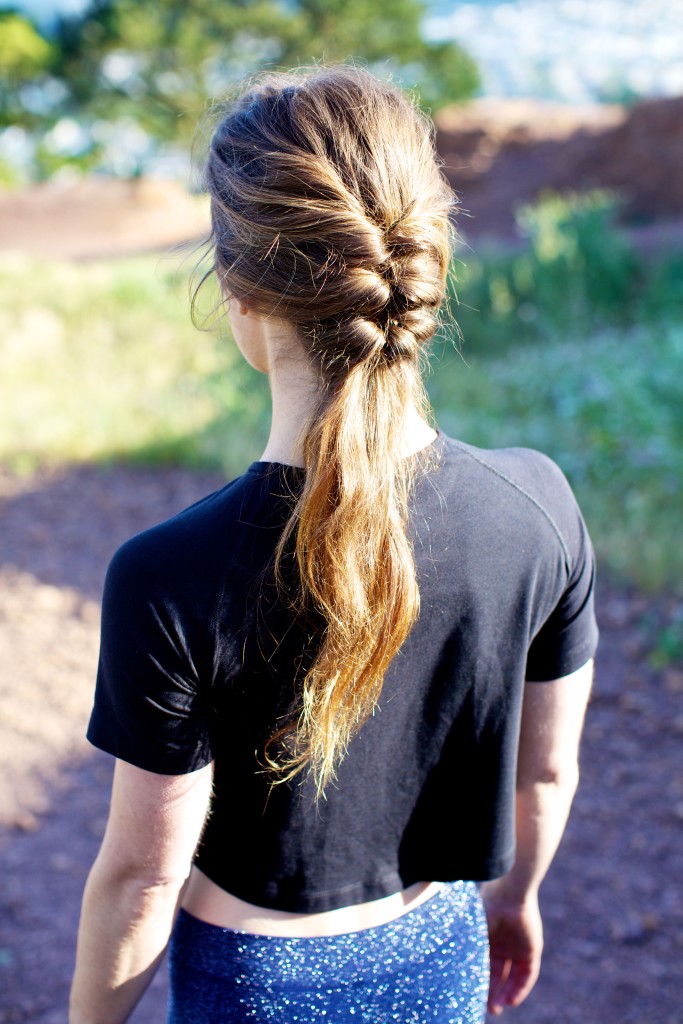 ---
9. Triple Twisted Pony Tail
The coolest looking ponytail that I've seen today!! Details from Twist Me Pretty.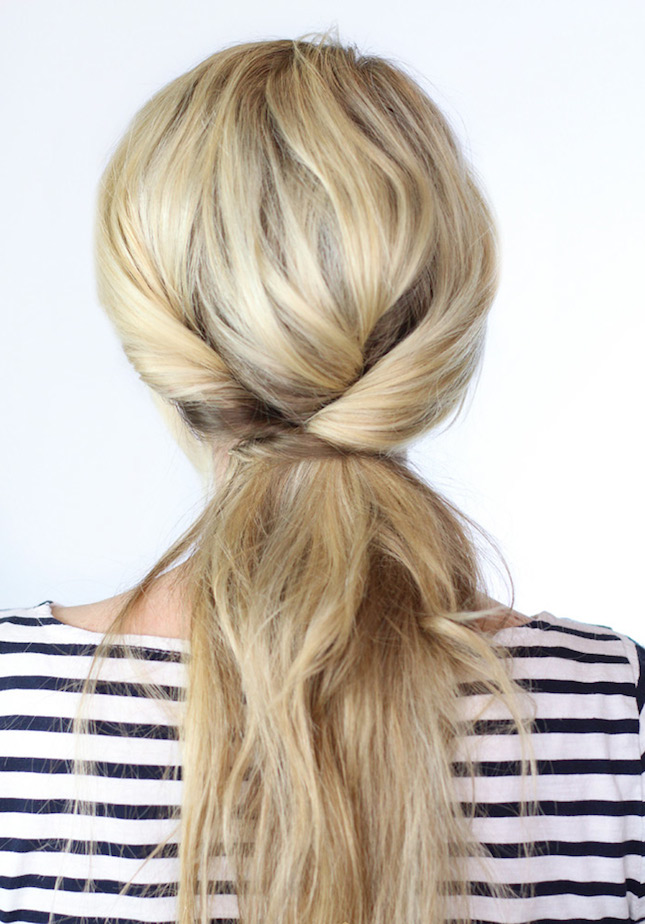 ---
10. Messy Braided Bun
I just stumbled upon a treasure. The Small Things Blog has a plethora of cute hairstyles with tutorials to boot!! I love messy buns, but braids definitely make it a little more fun!
---
11. The Gibson Tuck
You can accomplish this look with long and short hair! The Gibson Tuck is elegant and easy. Perfect combo!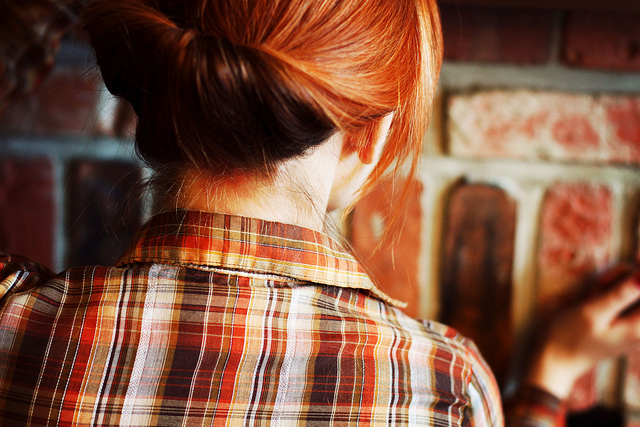 ---
12. Messy Fishtail Braid
I've never been able to pull off the messy hairstyles because I'm too OCD to do a messy style on purpose! However, I'm loving how beautiful this fishtail braid is! There is definitely beauty in imperfection.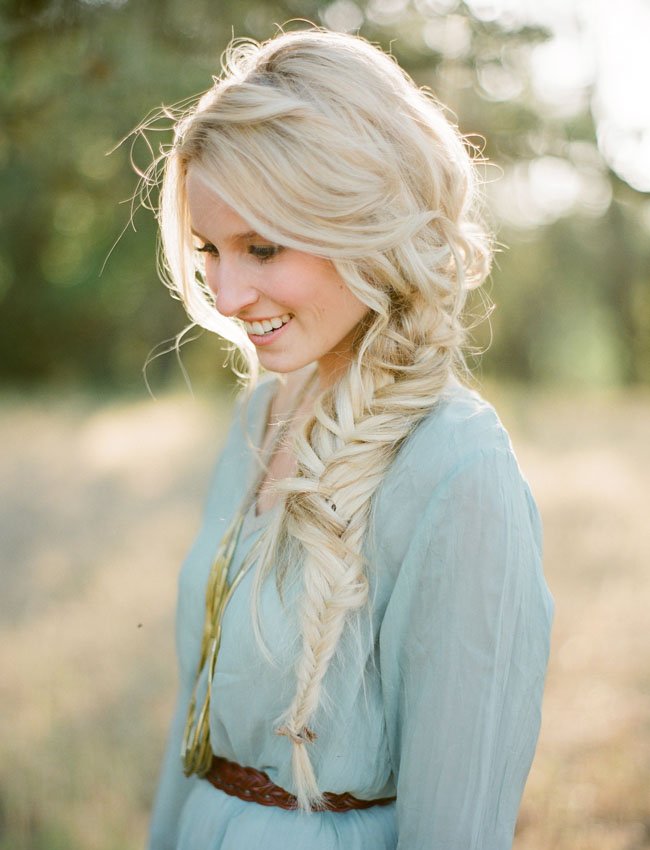 ---
13. Easy Headband Up-Do
Super easy headband up-do. This one is perfect for hot summer days and especially great for the second or third day! Tutorial from Moda Mama. Check it out!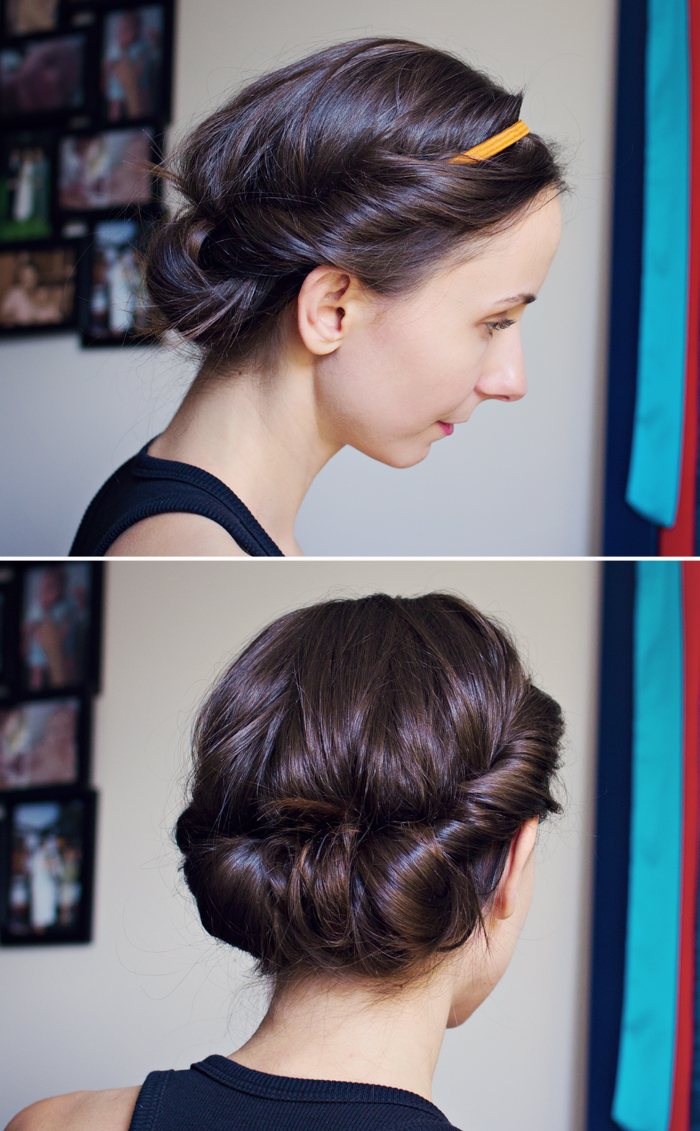 ---
14. Side Braid Pony Tail
I love this casual look and it is super easy to pull off! Thanks to Hair Romance for the tutorial!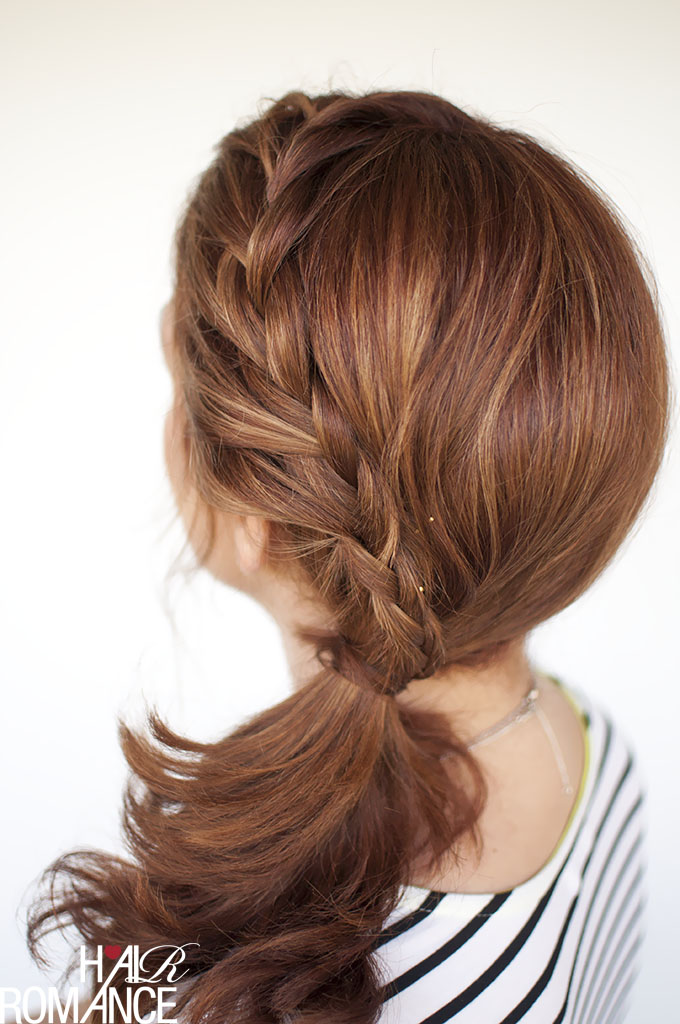 ---
15. Woven Pony Tail
Tired of the same old plain pony tail, check out this sophisticated Woven Ponytail from Twist Me Pretty.
---
16. Curled Waterfall Braid
This braid will help you pull your hair off your face. I'm sure this look would work for short hair too!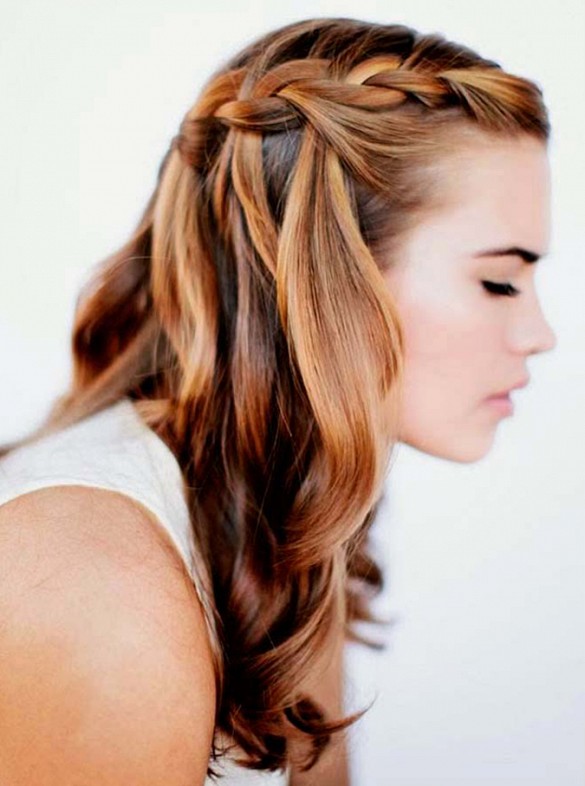 ---
17. Celtic Knot
A half up-do that gets your hair off your face but still lets you show off some wavy curls. This Celtic Knot is so fun!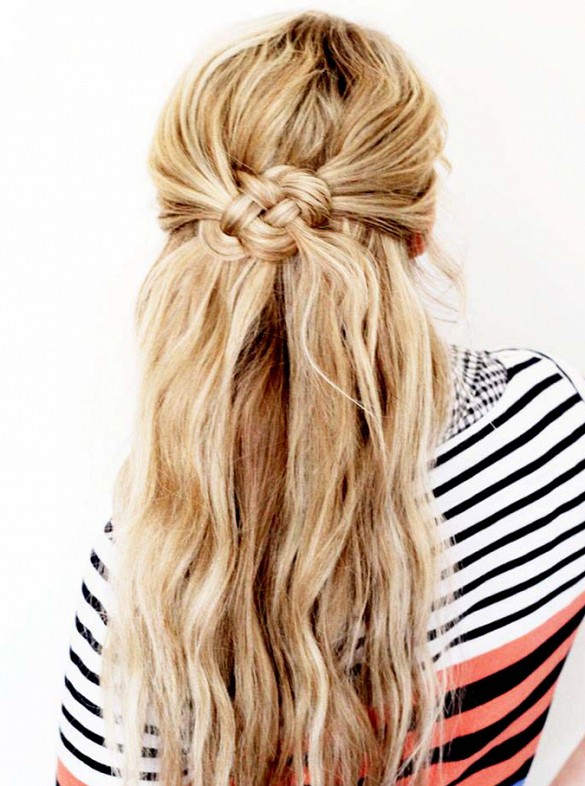 ---
18. Side Messy Bun
Another braided bun… This one is perfect on the side! Make-up Wearables has this style, plus two other fun braided up-dos. Super cute!!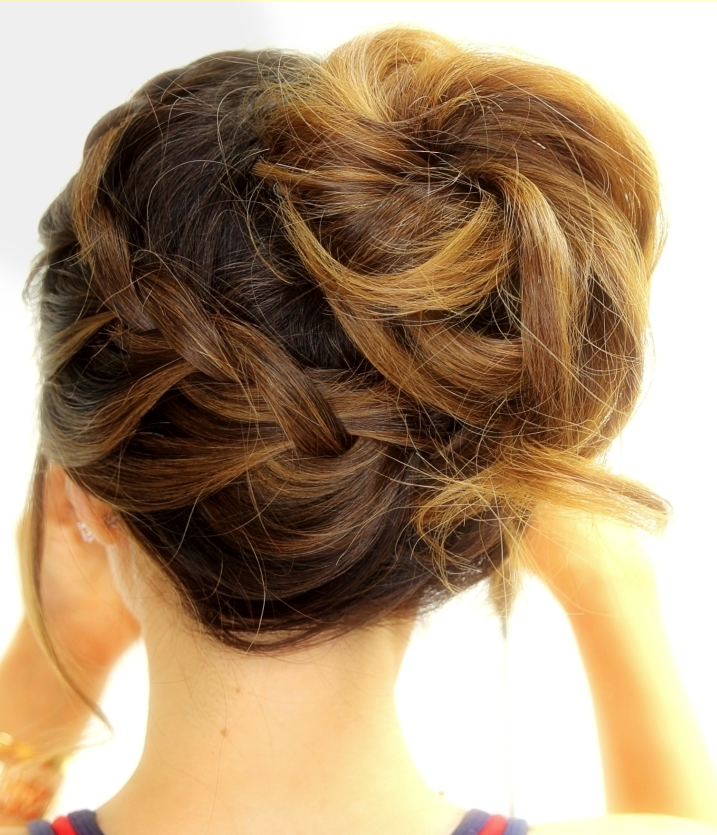 ---
19. French Braid Pony Tail
You can probably tell that I love the use of braids to make a look more exciting and sophisticated! This is a great tutorial from Missy-Sue on how to get the perfect French Braid Pony Tail.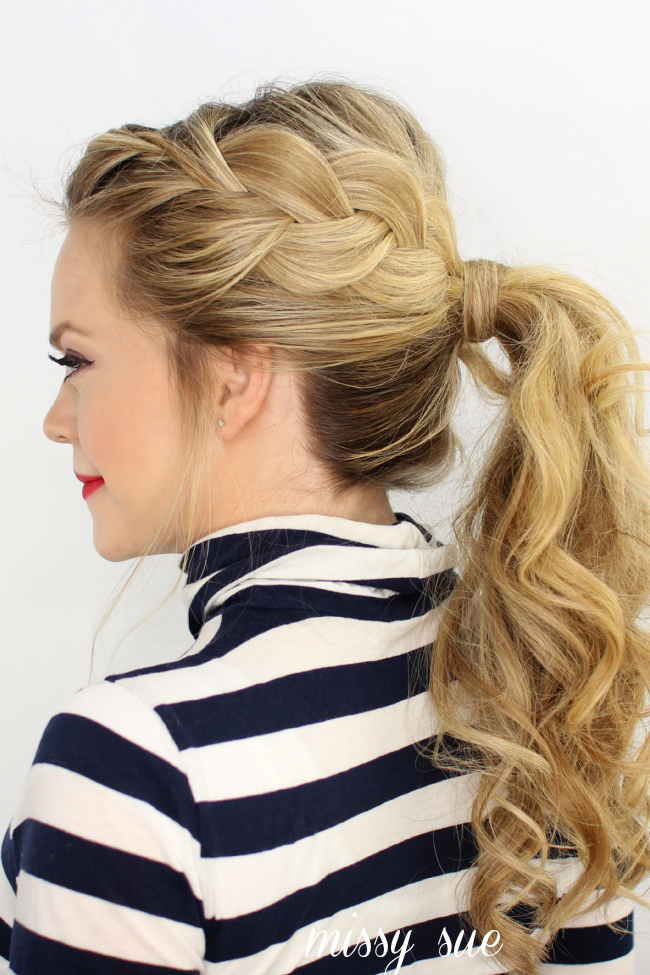 ---
20. Low Chignon
The Small Things Blog pulls off this beautiful up-do with a great tutorial. I want this look!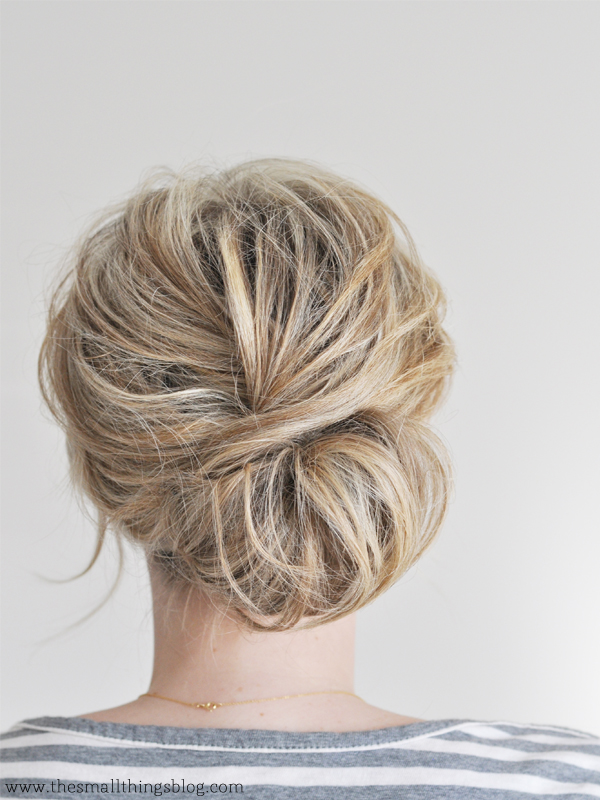 ---
21. The Perfect Pony Tail
And last but not least, I think this might actually be the perfect pony tail from the Beauty Department.