Here are 9 great ways to make bows to decorate your home or packages! I've found so many different styles because I know you love options.
I love them all. Each of these bows comes with instructions on how to make them. Just follow the link below the photo you love. And don't miss the videos at the bottom!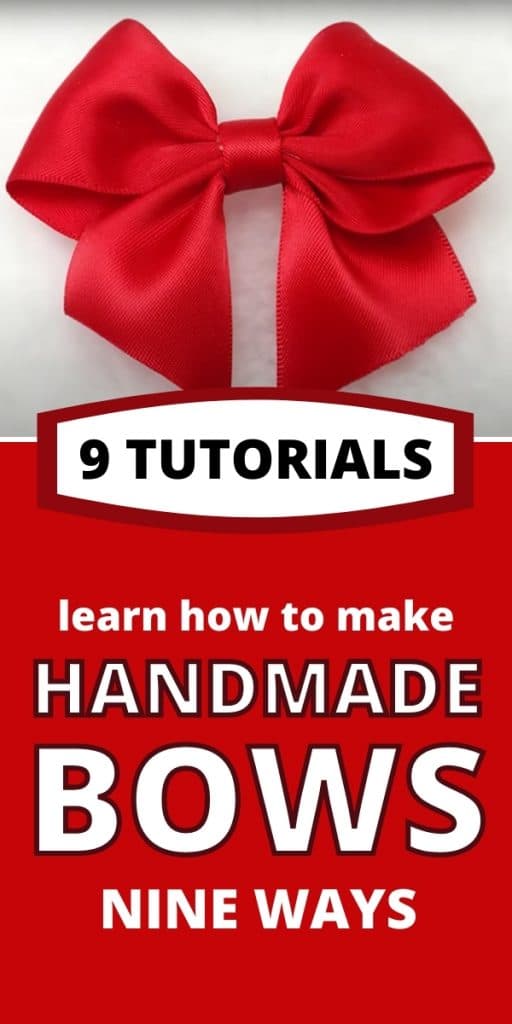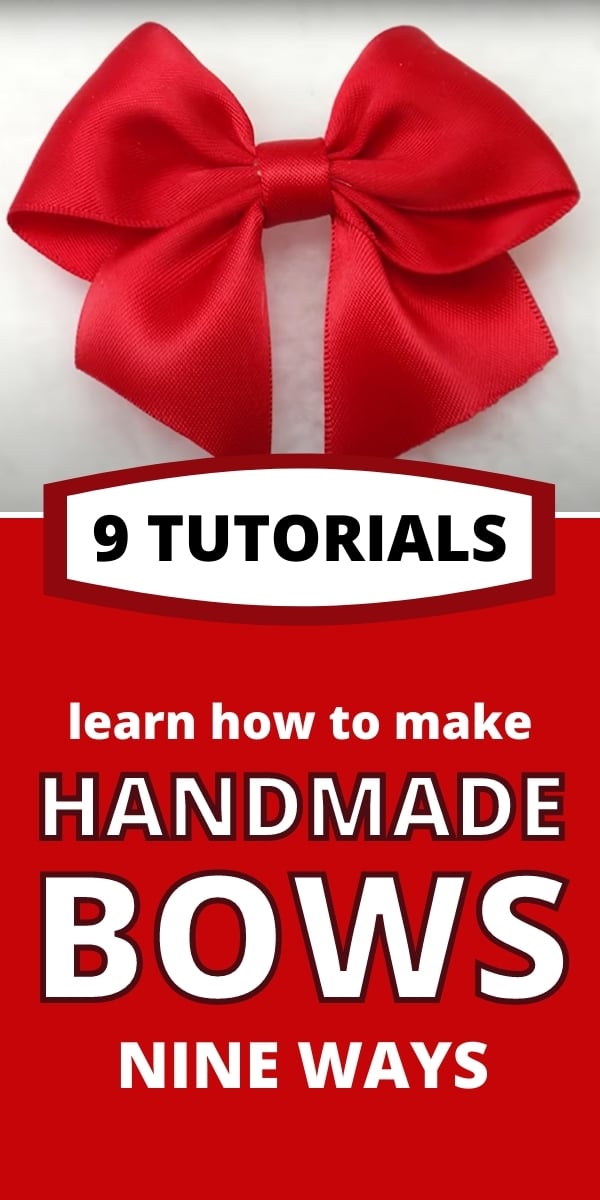 Ideas for where to use bows you make
Homemade bows are fun to create and can liven up any room. There are many places you can use them.
At the top or bottom of a wreath
On the Christmas tree
Hang with garland
Around a post or railing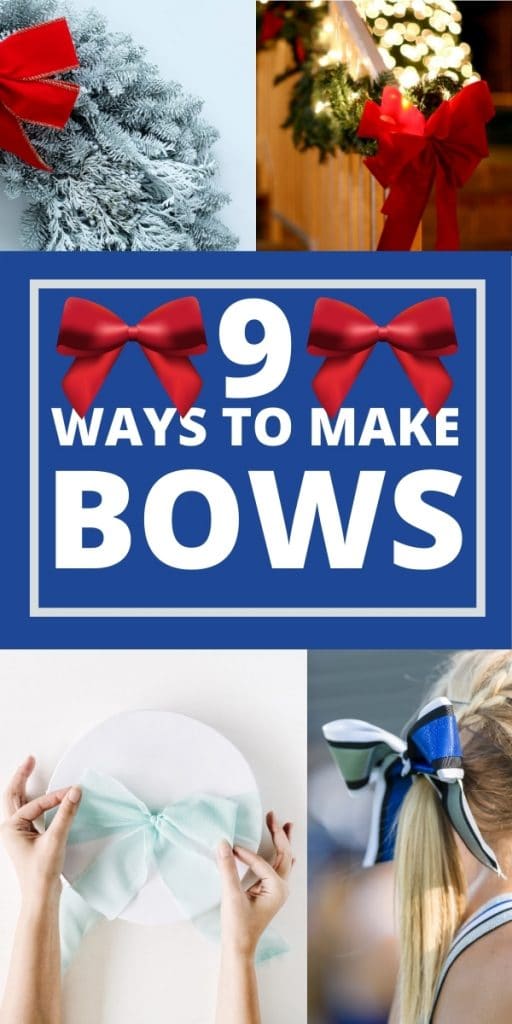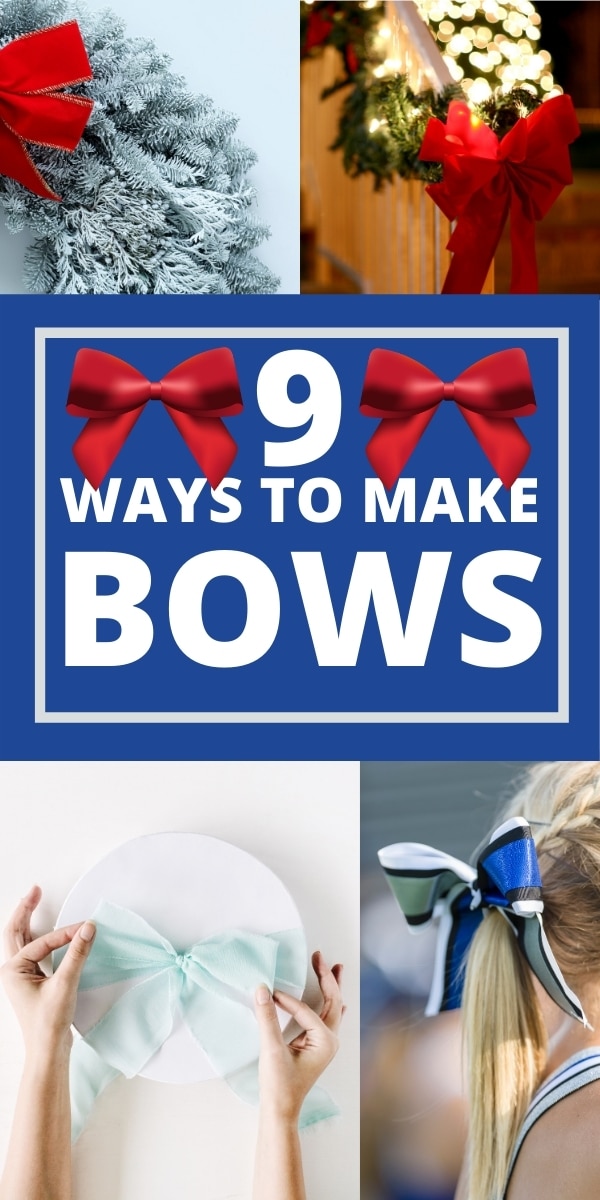 9 ways to make bows
I've found nine different ways to create DIY bows. From the double ribbon type to the type with 8 loops or 2 loops and everything in between. From flat to puffy because there's a bow for every occasion. Each of these types can be made in different sizes!
1. Extra Large Dual Tone Bow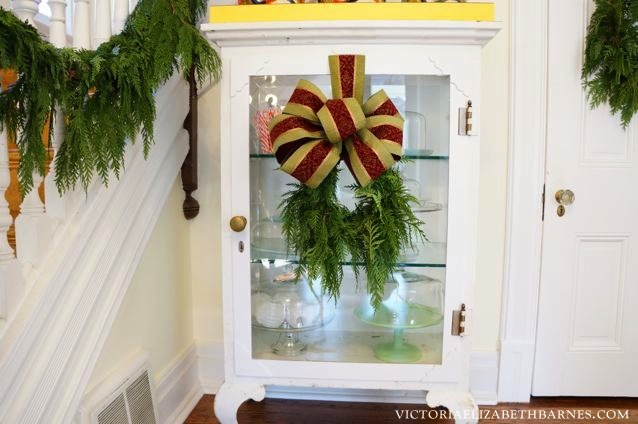 Victoria Elizabeth Barnes uses two ribbons to make this dual tone beauty! I love the extra large bow on a wreath!
---
2. Extra Loopy Bow
Sarah Sweetheart makes a fantastic tree topper bow. This bow has so many loops!
---
3. Super Quick Bow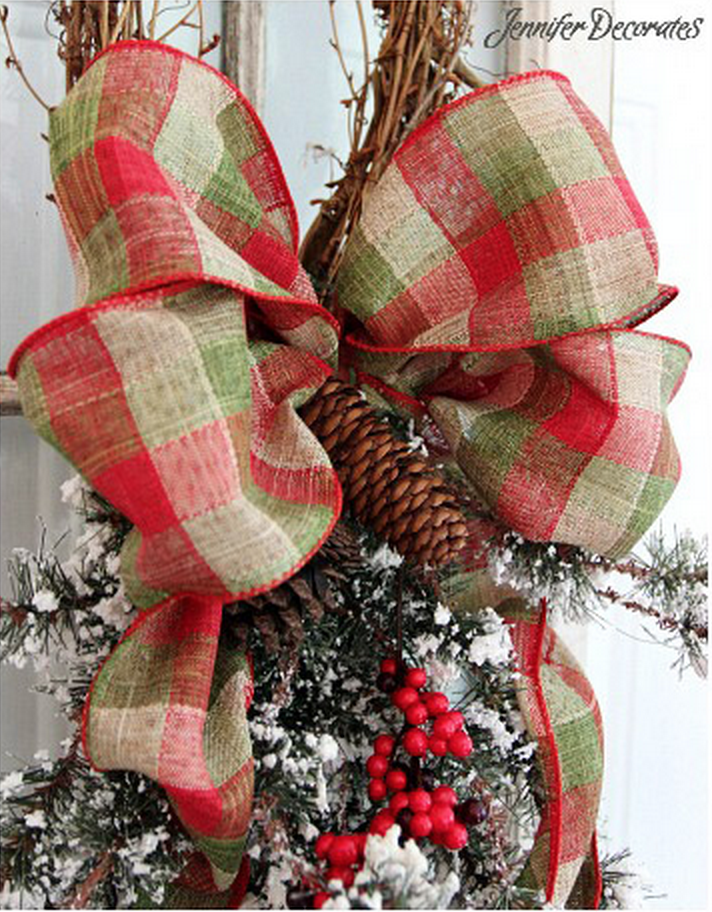 Decorating Made Easy creates this really quick. Perfect DIY project when you don't have a lot of time.
---
4. Eight Loop Bow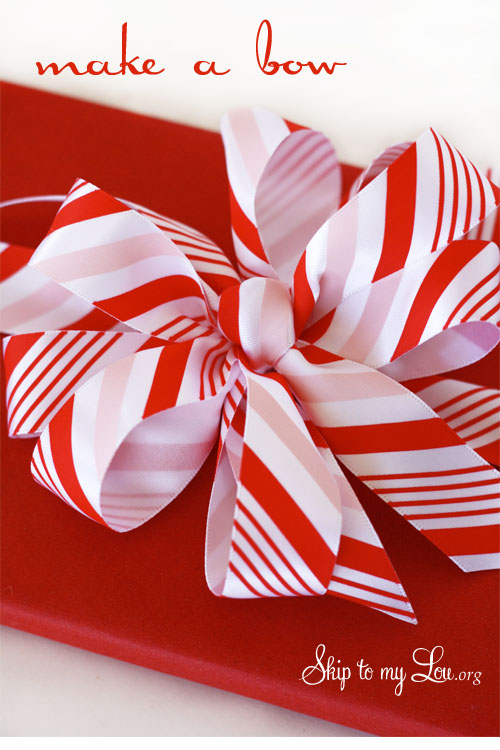 Skip to My Lou creates a darling ribbon bow. Gorgeous gift!
---
5. Burlap Bow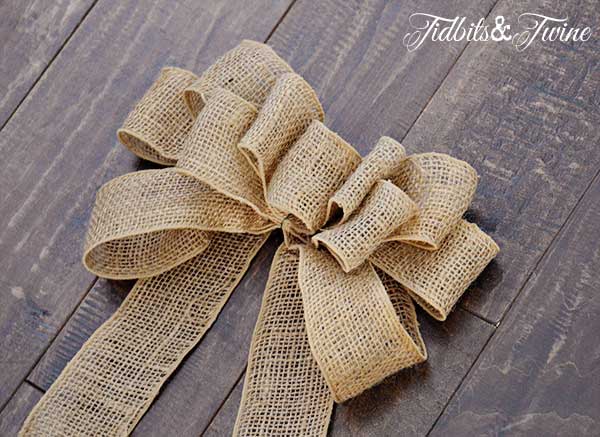 Tidbits and Twine creates a giant burlap bow. These can be put on packages or used as decor.
---
6. Make Bows with Grosgrain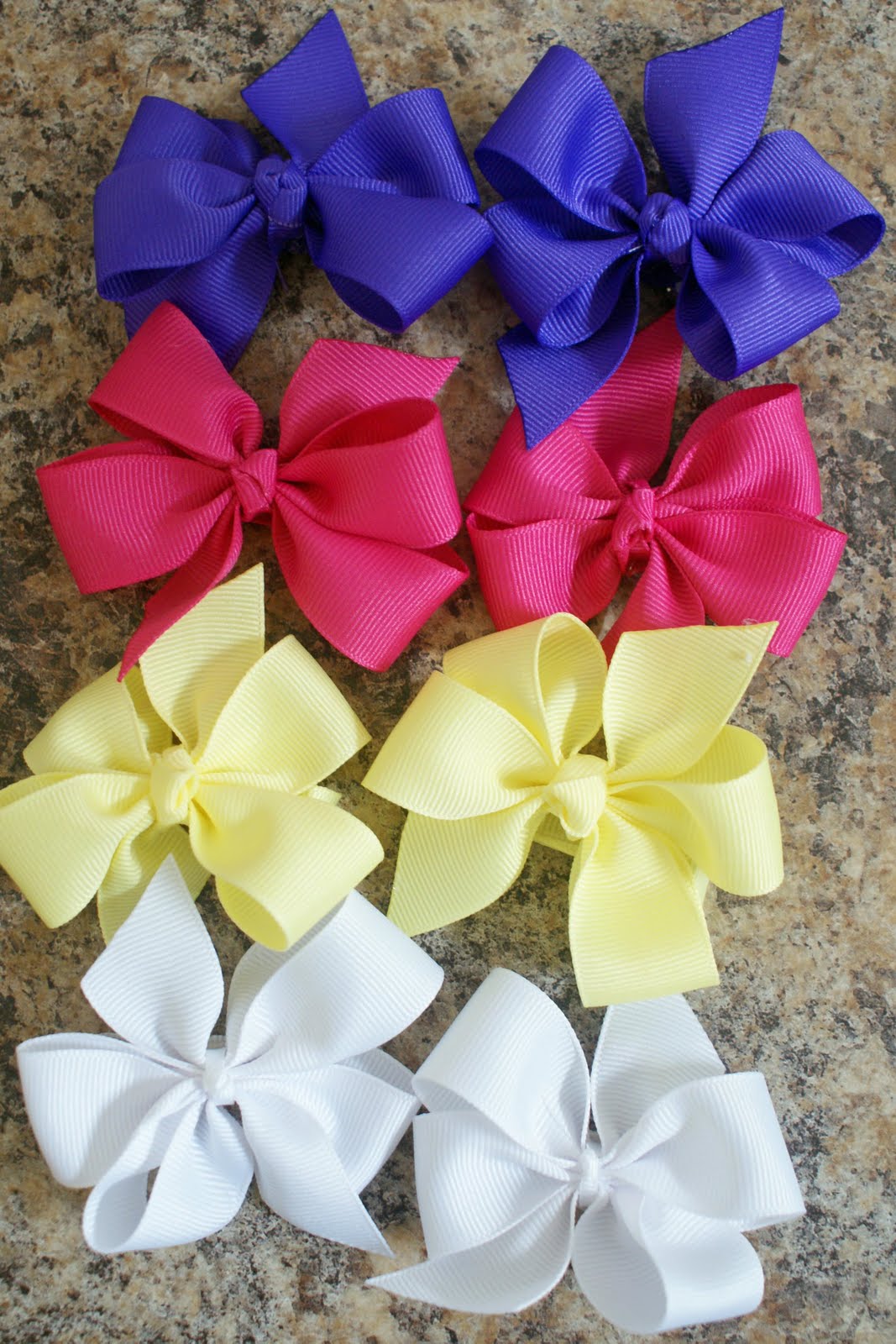 Ten Cow Chick creates adorable little bows. This style is perfect for hair clips.
---
7. Tiny 4 Loop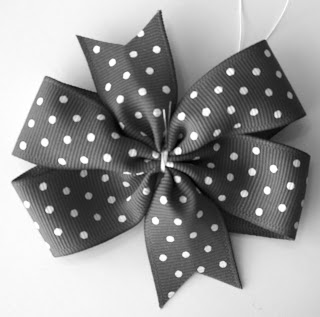 These little 4 loop bows are adorable! These these look so easy!
---
8. Dana Made It Bow
And don't forget this great new tutorial from the second season of MADE!
[iframe width="640″ height="360″ src="//www.youtube.com/embed/jdU_X3Q9UFk" frameborder="0″ allowfullscreen]
9. Make a Perfect Simple Bow