It's that time of year where a quarter of the world starts thinking about stews and hot cocoa. And the rest just gloat that it's warm and sunny and they're on a beach. But with cooler weather comes the desire for warm soups, hearty meals and anything cooked in a crockpot or on the stove. I've found 12 tasty fall soups you'll love! Start warming up your soup pan because these look so hearty and delicious you'll want to make one tonight!
White Chicken Chili can be cooked in the Instant Pot or the crockpot for a hearty cool weather meal. I love how all the flavors come together in this delicious soup.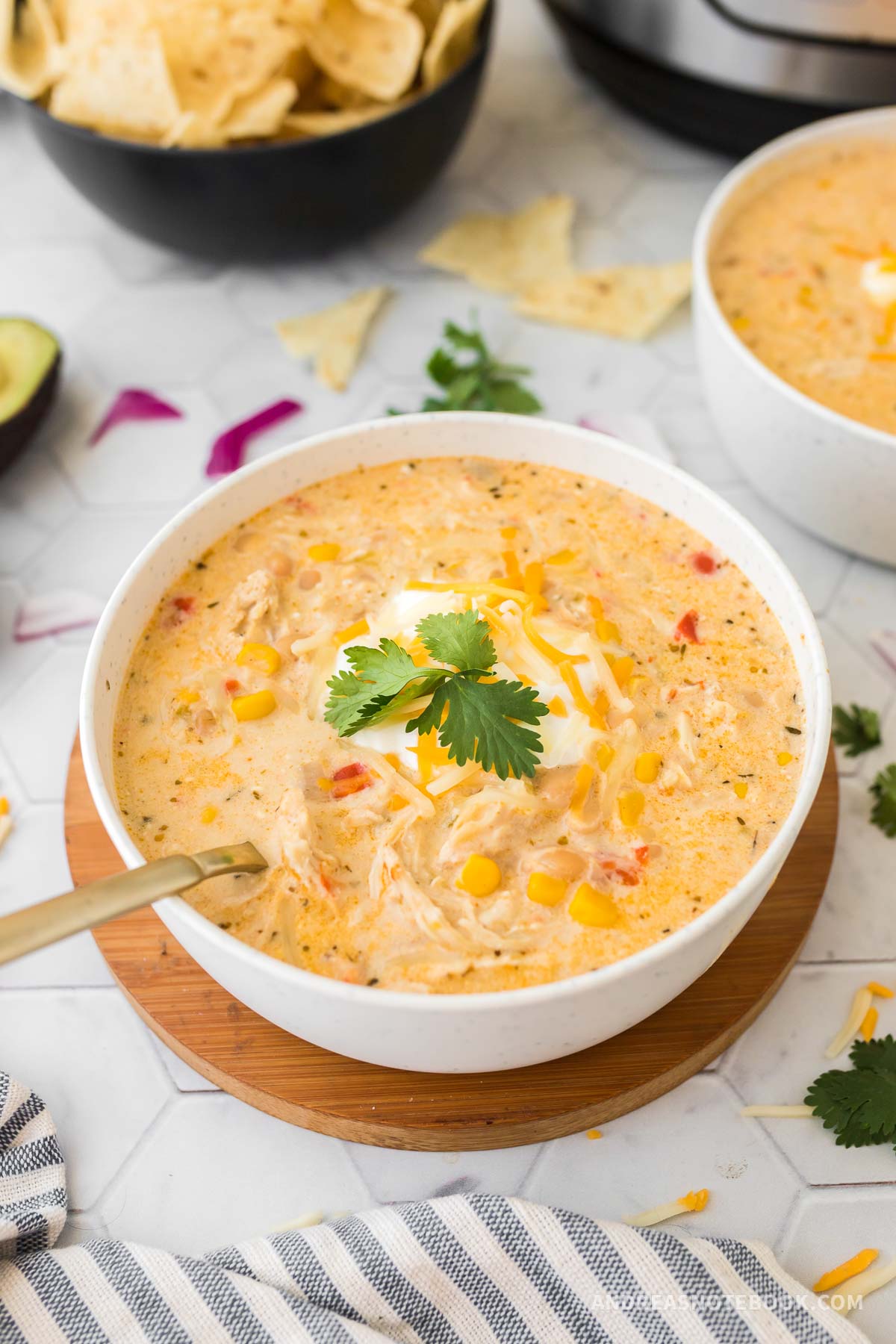 Everyone needs a good, basic Chicken Noodle Soup recipe! This one can be made in the Instant Pot or crockpot (or, of course, on the stovetop).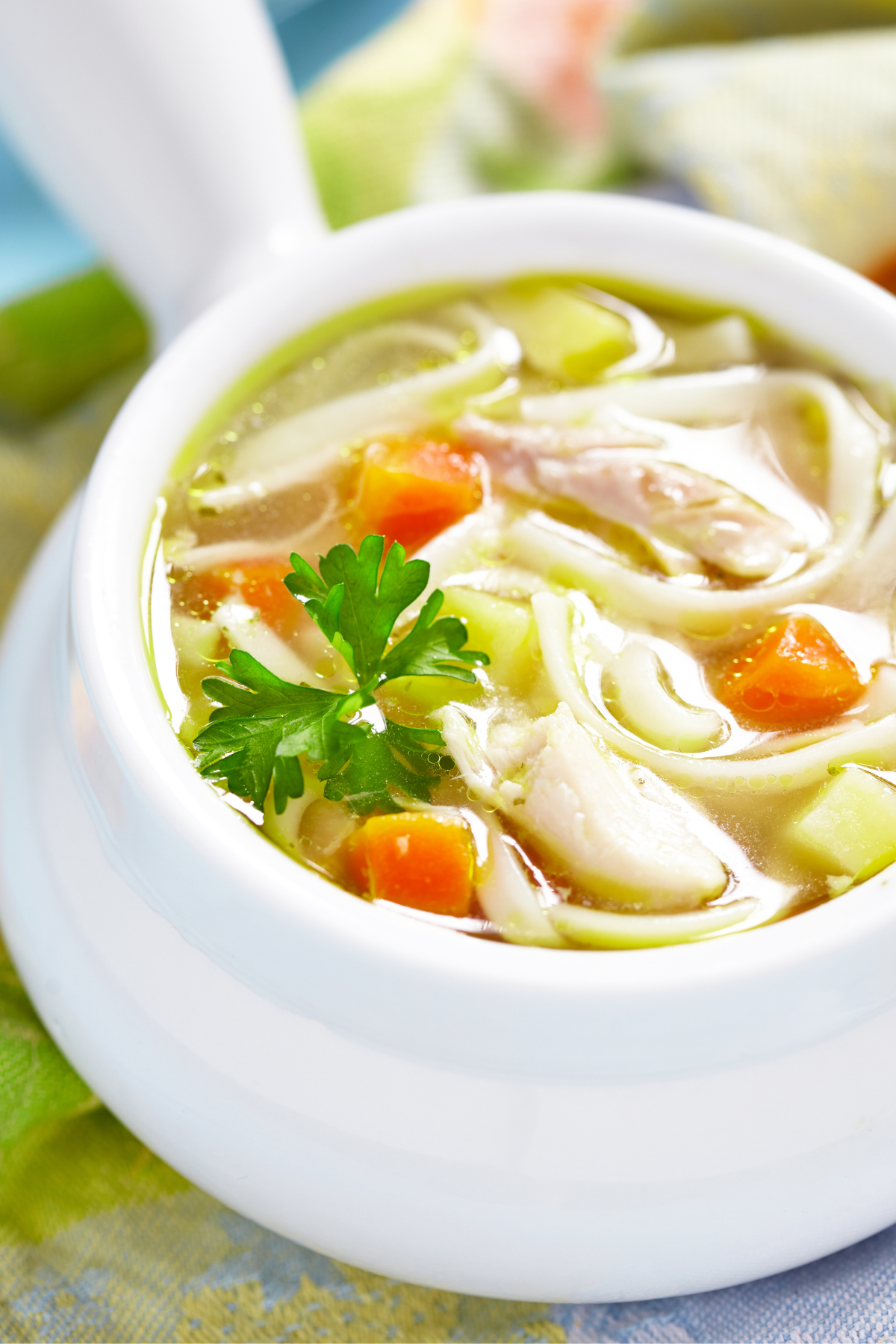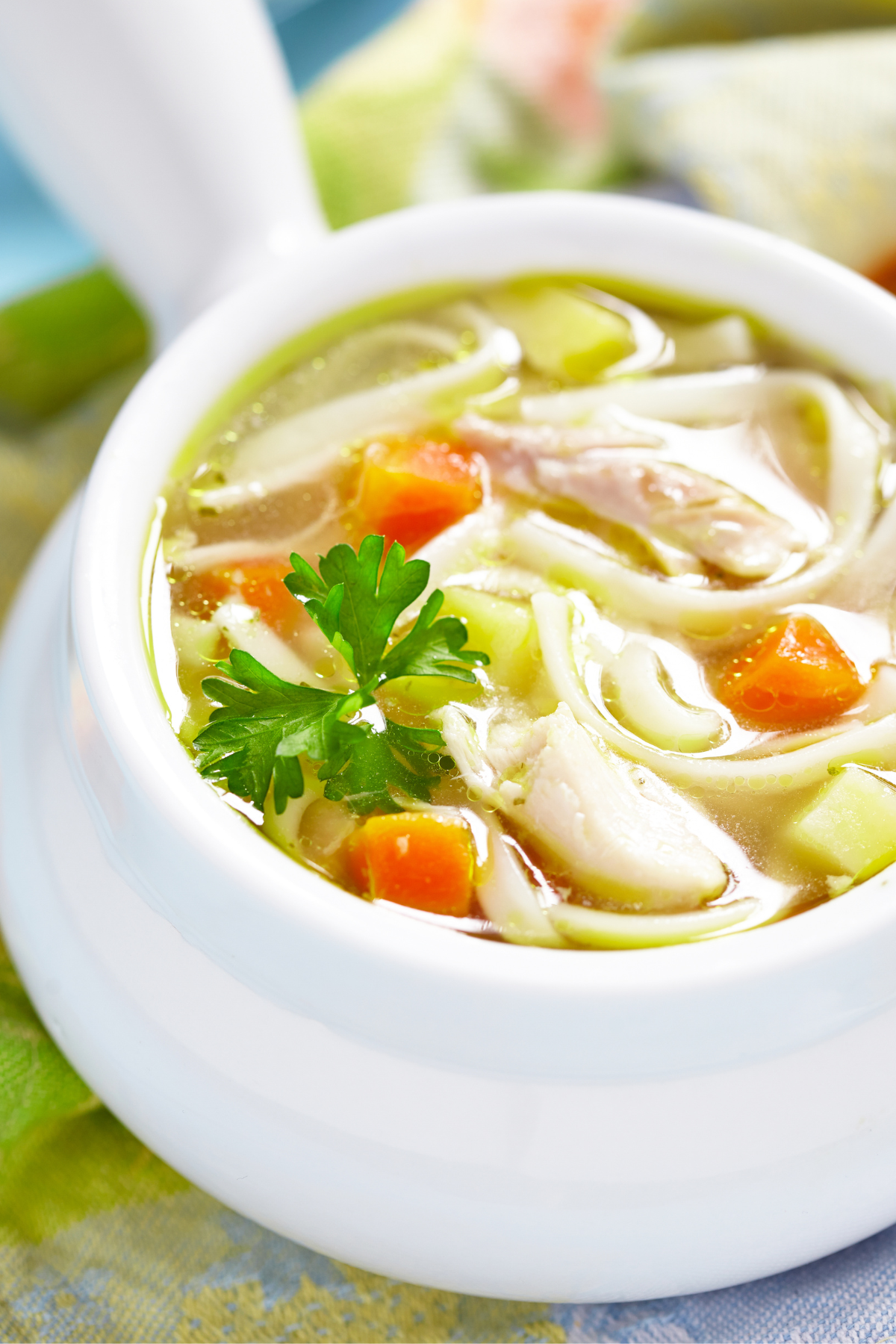 Chicken and wild rice soup is one of my favorites. This version by Your Home Based Mom looks yummy.
Yukgaejang is spicy Korean beef soup. This beautiful soup by Beyond Kimchee looks delicious. This spicy soup is traditionally a summer soup in Korea.
This Chipotle Chicken Tortilla Soup is very easy to make in the Instant Pot. It's a little spicy and a lot hearty. Perfect for cool weather.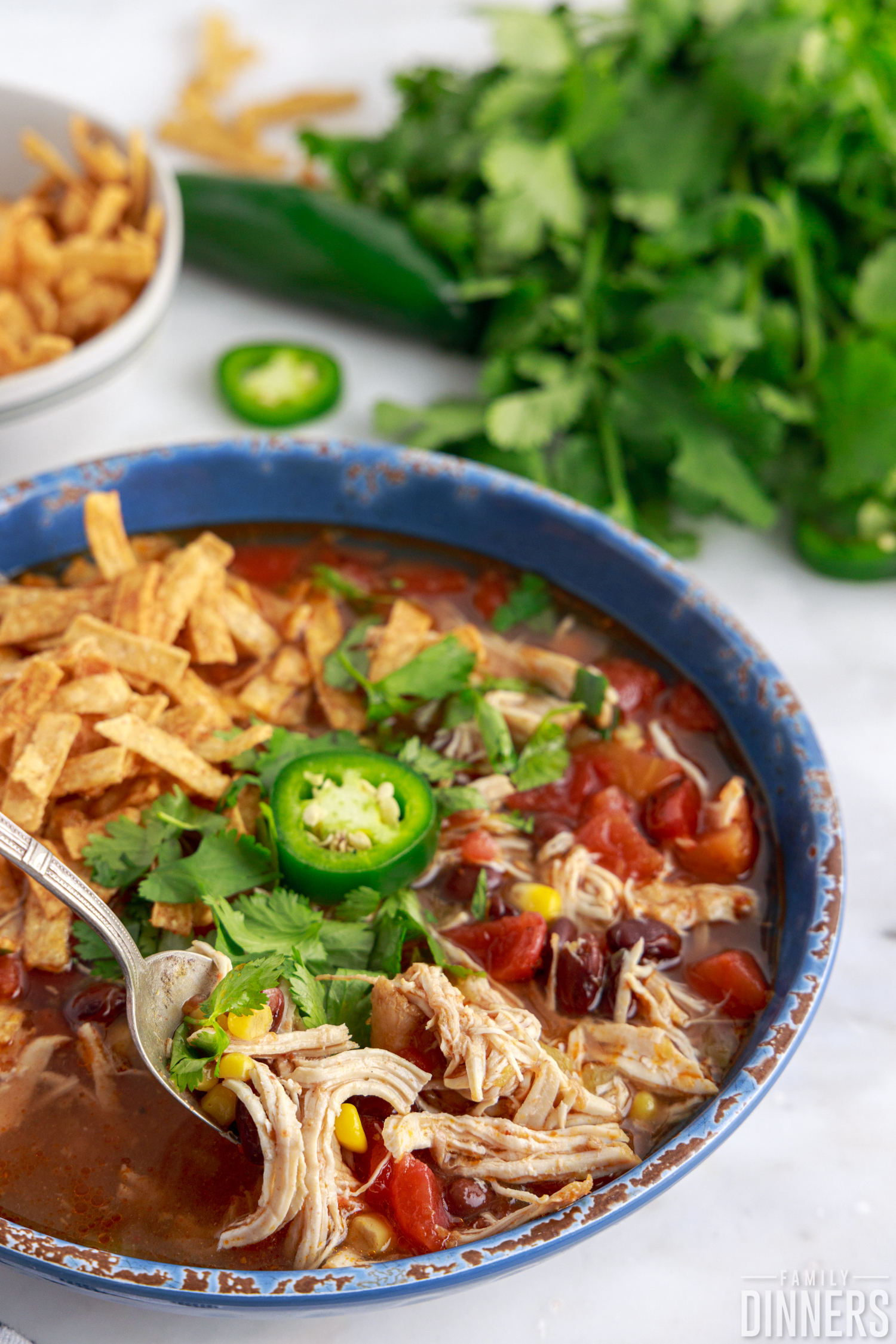 Lasagna soup. Need I say more? This delicious soup by A Farm Girl's Dabbles is definitely a filling meal.
This Easy Chili recipe is cooked on the stovetop. It's got Italian sausage and beef and beans, Hearty, filling and a little spicy.
More Fall Soups
Easy Pumpkin Soup – This thick and creamy pumpkin soup is simple to make using canned pumpkin puree! Caramelized onion, cinnamon, nutmeg, and ginger give this fall favorite soup amazing warm flavor! Nothing is more of a fall soup than pumpkin soup!
Fall in a bowl! Apple Butternut Squash Soup recipe is a light, creamy and rich bisque that's lightly seasoned with the seasons warmest spices. Apples and butternut squash are the perfect match in this simple to make soup recipe. This cosy autumn soup would tasted delicious all year round.
This Mexican Street Corn Soup has all the flavors you love from Mexican street corn all bundled up into one comfort food soup that is to die for!
This fragrant Indian Mulligatawny Soup recipe is spiced with curry and made from creamy red lentils, carrots, apples, and coconut milk. Make a double batch and freeze the leftovers!
Colombian Ajiaco, a traditional Colombian soup chicken and potato soup made with corn on the cob, cilantro, and herb guascas. Hearty and full of flavor!
Yum, what is your favorite kind of soup for cool weather?