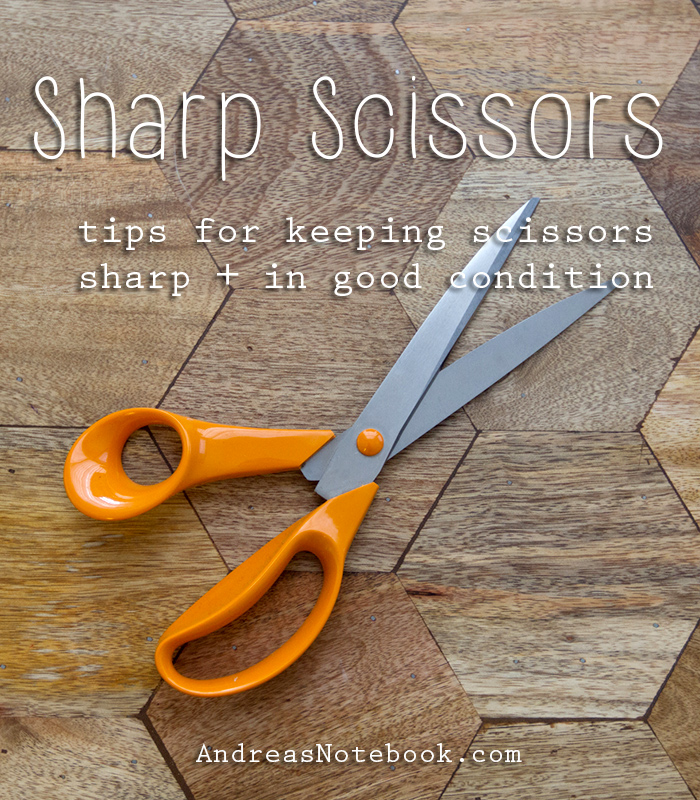 Frustrated that your scissors are going dull? Keeping fabric scissors sharp is so important for, crisp, clean lines in your fabric! Here are some tips to make sure you keep scissors sharp.
1. Only use for scissors for fabric. Might I suggest this:
2. Wipe your scissors down gently with a clean, dry cloth after each use.
This helps keep them lint free.
3. Keep them dry!
Don't wipe them down with anything wet! They'll rust and then they're useless.
4. Avoid cutting pins.
That should go without saying but if it isn't fabric, don't cut it! This includes your tissue paper patterns. Cut those with paper scissors.
5. Don't follow the Pinterest advice to cut foil in order to sharpen them!
Now that you've kept them as sharp as you can you know that over time fabric just makes them dull. You can either buy new ones, pay to have them sharpened (ask your local fabric store), or just sharpen them yourself! Here's a great how-to video:
[iframe width="640" height="360" src="//www.youtube.com/embed/jKDqGdXRy_4" frameborder="0" allowfullscreen]