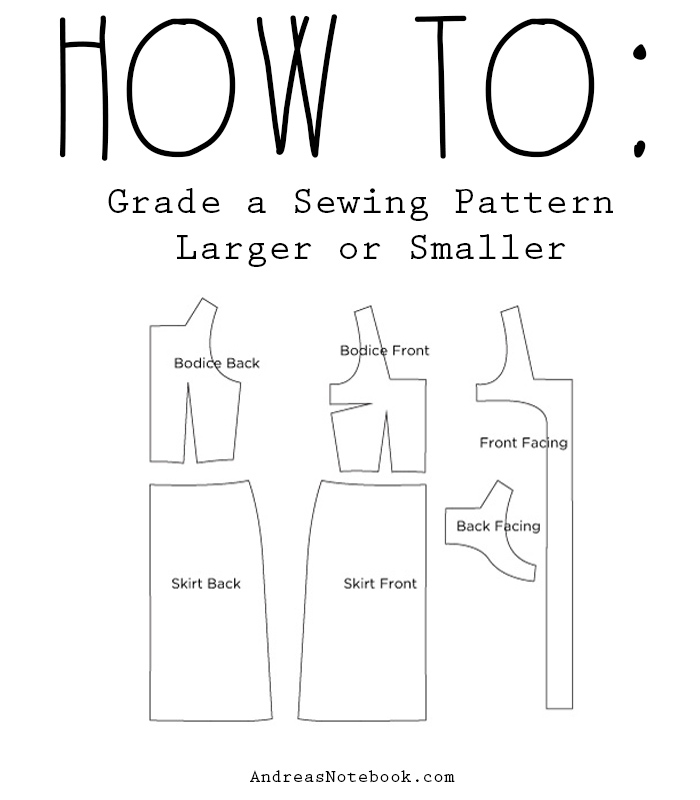 Love a pattern but it doesn't fit your size?? No fear! You can grade a sewing pattern up or down to fit you. Here are 3 experts in the field sharing how to do this from a simple way to the technically correct way.
How to make a pattern larger or smaller:
MellySews.com has so many great tips for sewing! Here she explains how to make a pattern larger or smaller to fit! Definitely hop over to see how she does it!
Burda Style has another great tutorial for grading a pattern up to a larger size to fit.
Need it super simplified? Megan Nielson has the "quick and dirty method" of grading a pattern up or down.