21 whole chicken breast recipes that are easy and delicious. These are (mostly) boneless skinless chicken breast recipes are all flavorful, moist and full of juices.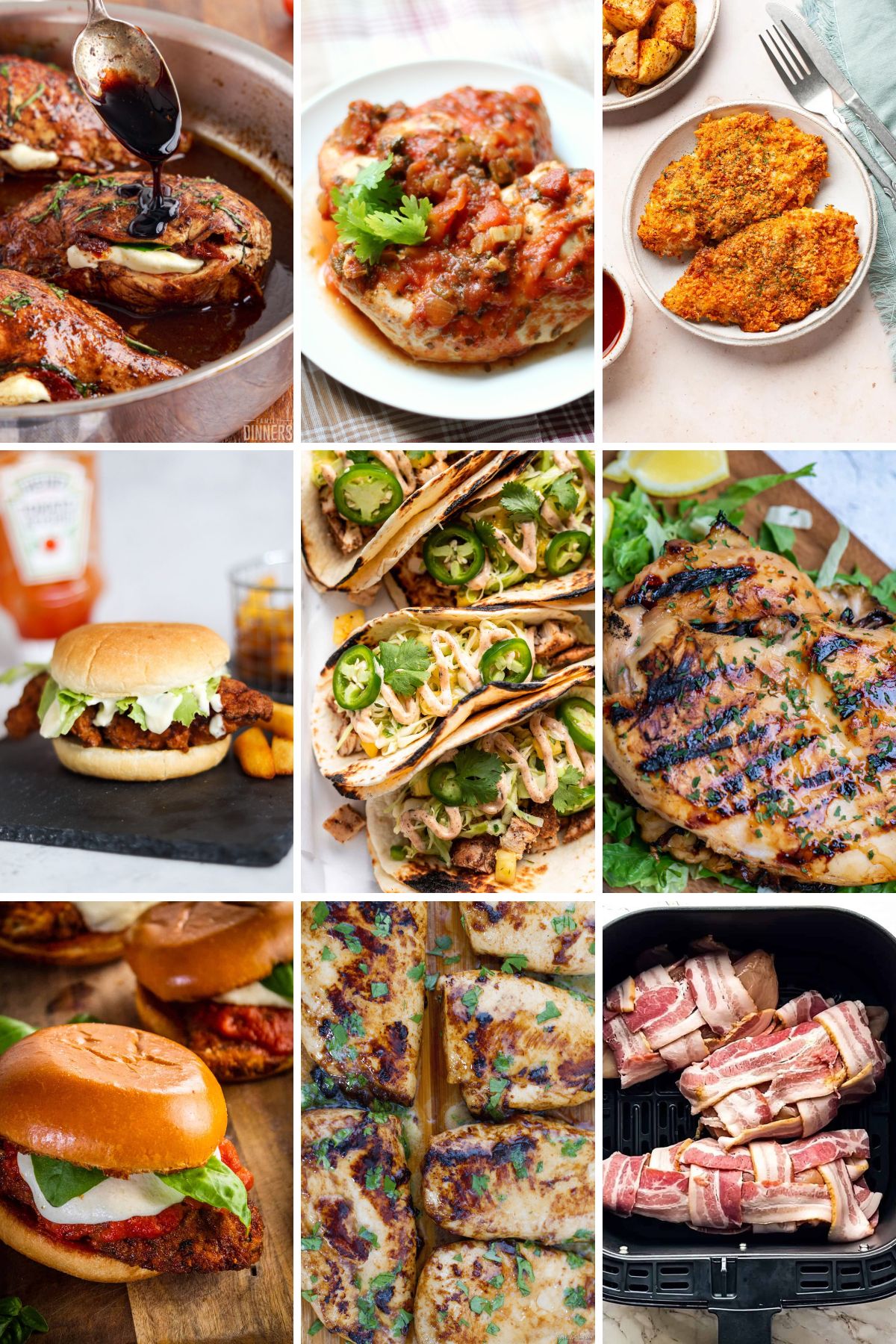 Pay attention to cooking time in the recipes but make sure you use a meat thermometer to test doneness. Cook white meat chicken breasts to an internal temperature of 165°F before eating. Use an instant-read thermometer to check the temperature. Chop them for a chicken salad, chicken tacos or make a chicken sandwich.
Oven Baked Chicken Breasts
Roasted Cast Iron Chicken Breasts: This cast iron chicken breasts and potatoes recipe features juicy bone-in chicken breasts roasted in a cast iron skillet and topped with a rich and flavorful pan sauce. The chicken marinade has Italian seasoning and it's garnished with fresh parsley and thyme. Bake this one-pan meal that's perfect for busy weeknights.
Spinach Artichoke Stuffed Asparagus: Oven baked chicken breast stuffed with artichokes, spinach and cheese!
Cilantro Lime BBQ Chicken: Deliciously juicy and flavorful chicken breasts are delicious on their own or on a salad! Prep this chicken by marinating in barbecue sauce, lime juice and cilantro. The cooking method requires you to pan sear and then roast the breast. It is what helps seal the juices inside and make it one of the best recipes out there.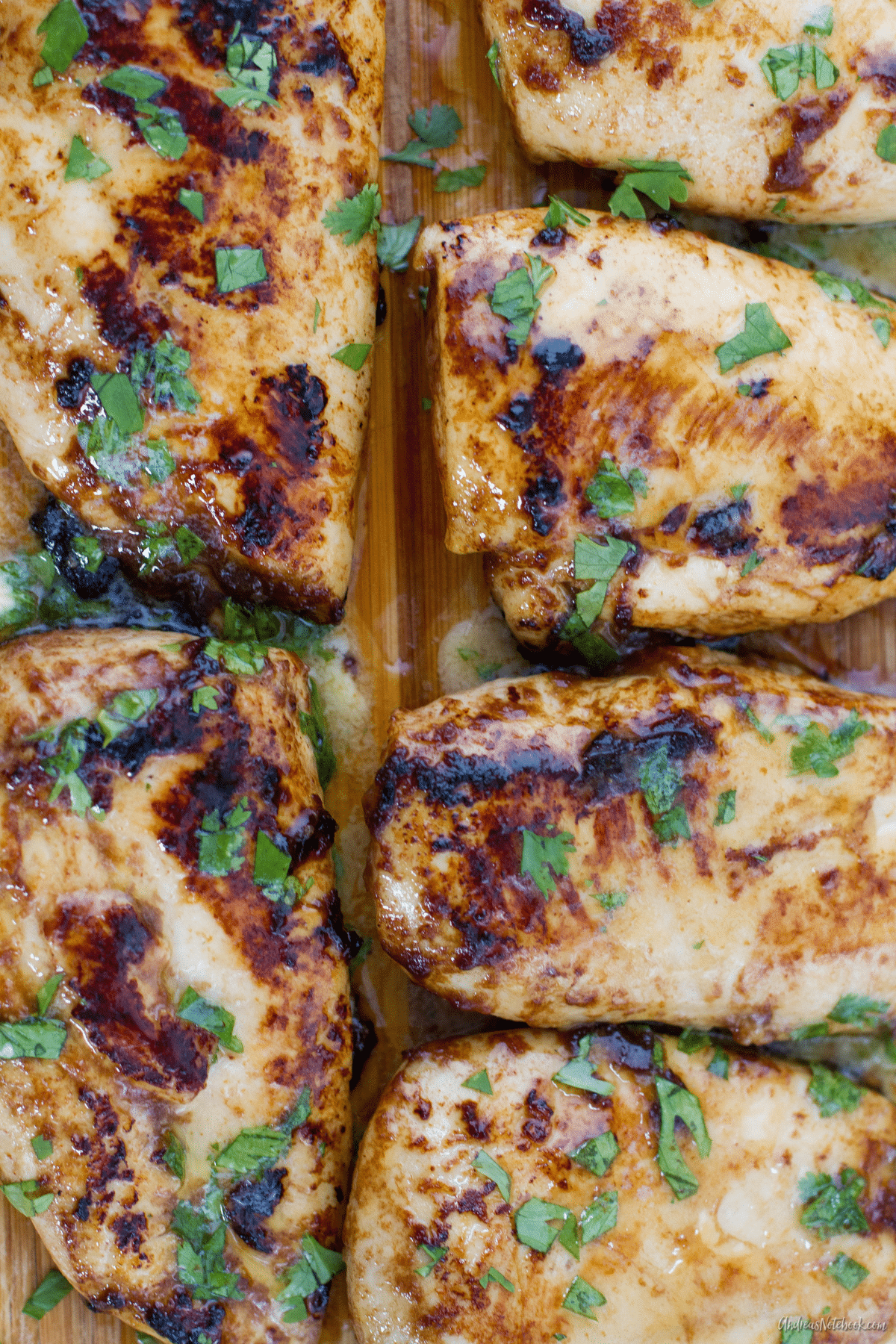 Baked Ranch Chicken: This baked ranch chicken recipe is an easy and flavorful chicken dish that's sure to spice up your busy weeknights dinner routine.
Za'atar Roasted Chicken with Lemon and Herbs: Za'atar roasted chicken breast with sumac, lemon juice, and herbs. It is an easy baked one dish meal!
Caprese Stuffed Chicken Breasts: Immensely flavorful and tender chicken breasts filled with tomato, mozzarella, basil and sun dried tomatoes. Topped with a balsamic glaze and fresh basil, this chicken is a taste explosion.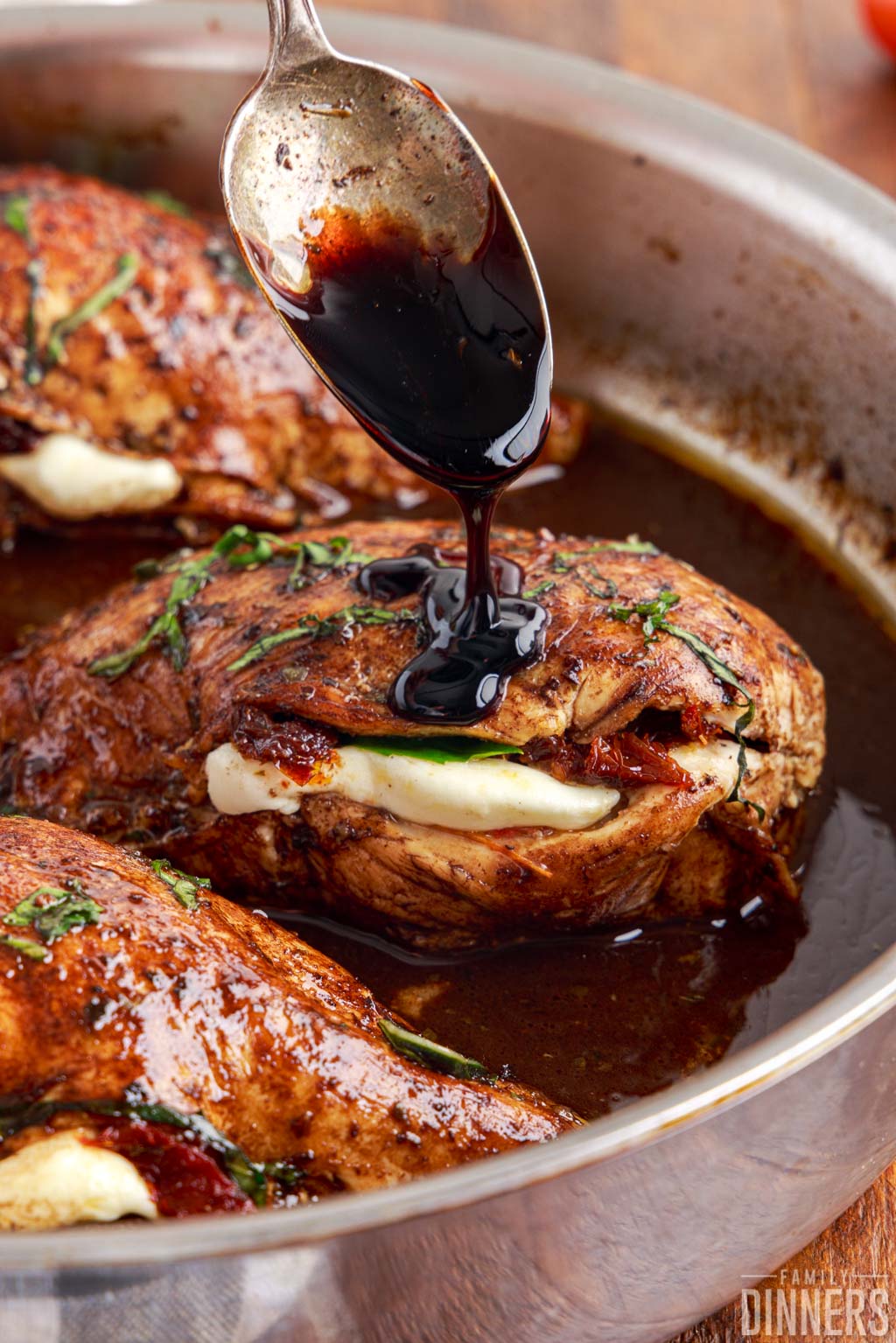 Chicken In White Wine Sauce: The combination of the white wine, baby bella mushrooms, butter and seasonings create the perfect savory chicken dish rich in flavor.
Jerk Chicken Tacos: These jerk chicken tacos with pineapple mango slaw are the perfect sweet and spicy Caribbean inspired tacos! Marinated in a spice mixture, including onion powder, garlic powder, cayenne pepper, black pepper, kosher salt, oregano, all spice, paprika, and more. Add the ingredients into your favorite tortillas, then generously drizzle with homemade jerk aioli.
Crockpot Chicken Breasts
Crockpot Chicken Piccata: ou will love this copycat Cheesecake Factory Chicken Piccata with its lemony cream sauce and savory mushrooms. So easy to make at home in the slow cooker.
Salsa Chicken: The most delicious, moist, and easy slow cooker chicken yet! Slow Cooker Salsa Chicken requires just a few ingredients: your favorite salsa, some spices, and the chicken! The perfect healthy, gluten-free, paleo weeknight dinner to please everyone!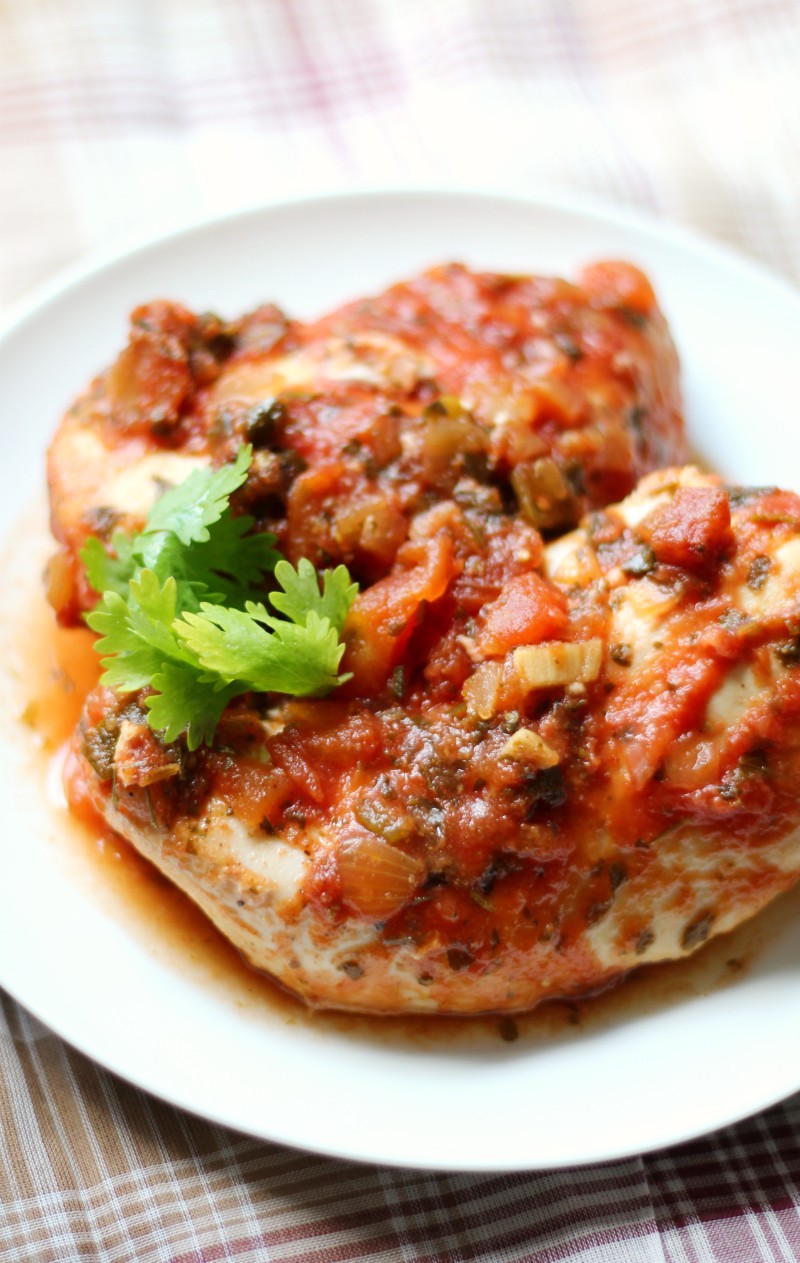 Crockpot Curry and Sweet Potato Soup: Quick Crockpot Curry Chicken and Sweet Potato Soup is a fast and easy dinner. This soup comes together so quickly and curry offers the chicken and sweet potato a warm and comforting flavor. The creaminess in the soup comes right from the sweet potatoes and the secret healthy ingredient in this recipe is bone broth.
Crockpot Chipotle Chicken Breasts: Delicious chicken breasts marinated in a spicy chipotle marinade and slow cooked to perfection. Shred or dice for tacos, burrito bowls or salads.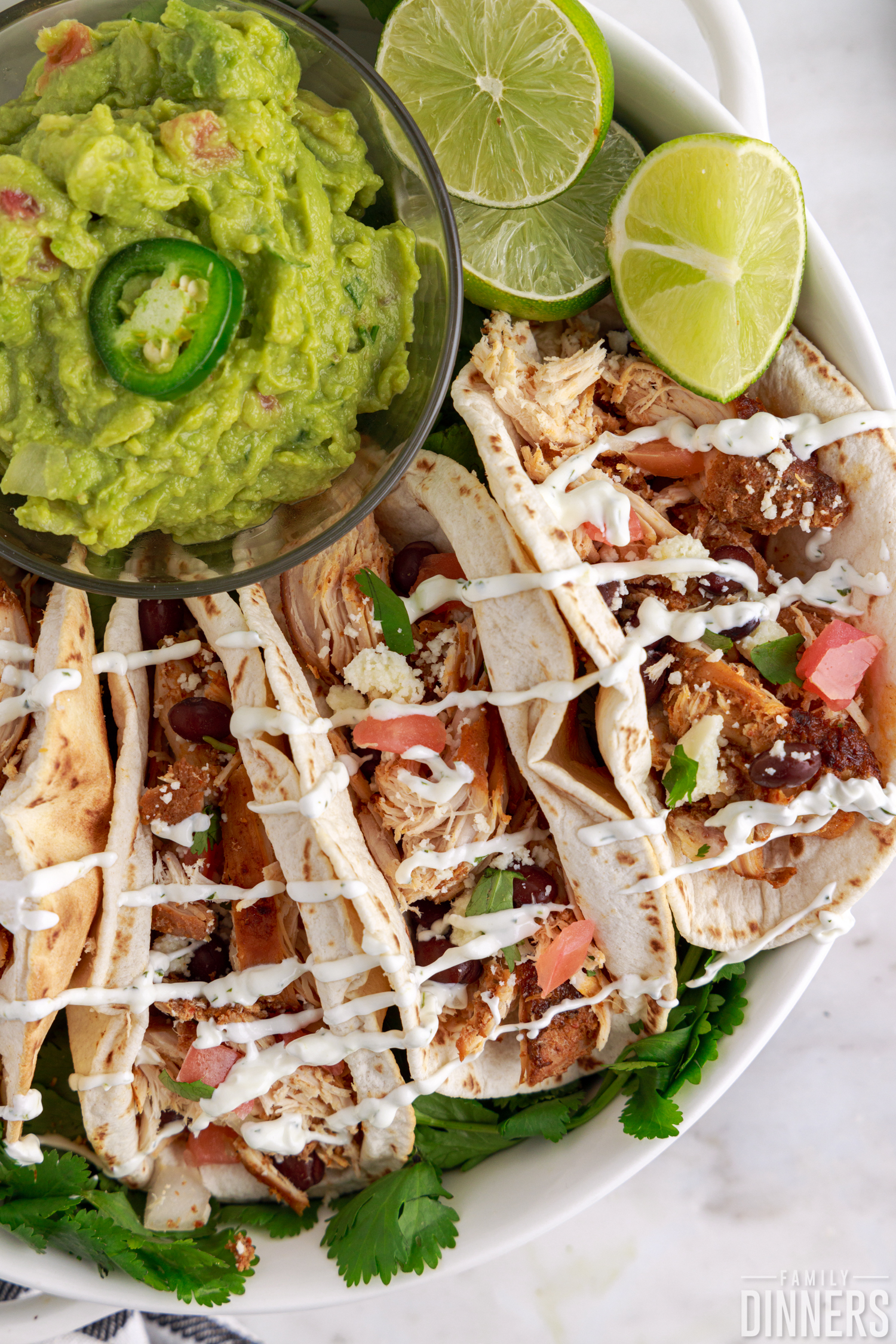 Air Fryer Chicken Breasts
Air Fryer Chicken Breasts: Cooking chicken breasts in the air fryer is not only faster than other methods, the results are juicy and delicious. This basic recipe can be adapted with many other seasonings. Try a cajun seasoning or a chili powder seasoning!
Air Fryer Parmesan Crusted Chicken Breasts: Air fryer parmesan crusted chicken is an easy dinner ready in 20 minutes. Makes for tender and juicy chicken breasts with crispy golden crusts and a 'deep-fried' taste.
Bacon-Wrapped Boneless Chicken Breast in Air Fryer: This 3-ingredient, 30-minute dish is the perfect combination of juicy chicken and crispy bacon.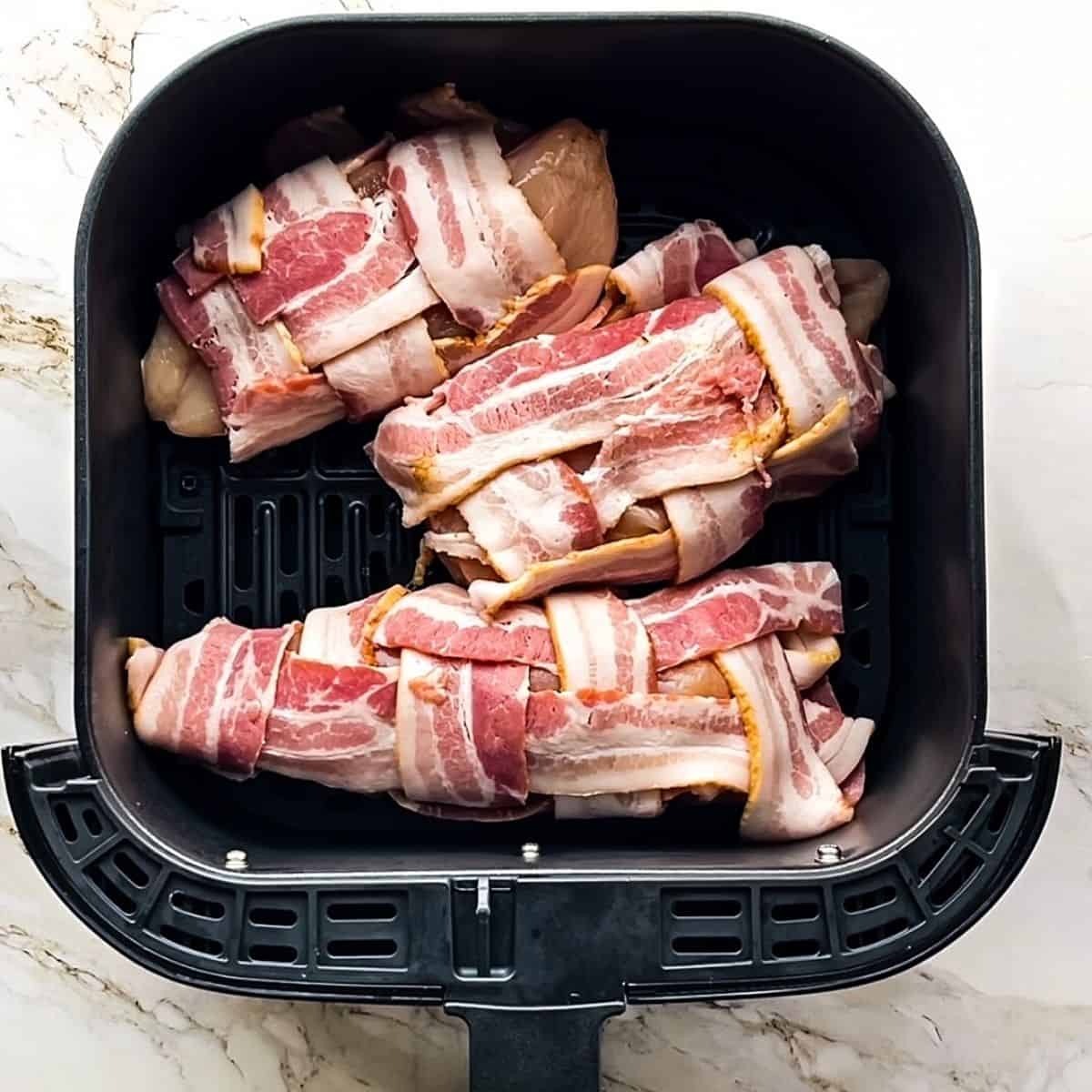 Grilled Chicken Breasts
Asparagus Wrapped Chicken: Grilled asparagus stuffed chicken breasts are an easy and delicious way to keep using that spring asparagus, and get back to the grill.
Grilled Chicken Sandwich With Bacon: Take chicken breasts to another level with this easy and delicious Grilled Chicken Sandwich! Moist grilled chicken topped with melty provolone and served on bacon grease toasted brioche bun with seasoned mayo, fresh tomatoes, bacon, iceberg lettuce and pickles. The perfect sandwich bite!
Grilled Honey Lemon Chicken: 2 ingredient chicken marinade makes a juicy grilled chicken breast.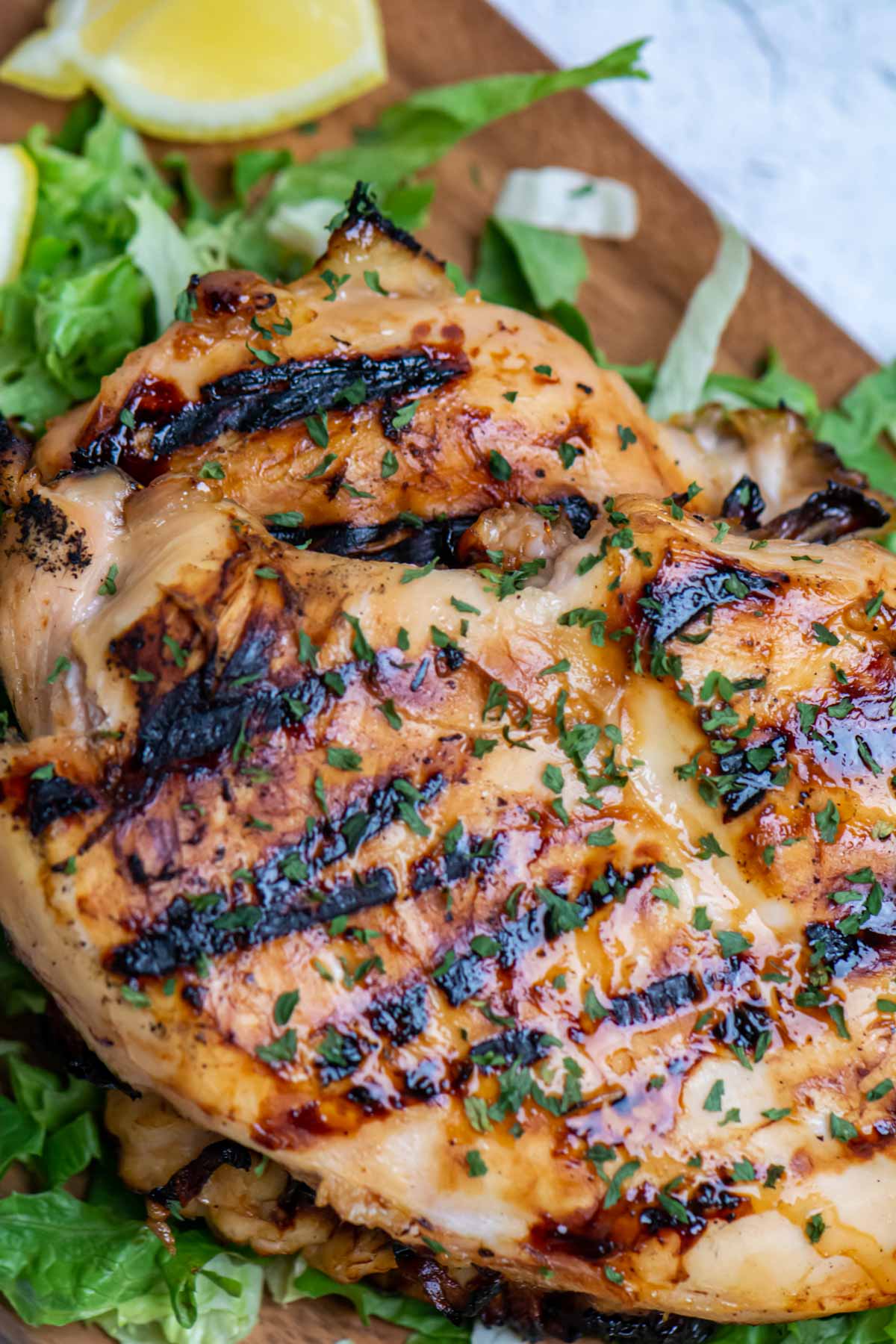 Fried Chicken Breasts
Chipotle Chicken Breasts: Pan seared chipotle marinated chicken breasts are incredibly juicy. Perfect for a burrito bowl or tacos.
KFC Style Chicken Fillet Burger (Zinger Burger): Homemade KFC style chicken fillet burger that's crispy, flavoursome and the best recipe ever! It's easy to recreate at home and you can bite into this in only 30 minutes. Deep fried in high heat oil, make sure you drain this chicken on paper towels to remove excess oil.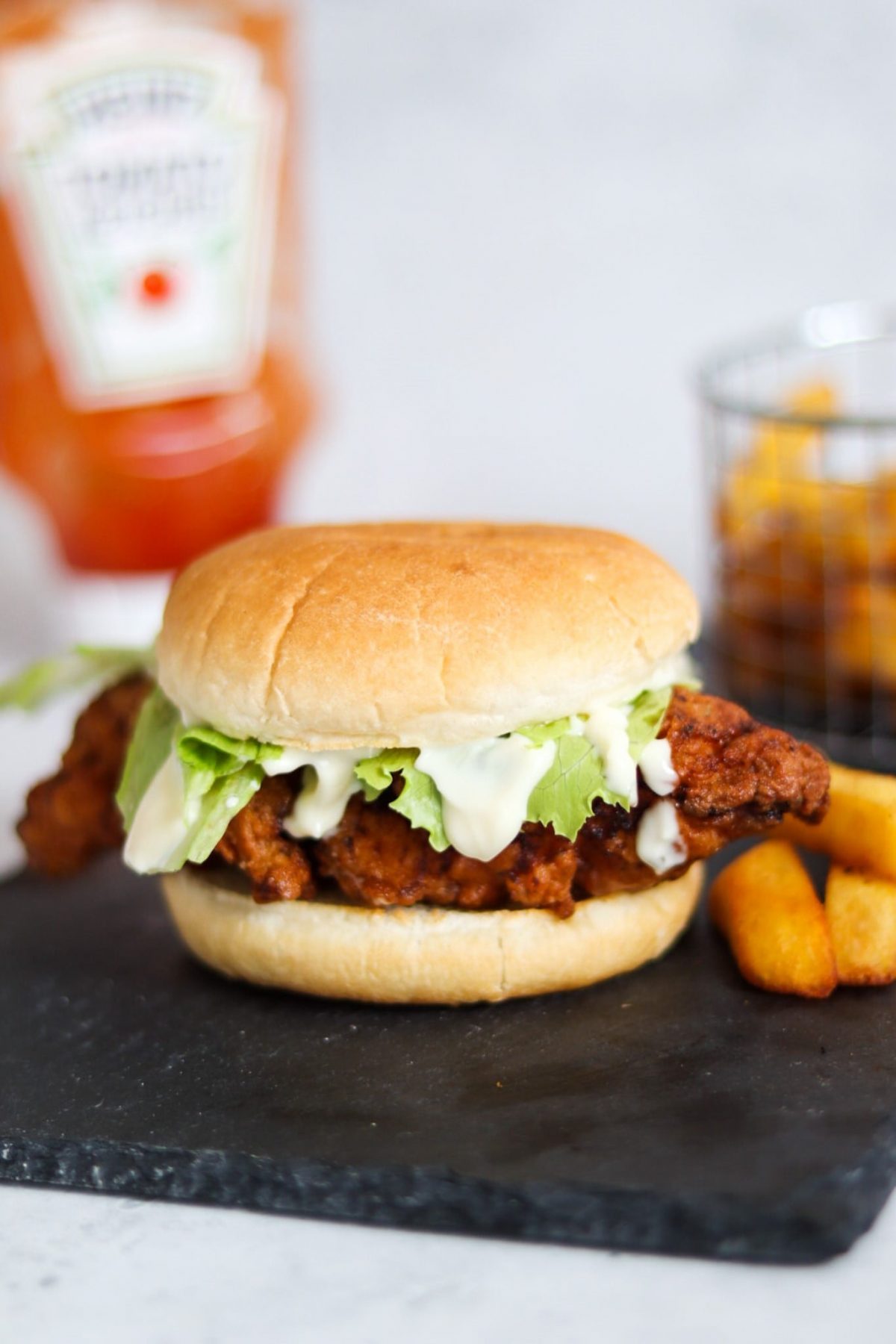 Fried Chicken Parm Sandwich: This is the BEST chicken parm sandwich, made easily at home. Crispy seasoned chicken is topped with rich marinara sauce, melty mozzarella and fresh basil on toasted garlic bread.
How long can you refrigerate cooked chicken?
Cooked chicken can be stored in an airtight container and stored in the refrigerator for 2-3 minutes. It is usually best when eaten the day of cooking or the next day.
How long does it take to cook a full chicken breast?
The time it takes to cook a chicken breast is dependent on the cooking method. Deep frying a chicken breast cooks quicker than baking in the oven or in the crockpot. Please check each of the recipes for specific cooking temperature and time.
How do you make a chicken breast soft and juicy?
Overcooking chicken breast is the number one reason why it gets dry. Keep a close eye on your chicken while it's cooking. A thinner chicken breast will be juicer than a thick one, usually, because a thick one will take longer for the center to be cooked and the outside will be overcooked. To prevent this, pound your chicken breast thinner before cooking.