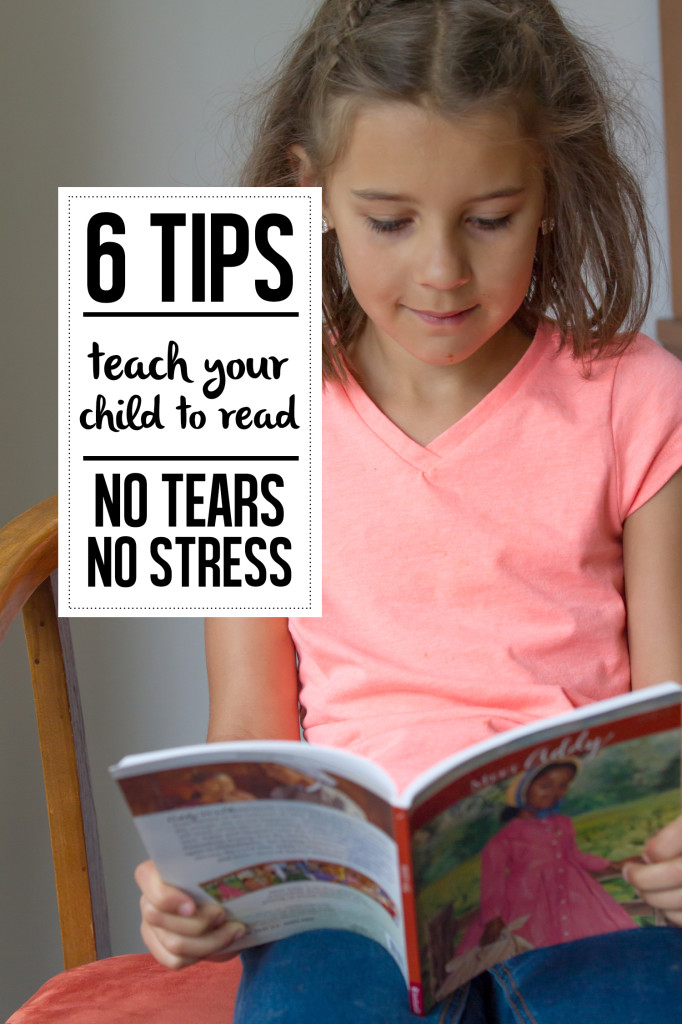 Teaching your child to read isn't about competition or having the smartest kid. It's about teaching them in a way that is proven to be successful in order to give them confidence going into school. Struggling with reading can be an extremely humiliating and frustrating process for children. And as much as we all LOVE teachers, there's a lot going on in a kindergarten classroom. Lots of distractions and lots of kids. Teaching them to read at home before they enter kindergarten has been the best thing I've done for my kids, educationally.
Tips for reading success:
Use the right method. I cannot say enough good things about the DISTAR method. I've used the book Teach Your Child to Read in 100 Easy Lessons with 3 children before starting kindergarten and it worked wonderfully for all of them. After the 100 days of lessons (only 3 months!) each child was reading at a second grade level with great comprehension.
Know your child. Some kids are eager at 3.5 and others won't be eager until a little later. The book ensures that all kids CAN learn to read by 4 or 5 years. This is true in my experience so far. However, all children are different. I started at 3.5 years with two of my children and 5.5 with my third child. This was the perfect timing for each of them.
Put on your patience. This can be a frustrating process for parents. Reading lessons are 20 minutes a day and we all know little kids have difficulty focusing for 20 minutes. However, after they learn to read and can grab their favorite books they'll love sitting for longer than that to read to themselves. It's worth it. Just stay calm!
Be consistent. The book suggests, and I agree, that you should do the reading lessons 20 minutes per day without skipping days. You'll be through this in 3 months and your child will be reading at about a second grade level with good comprehension! It's worth it to be consistent.
This is a great time to practice how sounds should be formed. I've found that learning to read properly has helped my kids get through speech problems and learn to say sounds properly. This will take a little work on your part but it isn't difficult and very worthwhile!
Make a chart from 1 to 100. Have your child put stickers or color in the boxes once a lesson is complete. Seeing progress is encouraging!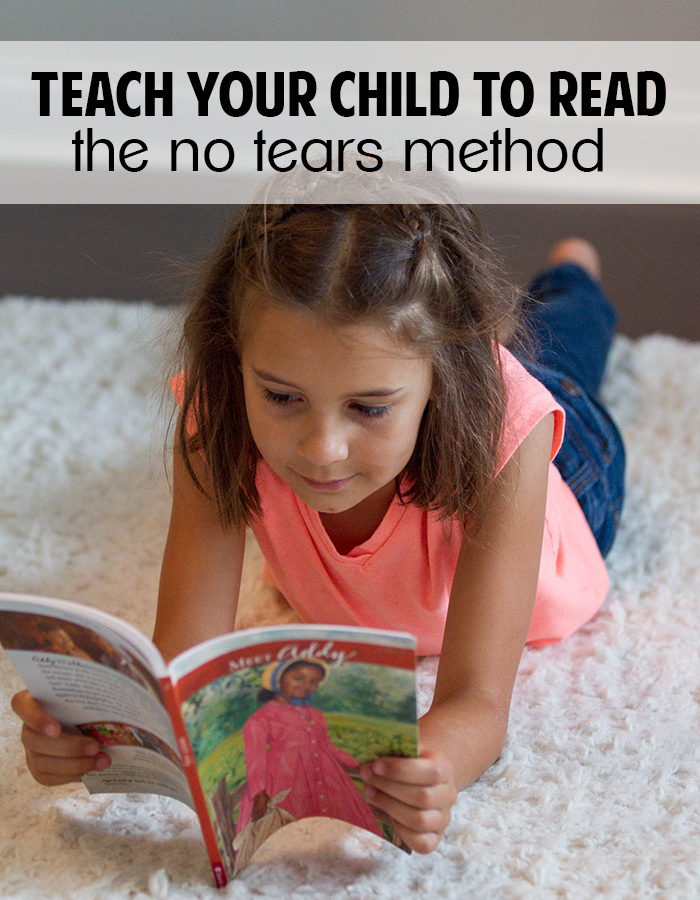 You can do this! My favorite thing about this method is that it is EASY! The book tells you exactly what to do and even what to say. It couldn't be easier. I'm the hugest fan of this method. My kids love reading and I believe it's because it was never frustrating for them. This method is quick and painless and they see progress daily!
Tell me about your experience!