What could be better with ice cream, hot cocoa, or pancakes than homemade ice cream syrup? A drizzle on anything will make it better.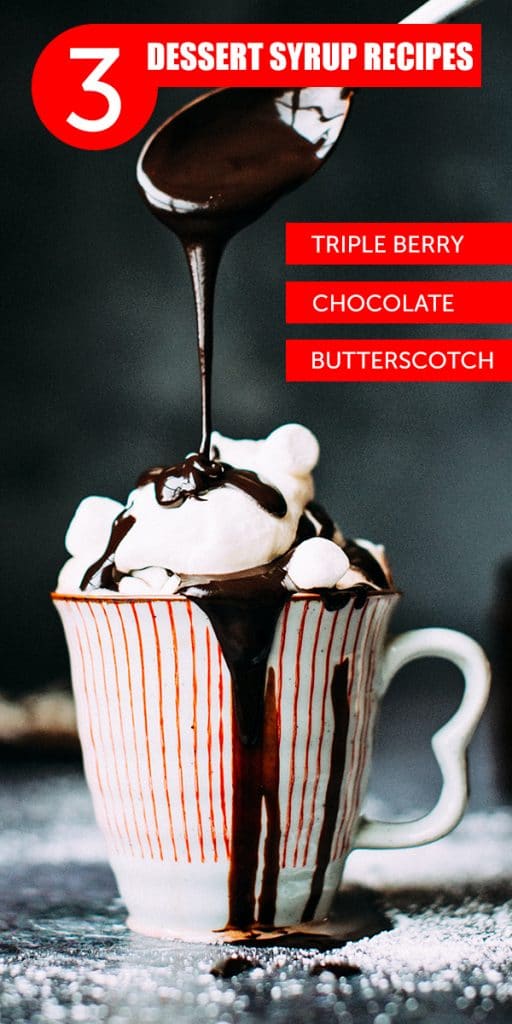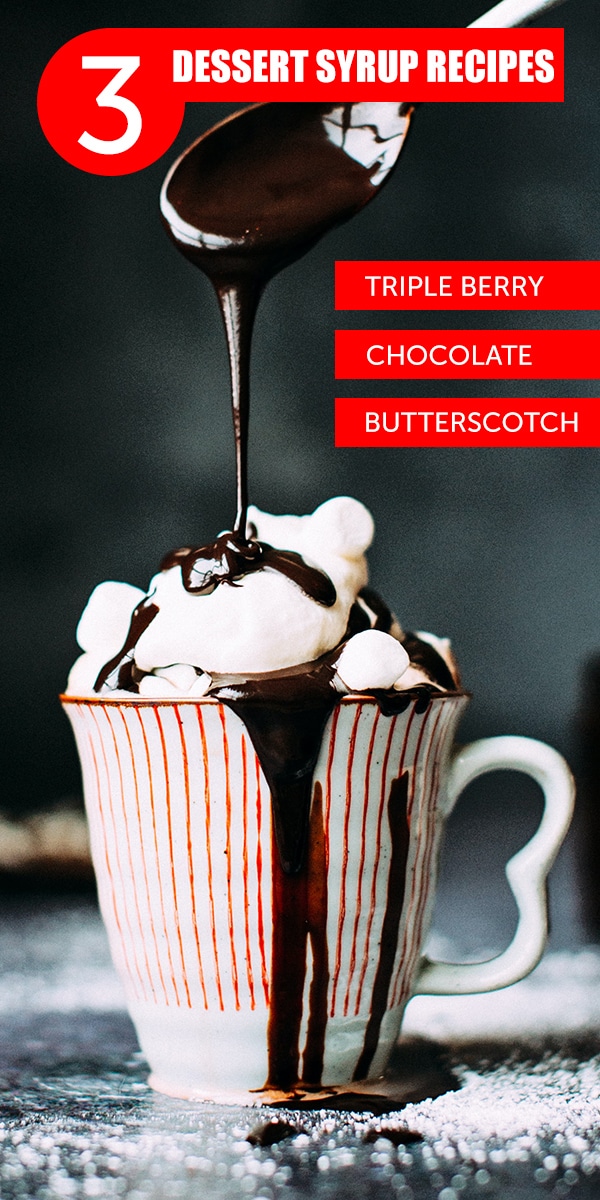 Three Homemade Ice Cream Syrups
I am sharing three classic homemade ice cream syrup favorites today:
butterscotch
triple berry
chocolate
They are easy to make and would be perfect to share at a casual gathering.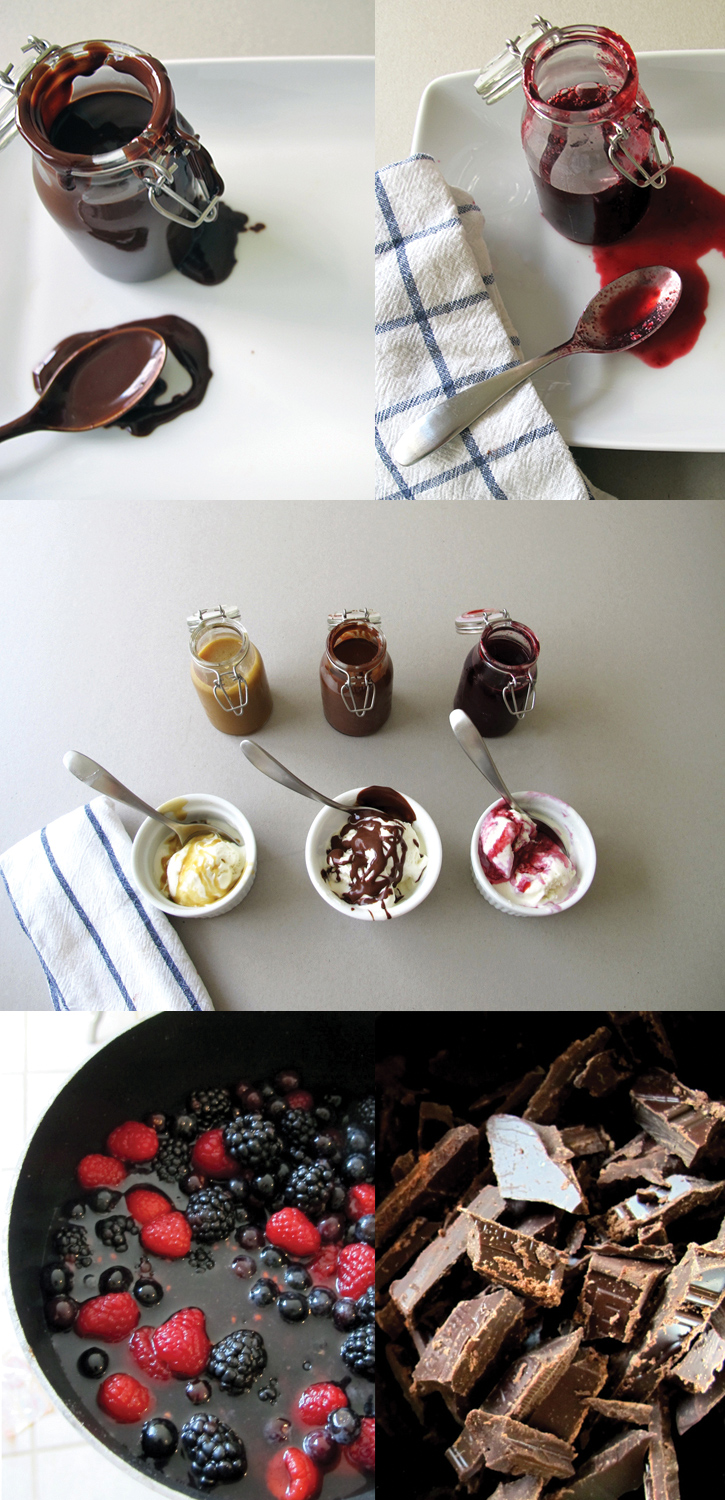 Butterscotch Ice Cream Syrup
Butterscotch homemade ice cream syrup is perfect for vanilla ice cream, drizzled over whipped cream on iced coffee or so many other things.
Ingredients
1 cup packed brown sugar
½ cup heavy cream
4 tablespoons salted butter
1 teaspoon vanilla extract
Directions
Mix brown sugar, cream, butter and salt in a saucepan over medium/low to medium heat. Stir frequently for 5-7 minutes, until it comes to a light boil and thickens. Add vanilla and cook 1 additional minute. Turn off heat, cool slightly, then pour sauce into a storage container. Refrigerate until ready to use.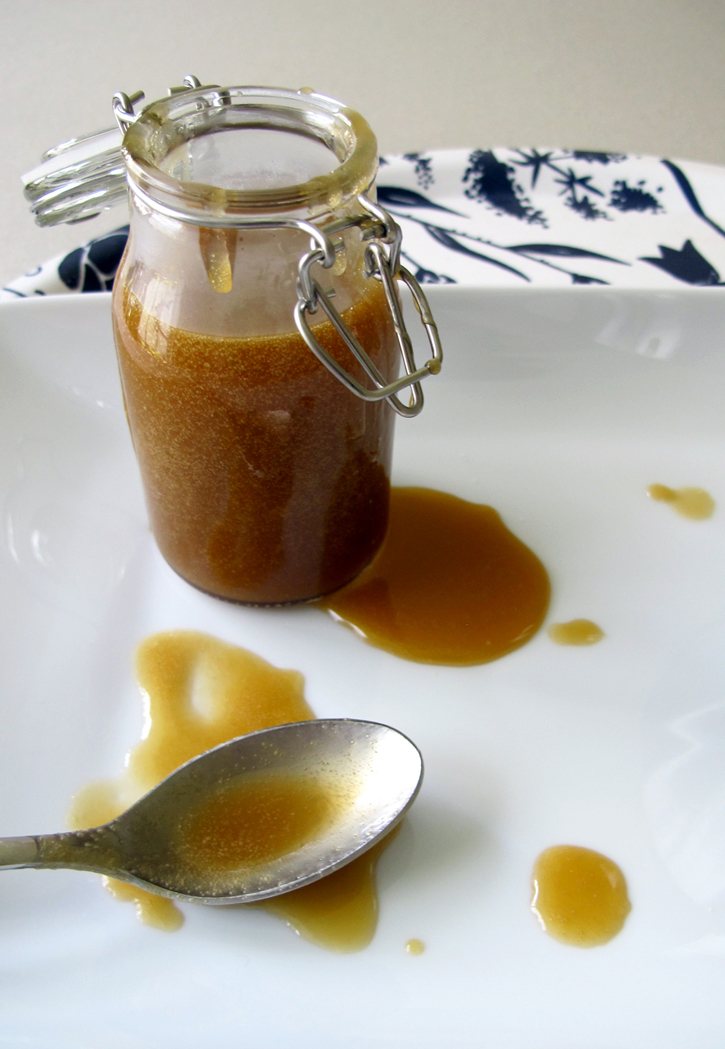 Note: I have to admit this is my FAVORITE of the 3. It has a rich, buttery, sweet flavor and would be excellent mixed with some pecans.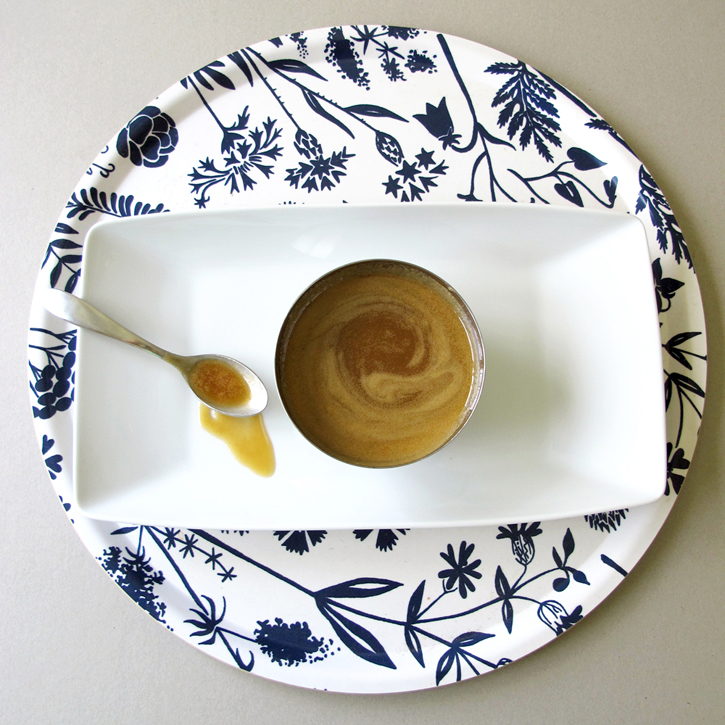 Fresh Triple Berry Ice Cream Syrup
Triple berry homemade ice cream syrup is perfect on ice cream or a cheesecake!
Ingredients
1 ½ cup blueberries
1 cup raspberries
1 cup blackberries
¾ cup sugar
1 tablespoon lemon juice
½ cup water
Directions
Combine washed berries and sugar in heavy saucepan. Add ½ cup water and lemon juice and bring to boil over high heat. Stir occasionally. Reduce heat and simmer for about 20 minutes, until thickened. Remove from heat and strain. Cool, cover, and refrigerate.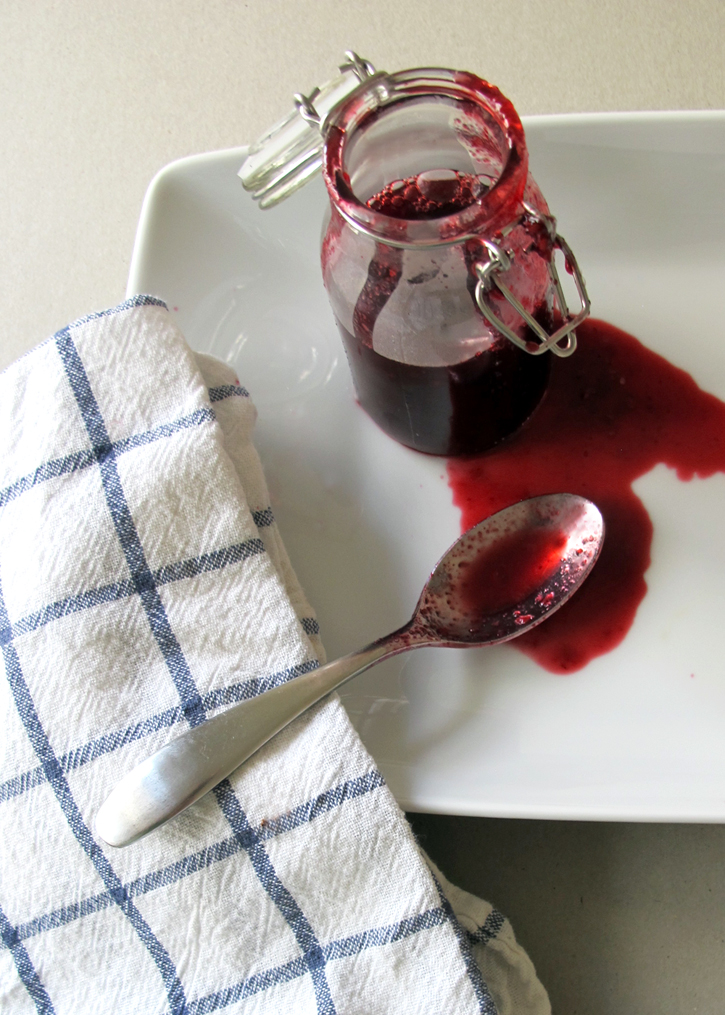 Notes: I used my Grandaddy's blueberries and they were wonderful! Don't be afraid to experiment and use what berries are in season. This sauce was thin, you can add a little cornstarch to thicken if desired.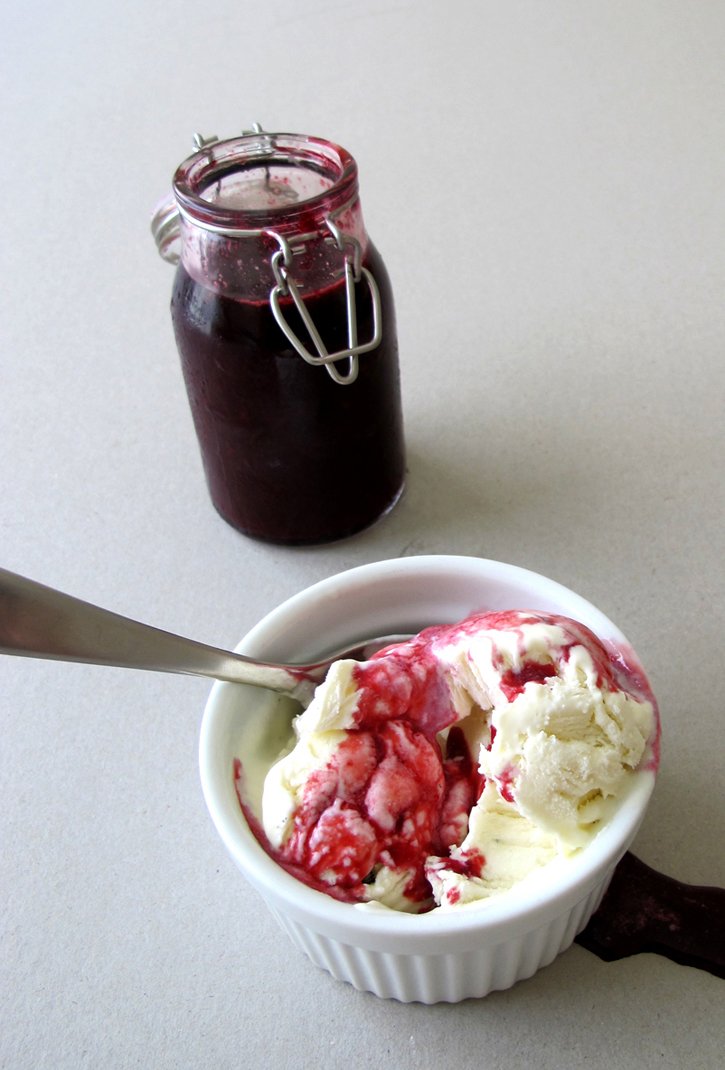 Classic Chocolate Ice Cream Syrup
Chocolate homemade ice cream syrup is a staple that everyone loves. You can put it on an endless number of things. From vanilla ice cream to pancakes.
Ingredients
1 cup heavy cream
1 tablespoon butter
½ pound semisweet chocolate, chopped
Directions
Heat cream and butter in saucepan over medium heat. Add chocolate, stirring frequently until melted and smooth. Remove from heat and add a touch of vanilla (optional). Cool to room temperature, refrigerate.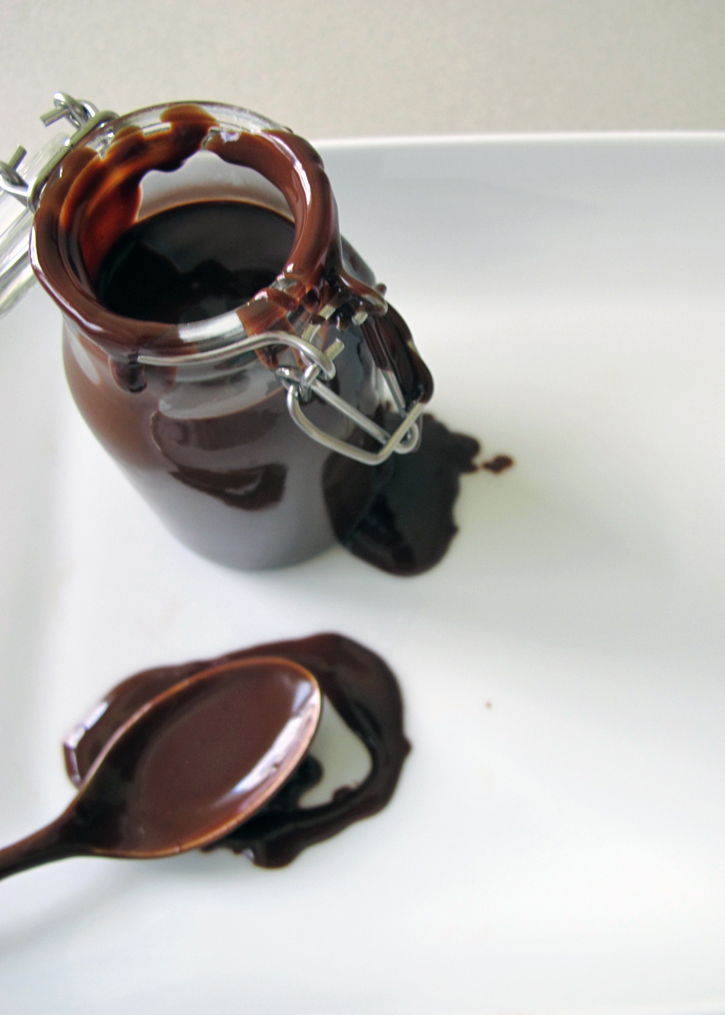 Notes: Use a high quality chocolate when making this recipe. I made the mistake of using a low quality chocolate one Christmas and won't ever do that again! It will affect the flavor and consistency. I used two semisweet Ghiradelli bars (4oz each).