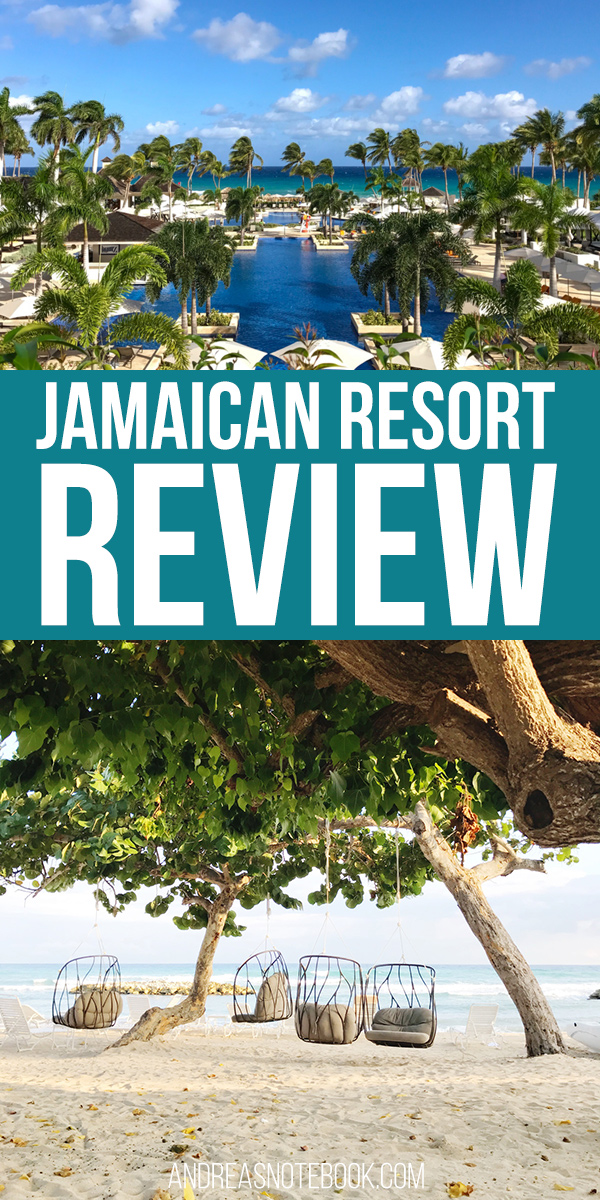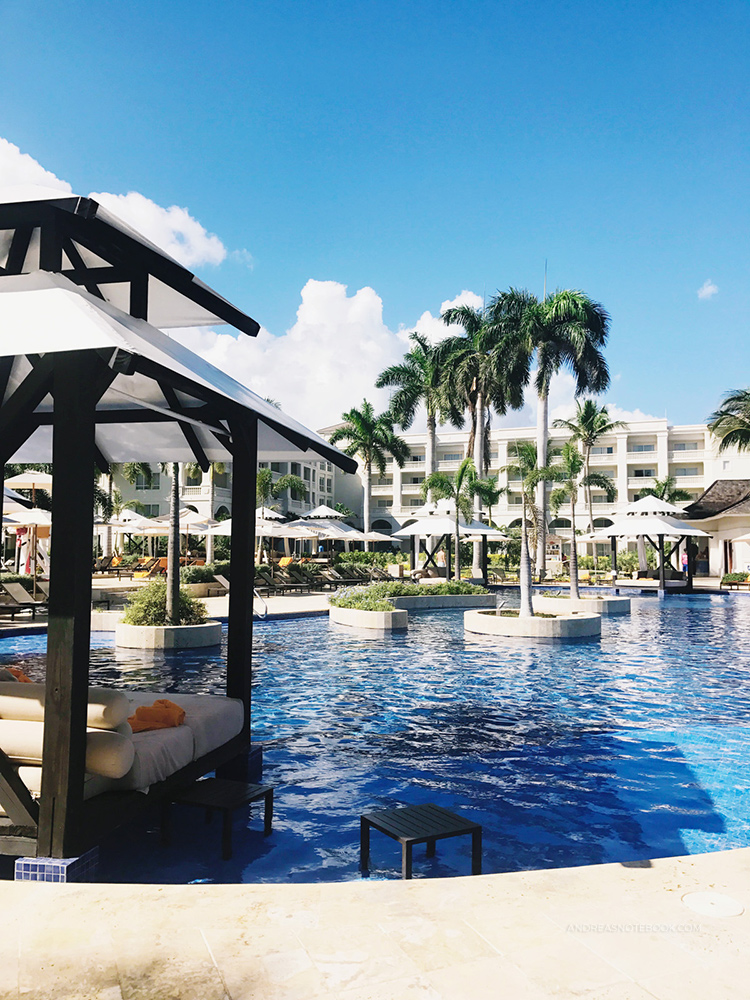 In November I had to opportunity to attend Click Retreat, a photography retreat for bloggers. It was the 6th retreat and the first held in another country (Though there was one on a cruise ship). I had never been to any of the Click Retreats but every time one comes up I got jealous scrolling through their hashtag on instagram. It always looked like such a fun time. So when registration opened up for this year's retreat I jumped on it!
This year the retreat was hosted by Hyatt Ziva and Zilara all-inclusive resorts in Montego Bay, Jamaica. And airfare was provided to us by FunJet.com. It was so nice to have someone else figure out my flight and book my stay! Plus, I'm not one to pass up free stuff.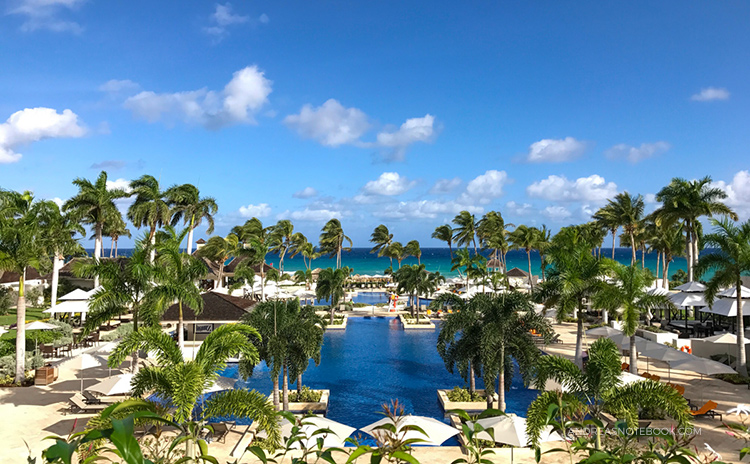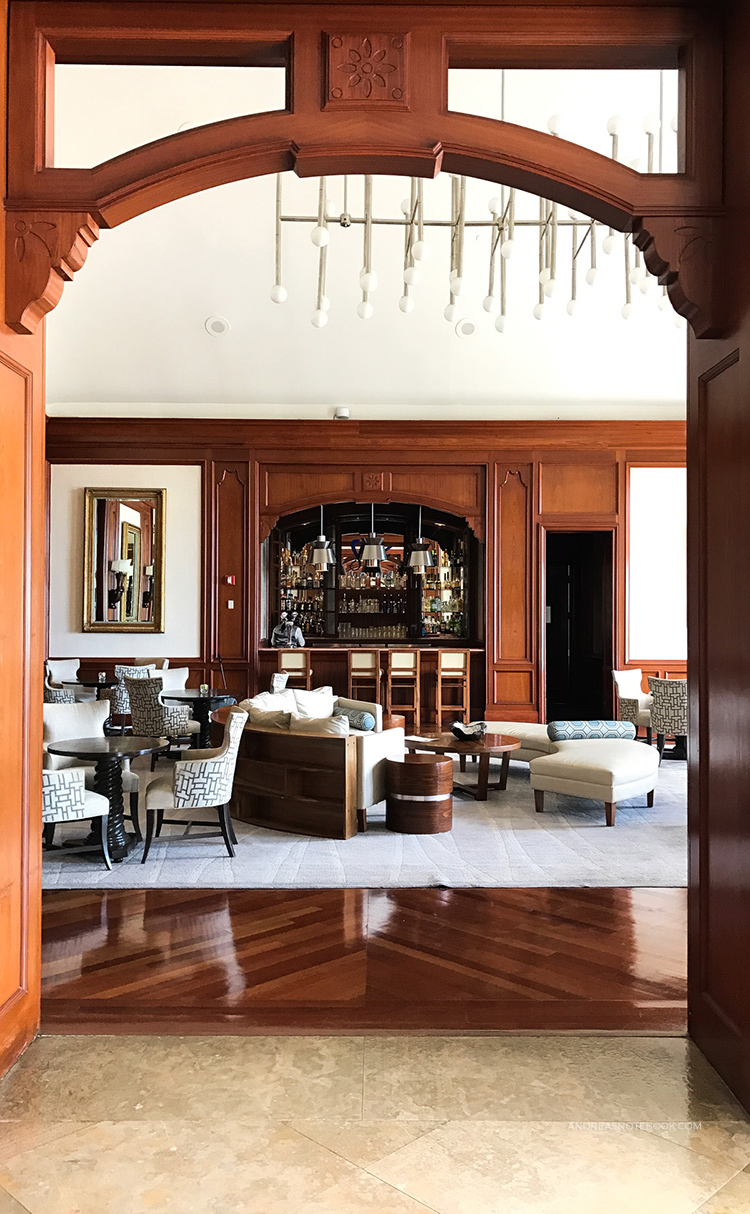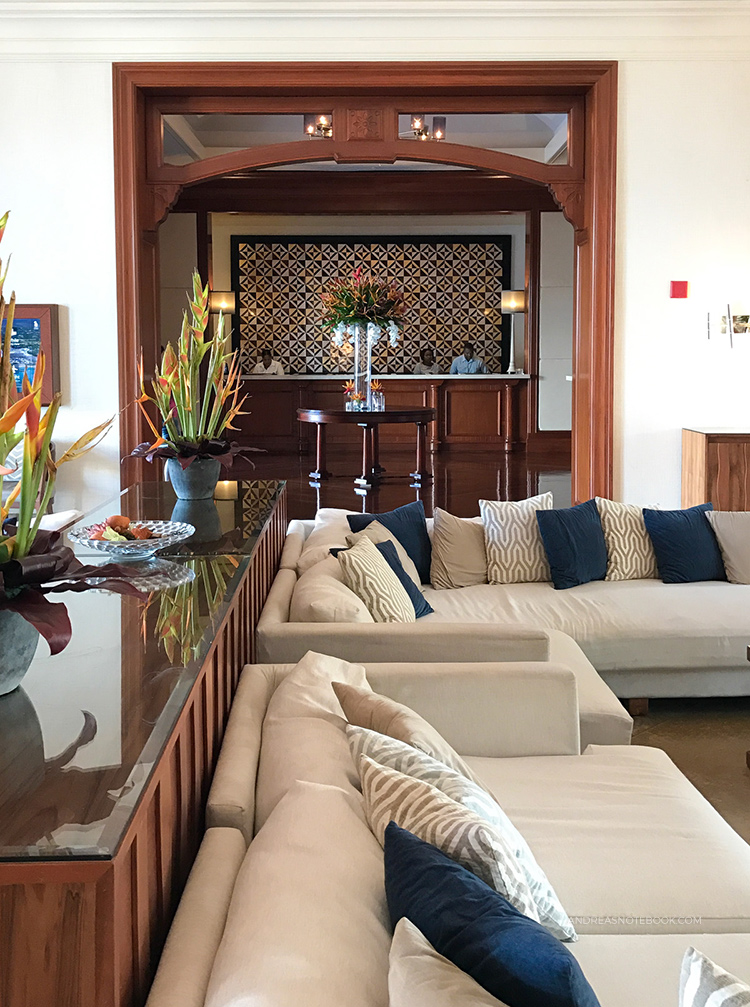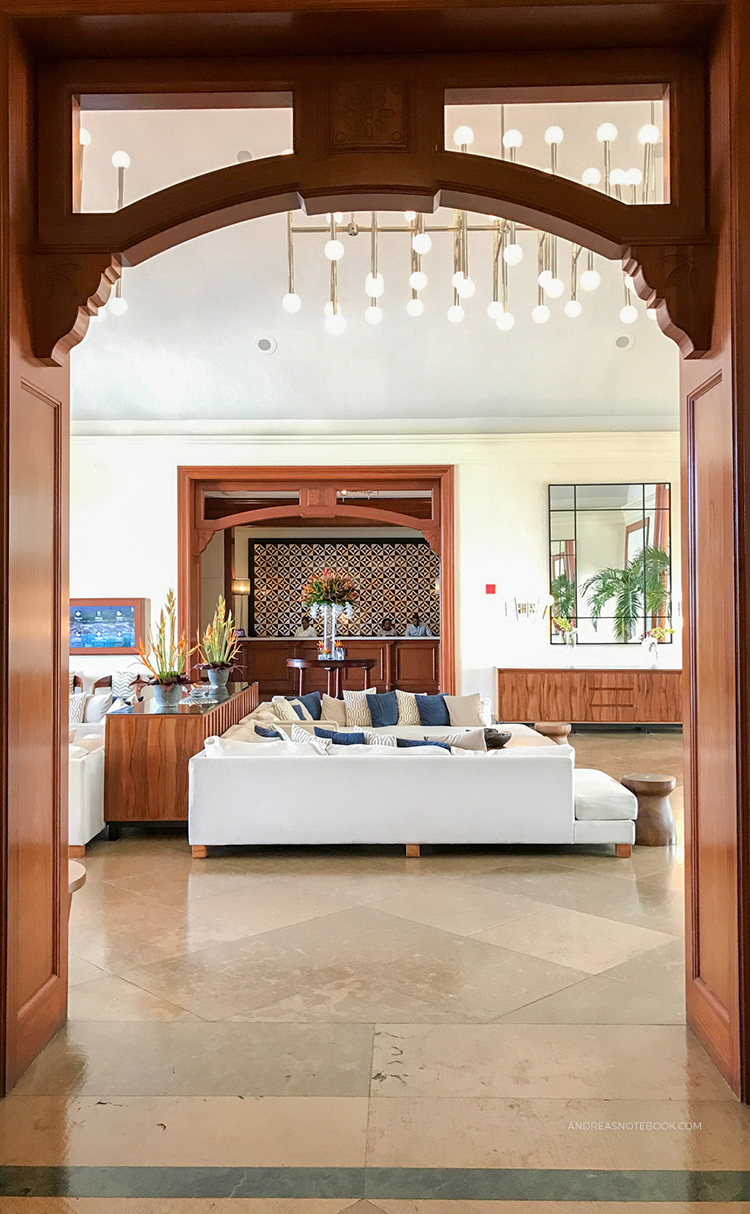 The two resorts are connected, though one is for families and one is adult only. This may be a surprise to you, but it's the family resort side that has the music every night in the courtyard until 10 or 11 p.m. and the music and games at the pool. The adult side is much quieter.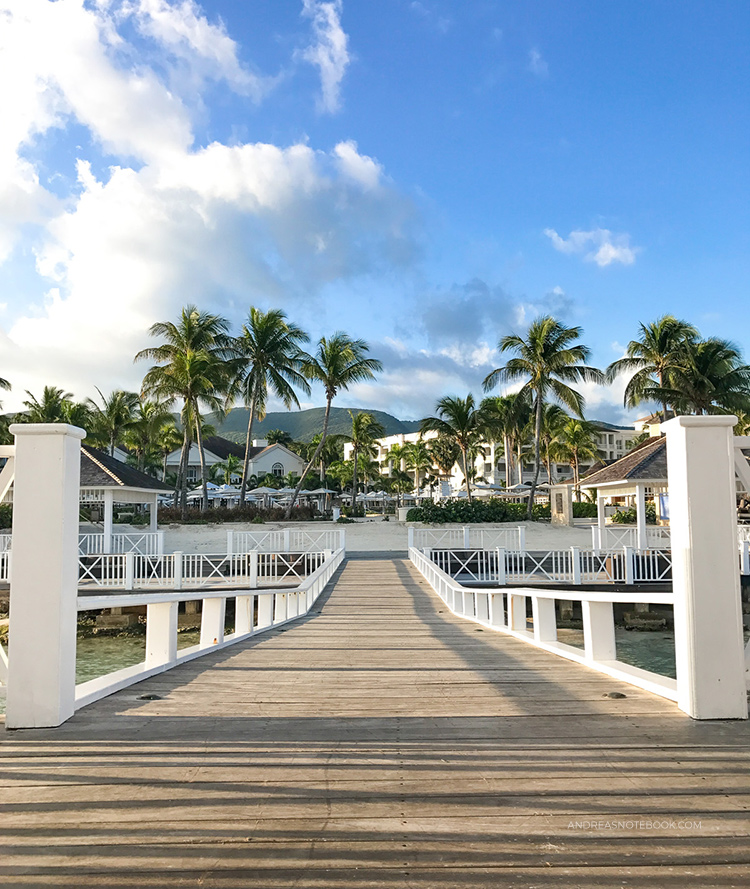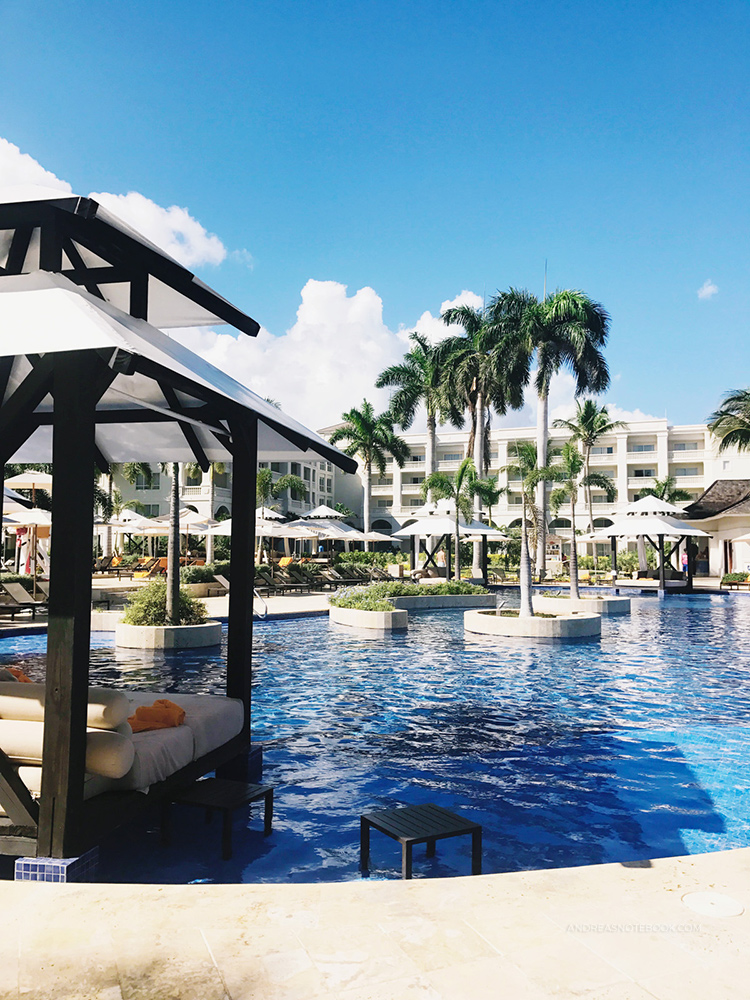 Resort Pros:
All-inclusive. That means all your drinks, food, snacks and desserts are free. Eat as much as you like. Don't like your food? Order a different meal. It's that easy. Oh, and room service is included as well.
Clean buildings and facilities. The rooms, lobbies, restaurants and pool areas were all very clean.
Friendly staff. I think friendly might be an understatement. The Jamaican people are definitely some of the most polite and friendly on earth! And the staff at the Hyatt are no exception.
Lots of food and drink options. The resorts have 6 restaurants between them, plus a great Jerk shack where you can get lunch on the beach. On top of that there are a few bars and the pools have swim up bars as well. You can get Jamaican food, Asian food, Italian food, American food and lots more.
Large, comfortable rooms. I had a king sized room and it was amazing! The bed was so comfortable. Plus I had a sofa and armchair, refrigerator, flat screen TV and an huge bathroom with a very spacious tub and shower. But the best part was I had an oceanview room. That means my balcony, complete with large lounging chairs, was right on the ocean. The view was breathtaking. I loved being able to hear crashing waves from my room.
Safe. I've heard from a few people who were concerned about safety in Jamaica. I can say, without a doubt, that the resort was safe. But I'd also say that I felt safe everywhere I went in Jamaica. When I was in Montego Bay I didn't stray too far from my guide, but I never felt unsafe.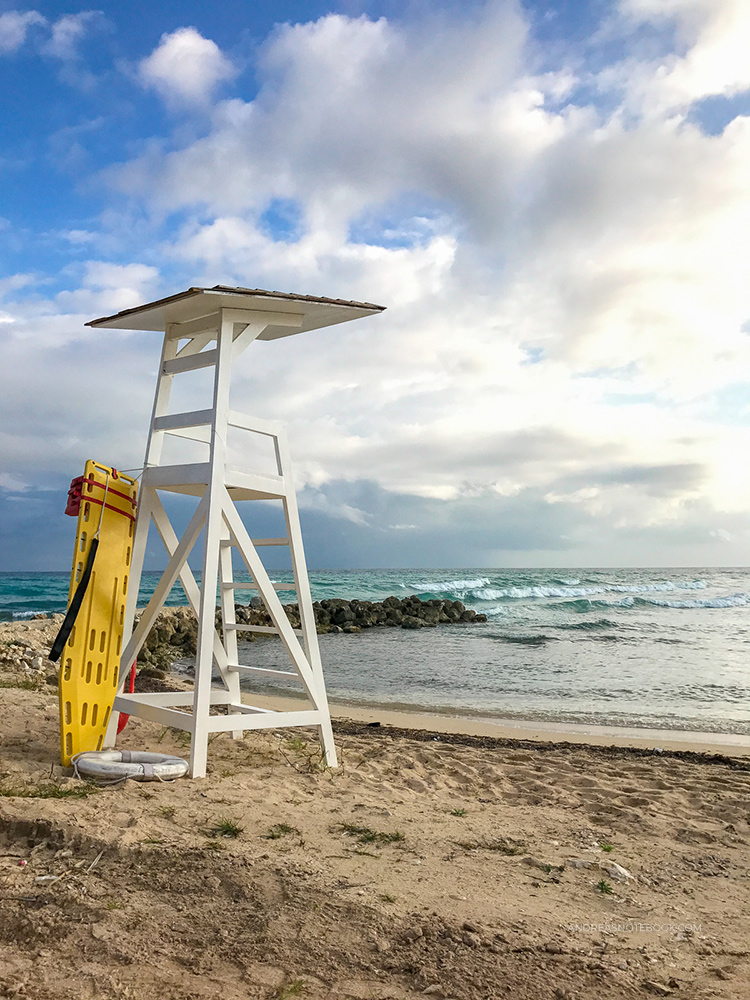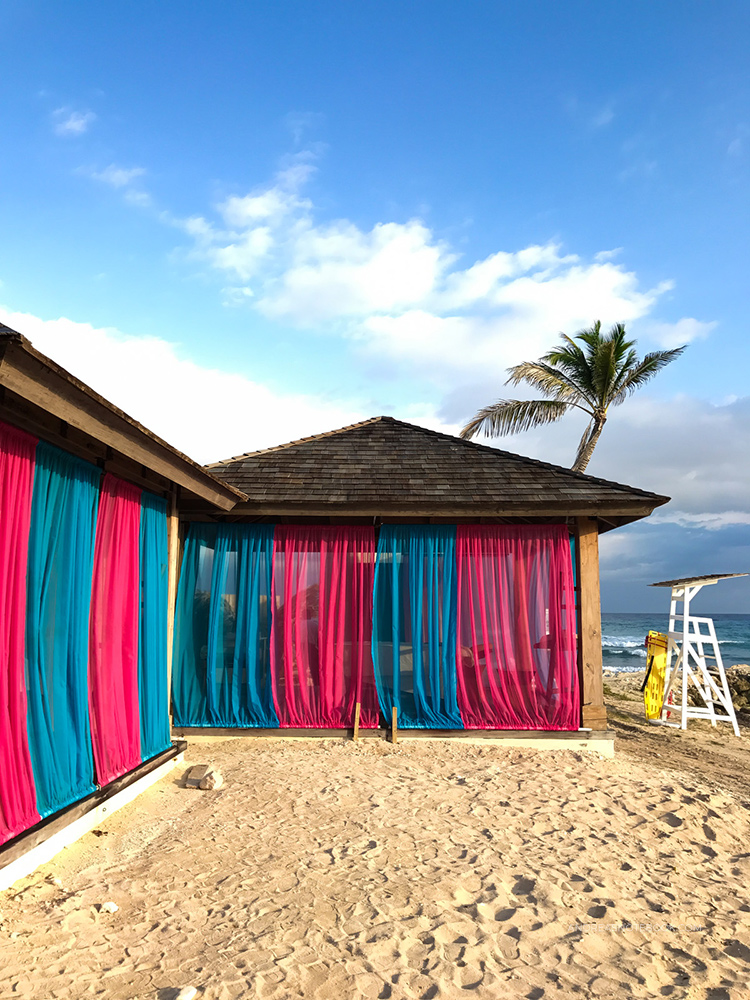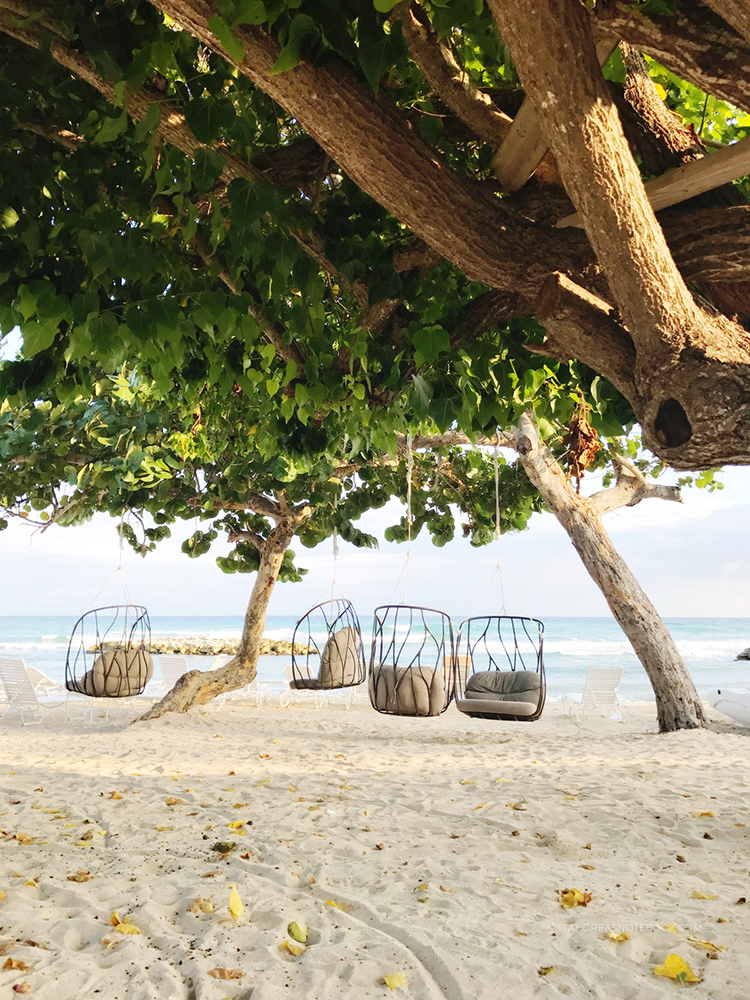 Resort Cons:
As with all the resorts I've been to, the food is good but not excellent. There were a few things I had that were really great, but on a whole the food was fairly mediocre. I'm totally fine with that. If it's all you can eat, I don't want amazing food. I just don't have that great of self control.
Limited activities. That's not to say there are no activities. There's the pool, beach, and on good days you can do a paddle board, kayak or sailboat. But other than that, it's a place to relax rather than go-go-go.
Nothing to walk to. Once you're at the Hyatt Ziva or Zilara you're stuck there unless you get a taxi out. It's easy to get a taxi so that's not that big of a deal but if you love to explore a town on foot, this is not the place for you.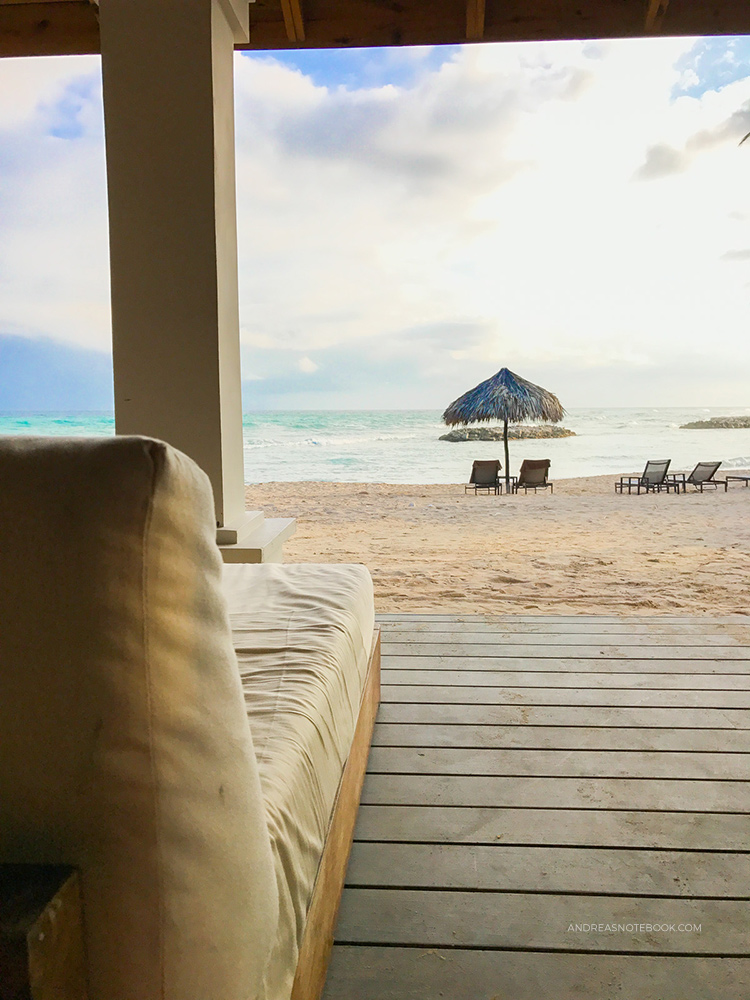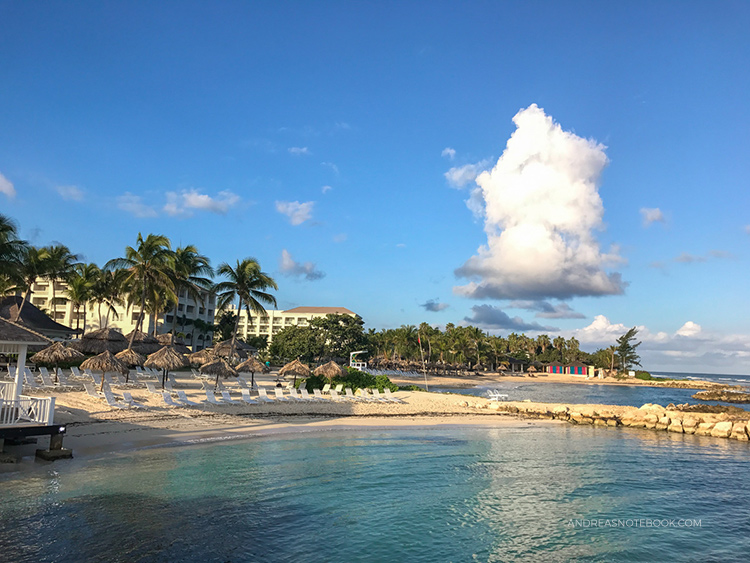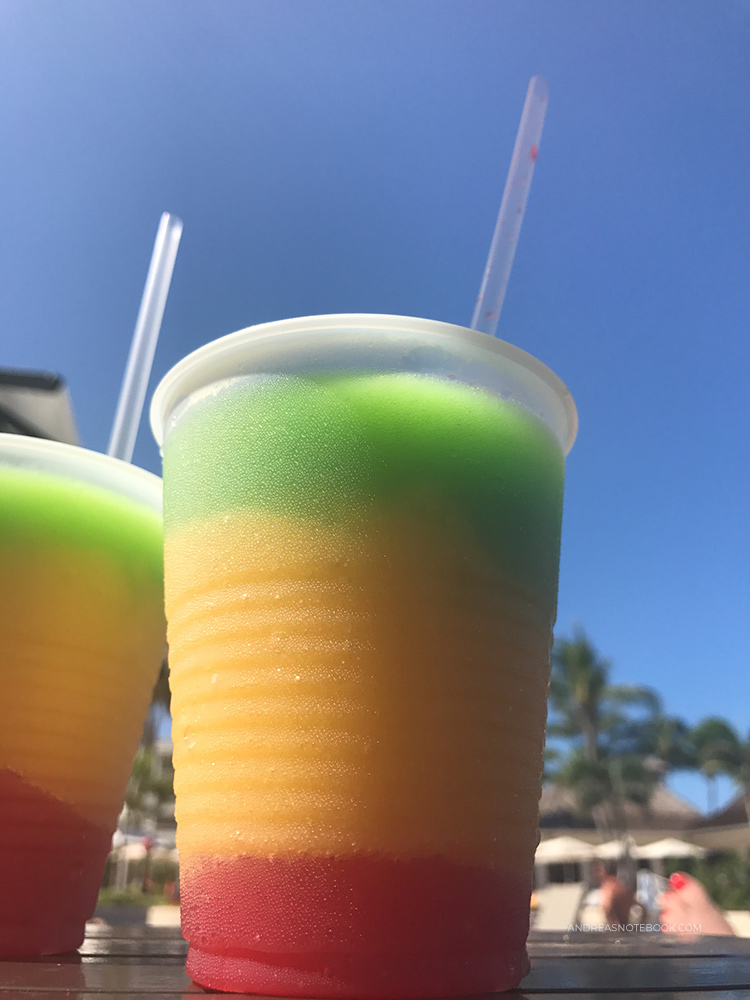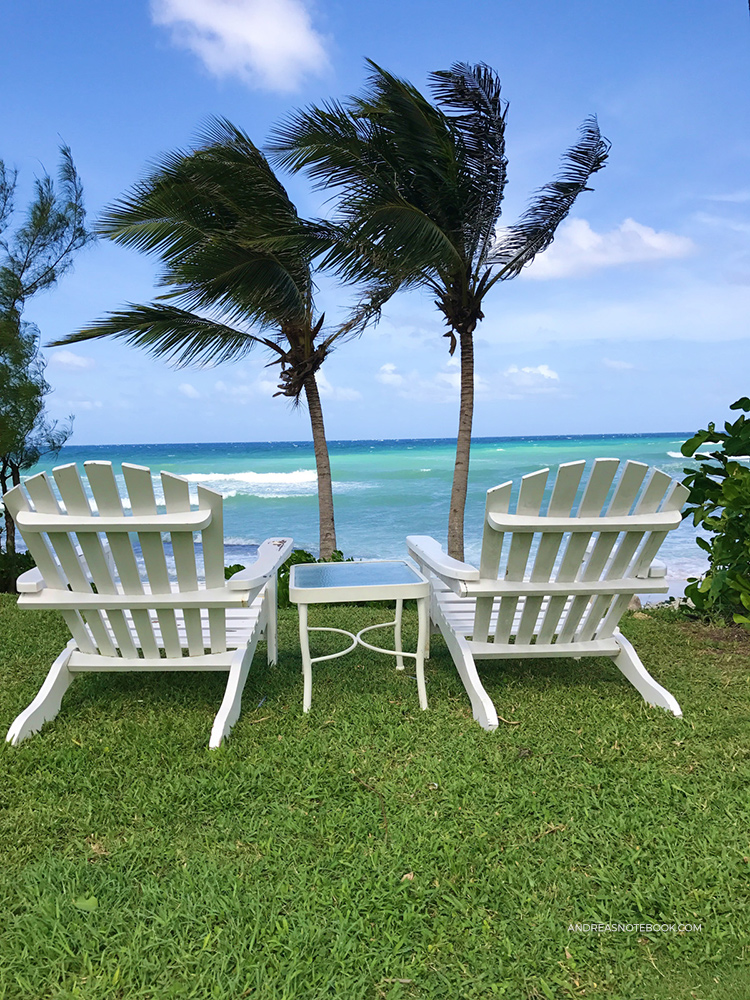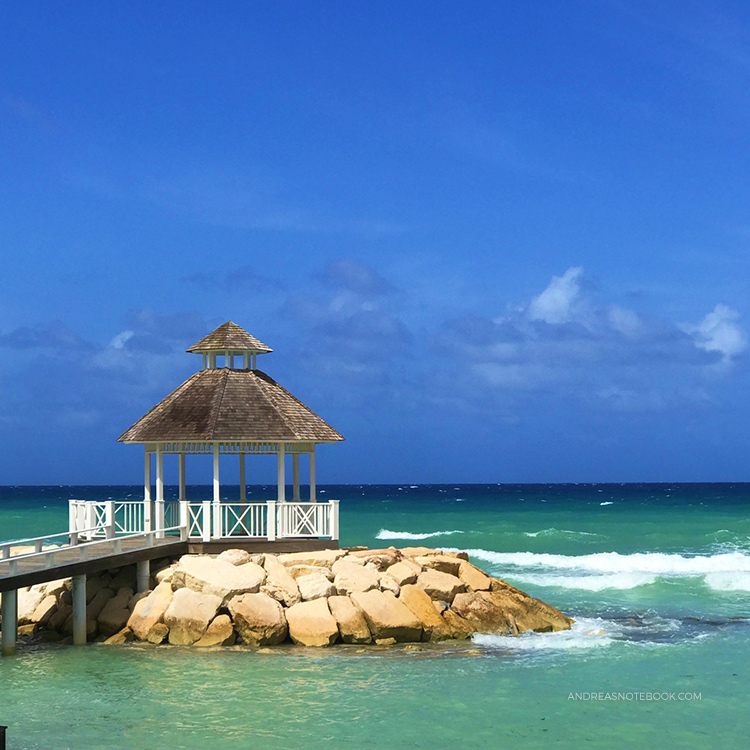 Resort Rating:
4 Stars. This has everything I need for a fully relaxing holiday. I'd bump it up to 5 stars if there had been things to walk to from the resort. I don't especially love feeling like I'm stuck.
Have you been to a resort in Jamaica that you'd recommend?