The first thing many people think of when you say "all-inclusive resort" is food. Or maybe money. But they can be the perfect way for a family or a couple to vacation. Especially if you're going somewhere you've never been or you just want a very relaxing holiday. Unfortunately, if you don't make the most of the all-inclusive resort, you might leave feeling a little let down. So let's make the most of it, shall we?? Here are 8 ways to make the most out of an all-inclusive resort.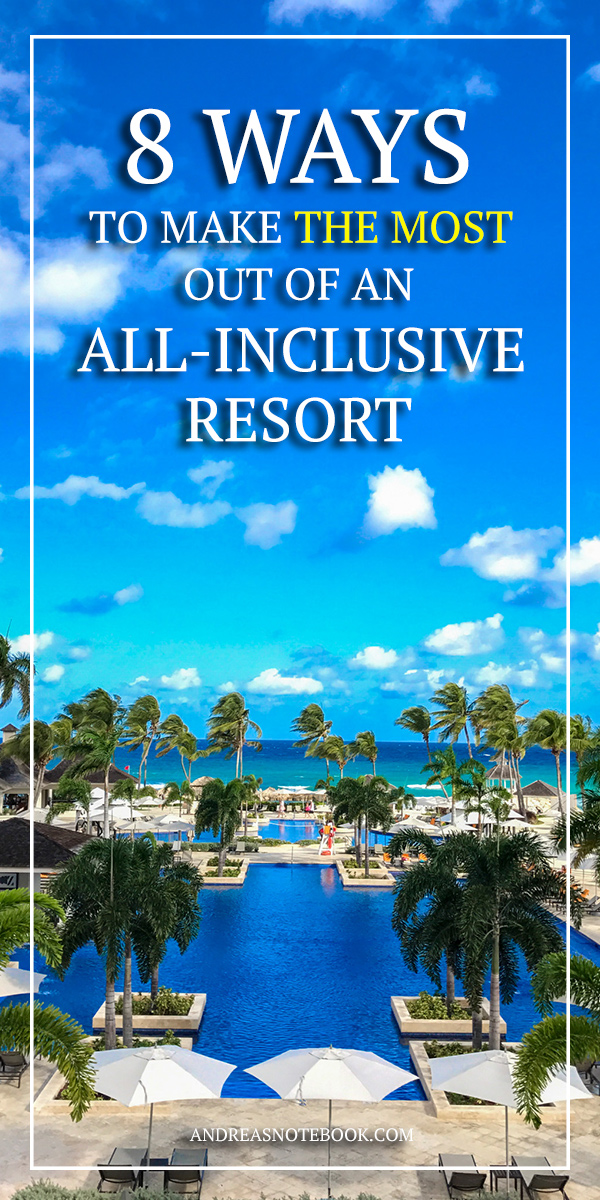 1. Try foods you wouldn't normally eat. That's right. Get out of your comfort zone here. Chances are, your resort has 3-5+ different restaurants with different types of foods. So try the local cuisine, try everything they have to offer!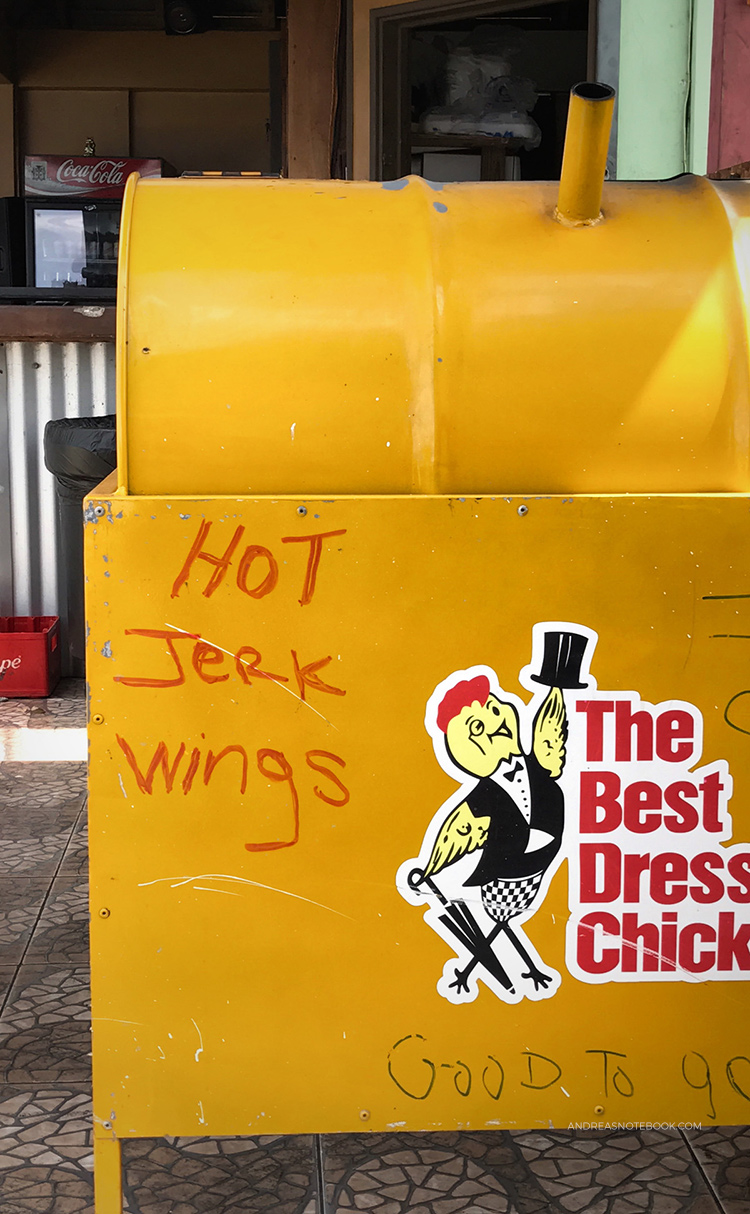 2. Have a few daytime drinks. Leave the alcohol out, if you prefer, but relax and enjoy those icy drinks they're serving. Ask them about the local specialties.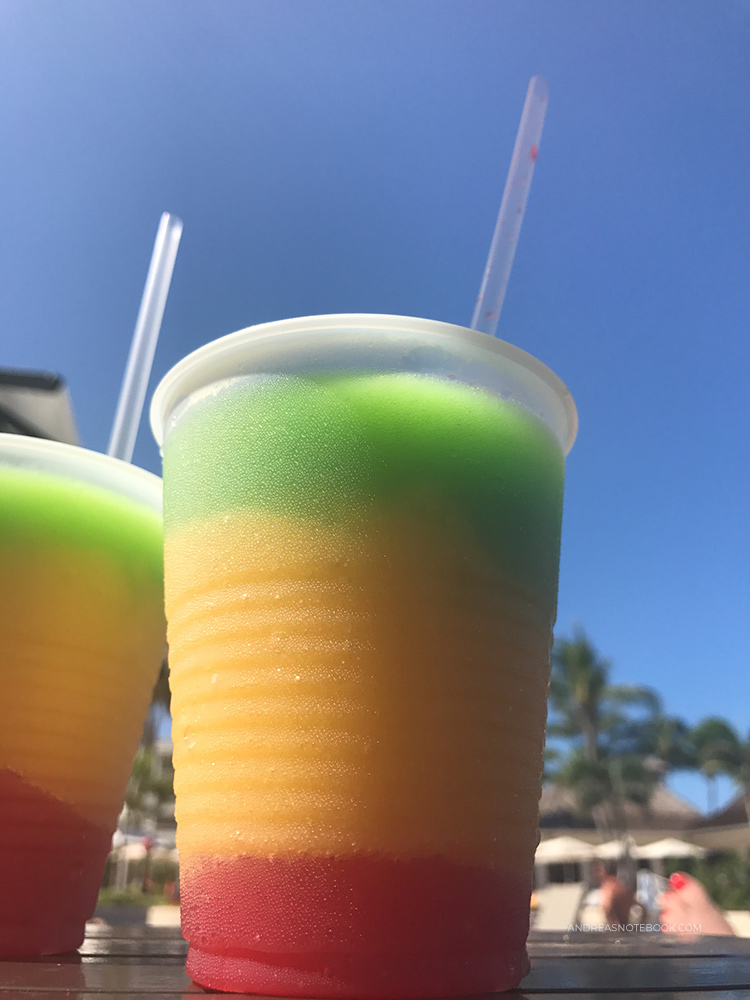 3. Visit the spa. No, the spa won't be included in the price, but you're on vacation! Get a facial or a massage!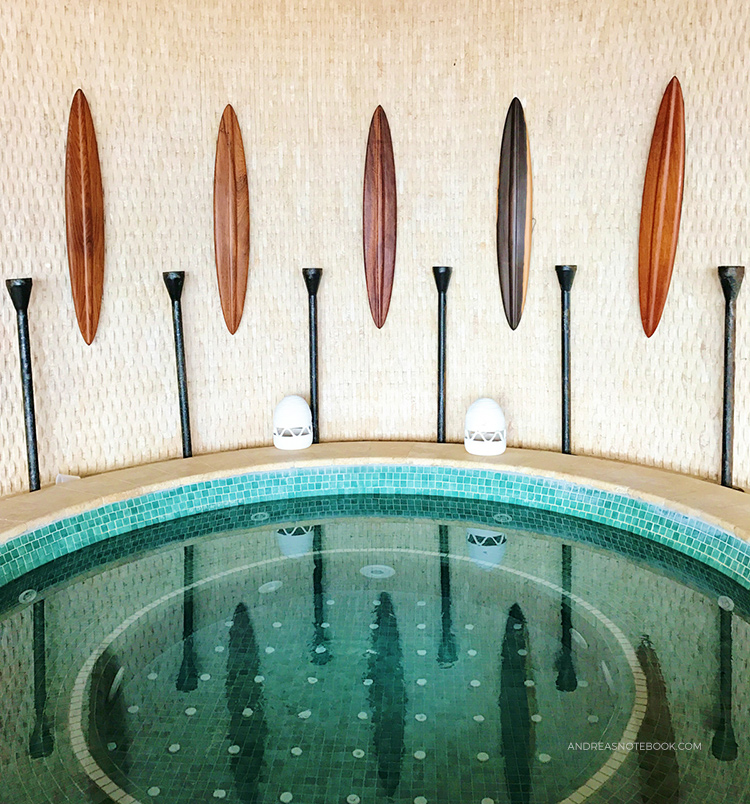 4. Leave the resort. Your resort will have a desk that gives you tons of excursion options. Choose one of the touristy ones, or ask if there's a way to get a "local tour" to find out more about how the locals live. When I was just in Jamaica we hired a driver to drive us around and give us a little mini tour. We got to see parts of the city that we wouldn't have seen otherwise.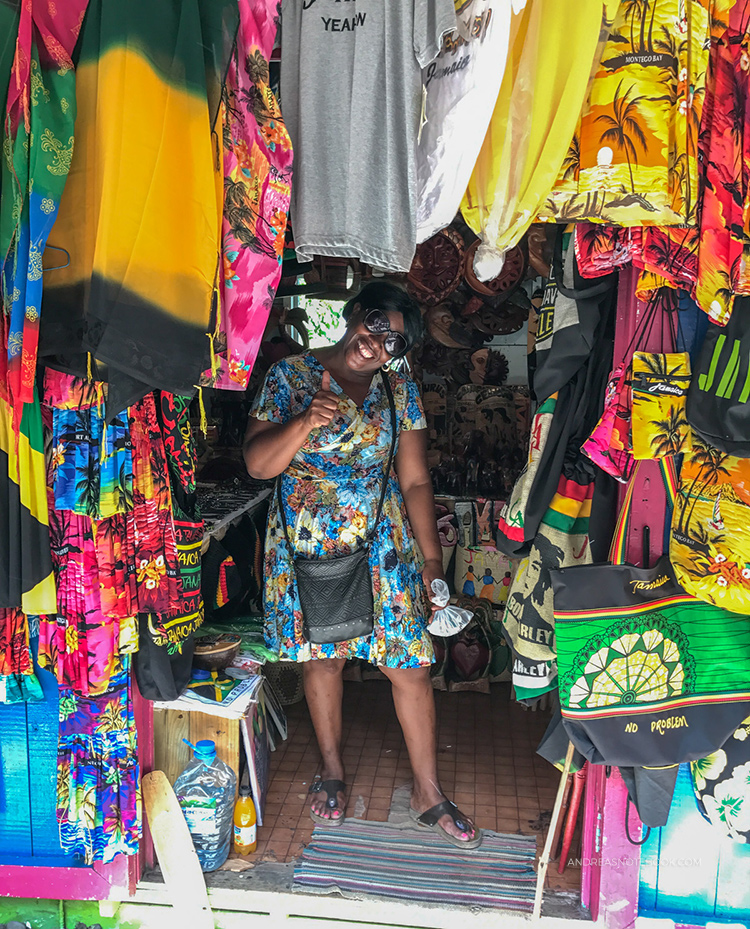 5. Spend time by the pool without your devices. I know, I know. It's hard to just BE STILL anymore. But you'll be so glad you took a break and listened to the sounds of the water, the birds and the thumping music by the pool.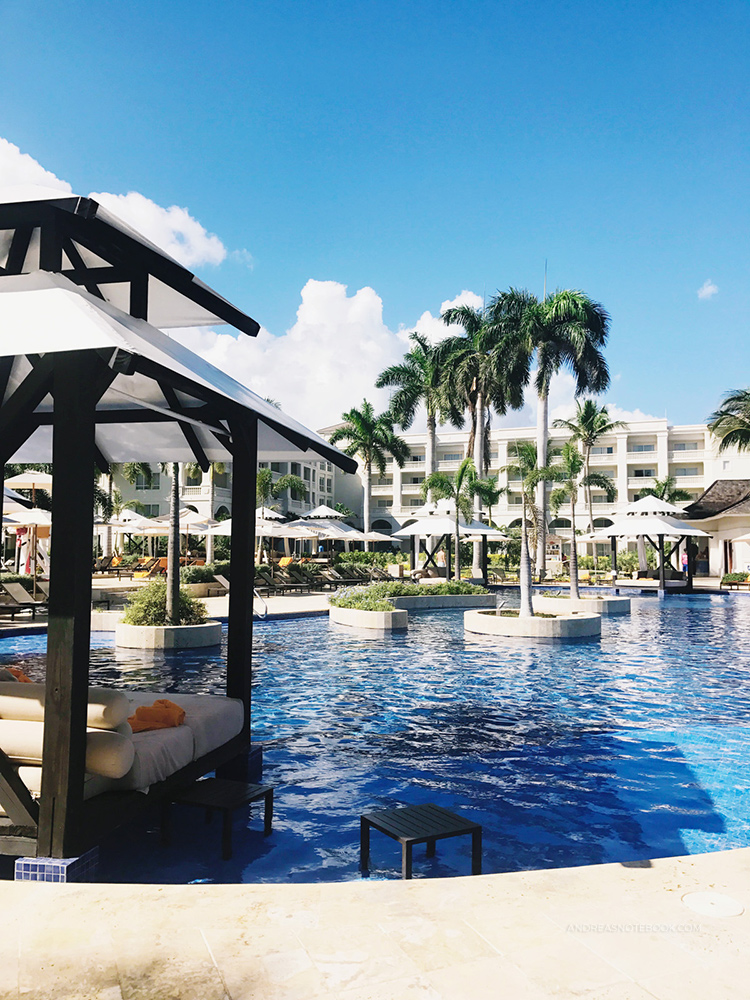 6. Get up before the sunrise. If there's anything magical about a holiday, it's enjoying a perfectly peaceful morning, watching the sun rise. Grab your coffee, a journal and a friend, or just go alone and enjoy yourself.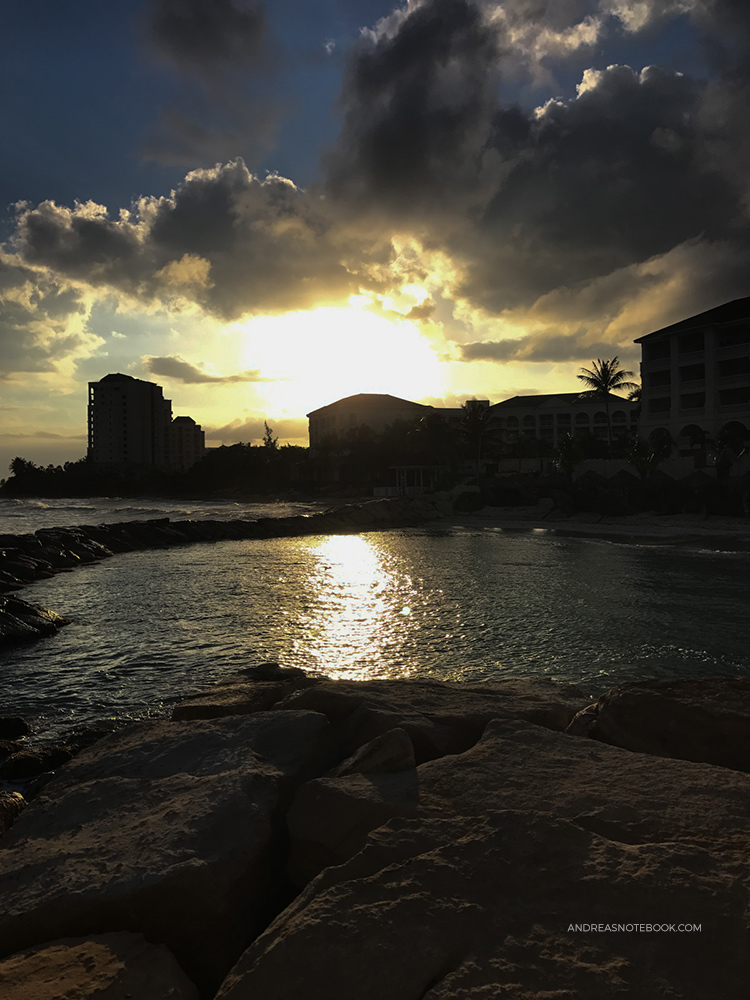 7. Enjoy the activities and nightly entertainment. You'll see shows of all types at all-inclusive resorts. While I was in Jamaica I saw an interesting Michael Jackson show (lots of Michael Jacksons!), a water and fire show, a fashion show, lots of bands and even one cute little dance show put on by some pretty young kids. It may not be broadway quality but have fun anyway!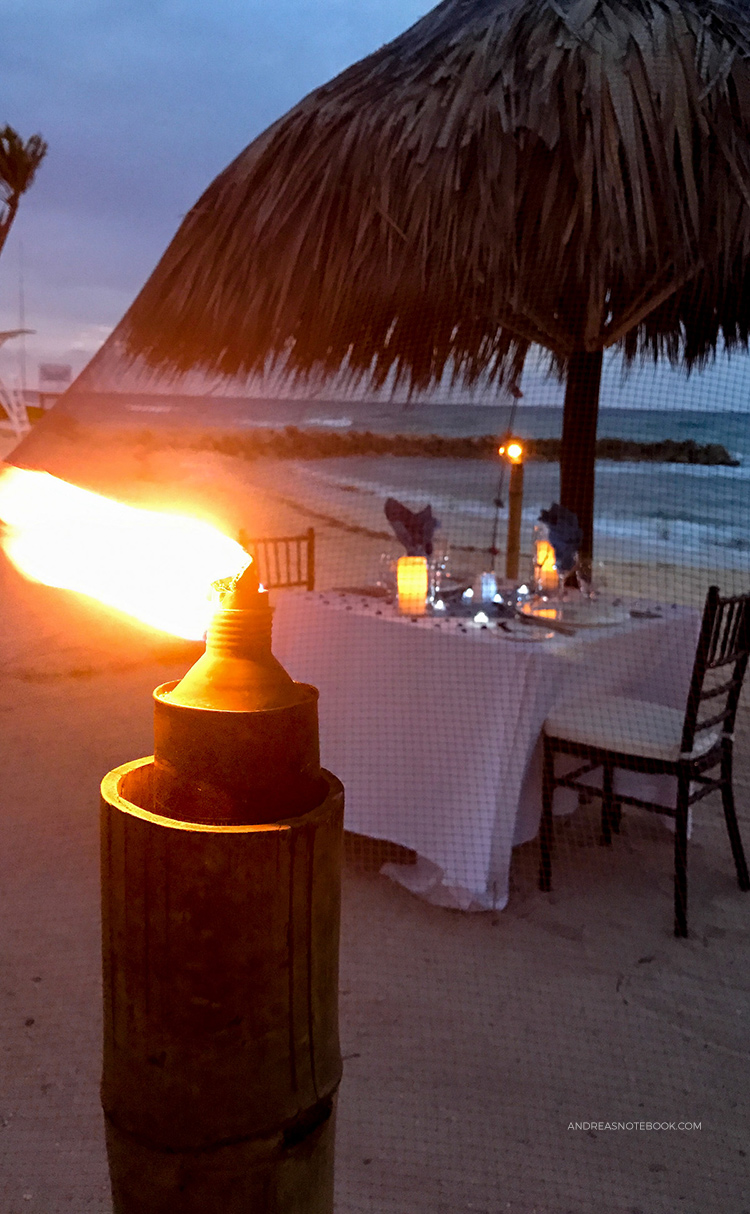 8. Join in on the poolside fun. You only live once. Dance in your swimsuit, compete in the volleyball game. Join in on the trivia. Just have fun!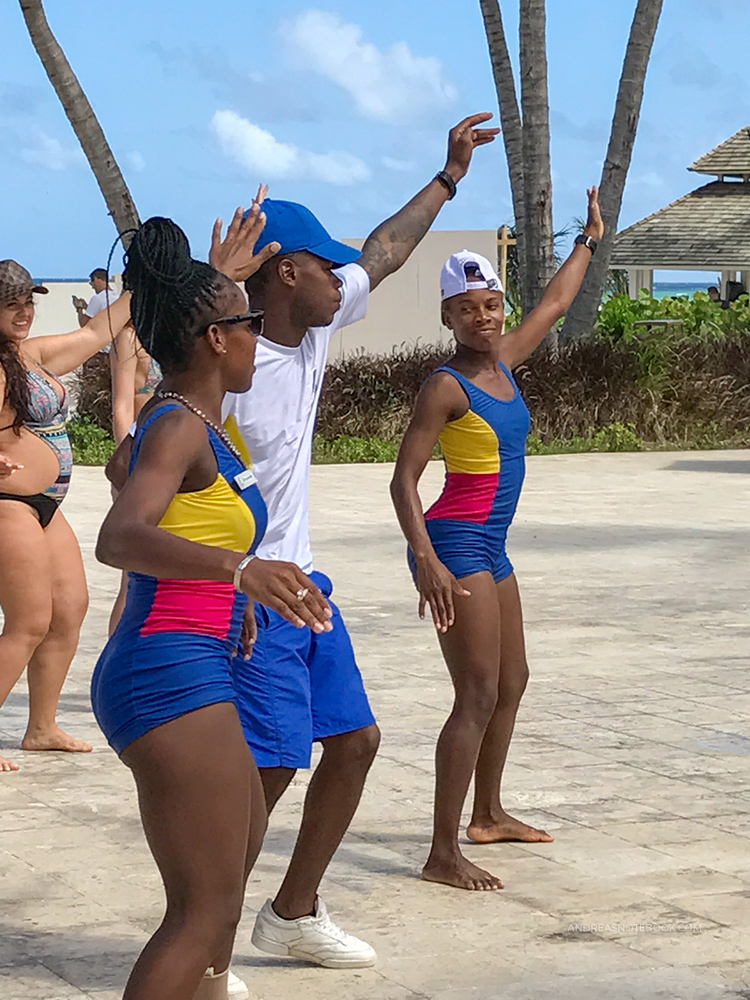 It really doesn't take much to have fun at one of these resorts. Just enjoy yourself! What's your favorite thing about an all-inclusive resort?