Have you seen these funny vintage sewing pattern GIFs? Does anyone know who made them? I've seen these two in so many different places I'm not sure what the original source is but whoever made these is a genius. Vintage patterns and graphics do lend themselves to a little dancing.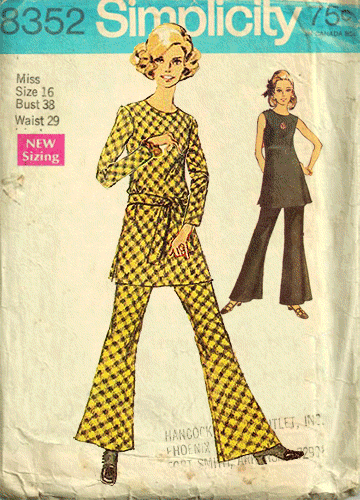 Ok, the girl in the front is really grooving in that killer outfit. But I love the girl in the back just bobbing her head!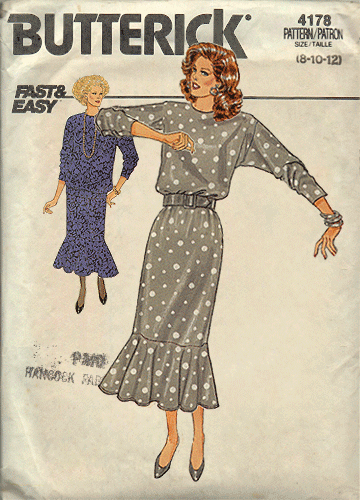 What type of music is this girl listening to??