Get creative making fun things for the holidays to eat, decorate and give to friends! I hope you'll love these 8 things I'm loving right now.
1. Make a vintage sign.
2. Make German stars.
3. Make an upcycled Christmas stocking.
4. Crochet some holly leaves.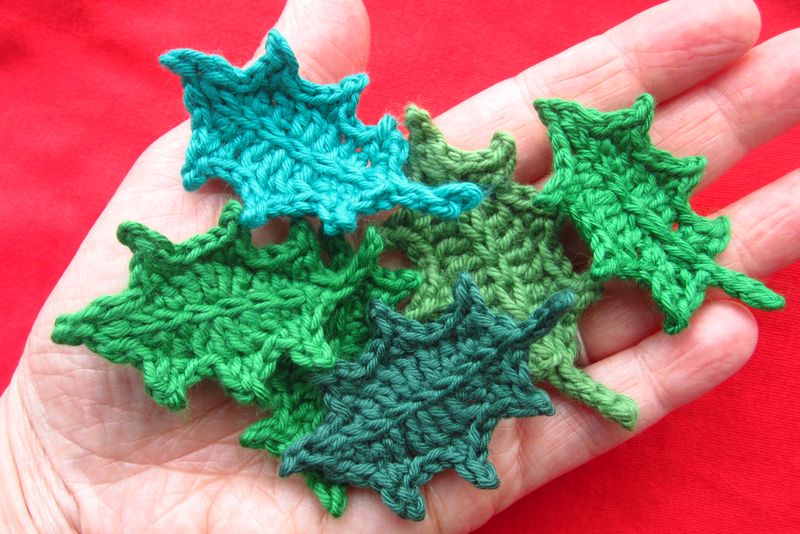 5. Bake red velvet snowflake cookies.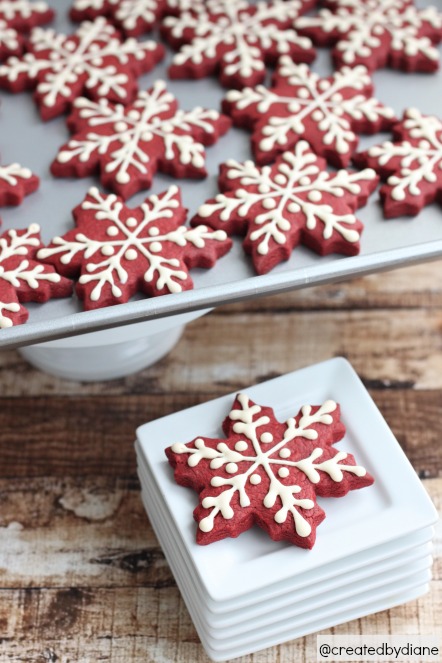 7. Make a wine bottle into a photo frame.
8. Make a stuffed animal swing (and 49 other creative toy storage ideas).