School is just around the corner here for many of our children. I'm excited to announce ….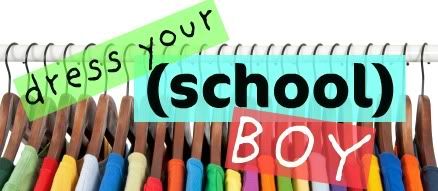 Coming August 14-20th.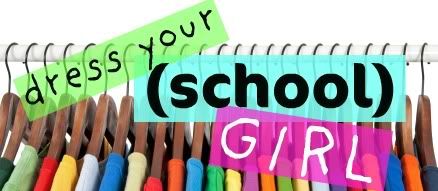 Coming August 21st-27th.
Some of your favorite bloggers and hopefully some new favorites will be here to share tutorials and tips for sewing for your school aged kids!
I'll have a Flickr group so you can add photos of what you've sewn for your children. Get sewing! Do you have anything planned to sew for your school kids?