Pie is the perfect dessert. Throw all your favorite ingredients into a perfect and flakey crust and bake until it all melds together in perfect harmony. What's not to love about pie?? Here are 47 pie recipes you won't want to live the rest of your life without.
---
1. S'mores Brownie Pie
Sally's Baking Addiction has convinced me that a s'more pie is a must try.
---
2. Crack Pie
They say this pie is addictive and I believe it. Those ingredients have me salivating. Recipe by Averie Cooks.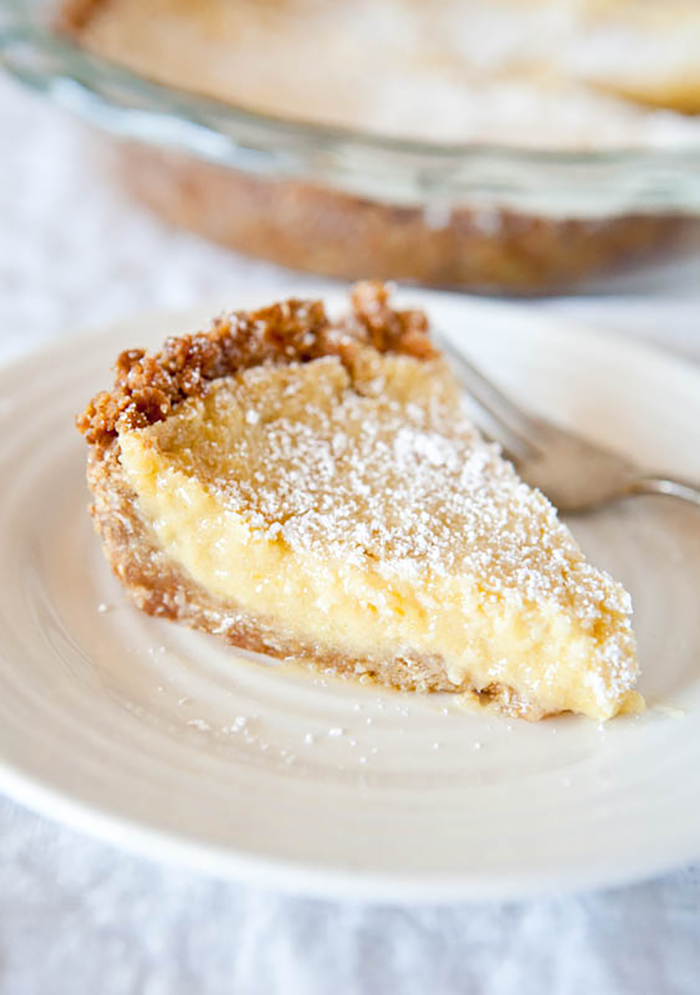 ---
3. Chocolate Strawberry Oasis
Love and Olive Oil created a mouth watering chocolate strawberry pie. Practically a health food.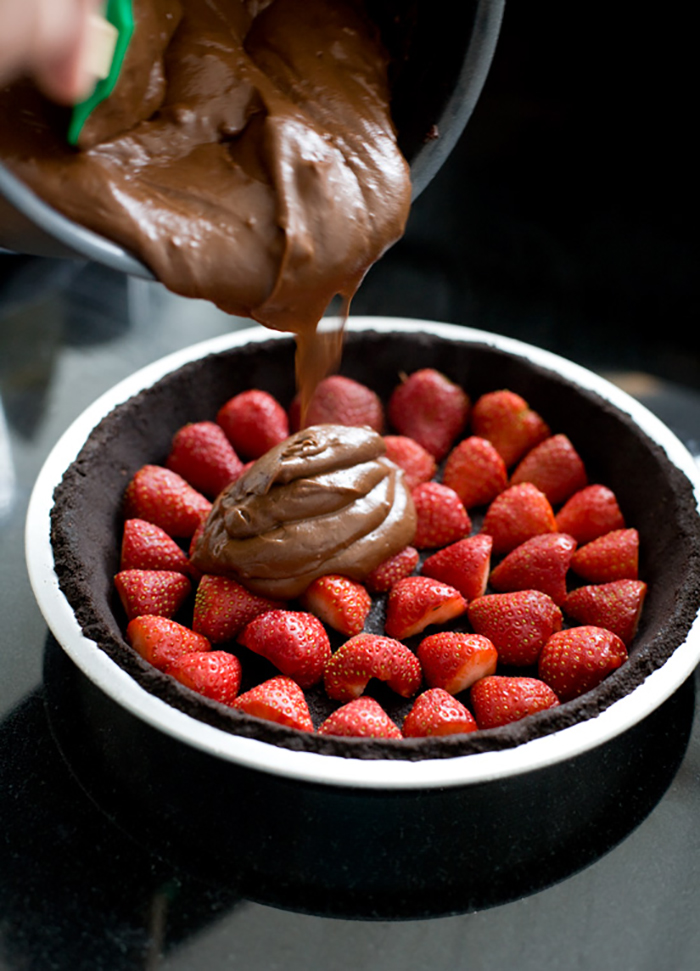 ---
4. Apple Pie Bites
These apple pie bites couldn't be easier. Whip them up for a crowd! Recipe by the Blond Cook.
---
5. German Chocolate Pie
Fav Family Recipes created this deliciously sweet german chocolate pie that you'll love.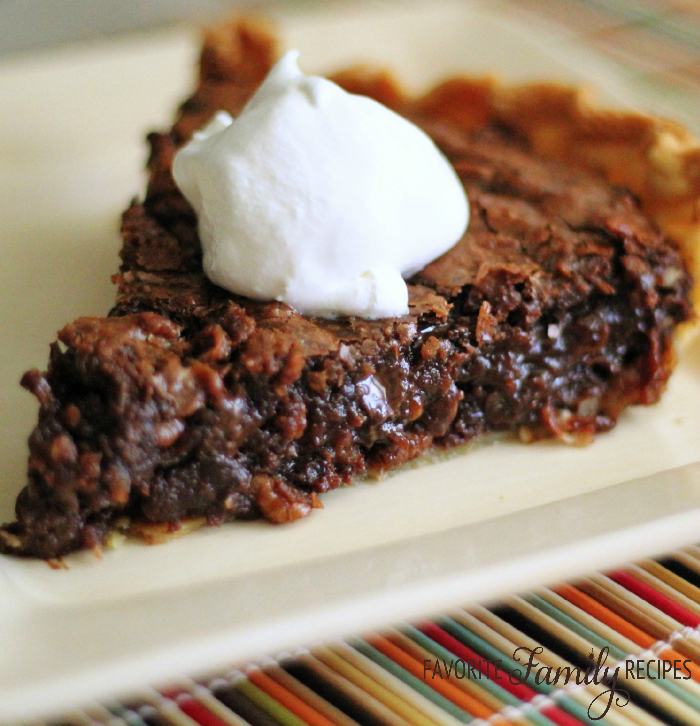 ---
6. Chocolate Salted Caramel
Home Cooking Adventure speaks my language with this pie!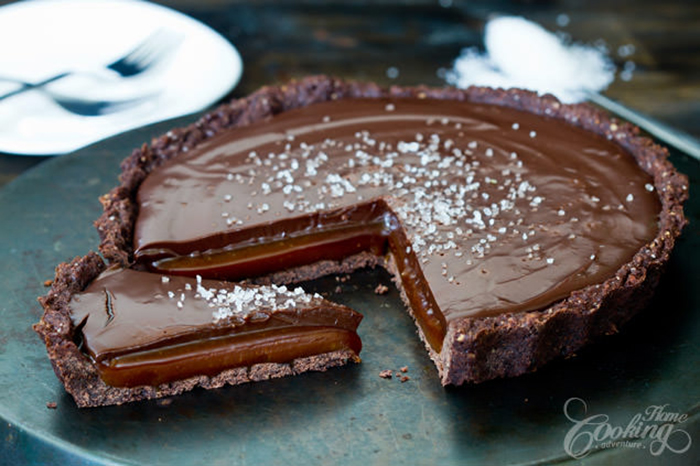 ---
7. Perfect Peach Pie
Natasha's Kitchen has perfected the peach pie. Doesn't that look amazing?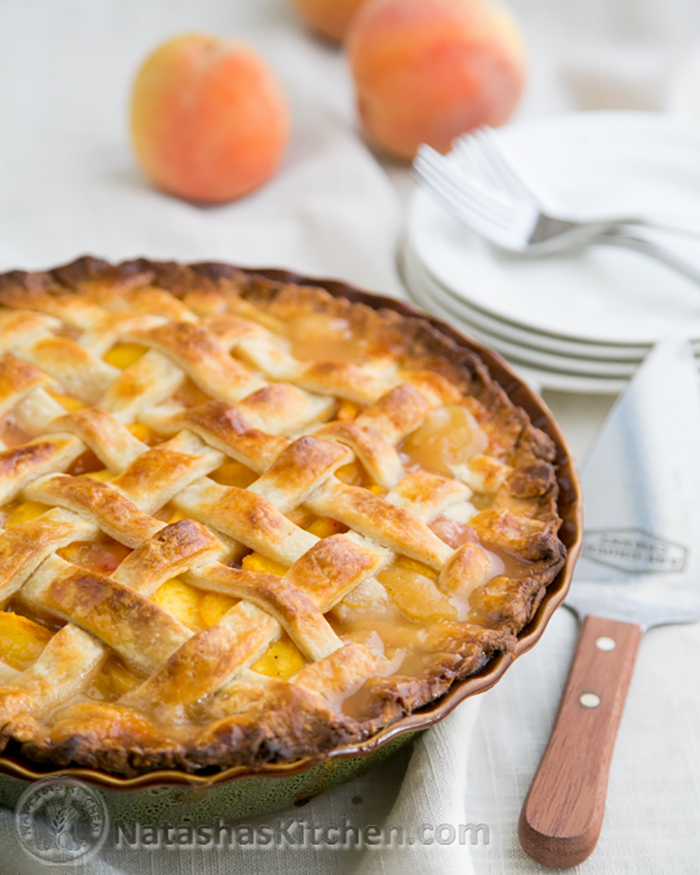 ---
8. Samoa Cookie Pie
Love girl scout cookies? You can enjoy this year round! Recipe by Averie Cooks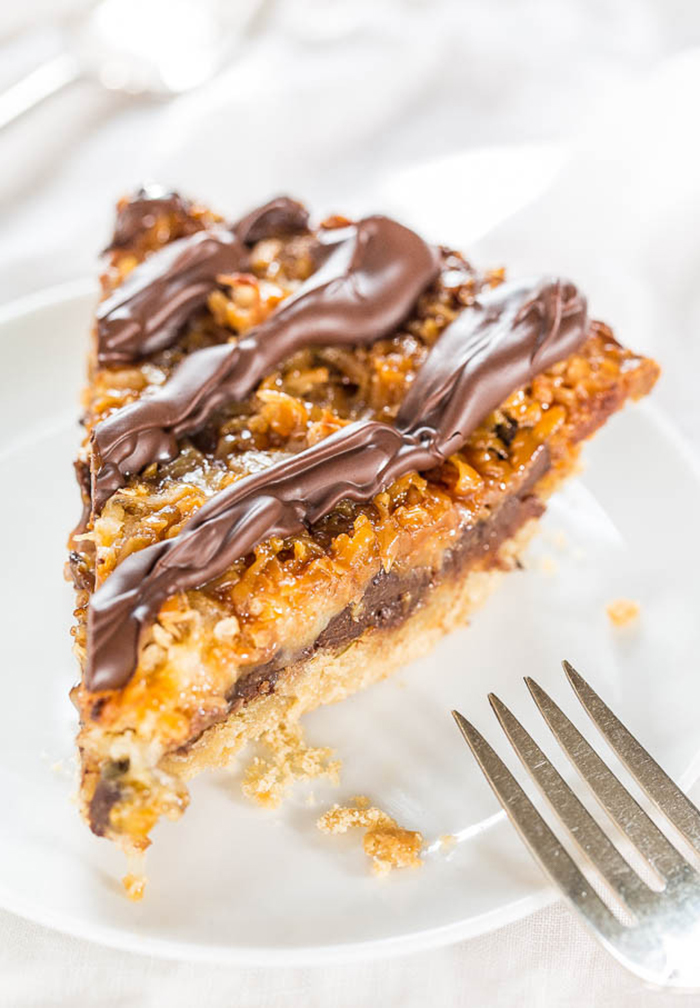 ---
9. Lemon Cheesecake Pie
Scattered Thoughts of a Crafty Mom has your back if lemons and cheesecake are your jam.
---
10. Candy Bar Pie
Every child's dream pie. Crazy for Crust has a recipe every kid (and adult) will love.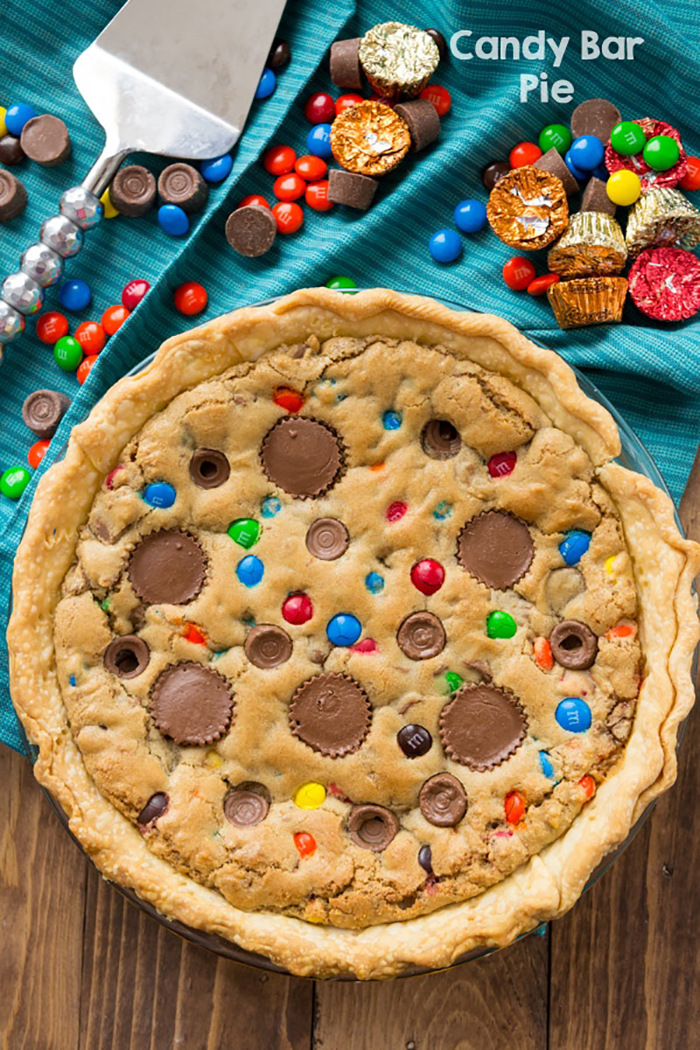 ---
11. French Silk Pie
Cooking Classy has a chocolate pie recipe that is likely to be on permanent rotation at your house. How beautiful is this??
---
12. Bourbon Caramel Chocolate Banana Cream
Got all that? Use Real Butter has combined some of the best ingredients for a super sweet and tasty pie.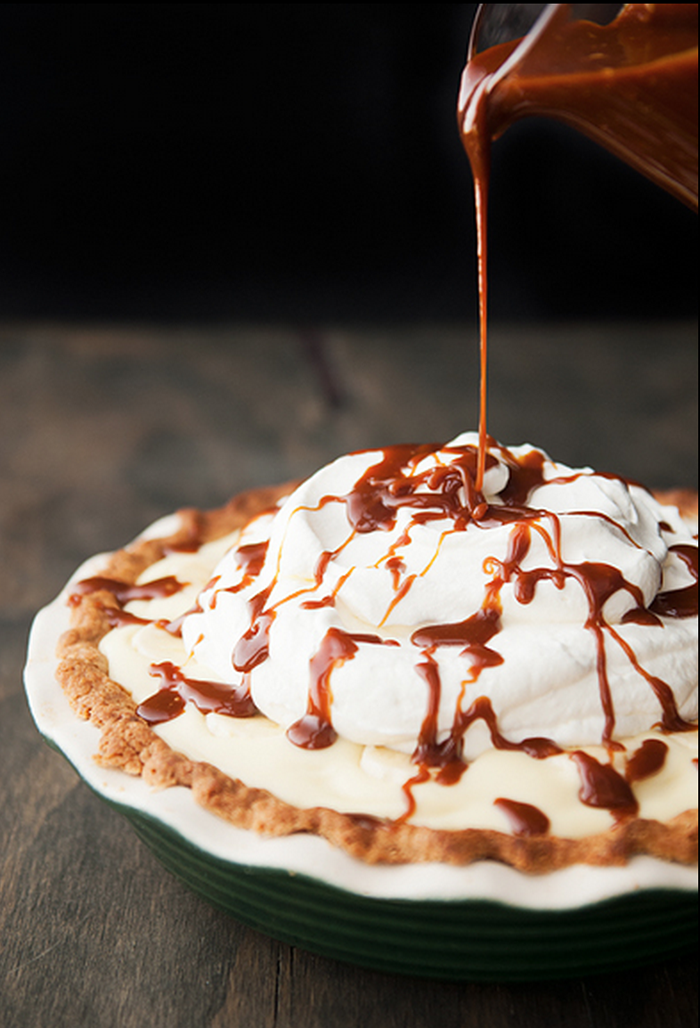 ---
13. Blueberry Custard Pie
The Girl Who Ate Everything knows her blueberry pie! This looks delicious!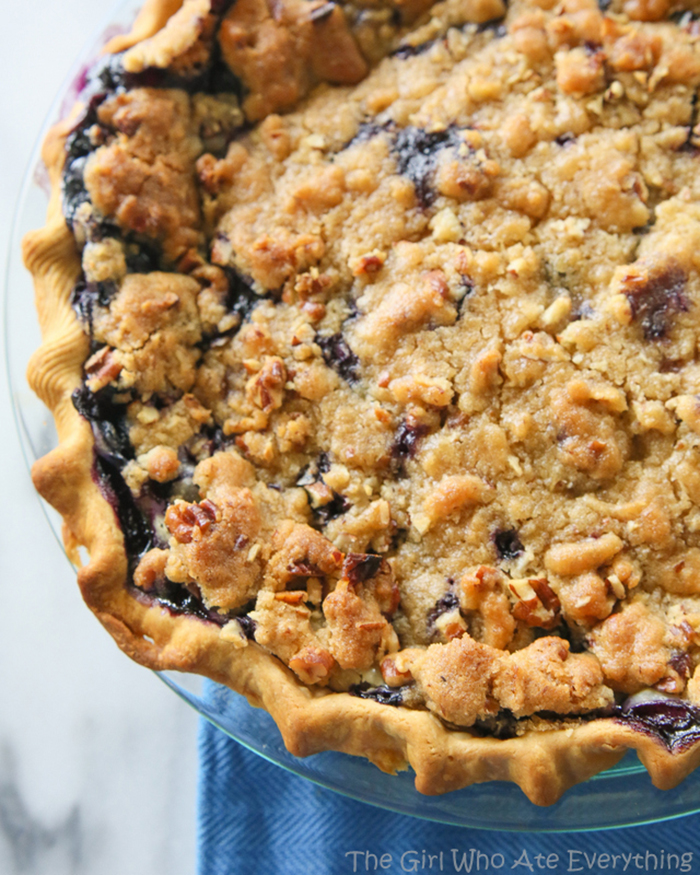 ---
14. Chocolate Pecan Pie
15. Easy Blackberry Pie
16. Lemon Merengue Pie
17. Easy No-Bake Cherry Cheesecake
18. Easy No-Bake Reese's Pie
19. Fruit Gallette
20. Individual Pumpkin Cream Pies
21. Candy and Caramel Apple Pie
22. Raspberry Pie
23. Sweet Potato Pie
24. Smore's Pie
25. Lemon Chess Pie
25. Pumpkin Pecan Praline Pie
27. Rustic Mango Raspberry Tart
28. Mini Cherry Pies
29. Peach Pie
30. Chocolate Chip Cookie Dough Cheesecake
31. Rhubarb Pie
32. Key Lime Pie
33. Turtle Pie
34. White Chocolate Banana Cream Pie
35. Salted Caramel Hand Pies
36. Chocolate Mousse Pie
37. Stone Fruit Tart
38. Lemon Velvet Cream Pie
39. Bananoffee Pie
40. Cape Cod Blueberry Pie
41. Raspberry Almond Crumb Tart
42. Gluten Free Pumpkin Pie
43. Utterly Deadly Southern Pecan Pie
44. Apple Streusel Pie
45. Coconut Cream Pie
46. Apple Butter Pumpkin Pie
47. Sour Cream Cherry Pie