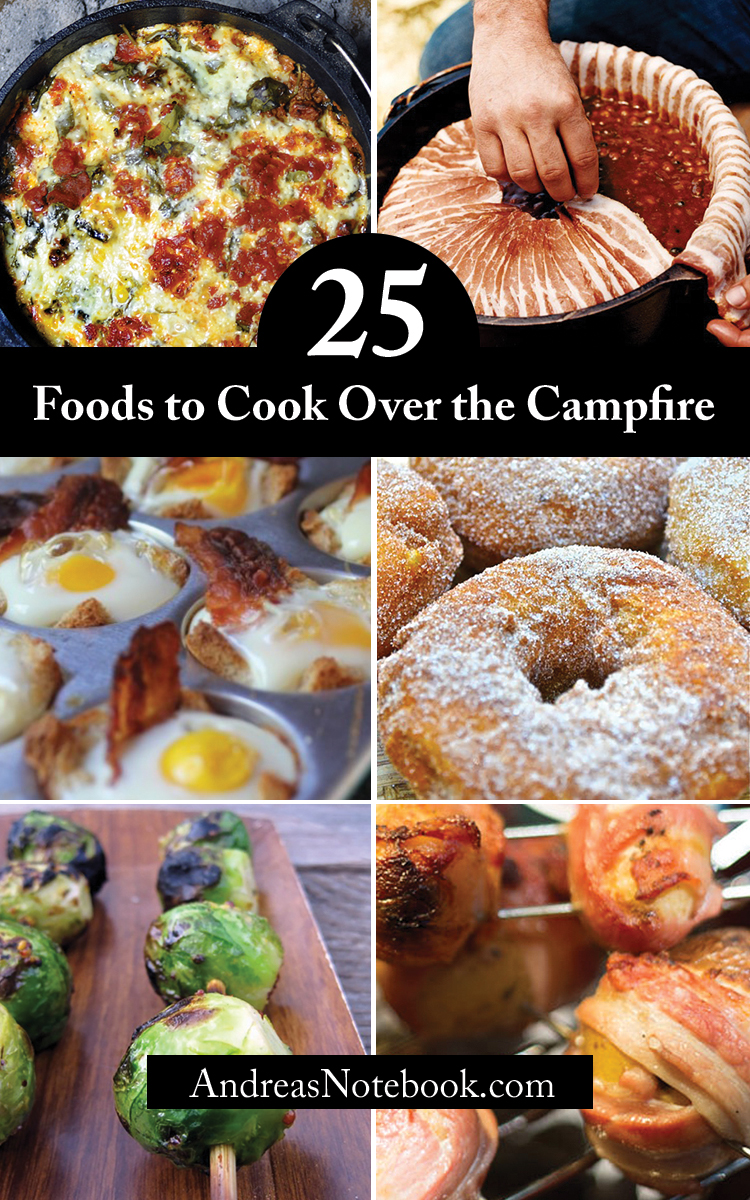 Planning a family camping trip? Then feed your family well with one of these amazing 25 Foods to Cook Over a Campfire!
Camping in the great outdoors–whether in an RV or a tent–is a great way to explore nature and spend time with family. After a long day of hiking, biking, fishing, or exploring, everyone wants something delicious and flavorful to eat. Cooking over a campfire is definitely not limited to just hot dogs and hamburgers! Pretty much anything you can cook in your home kitchen can be easily cooked over a campfire. Take a look at these 25 Foods to Cook Over a Campfire, and you'll start planning your next camping trip just so you can try them!
---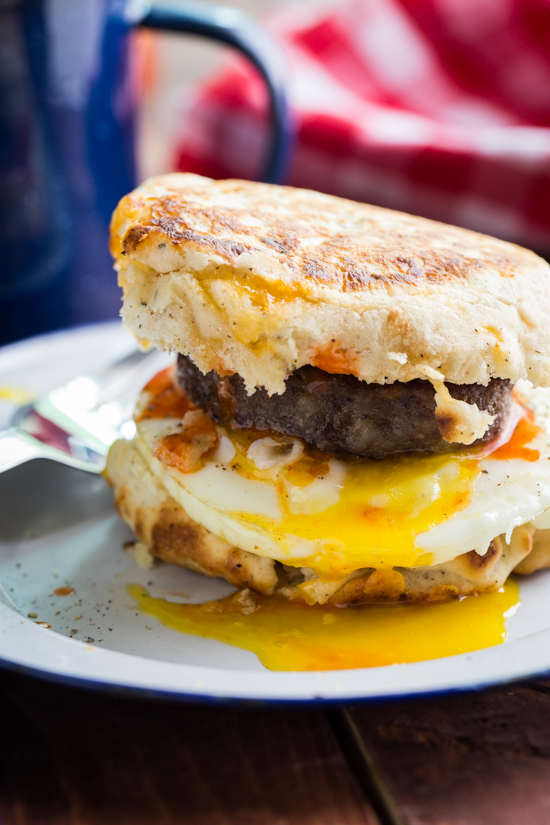 ---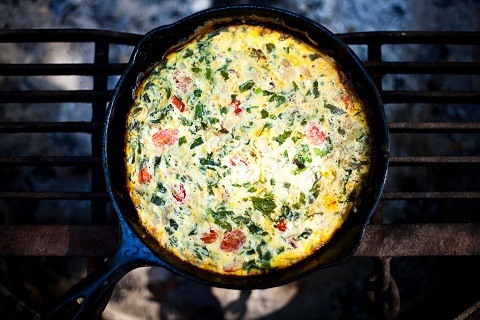 ---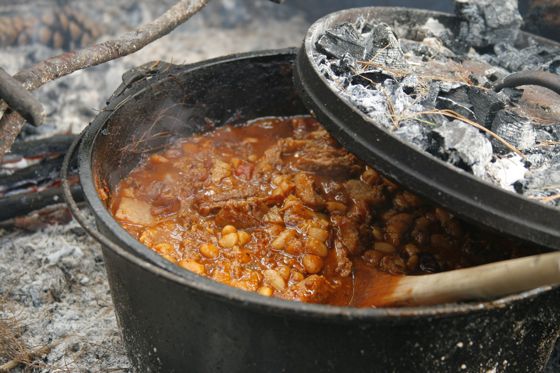 ---
4. Orange Rolls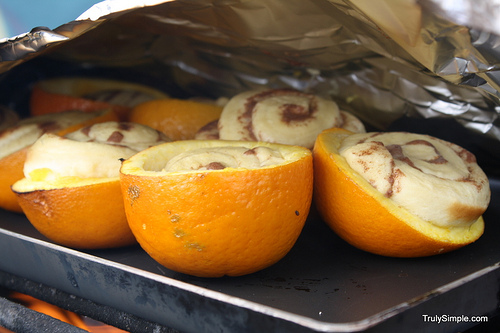 ---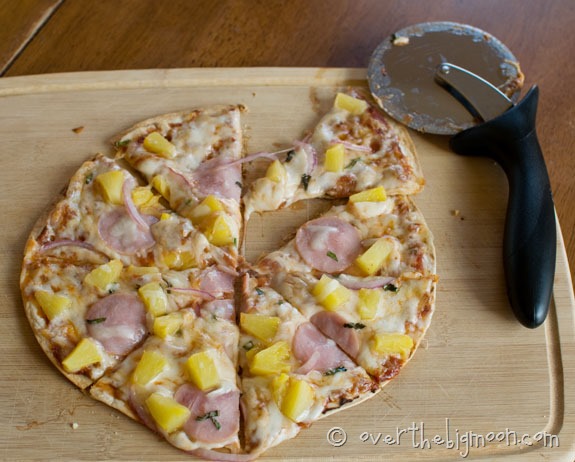 ---
6. Cowhorn Biscuit
---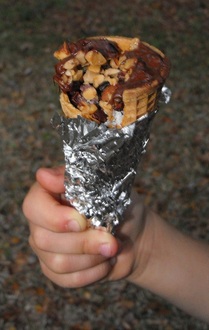 ---
8. Bacon Wrapped Trout
---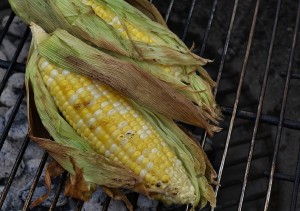 ---
---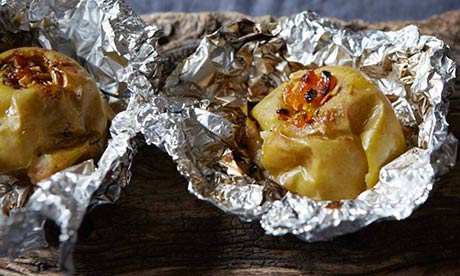 ---
12. Dutch Oven Lasagna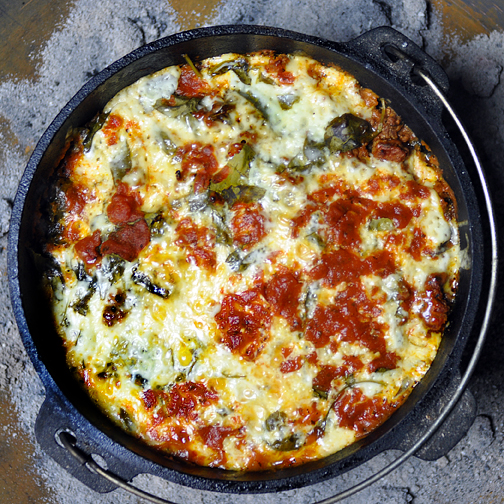 ---
13. Potato Boat
---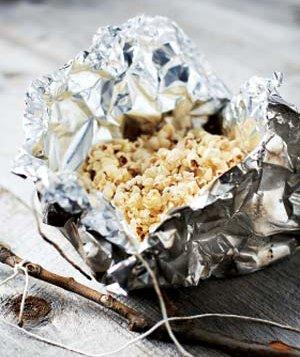 ---
---
16. Sunrise Bowls
---
17. BacoPots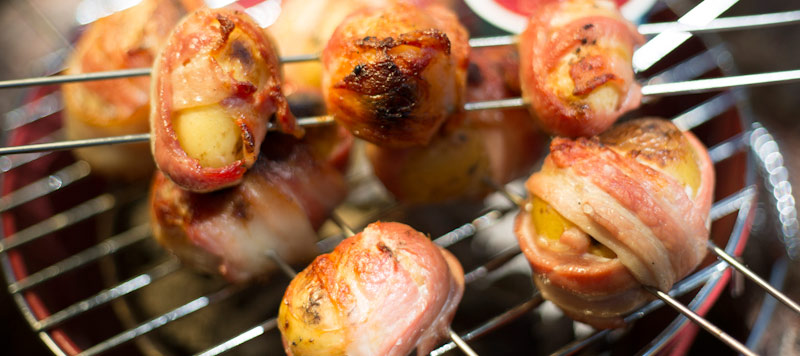 ---
---
19. Fire Cooked Garlic Dough Balls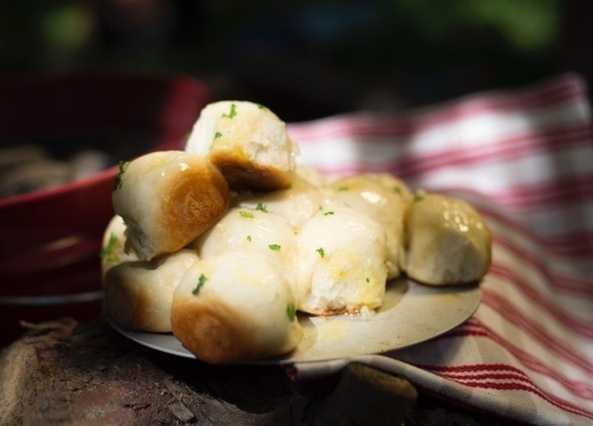 ---
20. Breakfast Burritos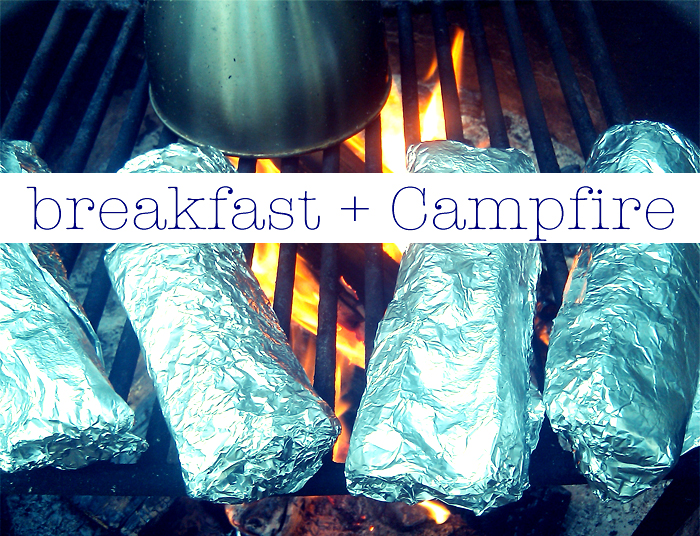 ---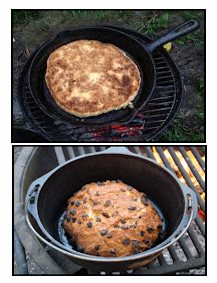 ---
22. Grilled Brussel Sprouts
---
---
---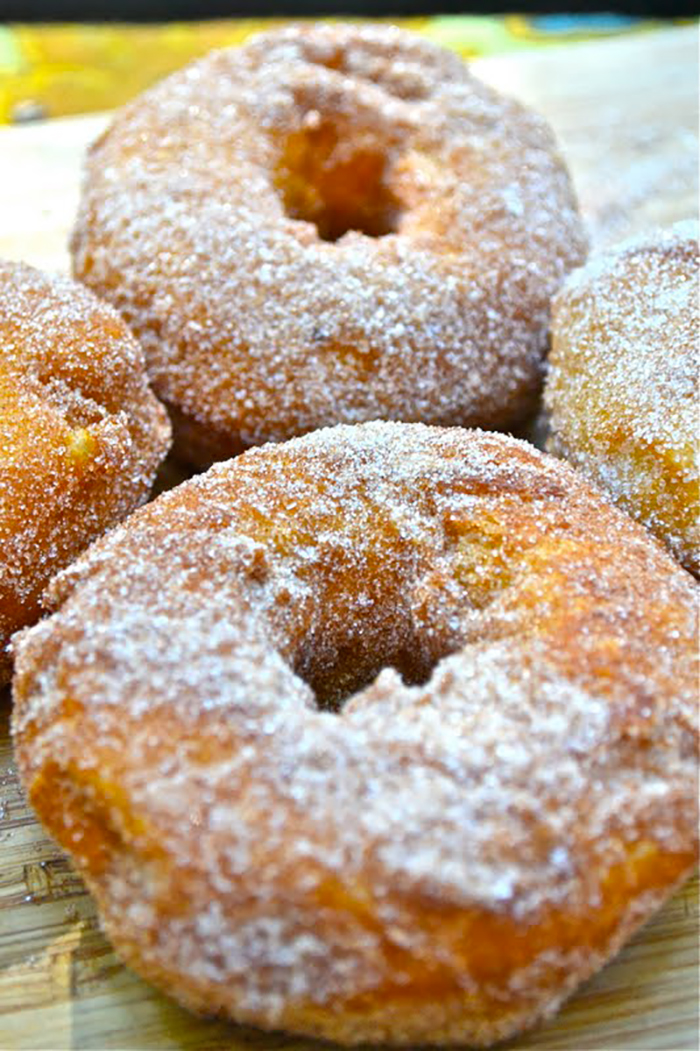 So, which of these foods will you be cooking on your next camping trip?