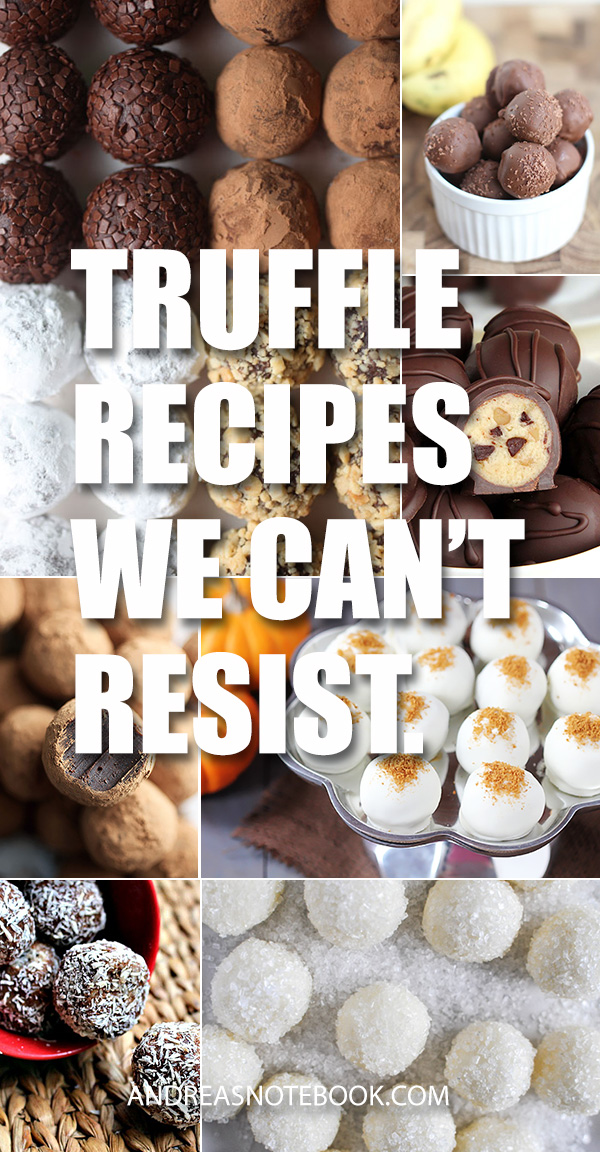 It's that time of year. Yes, truffle season. The time when we all start making or receiving little round balls of dessert-y goodness. In my search for the best truffles I've found these. 7 truffle recipes that are sure to please anyone who loves dessert. (Who are those other people??)
Chocolate Cookie Dough Truffles
Cakes Cottage has an amazing cookie dough truffle recipe that is guaranteed to add 10 lbs to your holiday season. I'm willing to risk it! Don't these look SO good?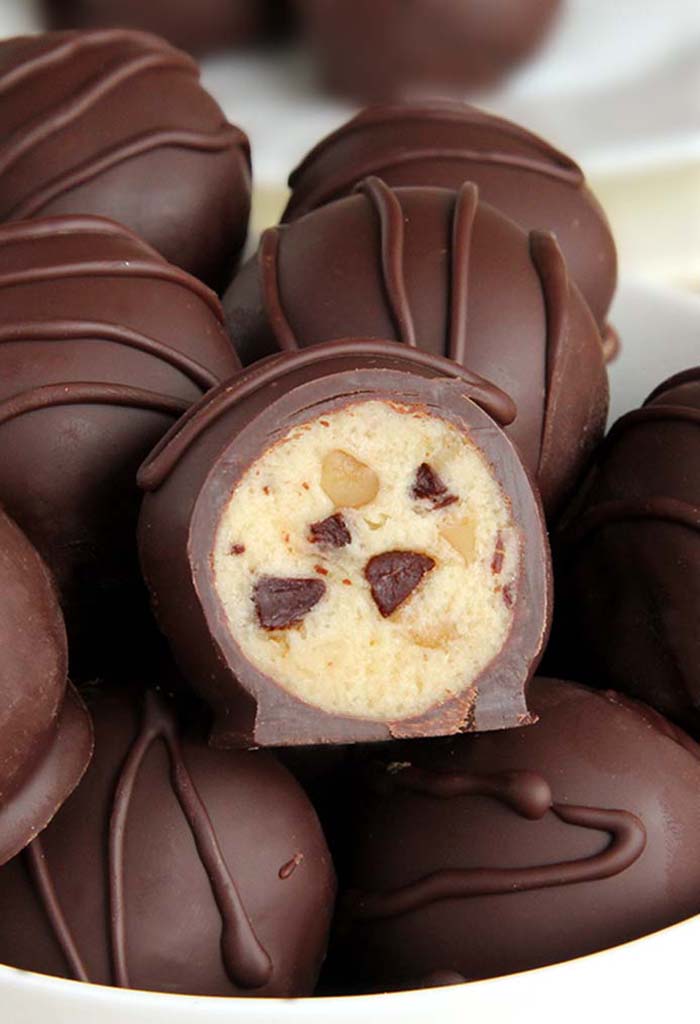 ---
Coconut Fudge Truffles
These delicious looking truffles by Superfood Living are probably more of a health food than a dessert. Yes, let's go with that. You look at the ingredients and see if you agree with me!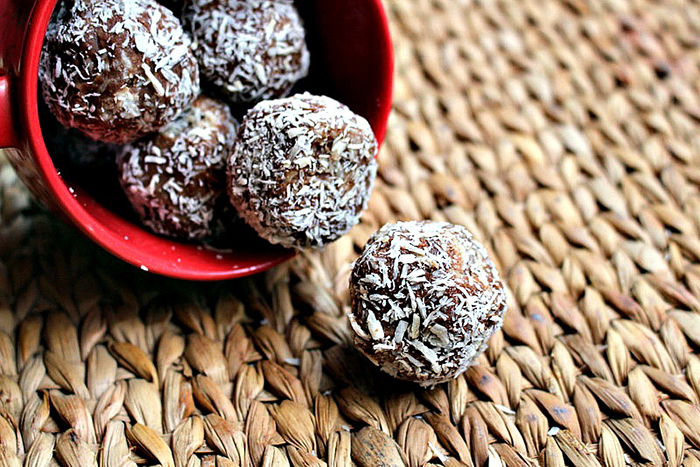 ---
Pumpkin Cream Cheese Truffles
Gimme Some Oven has some serious fall truffles here. If you love pumpkin…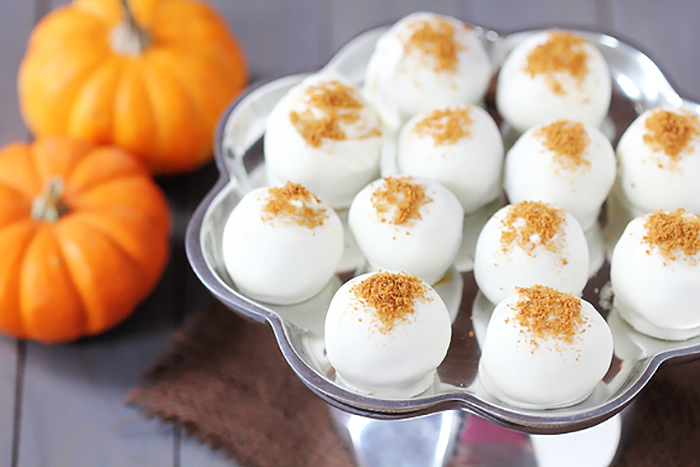 ---
Chocolate Dipped Banana Bread Truffles
Inquiring Chef knows the only way to make banana bread better is to dip it in chocolate. I don't mind if I do!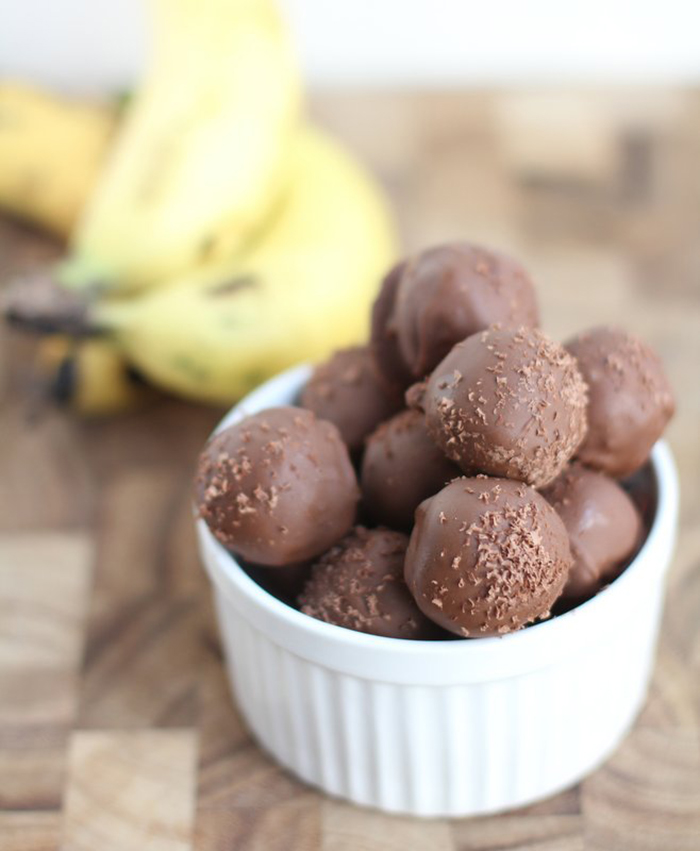 ---
Chocolate Peanut Butter Truffles
Oh my goodness. My son is allergic to peanut butter but I want to make these so badly. Bakerella is a baking genius. These look amazing.
---
Sparkly White Chocolate Lemon Truffles
How Sweet It Is has mastered the white chocolate truffle.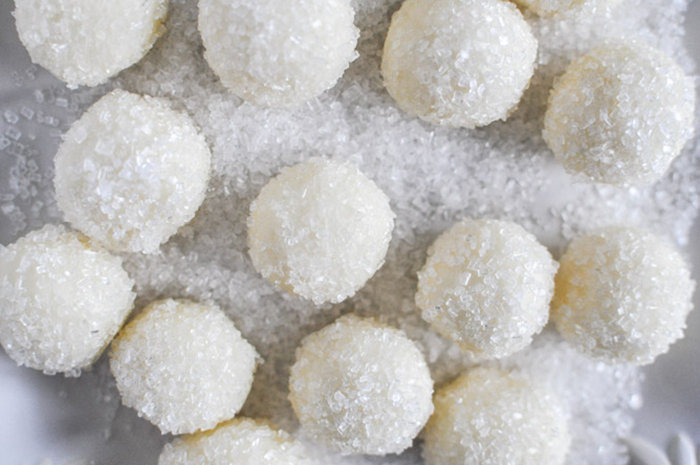 ---
Chocolate Coffee Truffles
If coffee + chocolate is your thing you'll want to stop what you're doing and save this one! Recipe by Bakerella.