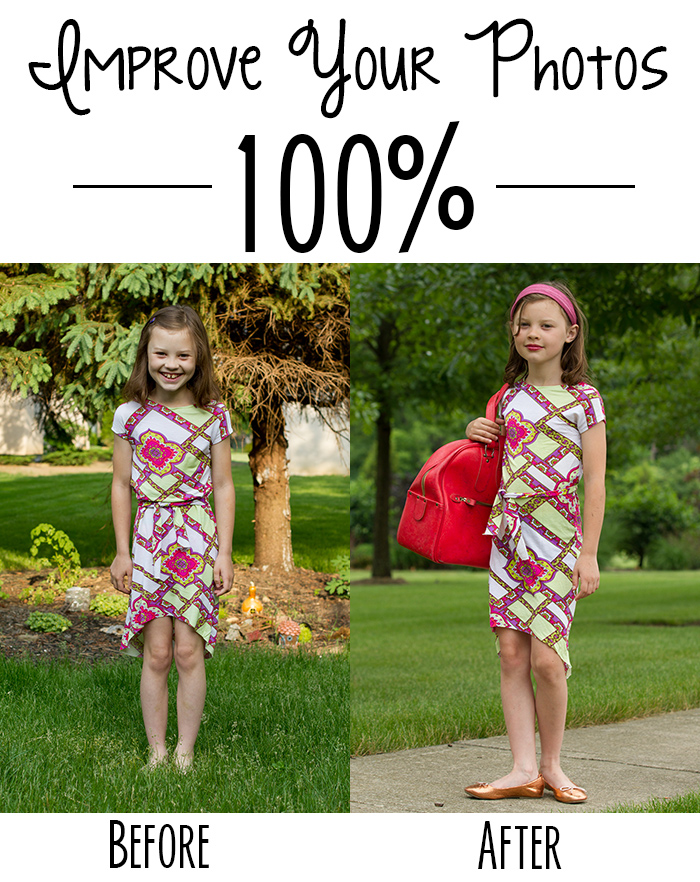 I love to sew and I love to take photos. Unfortunately, I don't always spend enough time on my photography so my sewing projects don't look quite as great as they could. The photo above on the left is from last week's 30 Minute Dress Tutorial post. As you can see it needs help!
This weekend I got an advanced copy of Style The Kid, a new ebook by Alida Lee. After drinking in all the photography tips I retook my photos. The photo on the right is so much better after following a few tips that make a HUGE difference! The book is all about how to style, use natural lighting and get the right perspective. Perfect for taking your amateur photos up a notch!
NOTE: I've had lots of comments on facebook and email tell me the first photo is better. Please understand this ebook is showing you how to take better photos for blogs and product photography (if you sell on etsy). See the other "after" photos below if you like larger smiles!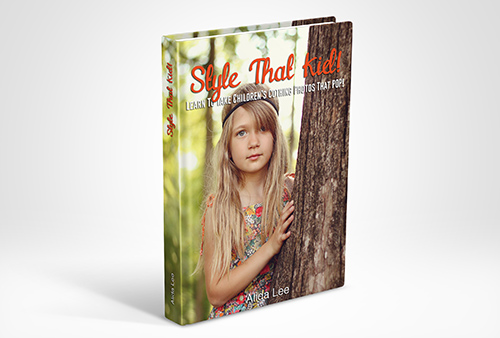 Get the photography tips HERE.
Style That Kid is a PDF ebook that you can download to your own computer. It's full of photograph examples and wonderfully educational tips!
Here is one of the Before & After examples in the ebook.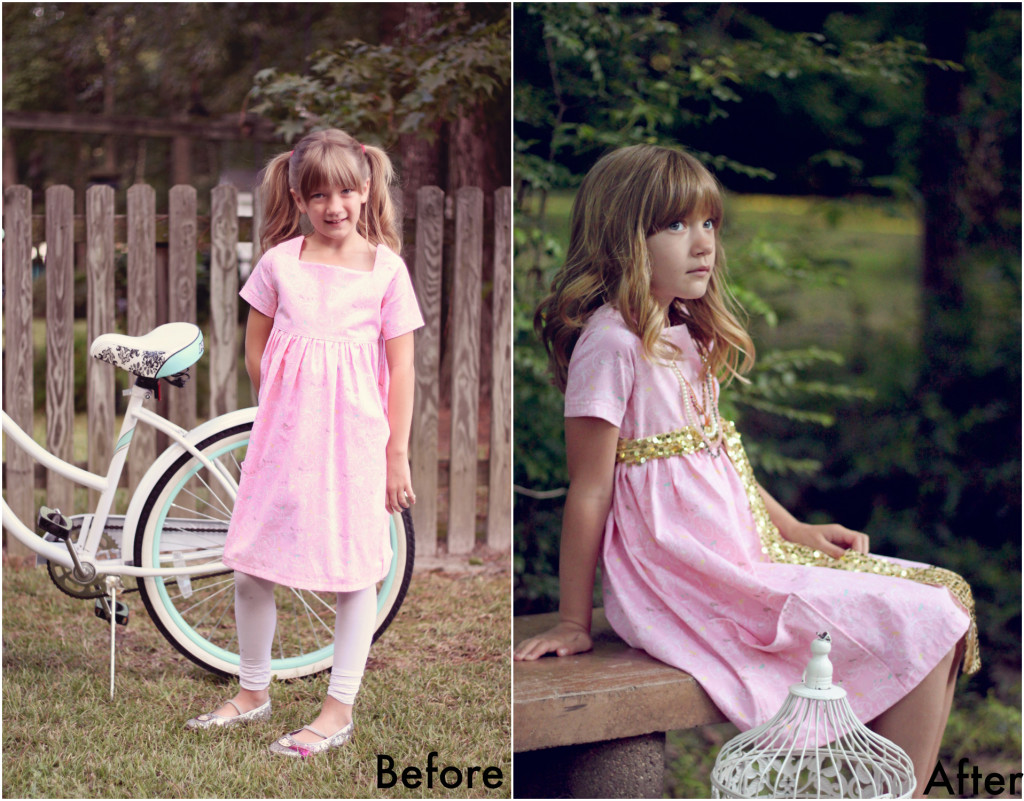 The great thing about this book is that it's for everyone. You don't need a super fancy camera lens and studio lighting to improve your photos.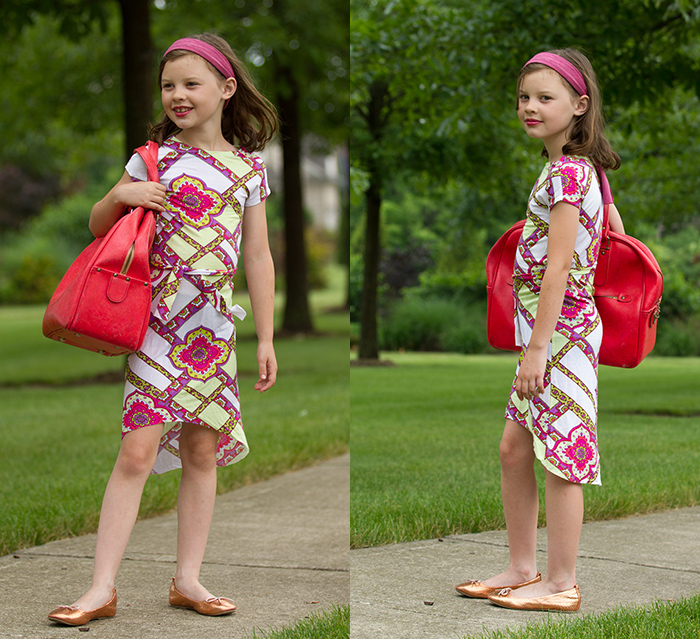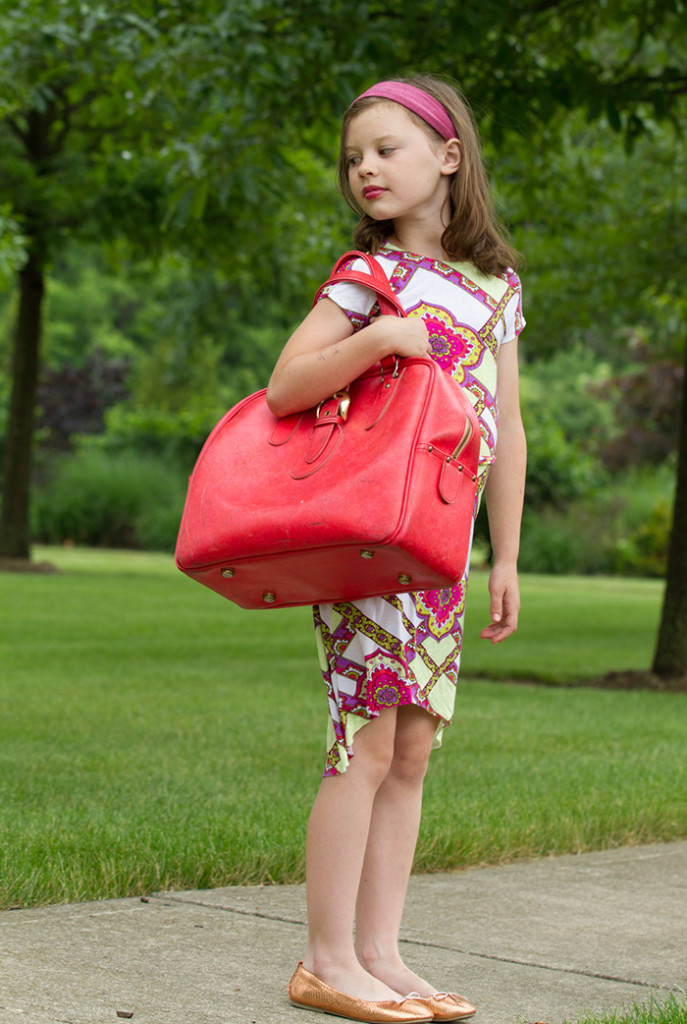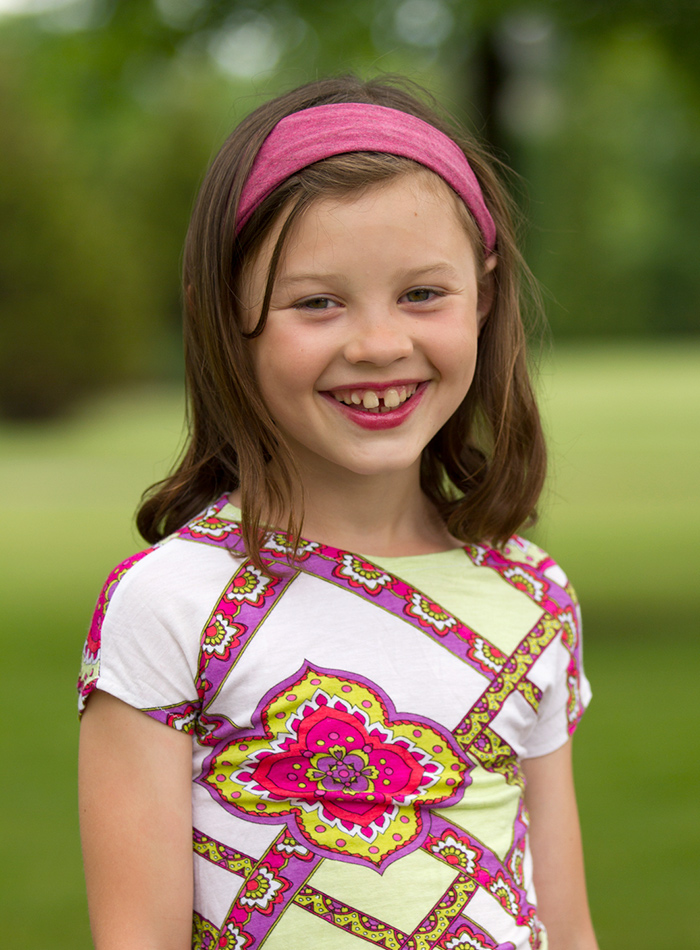 Go check out Alida Lee's Style That Kid ebook and see how it improves your photography! Thank you to Alida for asking me to join her book tour! It's an honor to be asked!