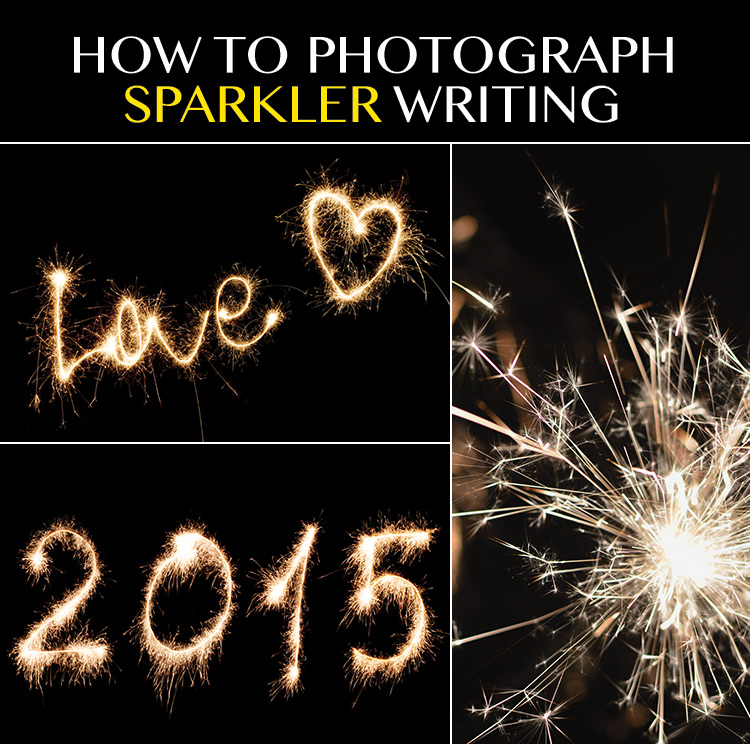 Love those cute sparkler photos that pop up on the Fourth of July every year? They're actually easier to capture than you think! Read below to learn how to write with sparklers and capture on camera.
Supplies:
Camera that has a slow shutter speed (you can use this app for your iPhone too).
Tripod
Sparklers & something to light them
The Setup:
Secure your camera on your tripod.
Set your camera to manual settings and slow down your shutter speed. Most words will take 5-10 seconds. You'll need to experiment.
I recommend using a remote trigger or your white earbuds (for iPhone) so your camera doesn't shake when you depress the button.
How To Write:
Face the camera.
Experiment with cursive writing & shapes.
That's it! Super easy! Have fun practicing!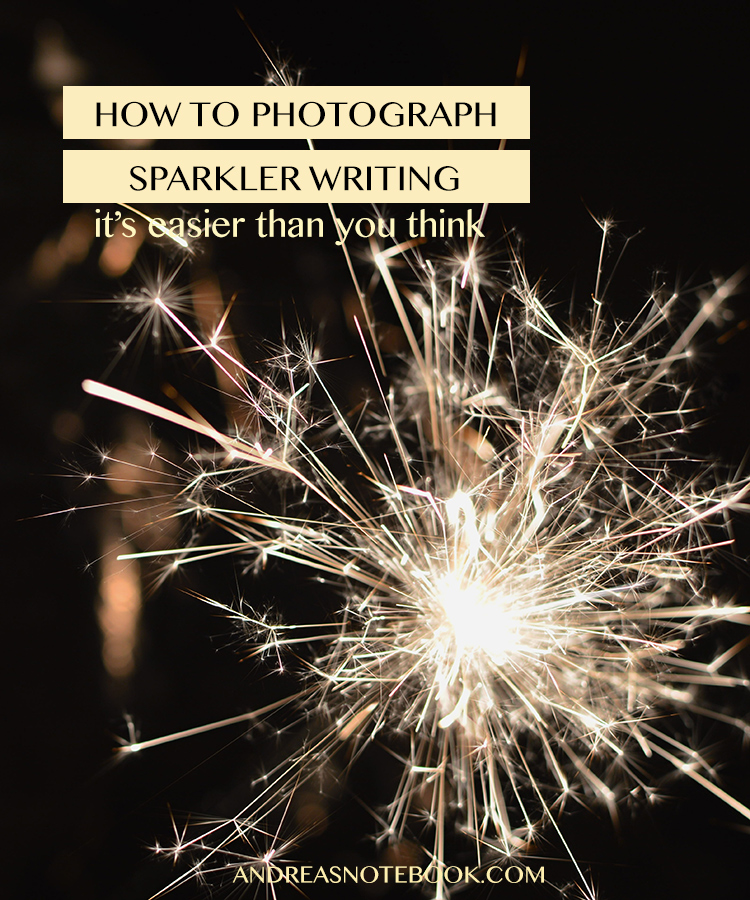 Photo credit:
© dibas99/ Dollar Photo Club
© noskaphoto/ Dollar Photo Club