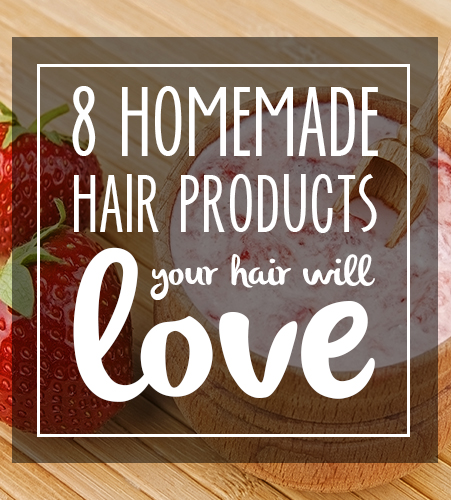 Sometimes DIY is just fun and crafty. Other times it provides a product that really is better than what you can buy in the store. These homemade hair products will treat your hair kindly! From shampoos to conditioners and masks or spray detanglers there are recipes for all hair types!
Homemade Hair Product Recipes: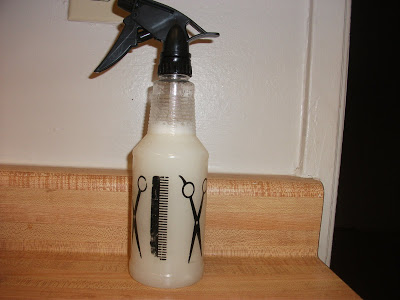 1. Homemade leave-in conditioner & daily moisturizer for natural or curly hair from Natural Hair Diary


3. Deep conditioning hair masks by Hairspray and High Heels

4. At home hair conditioning treatments by World Lifestyle.
5. Homemade detangling spray by Wellness Mama.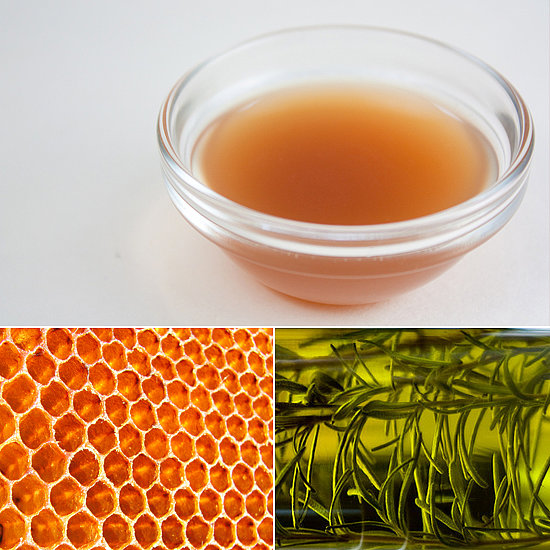 6. Coconut & honey hair mask on Pop Sugar.
8. DIY dry shampoo for light or dark hair on Free People.