Who doesn't want to be Elsa for Halloween, or a Tuesday in the backyard? Frozen's Elsa is so popular! Here are 10 Elsa dress tutorials you'll enjoy.
10 Elsa Dress Tutorials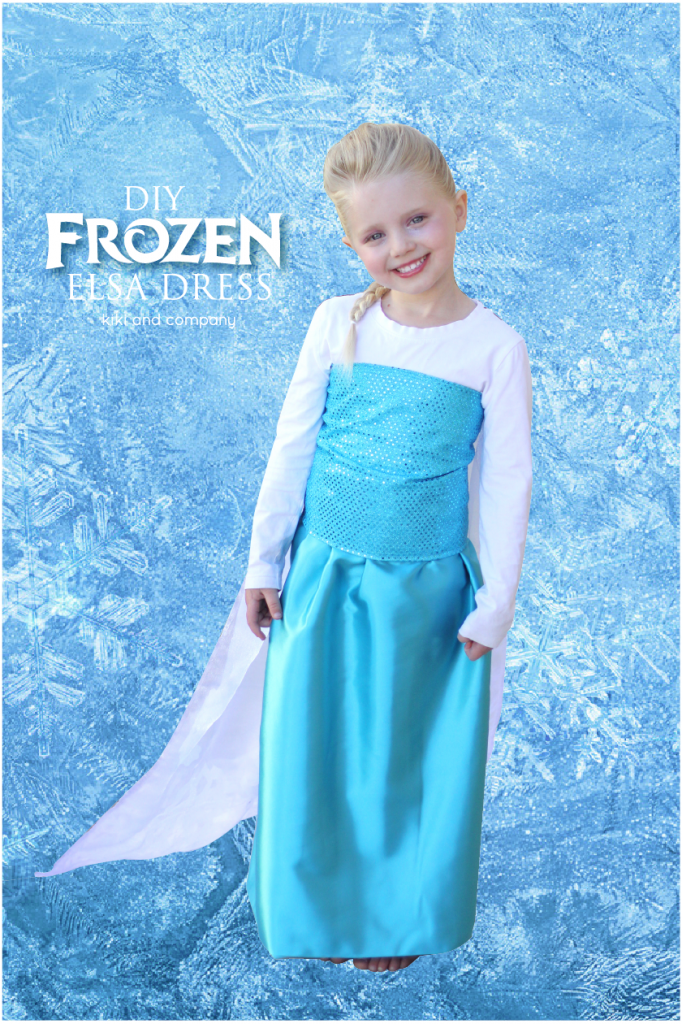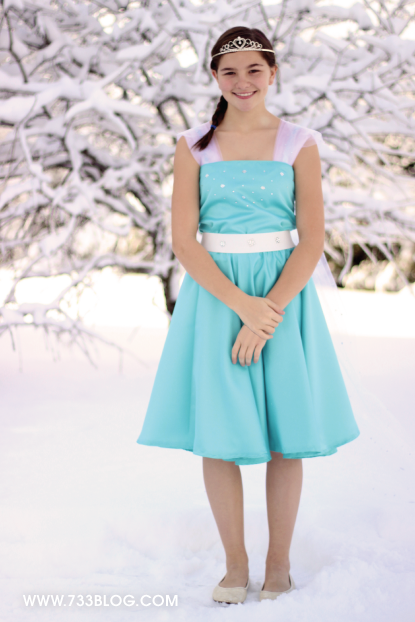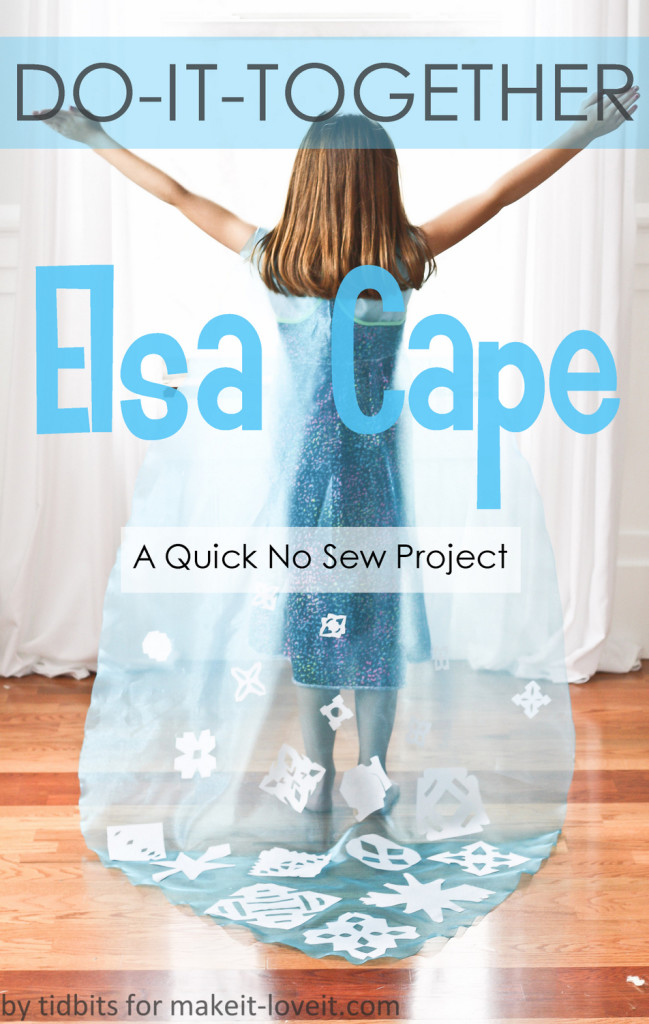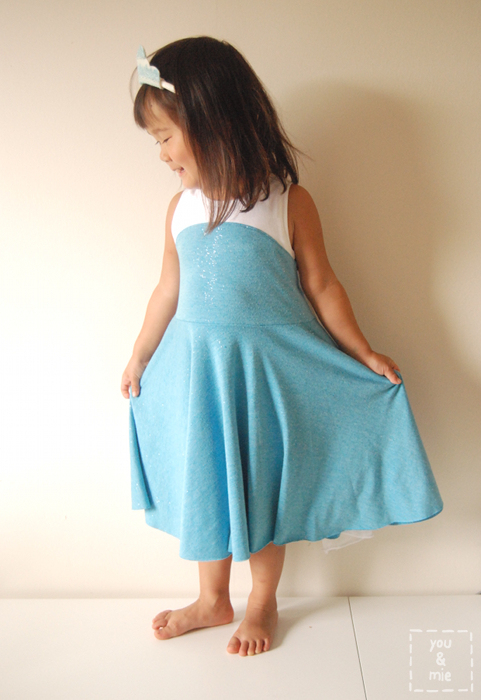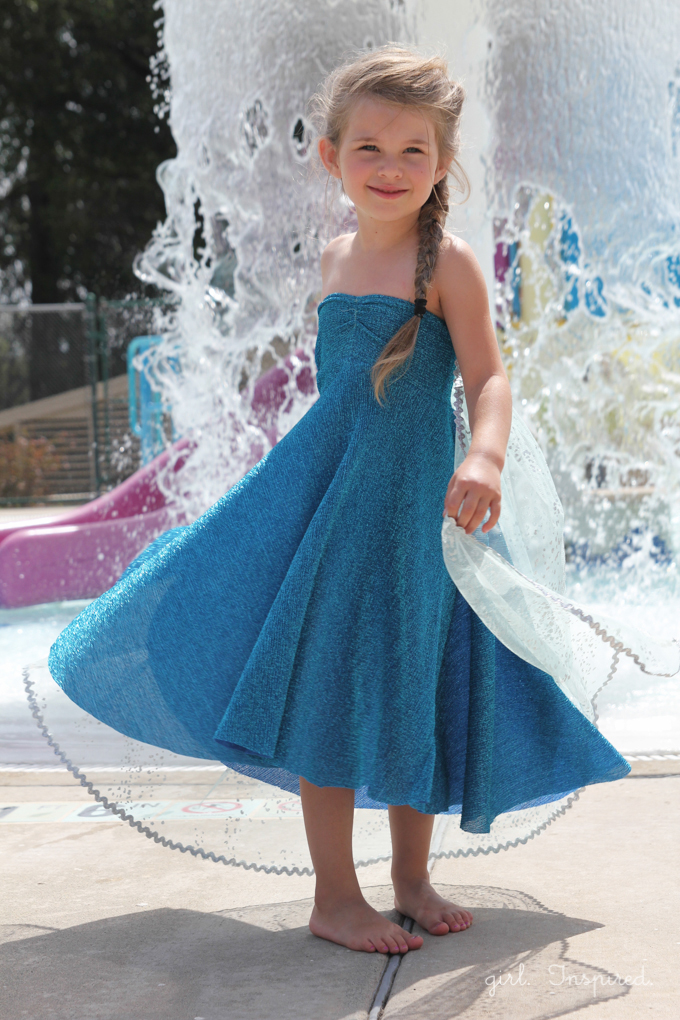 8. Elaborate Adult Elsa Dress by Angela Clayton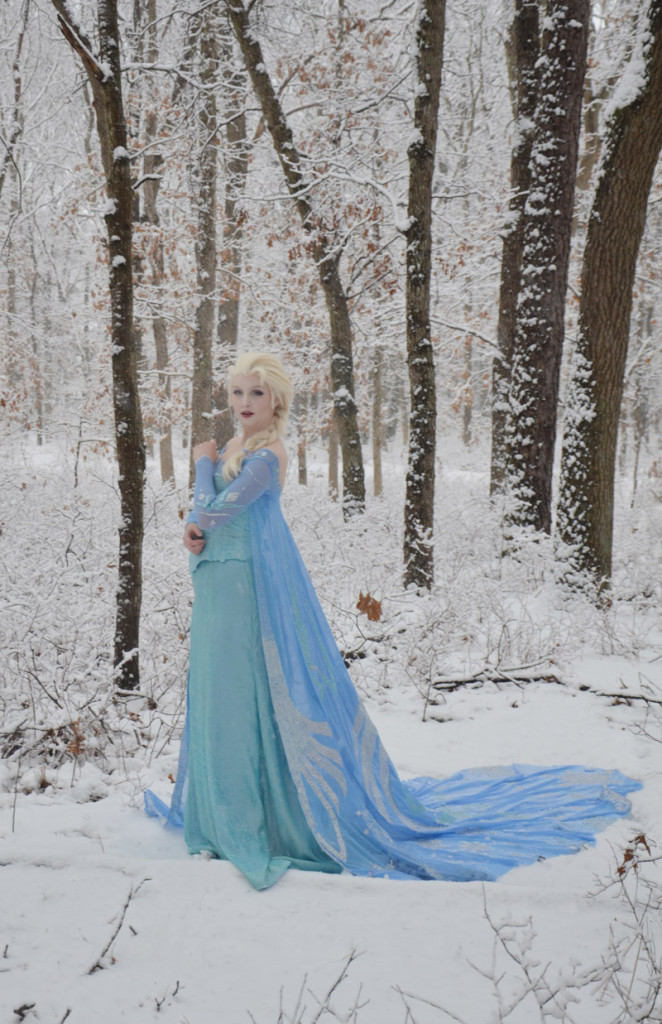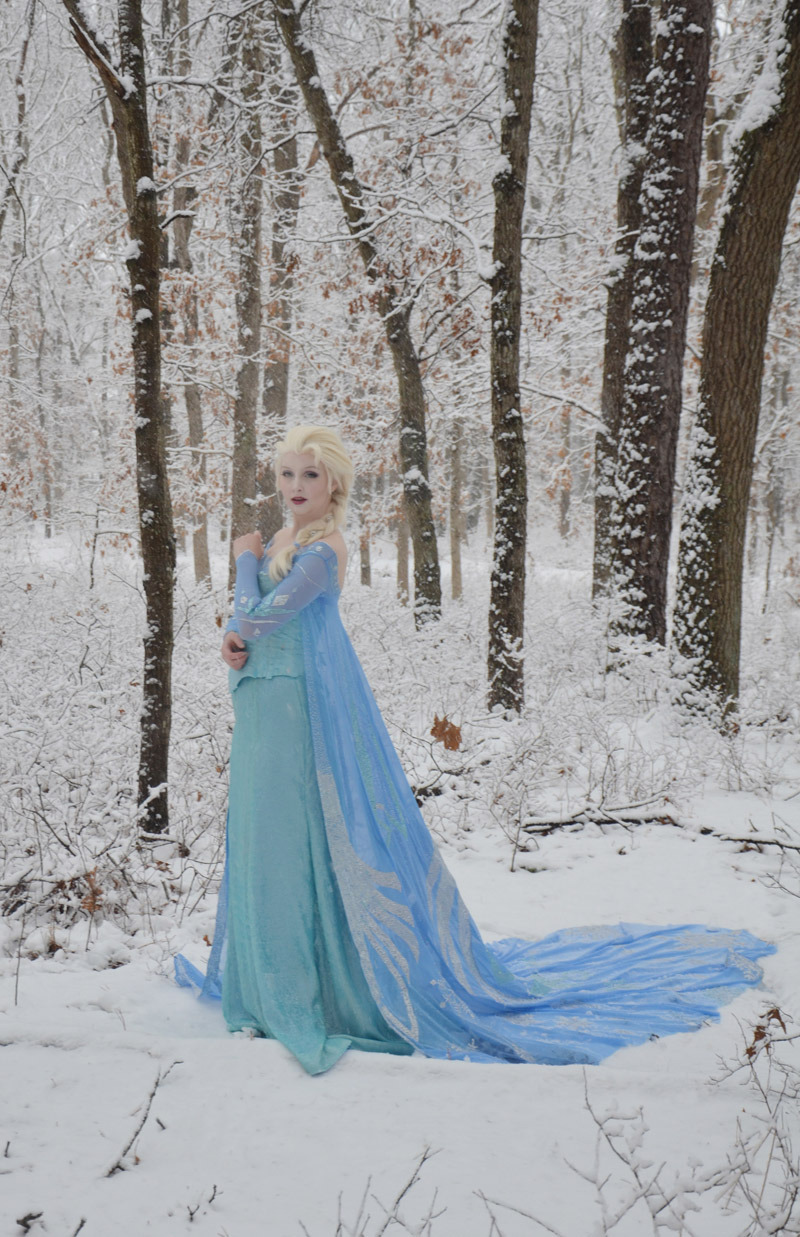 9. Elsa Dress tutorial using a t-shirt by Me Sew Crazy
10. Elsa cosplay dress Reberry Cosplay & Costuming Adventures
Now don't forget the hair!