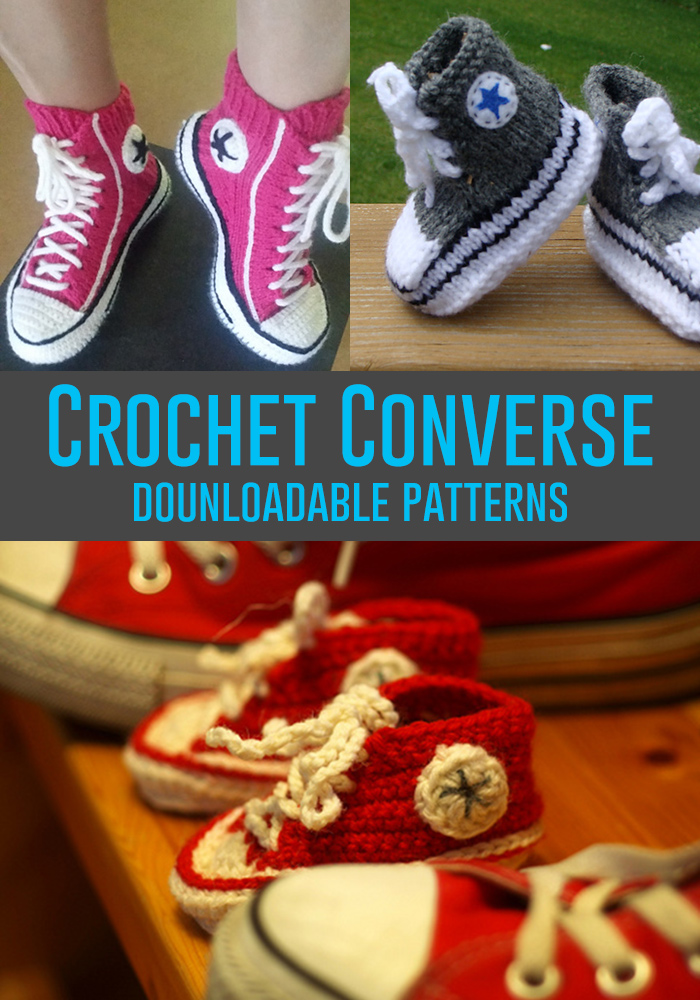 How sweet are these converse?? Crochet or knit some converse for yourself or a baby! These adorable patterns look fun to make and wear. Each photo has a link to a pattern below.
NOTE: Someone was upset these are free patterns. Sorry, we don't link to free patterns exclusively and firmly believe in the rights of pattern designers to charge for their work of designing a good pattern.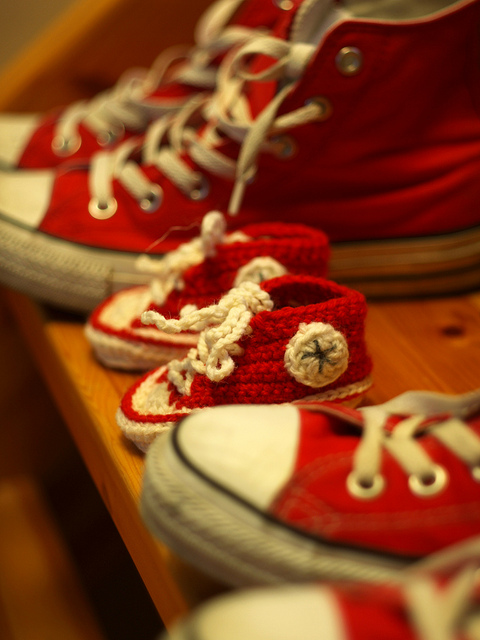 Baby converse crochet pattern on Ravelry.
Converse socks knit pattern on Ravelry.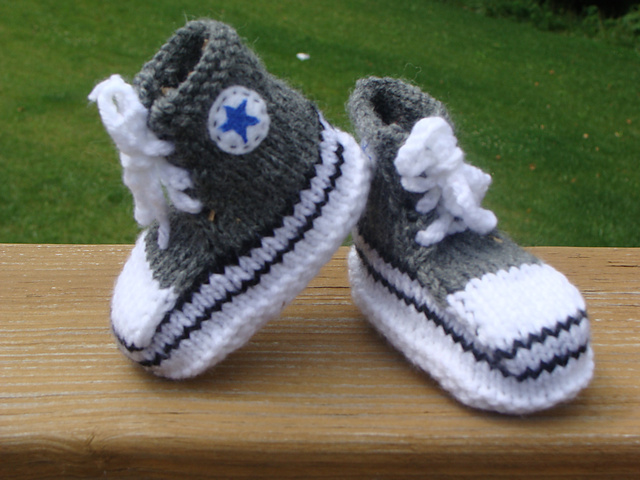 Baby booties on Ravelry.
UPDATE: Sorry, I'm not selling any of these and can't help you find someone who will.
More Crochet Projects You'll Love:
[categorythumbnaillist 1115]