So many nights, I find myself standing in front of the refrigerator, hoping against all hope that somehow a meal will magically appear, ready to heat and serve. It's not that I don't want to cook. More that I'm totally uninspired. I find myself going back to the same tried and true recipes, which are great…but get boring. We get in a rotation and after a while, I dread making dinner.
In the hopes of boosting my quick-fix meal repertoire, I scoured some of my favorite blogs and found some amazing looking food. A few of these, like the Cheeseburger Macaroni, the Chicken Mango Crunch Salad and the Baked Creamy Chicken Taquitos, I've already cooked and I can definitely say…SO GOOD. In fact, my kids (and honestly, my husband) beg for the Cheeseburger Macaroni. Which is fabulous, because it's incredibly easy and I usually have all the ingredients on hand.
I hope you find some inspiration in these quick fix dinner recipes and maybe even some new go to family favorites!
---
---
---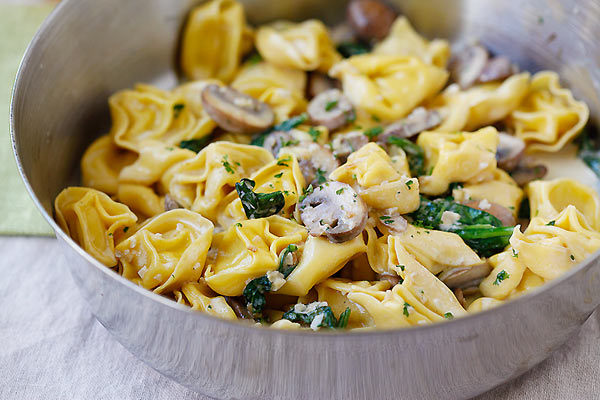 ---
---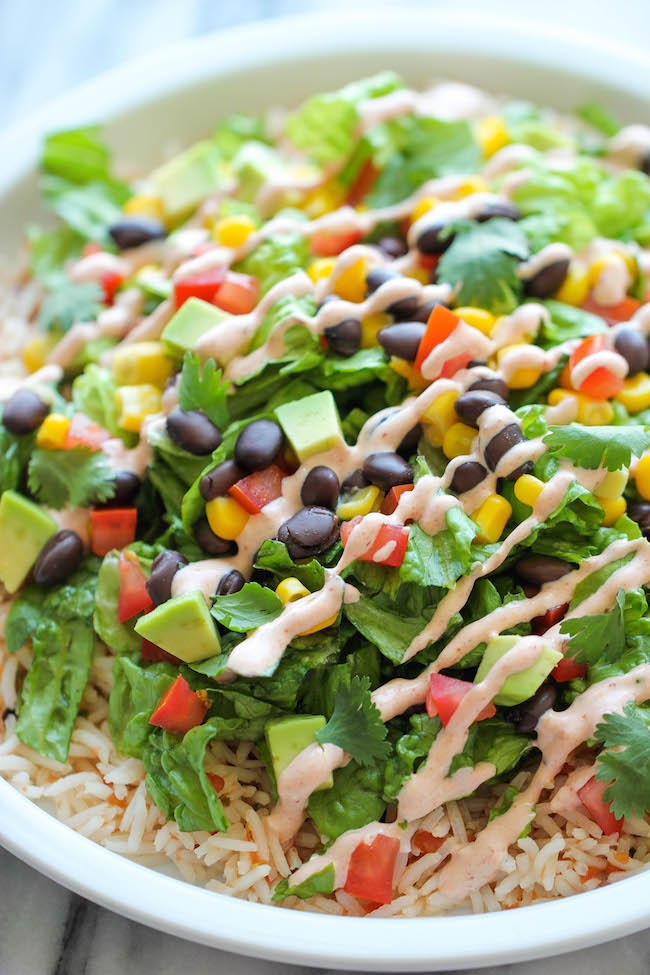 ---
---
---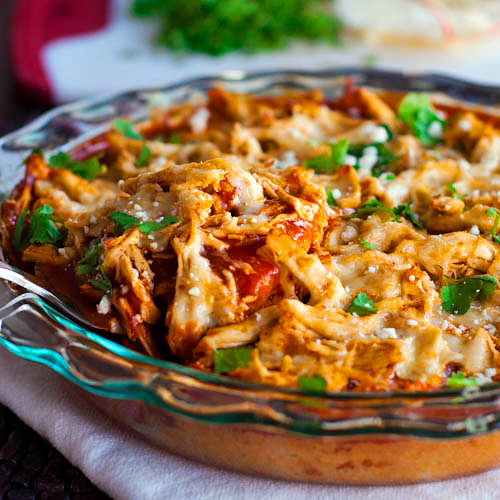 ---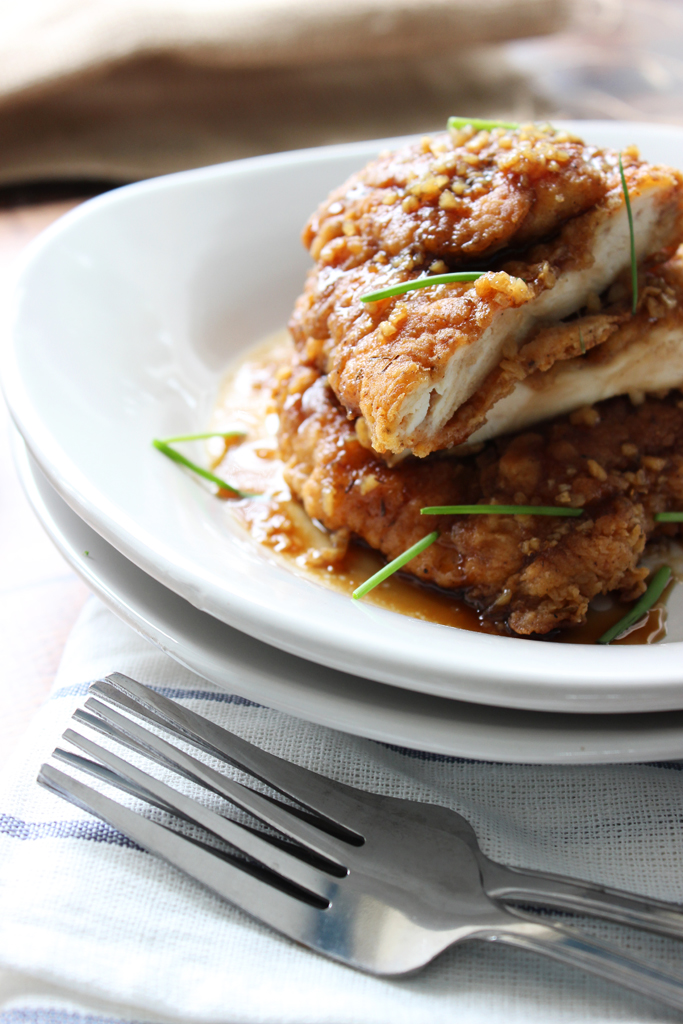 ---
---
---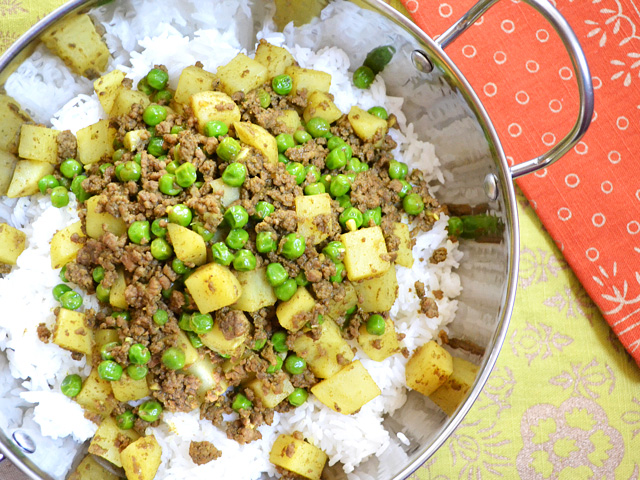 ---
---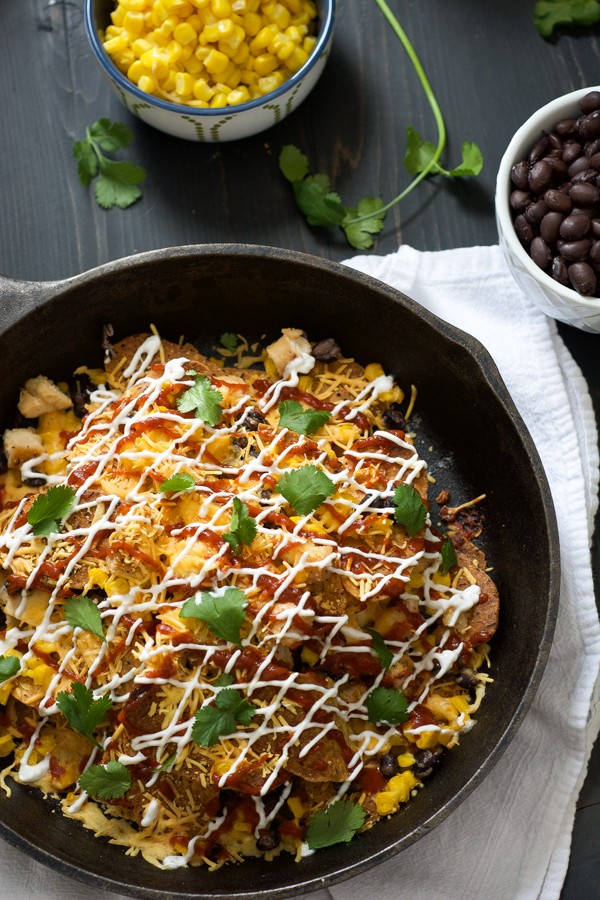 ---
---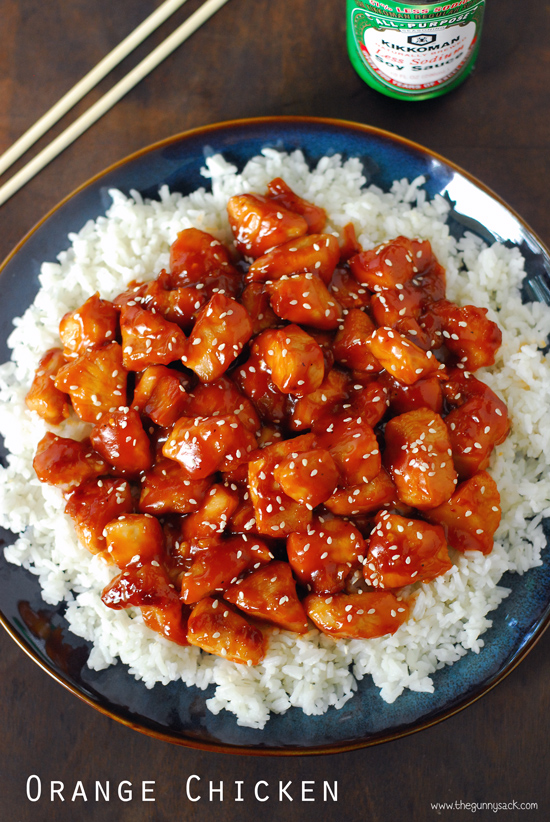 ---
---
---
---