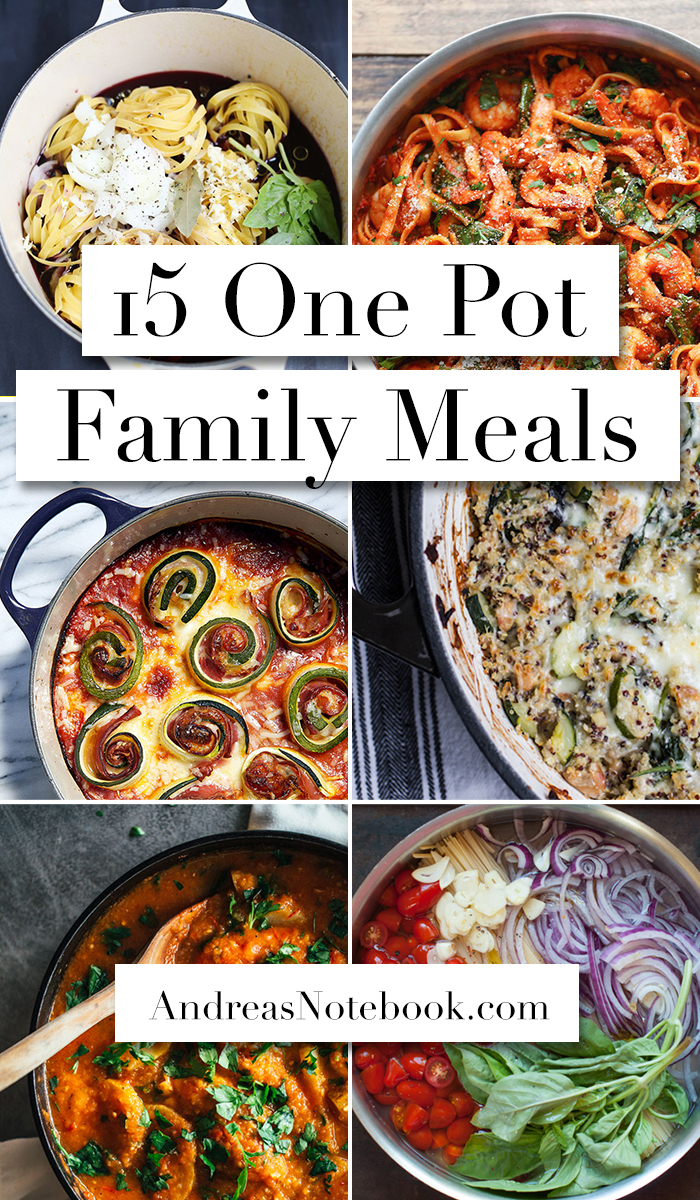 Weeknights are busy. Tonight my kids and I arrived home after swim lessons and 6pm and ended up eating leftovers before bedtime at 7pm. I am always on the lookout for easy recipes, and what could be easier than one pot pasta recipes!? From vegetarian to seafood and gluten-free...something for everyone!
---
This yummy 30 minute dish includes fresh mozzarella and fresh basil.
---
A bit spicy, this linguini based dish includes a lot of garlic, red onion, and fresh tomato.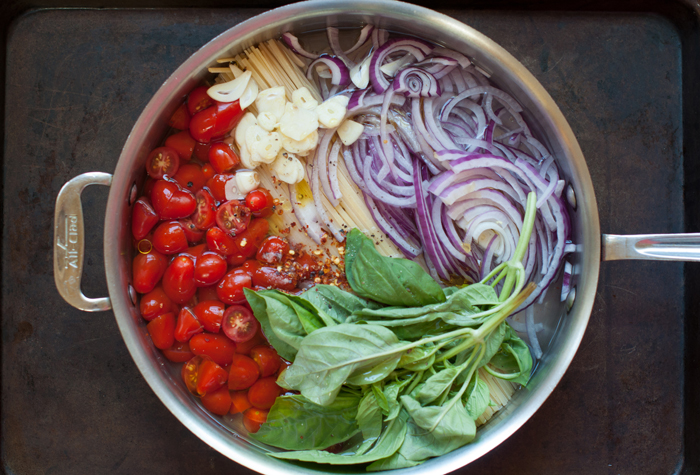 ---
A one serving recipe of mac & cheese. The ultimate comfort food.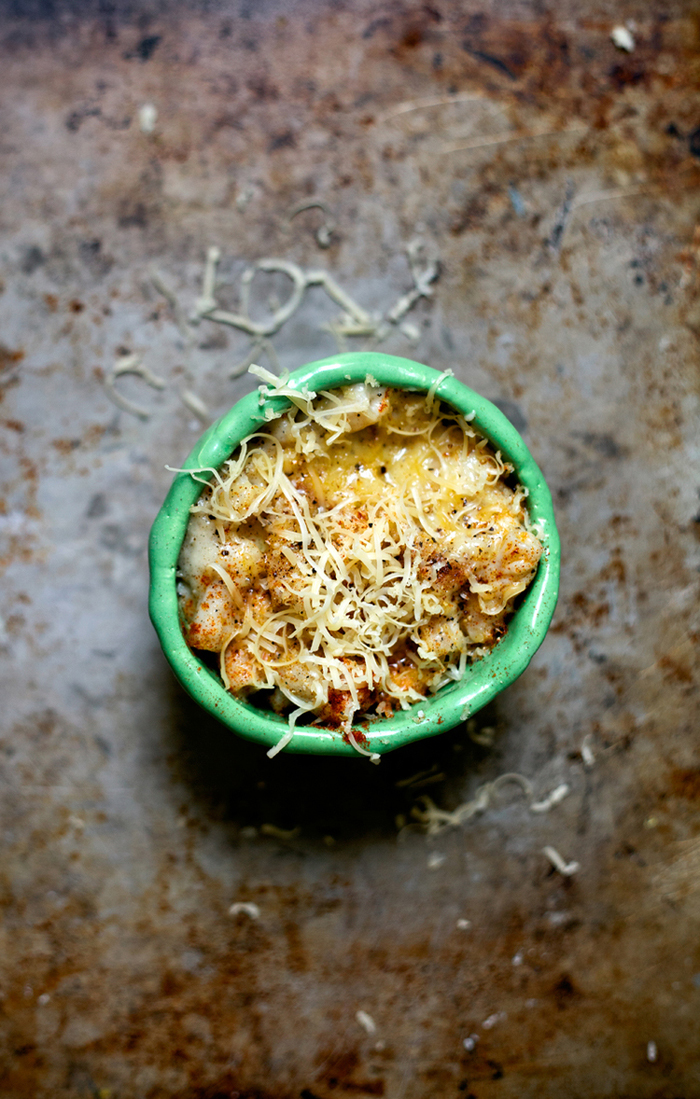 ---
This hearty Italian bean and pasta stew would be perfect for a cool evening!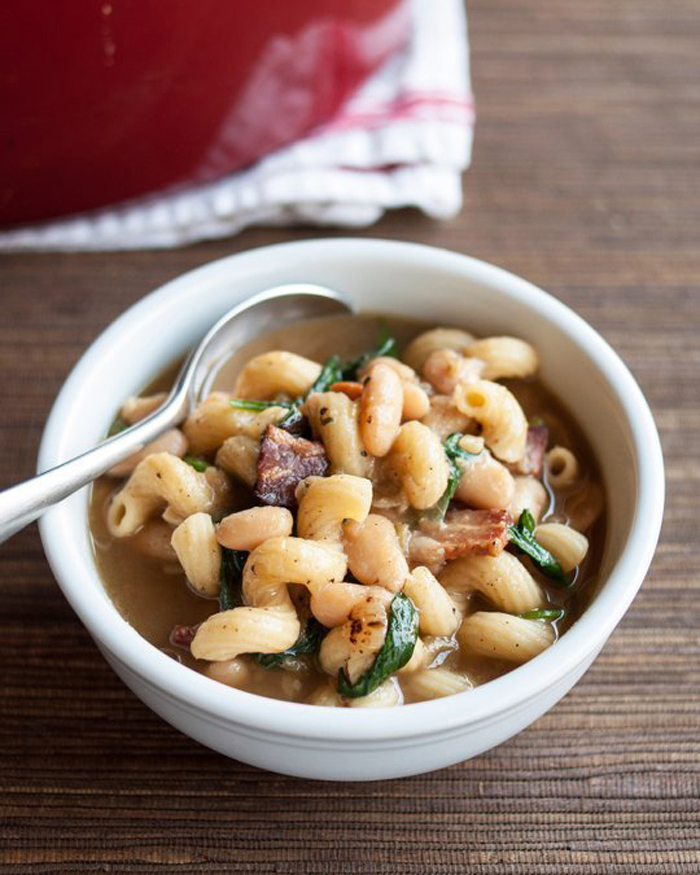 ---
Asian inspired with lots of veggies and linguini. Yum!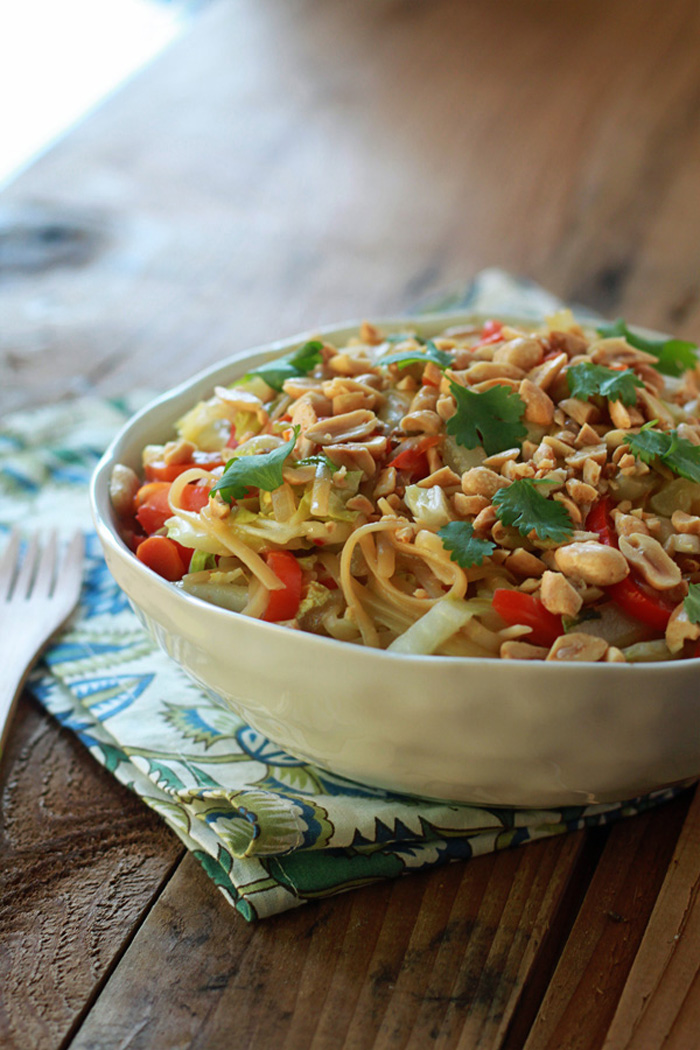 ---
This gluten free dish might be a slight stretch in the pasta category, but it definitely shouts comfort food. I want to try and make this stat.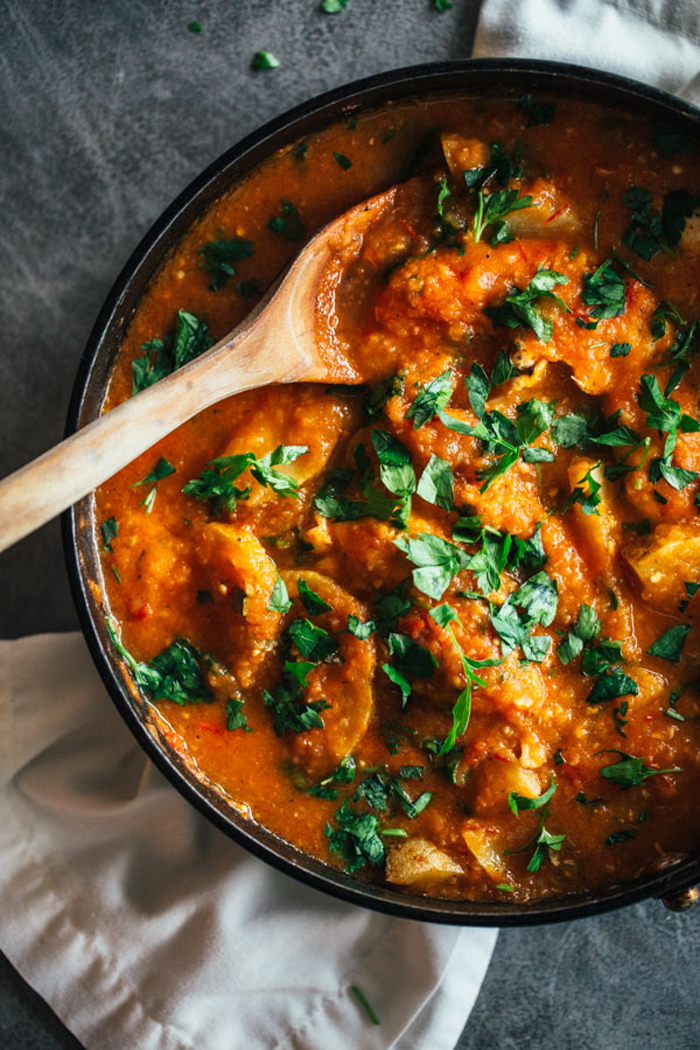 ---
Growing up shrimp was the only kind of seafood I would try. This recipe uses a simple sauce spiced up with spinach and garlic. I would definitely try this!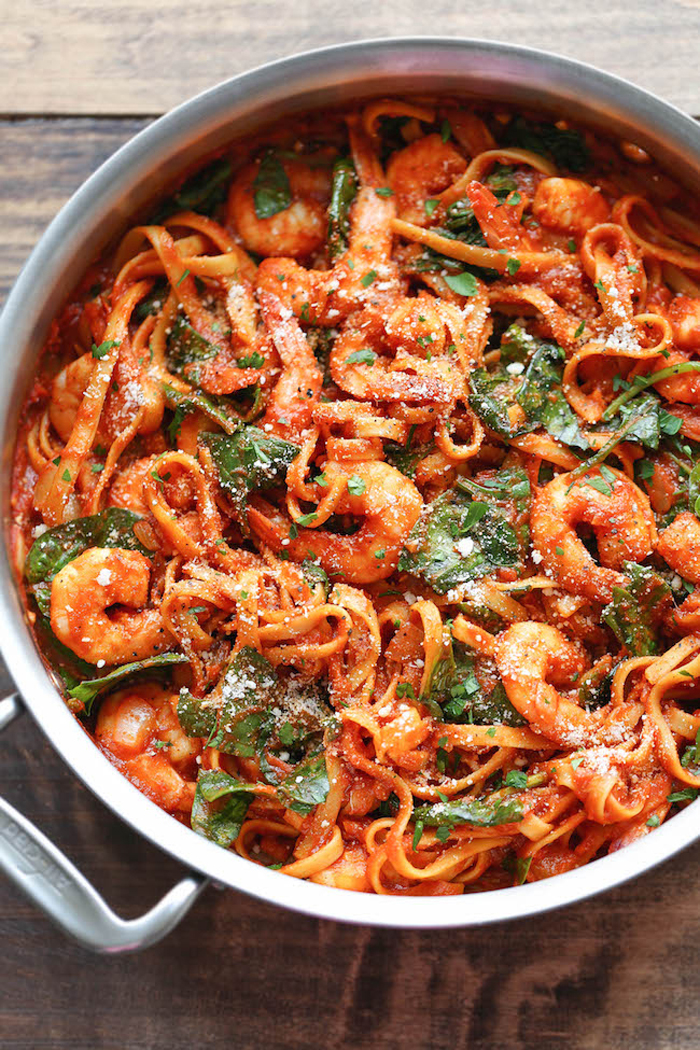 ---
Need a simple weeknight idea? This recipe calls for shredded rotisserie chicken and basic pantry goods.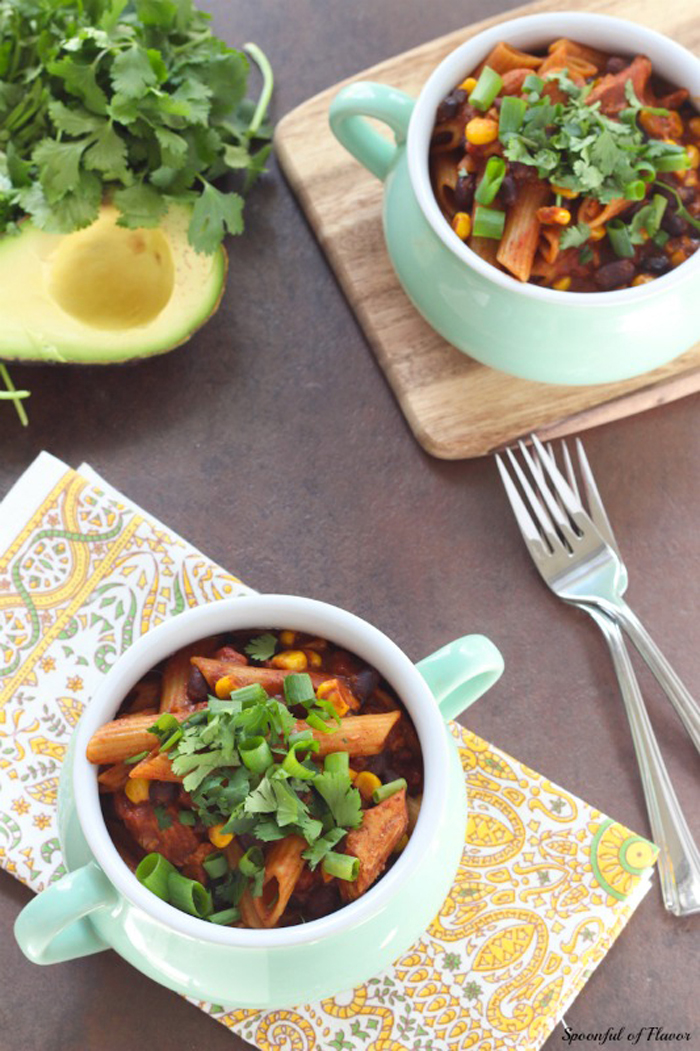 ---
Fettuccine, wine, basil, parmesan cheese. Delicious.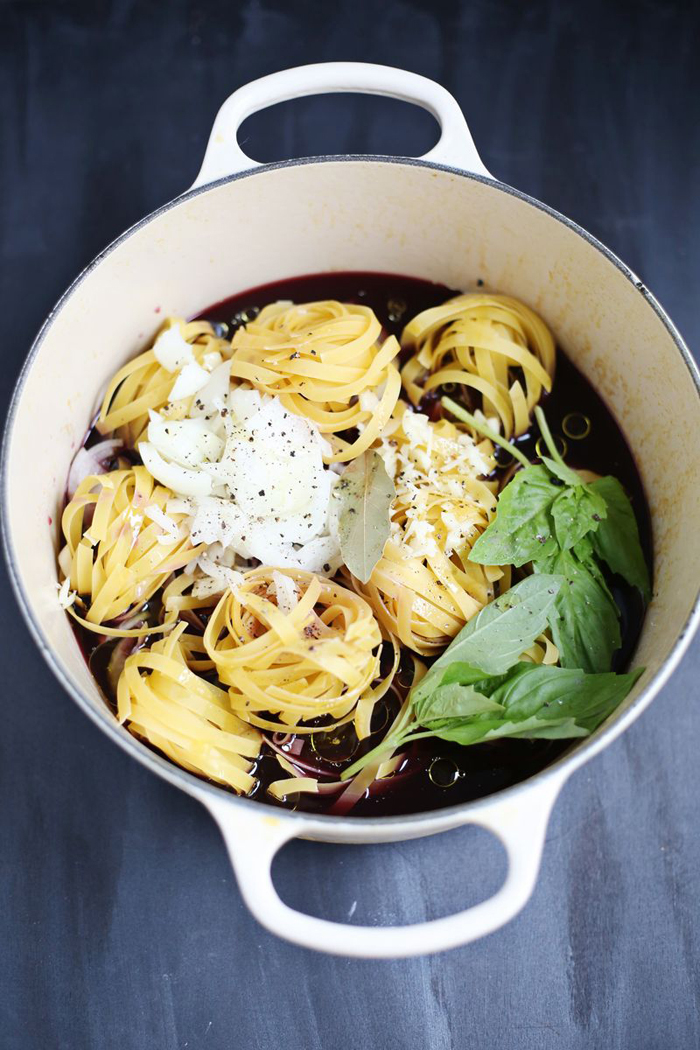 ---
A fresh and zesty Mediterranean inspired dish.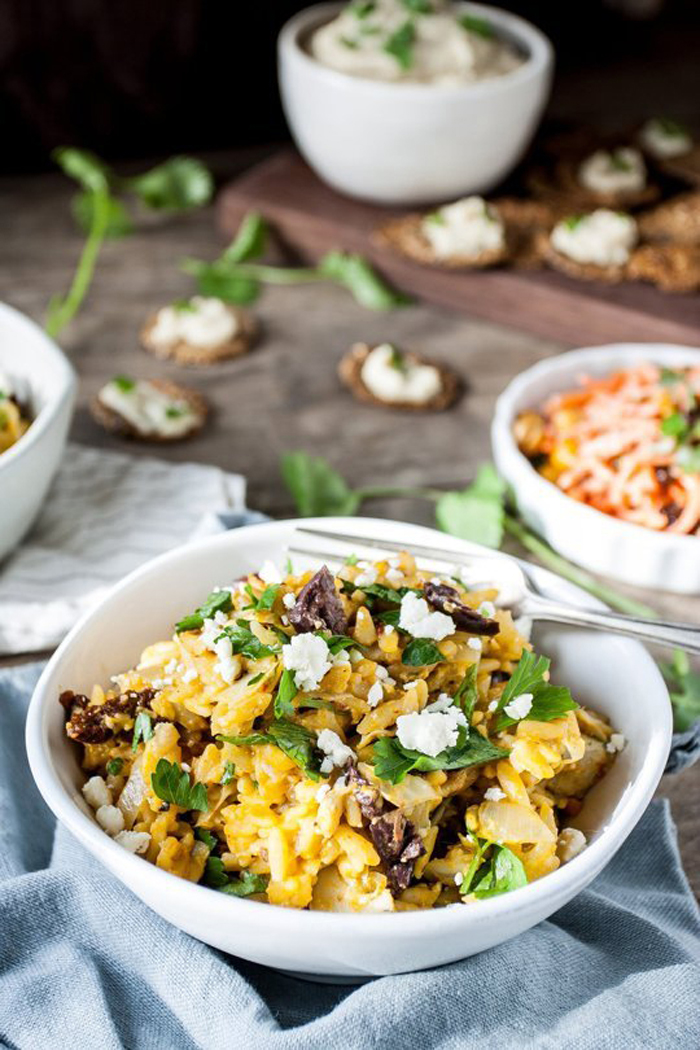 ---
Sharp cheddar cheese, butter, pasta, kale. The perfect combination.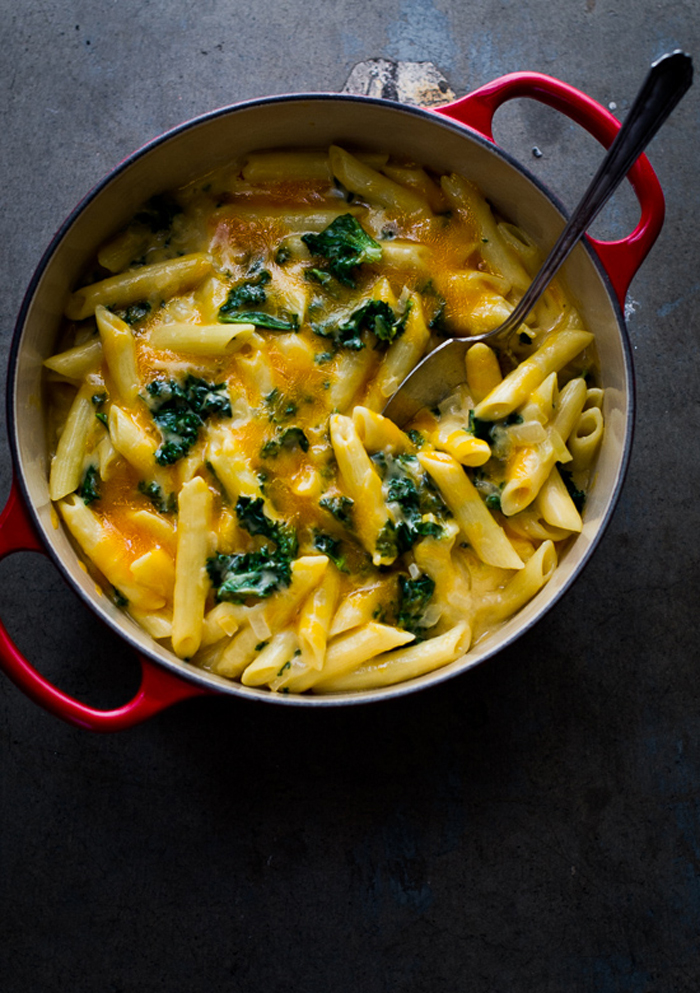 ---
These baked rolls would make an easy weeknight meal. I love prosciutto, definitely trying these!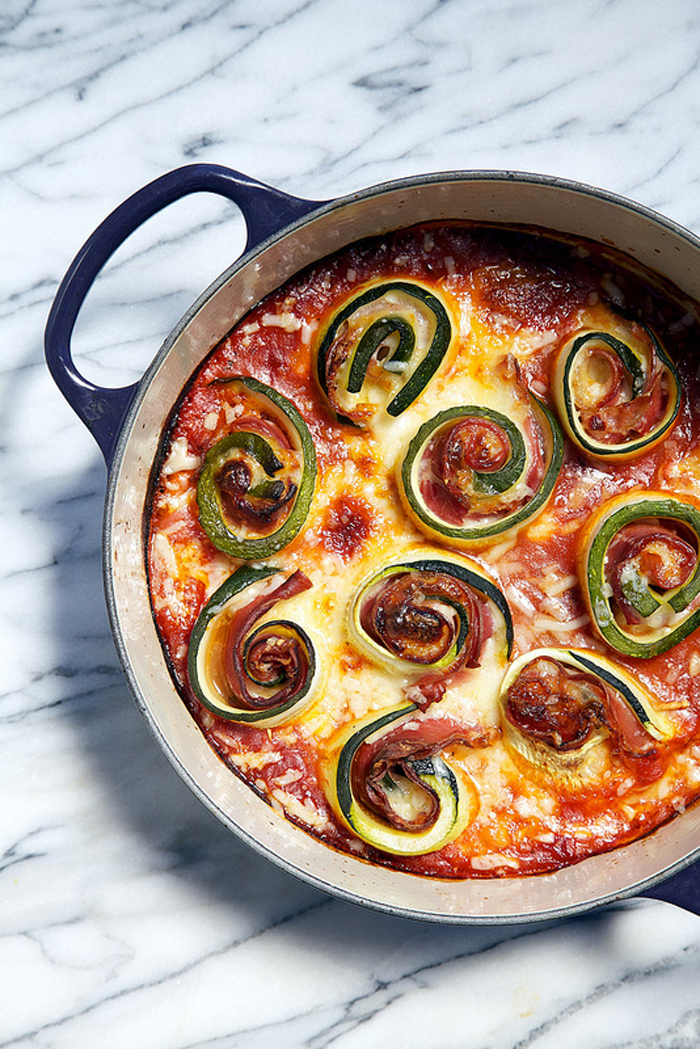 ---
This skillet lasagna recipe is ready in under 30 minutes and uses frozen ravioli.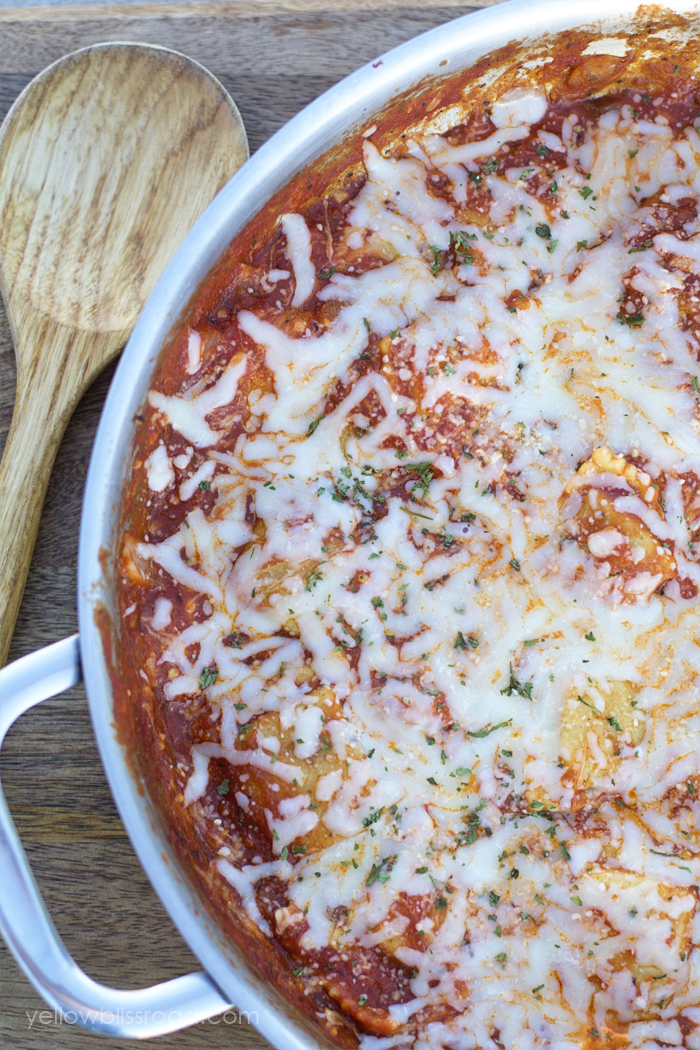 ---
This pasta has a little twist with bell peppers and mushrooms.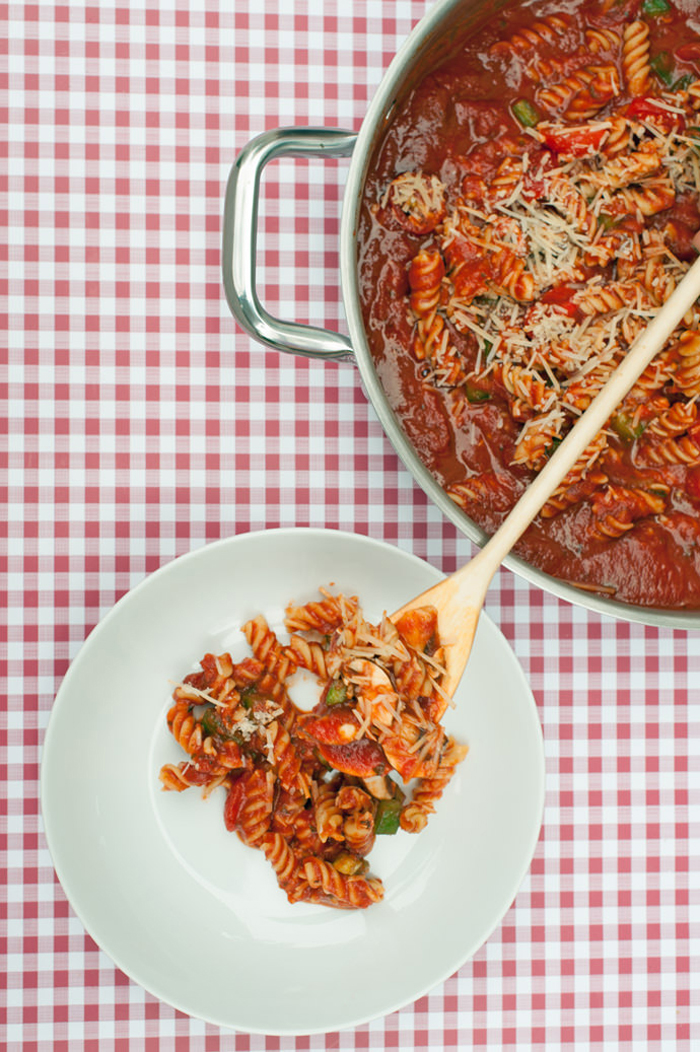 ---
Gluten free and meatless this recipe is loaded with yummy vegetables.