13 survival kits you must have! Whether for a new mom, teacher, earthquake, power outage or a worst case scenario you must have these survival kits!
1. Make a personalized first aid kit.
Make your own first aid kit with a tackle box and supplies. Always have everything you need right at your fingertips.
Get the details on Sarah with an H.
2. Be prepared for blizzards.
Keep your house, your car and your body safe from freezing temperatures and winter storms.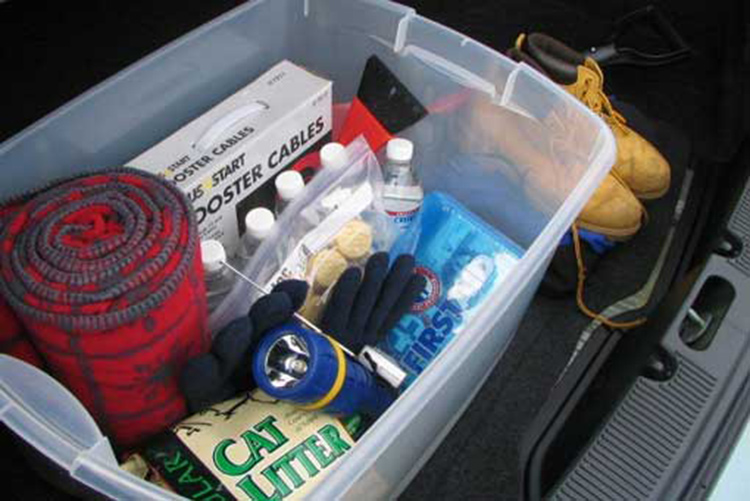 Get 10 tips from Pioneer Settler.
3. New mommy survival kit.
Don't let your friends attempt new motherhood without some backup! Make one of these cute survival kits to help her get through those first few tough weeks!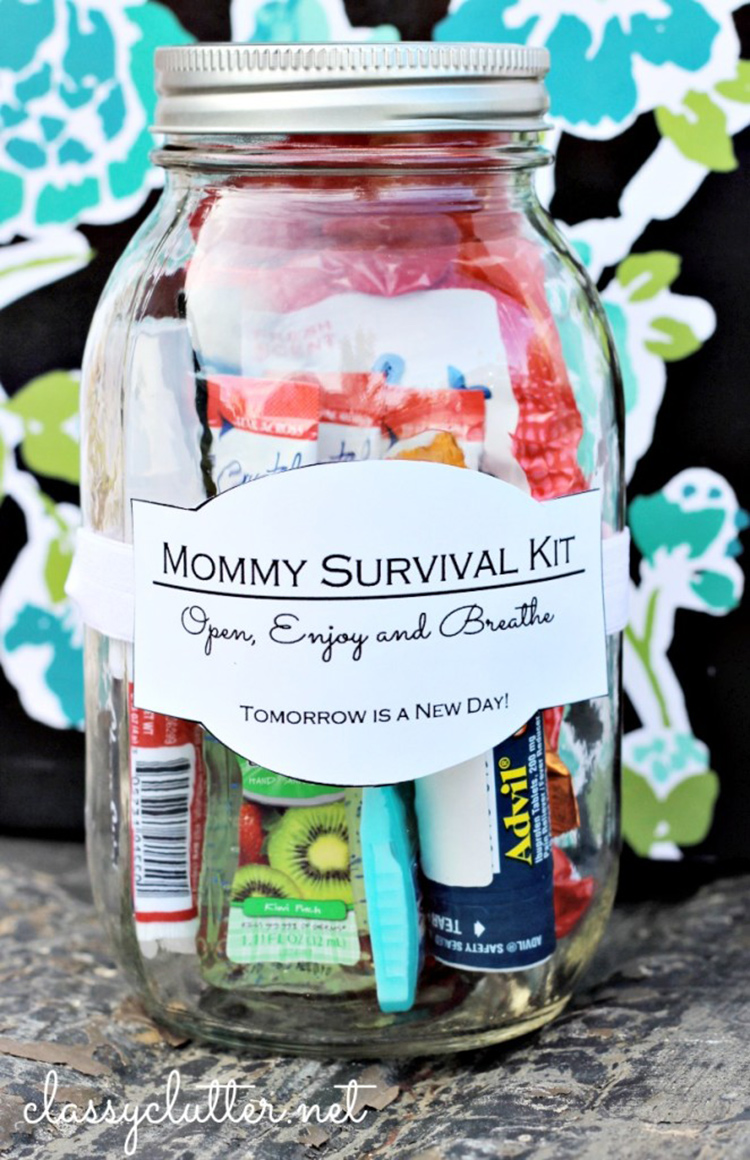 Get the instructions on Classy Clutter.
4. College survival kit.
Send your favorite freshman off to college with the perfect college survival kit. What a great way to combat all those homesick days!
Get the freshman survival kit instructions on Our Lives are an Open Blog.
5. Make a mini survival kit.
Sometimes bigger isn't better! Make a DIY mini survival kit in an altoids tin with just the essentials.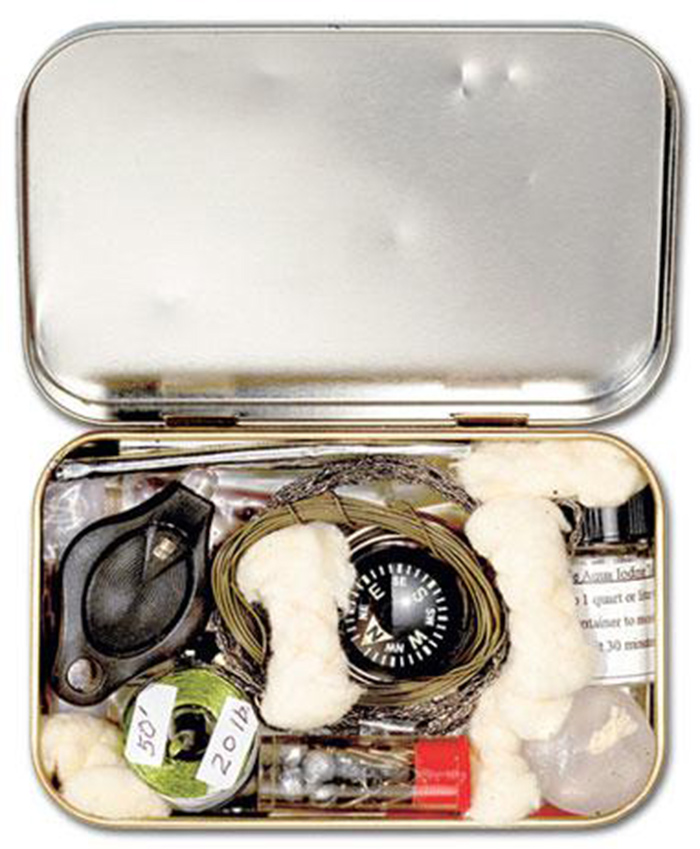 Mini survival kit instructions on Field and Stream.
6. Teacher survival kit.
Make your favorite teacher a survival kit to start the year. Or maybe as a mid-year pick me up!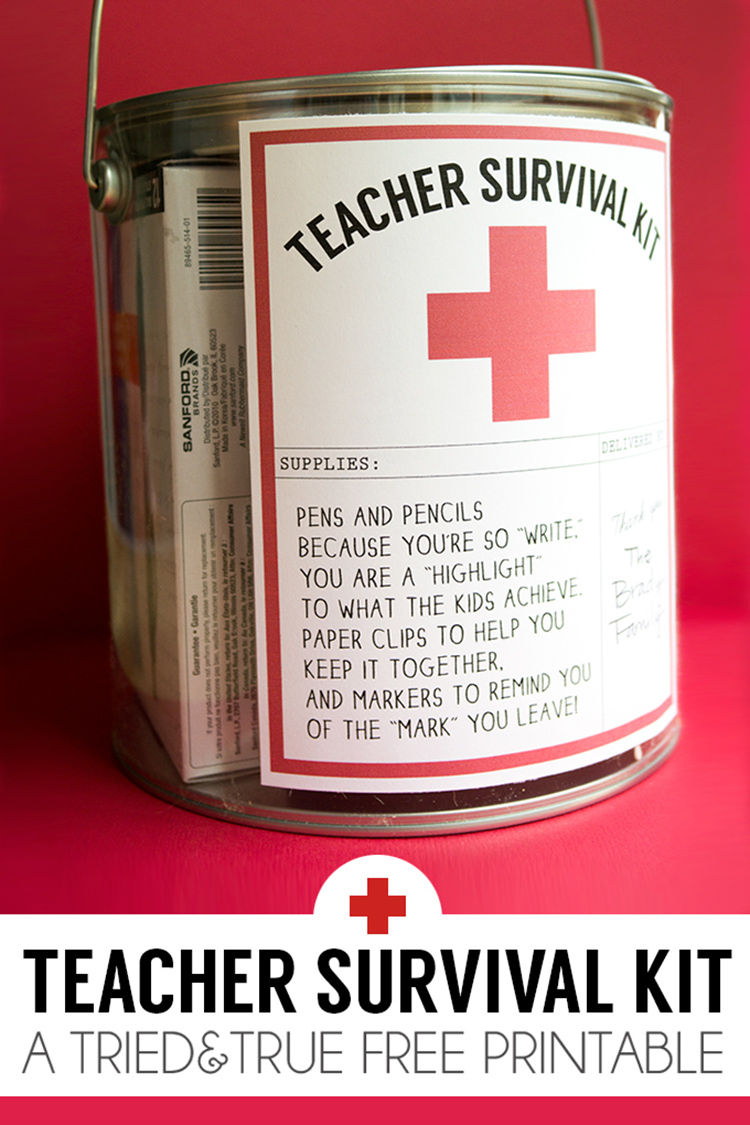 Get the instructions and printable on Tried and True.
7. 72 hour survival kit for babies.
Don't forget to be prepared to take care of the babies in your home in case of an emergency!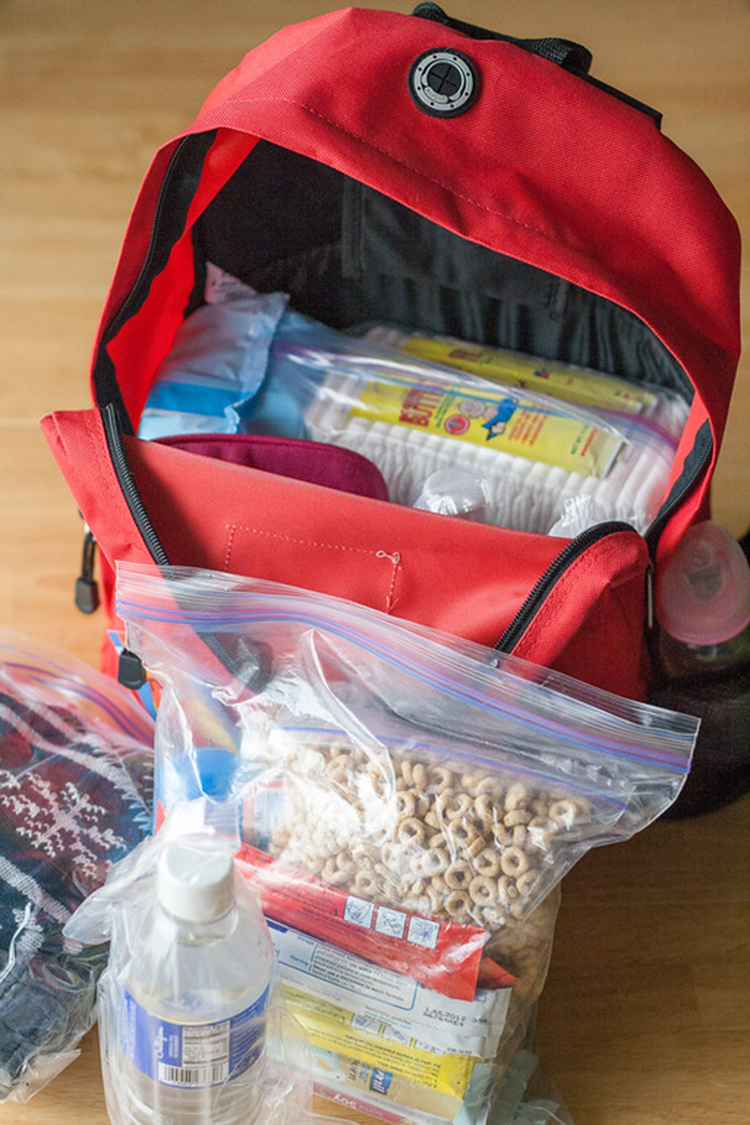 Get the baby kit on A Day in my Life.
8. Candle kit.
Don't get left in the dark. Make sure you have dry candles in an emergency. This kit is such a great idea.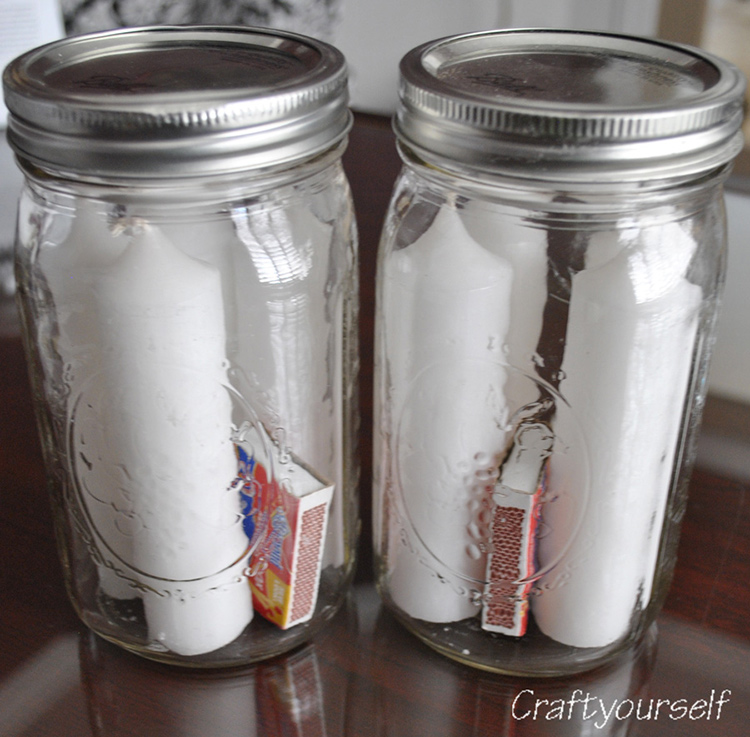 Candle kit by Craft Yourself.
9. 72 hour kid for kids.
Make sure everyone in your family is prepared for 72 hours in an emergency. Find out what children need.
Kit instructions on So Does She.
10. Emergency car toilet kit.
We don't want to think about it but this could come in handy!
See the kit on Food Storage Moms.
11. Earthquake Kit.
Live in an earthquake zone? Make sure you have an earthquake kit ready in case the big one hits!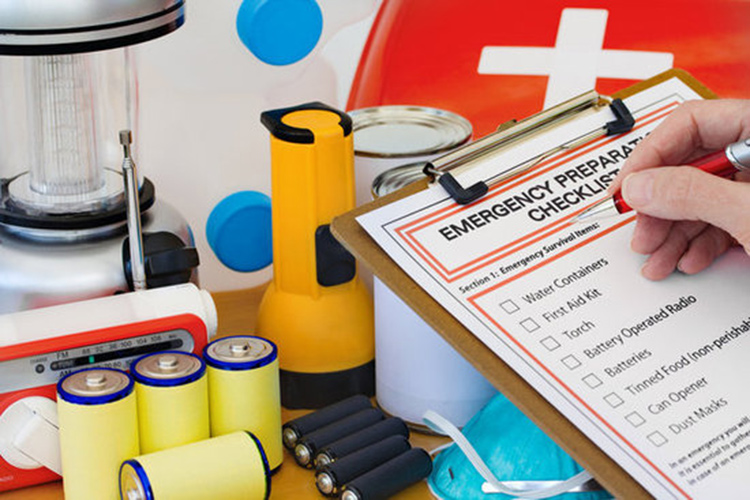 Earthquake kit instructions on Pop Sugar.
12. Bridal survival kit.
Don't let the bride's special day get ruined because she forgot something little! Give her this sweet kit before her big day!
Get the contents list from The Frugal Girls.
13. Trash can survival kit.
Every home needs one of these emergency kits. This is the ultimate survival kit. Learn exactly how to make it and what to put in it!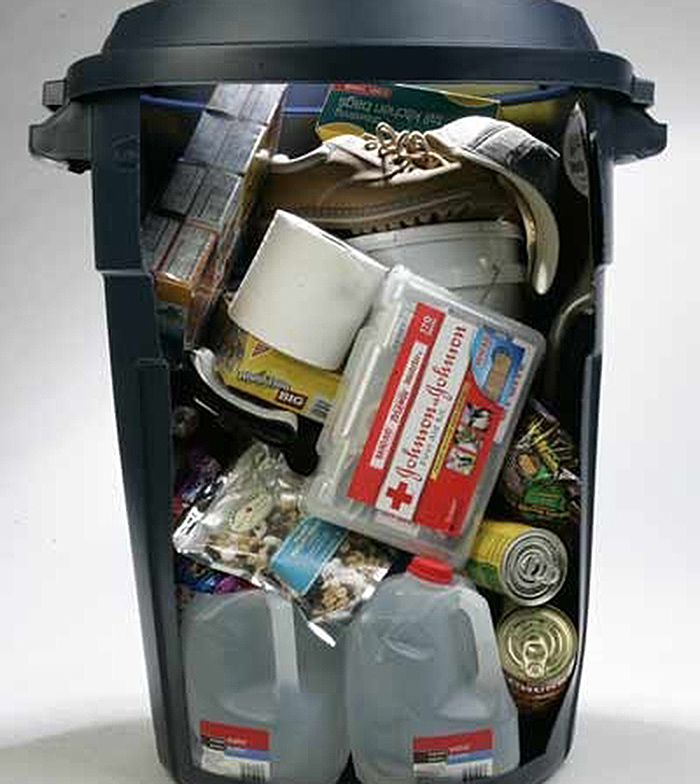 Complete trash can survival kit on Survival Life.